Australian summers are getting longer and winters shorter, according to a new study of two decades worth of Bureau of Meteorology* data.
Our summers are now twice as long as our winters as climate change has increased temperatures since the middle of last century.
The report by the Australia Institute, a Canberra-based research group, compared data from the past 20 years with mid-20th century benchmarks* of temperatures at the calendar start of seasons in temperate* and subtropical* parts of the country.
Over the last two decades, summer across most of Australia has been on average one month (31 days) longer than half a century ago, while winter has shortened by an average three weeks (23 days).
Over the past five years Australian summers were on average 50 per cent longer than they were in the mid-20th century based on temperature readings.
"Our findings are not a projection* of what we may see in the future," said Richie Merzian, climate and energy program director at the Australia Institute. "It's happening right now."
The report was released as Australia counts the cost of a devastating and lengthy bushfire season that burned nearly 12 million hectares of bushland.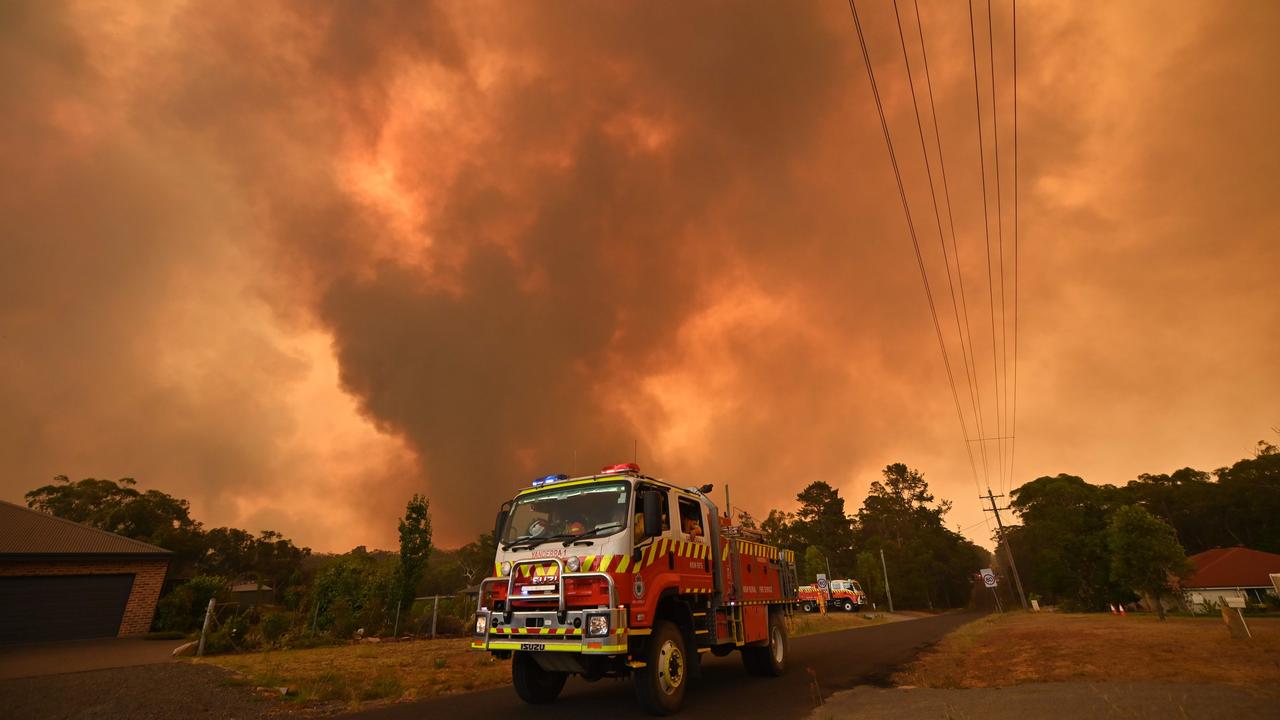 While the major fires have been contained or are no longer burning, more than a dozen were still burning at the end of February, which marks the official calendar end of summer in Australia.
Scientists have warned that increased temperatures and heatwaves will lead to more dangerous fire seasons and severe weather events, while shorter winters will reduce the opportunity for fire preparation work.
The Australia Institute report found that some regional areas, such as Port Macquarie on the mid-north coast of New South Wales, experienced more pronounced* shifts, with seven additional weeks of summer. The Port Macquarie region was one of the hardest hit by bushfires in recent months.
Mr Merzian said having more extreme heat events put the public at risk and hurt the economy.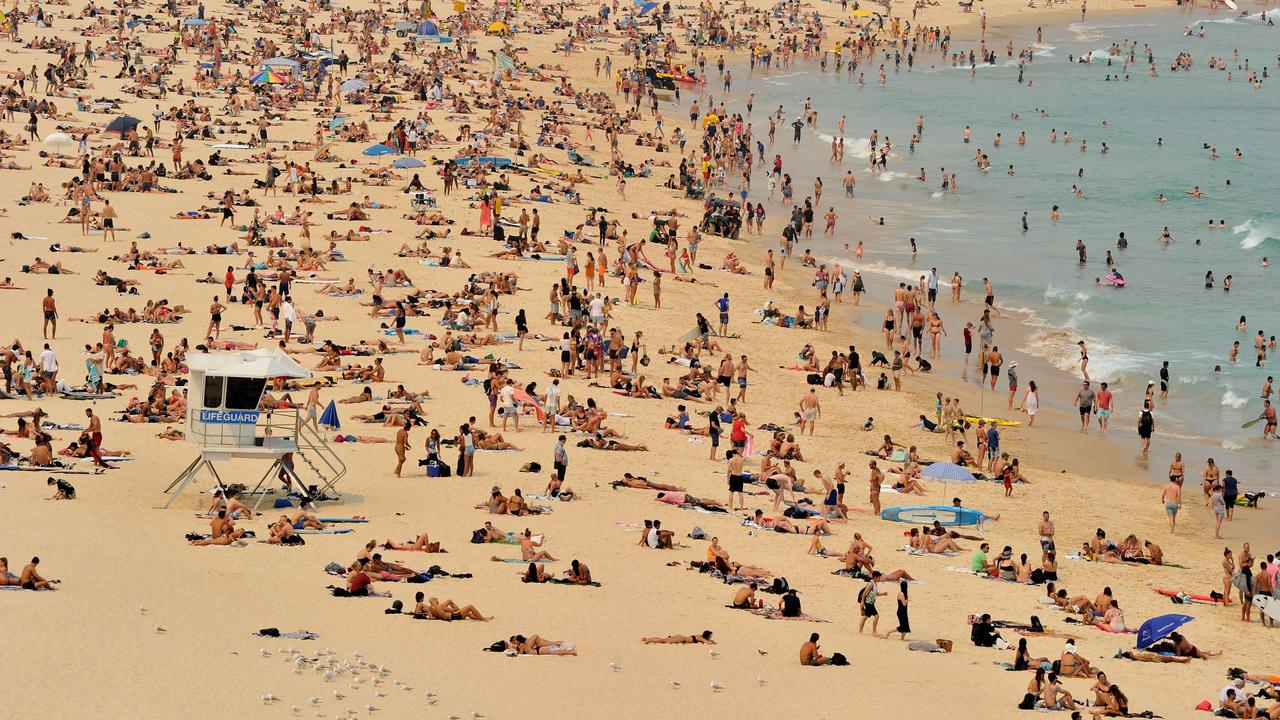 "The Australian government's current emission* reduction targets are aligned* with three to four degrees of warming," he said.
"Which leaves young Australians having ever-lengthening summers with significant consequences."
The federal government has committed to the Paris agreement*, which aims for a 26 to 28 per cent reduction on 2005 greenhouse gas emissions* levels by 2030. The agreement also includes a pact* to achieve net* zero emissions in the second half of the century.
Labor* has committed to net zero emissions by 2050, but hasn't revealed if its 2030 goal would be more ambitious than the Paris target.
GLOSSARY
Bureau of Meteorology: Australian government weather agency
benchmarks: reference points to compare other things to
temperate: relating to mild temperatures
subtropical: climate between tropical and temperate
projection: forecast or estimate based on facts about now
pronounced: noticeable
aligned: lined up with
emission: something that's been emitted or released into the world, such as pollution from cars
Paris agreement: an agreement made at a UN climate meeting in Paris in 2015 about targets for reducing greenhouse gas emissions
pact: promise
net: total once inputs and outputs are added and subtracted
Labor: political party in Australia that is in opposition to the current federal Liberal-National government
EXTRA READING
Climate change: what it means for Australians
Hell on Earth as weather giants collide
World scientists unite on climate
Predicting drought and bushfires from space
QUICK QUIZ
What period of weather data was studied and when was it compared to?
What area of land was burned this summer in Australia?
Which state is Port Macquarie in?
What is the Paris agreement?
Who or what is Labor?
LISTEN TO THIS STORY
CLASSROOM ACTIVITIES
1. Cause and Effect of Longer Summers
After reading the Kids News article, divide a page into four sections and complete a cause and effect table on the effects of longer summers and shorter winters.
Label the two columns CAUSE (possible reasons why this has occurred) and EFFECT (Environment, economy, farmers, crops, lifestyle).
Label the two rows LONGER SUMMERS and SHORTER WINTERS.
Time: allow 20 minutes to complete this activity
Curriculum Links: English, Science, Critical and creative thinking
2. Extension
Do you think the Australian government is doing enough to reduce emissions in a bid to reduce climate change? Do you have concerns about the future of our environment? Discuss with a friend.
Time: allow 10 minutes to complete this activity
Curriculum Links: English, Science, Critical and creative thinking
VCOP ACTIVITY
Proper Noun Police
A proper noun is a noun that names a particular person, place or thing. It always has a capital letter.
How many proper nouns can you find within this article? Find them all and sort them into the category of name, place, time (date/month).
Can you find any proper nouns included in your writing?
What are they?
Can you sort them into their categories?
HAVE YOUR SAY: How would longer summers and shorter winters impact your family?
No one-word answers. Use full sentences to explain your thinking. No comments will be published until approved by editors.