Scientists have been "severely* underestimating*" our short thunderstorms, which are set to get worse.
The latest rainfall research on Australia shows how heavy and quick rain storms are becoming more intense* more quickly than expected.
This means more flash floods, severe water surges* in urban areas and bigger dry and wet extremes in general.
A team of international scientists, led by Newcastle University in the UK and involving the University of Adelaide, studied intense rain storms in Australia over the past 50 years and discovered they were much bigger than expected.
They found the amount of water falling in thunderstorms is increasing at a rate two to three times higher than expected, with the most extreme events showing the biggest increases.
This is a news report of an extreme rain event in May in Hobart, Tasmania
Associate Professor Seth Westra, of the University of Adelaide, warned this meant we could see worse problems in the future.
"This large increase has implications* for the frequency and severity of flash floods, particularly if the rate stays the same into the future," Associate Professor Westra said.
"It seems counter intuitive* when large parts of Australia are now in drought, but we need to remember Australian droughts are often broken by severe floods.
"We have always been a country of weather extremes, and it seems that climate change is causing both the dry and wet extremes to intensify."
A dry period is affecting 99 per cent of New South Wales.
Below average rainfall since April 2017 has been made worse by warm, dry weather, according to the Bureau of Meteorology.
September 2017 was the driest September on record, while September 2016 was the wettest September on record.
Two-thirds of Queensland and farmers in parts of Victoria, South Australia and Western Australia are also suffering.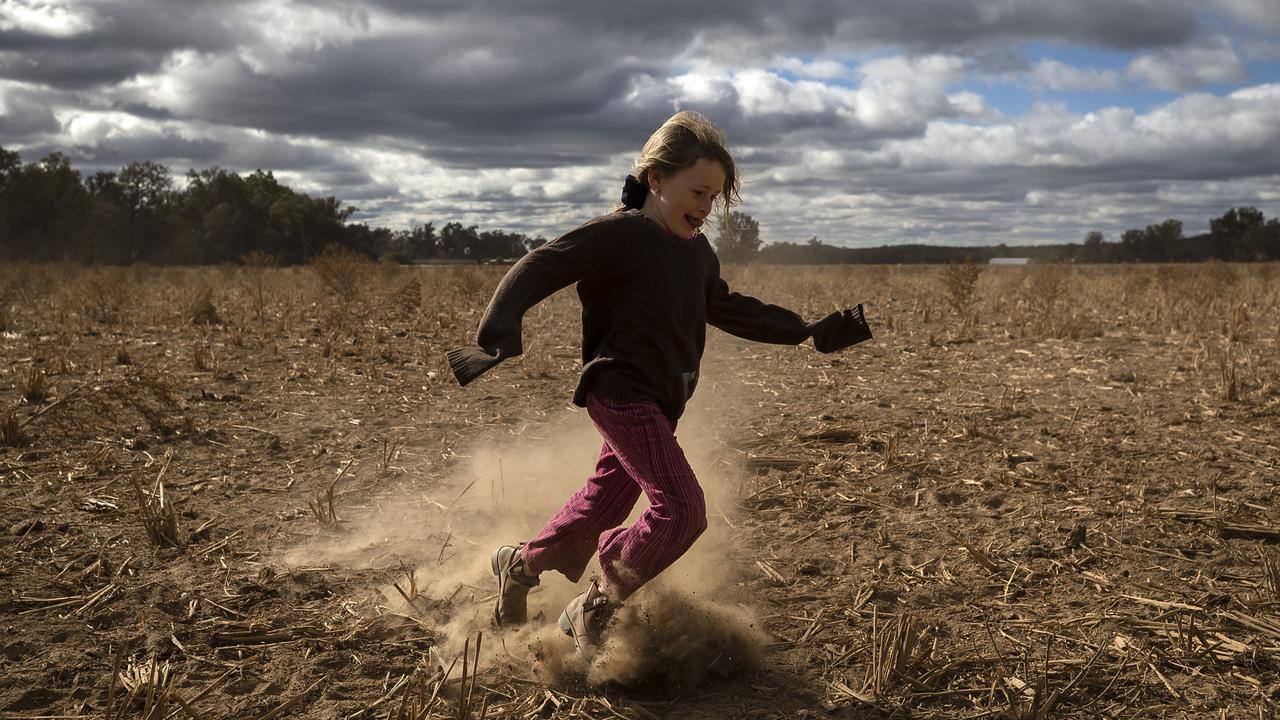 The study in the journal Nature Climate Change showed that the situation was worse in the tropical north where researchers expected an increase in severity of seven per cent but returned a "highly concerning" 20 per cent.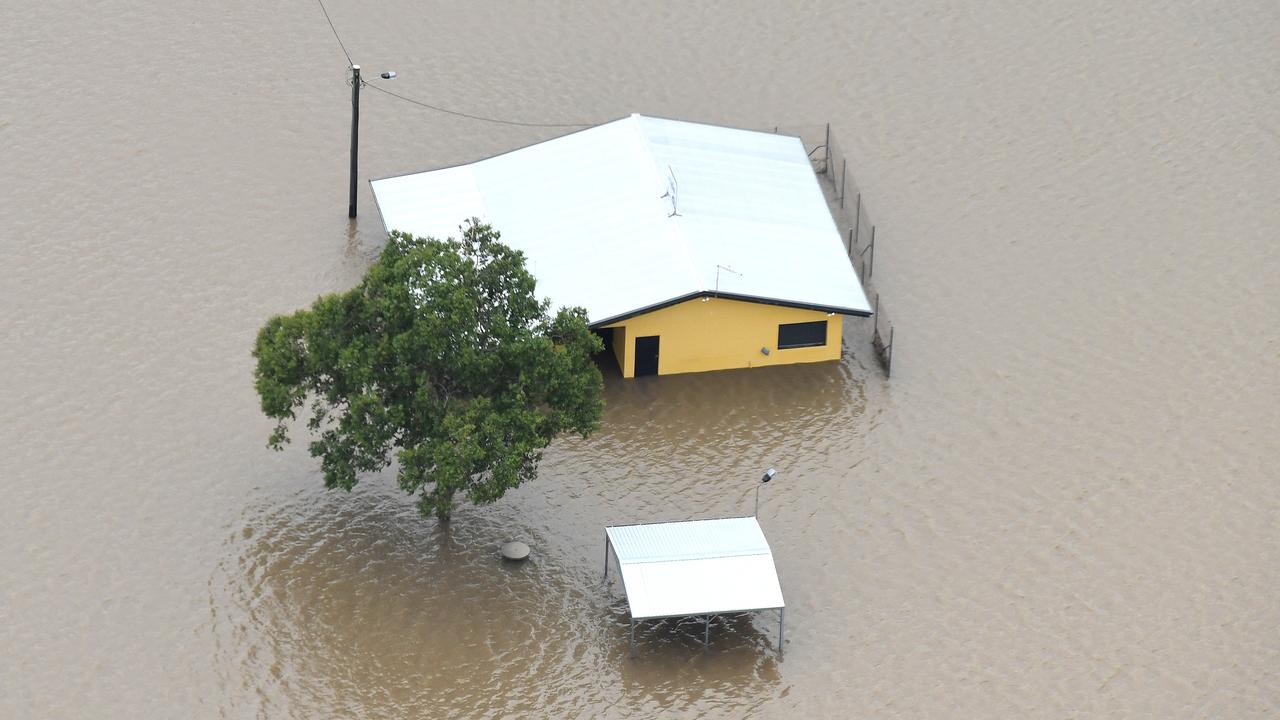 Associate Professor Westra said the changes were well above what engineers planned for in stormwater and flood management.
The study looked at rainfall extremes between 1990-2013 and 1966-1989, from 107 stations around Australia.
EXTRA READING
Australians come to farmers' rescue
Climate change could ruin holidays
Aussies tackle cyclones and bushfires
GLOSSARY
severely: to an intense degree or amount
underestimating: not expecting as much
intense: severe
surges: sudden, powerful movements or rises
implications: the likely results
counter intuitive: the opposite to what's expected
LISTEN TO TODAY'S STORY
QUICK QUIZ
1. What time period did the study cover?
2. What are Australian droughts often broken by?
3. How much of NSW is extremely dry?
4. What other states are experiencing extremely dry conditions?
5. How many weather stations were included in the study?
CLASSROOM ACTIVITIES
1. Everyone needs to understand
This is a very important story, but would younger kids understand it? Rewrite the story so that everyone in your school can understand it. Remember to keep the most important information in it and keep it interesting to read.
Time: Allow 20 minutes
Curriculum Links: Science, English
2. Extension: Create diagrams or pictures that will help younger kids to understand the most important parts of the story.
Time: Allow 30 minutes
Curriculum Links: Science
VCOP ACTIVITY
The glossary of terms helps you to understand and learn the ambitious vocabulary being used in the article. Can you use the words outlined in the glossary to create new sentences? Challenge yourself to include other VCOP (vocabulary, connectives, openers and punctuation) elements in your sentence/s. Have another look through the article. Can you find any other Wow Words not outlined in the glossary?
HAVE YOUR SAY: What is the most extreme weather event you have experienced? What would you like to know about that weather?
Explain your answers using full sentences.