Soaring temperatures continue to cause problems across the UK, Europe and Asia as the northern-hemisphere* summer breaks records.
Japan recorded its highest temperature ever on Monday, with thousands of people in Japan and nearby South Korea rushed to hospital with heat-related illnesses in recent weeks.
And the UK is experiencing its driest summer for 225 years. Heatwaves across the UK this week have brought the country just one warning level away from the government declaring* a national emergency.
The temperature hit 41.1C on Monday in the Japanese city of Kumagaya, northwest of Tokyo, the Japan Meteorological* Agency said. That broke the previous record of 41C in Ekawasaki on the island of Shikoku on August 12, 2013.
More than 1000 people have fallen ill from May 20 to July 21 in South Korea, the Korea Centers for Disease Control and Prevention said. This is a 61 per cent increase in heat-related illness compared to last year.
South Korea's highest-ever morning low temperature was recorded on Monday in the city of Gangneung, where the temperature was 31C at 6.45am, according to South Korea's weather agency.
Not even the usually cool UK has escaped the heatwave. Monday's 33.3C was the hottest day of the year.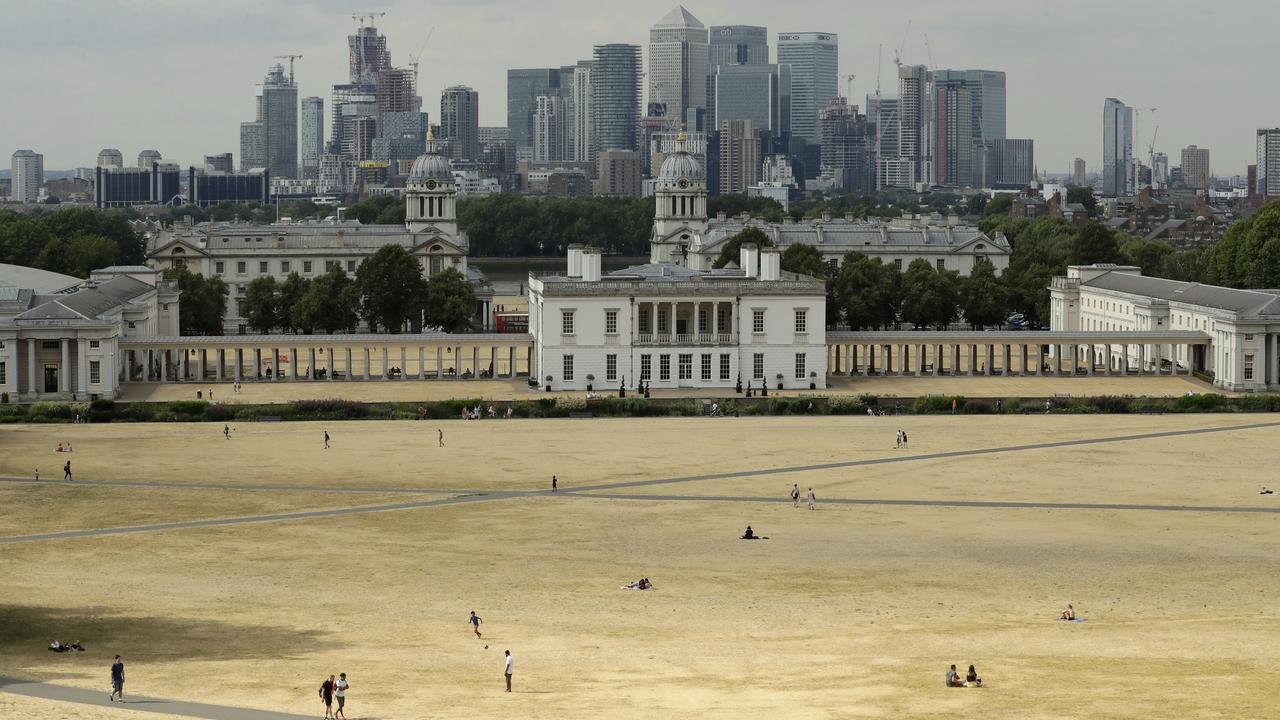 While temperatures in Australia are often much higher than the UK is experiencing, the heat has prompted* the UK's national weather service, the Met Office, to issue a Level 3 amber* alert in response to the heat. The alert is an official warning triggered* when temperatures are expected to reach 30C during the day and 15C during the night for at least two days in a row. It means it is just one level away from a national emergency being declared.
Dr Thomas Waite, Public Health England's (UK) consultant* in health protection, said the elderly, young children and people with health conditions were particularly at risk.
"To beat the heat, try to keep out of the sun from 11am to 3pm, walk in the shade if you can, apply sunscreen and wear a hat if you have to go out in the heat," he said.
"Also try to carry water with you when travelling."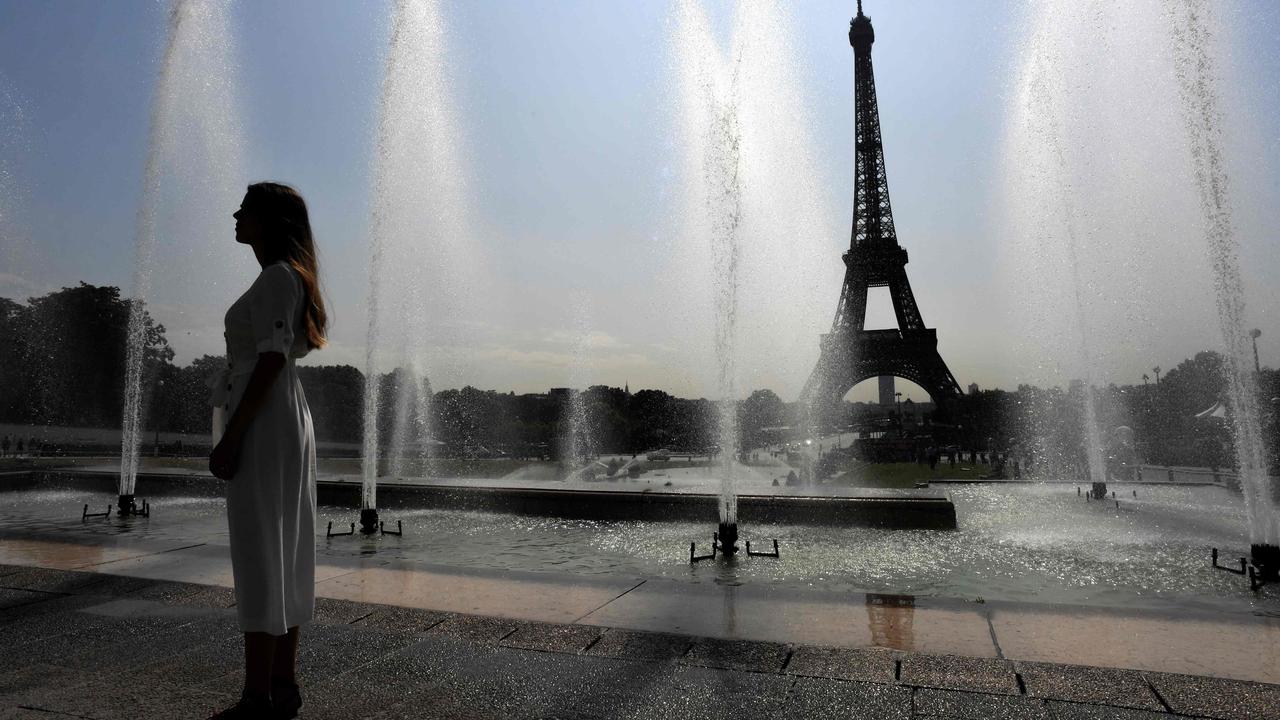 Australians sometimes have trouble understanding why heat is so uncomfortable or even dangerous in the northern hemisphere. Temperatures above 40C are common in the Australian summer and our hottest-ever recorded temperature is 50.7C at Oodnadatta on January 2, 1960. There are many reasons for the difference in how people from cold countries cope with heat, including that houses aren't built to protect people from heat, air-conditioning is not common and humans actually physically acclimatise* or get used to the temperatures we experience.
Just as people from cold countries struggle with heat, Australians used to heat could have trouble coping in extremely cold winter temperatures.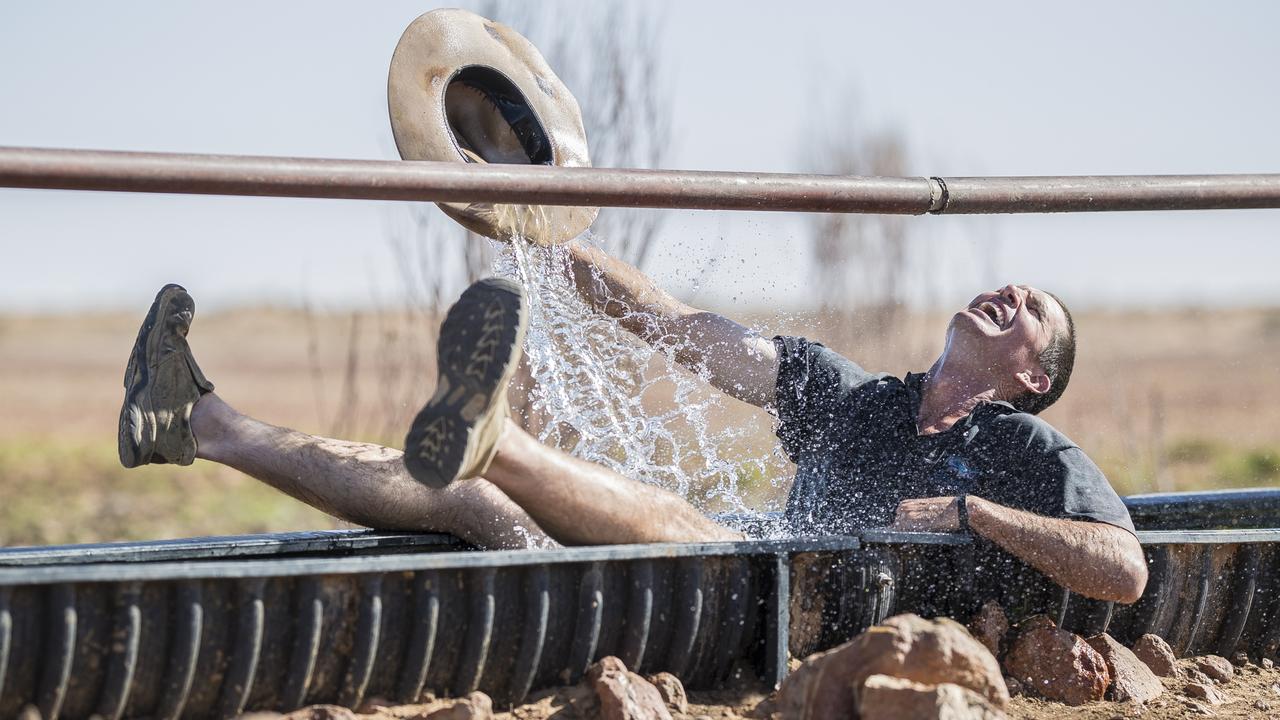 GLOSSARY
northern hemisphere: the half of the world above the equator. Australia is in the southern hemisphere
declaring: announcing
meteorological: to do with the science of weather
prompted: triggered or made it happen
amber: orange, which is used in rating systems as the second-top level. Red is usually used to show the top level of danger
triggered: prompted or made it happen
consultant: expert who gives advice
acclimatise: get used to the climate
LISTEN TO TODAY'S STORY
QUICK QUIZ
It is the driest summer in the UK for how many years?
What was the top temperature in Kumagaya?
What increase in heat-related illness has there been recently in South Korea?
What advice has been issued to people by Public Health England?
Where, what and when was Australia's highest-recorded temperature?
CLASSROOM ACTIVITIES
1. What's the problem?
Why do you think temperatures that are normal for our summer are causing so many problems in other countries? Write as many reasons as you can think of.
Time: 15 minutes
Curriculum Links: Geography
2. Extension
Alaska has one of the lowest average temperatures in winter at -16C. The average winter temperature of Victoria is 10C. What would happen if we suddenly had Alaska's average temperature? Write down all of the things that would be affected in you daily life and the environment if it was suddenly -16C.
Time: Allow 25 minutes
Curriculum Links: Geography
VCOP ACTIVITY
After reading the article, with a partner, highlight all the openers you can find in blue. Discuss if they are powerful and varied openers or not. Why do you think the journalist has used a mix of simple and power openers? Would you change any, and why?
QUESTION: What have you done to manage very hot or very cold temperature in the past? How did you change your behaviour to stay safe or comfortable?
Explain your answer using full sentences.