animals
With only an estimated 80 Sumatran rhinos left in the wild, the results of a new study deliver welcome hope for the survival of the species.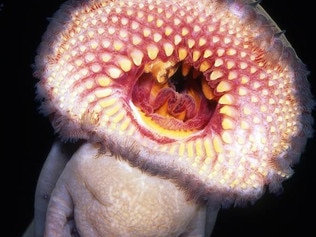 environment
Scientists have found a spooky-looking, bloodsucking, critically endangered native fish in record numbers in the Murray River system, which is great news for the environment and lamprey fish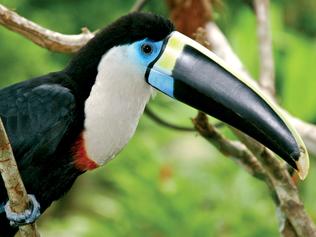 environment
A new scientific study has found as little as 3 per cent of the world's land surfaces are still home to their full range of native species and remain unspoilt by human activity
Latest
Kids News
is free to use!
Subscribe to our newsletter
Thank you
Your subscription to the Kids News newsletter was successful!
View our privacy collection policy statement
here
×
Please enter an email in the format name@domain.com