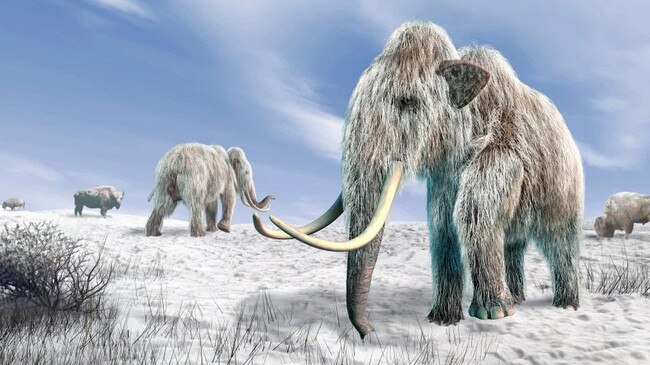 history
Archaeologists are uncovering a mysterious collection of mammoth bones arranged by our ancient Palaeolithic ancestors 20,000 years ago during the last Ice Age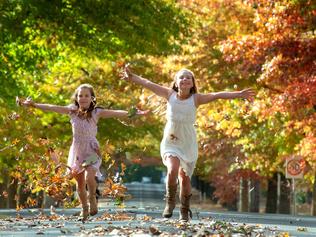 explainers
The leaves on deciduous trees turn forests, parks and gardens a rainbow of yellows, oranges, reds and browns. Why do leaves change colour? And why do the trees let them fall?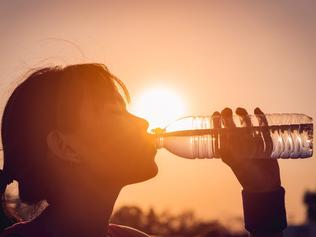 weather
Our summers are now twice as long as our winters as climate change has increased temperatures since the middle of last century, according to a new study of Australian weather data
Latest
Kids News
is free to use!
Subscribe to our newsletter
Thank you
Your subscription to the Kids News newsletter was successful!
View our privacy collection policy statement
here
×
Please enter an email in the format name@domain.com