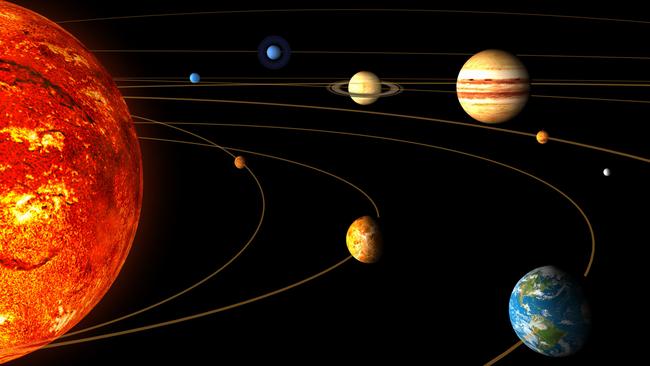 space
An exoplanet that orbits a star just like our Sun could be the most similar to Earth ever found, which has scientists thinking it could liveable.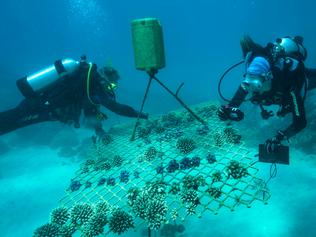 environment
Divers are using the quiet pandemic period to grow and replant coral at popular tourist diving and snorkelling spots on the Great Barrier Reef.
weather
Get your umbrella and winter woollies out. The Bureau of Meteorology is tipping plenty of rain and chilly days ahead but nights could be warmer.
Latest
Kids News
is free to use!
Subscribe to our newsletter
Thank you
Your subscription to the Kids News newsletter was successful!
View our privacy collection policy statement
here
×
Please enter an email in the format name@domain.com