A hologram made history this week.
New Zealand Prime Minister Jacinda Ardern appeared as a hologram at an event she was unable to attend in person in what is believed to be the first holographic official engagement* for a world leader.
A hologram is a 3D image created with photographic projection*. It looks real and you can see it without special glasses.
The prime minister was "beamed in" to the opening of New Zealand's Techweek technology festival on Monday morning.
In the recording, the digital Ms Ardern talked about New Zealand's reputation for innovation*.
"I was disappointed I couldn't make it to Techweek in person, so this morning I come to you as a hologram instead," she said.
"Which, given the focus of this week, seems appropriate*."
But while the technology might be new for a prime minister, it's been used before, sometimes to include musicians who are no longer alive in concerts.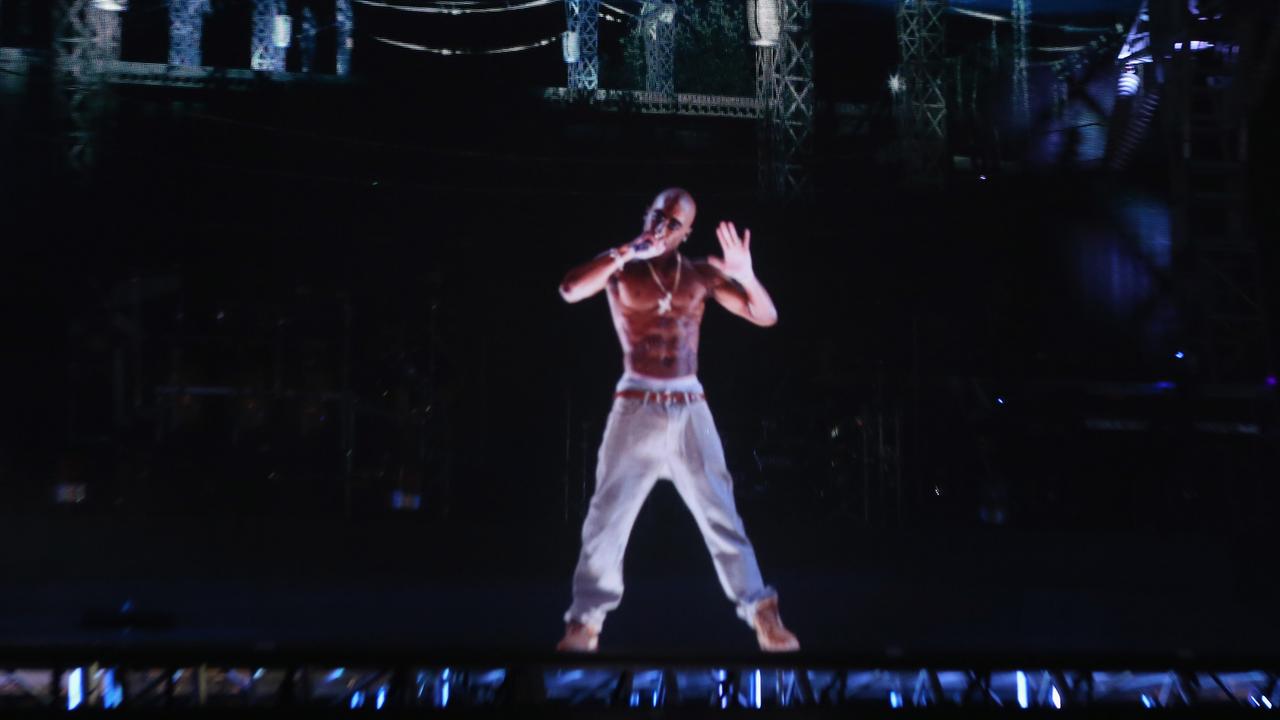 A virtual* Michael Jackson performed a new song after his death in 2014 at the Billboard Music Awards and a hologram of rapper Tupac Shakur, who died in 1996, performed with living rapper Snoop Dogg at the Coachella music festival in the US in 2012.
American singer Roy Orbison, who died in 1988, is touring the world as a hologram with concerts in the UK this month. Organisers plan to bring the show to Australia next year.
And movie fans will remember Princess Leia appearing as a hologram in the original Star Wars movie way back in 1977.
Shying away from claiming the world-first title, the real Ms Ardern later joked she was definitely the "first pregnant world leader from New Zealand" to appear in a hologram. Ms Ardern is due to have a baby in June.
NZTech's Graeme Muller welcomed Ms Ardern's appearance, saying it showed the New Zealand government supported innovation.
"While this technology is still very new, it is exciting to see how fast tech like this is developing in New Zealand and to see the government understands the importance of tech," he said.
Though she may have made history with her appearance, Ms Adern is not the first politician to have used a virtual version of herself as a stand-in.
India's Narendra Modi used holograms to appear at election events in 2014 before he was elected Prime Minister, but there are no known appearances as a hologram since.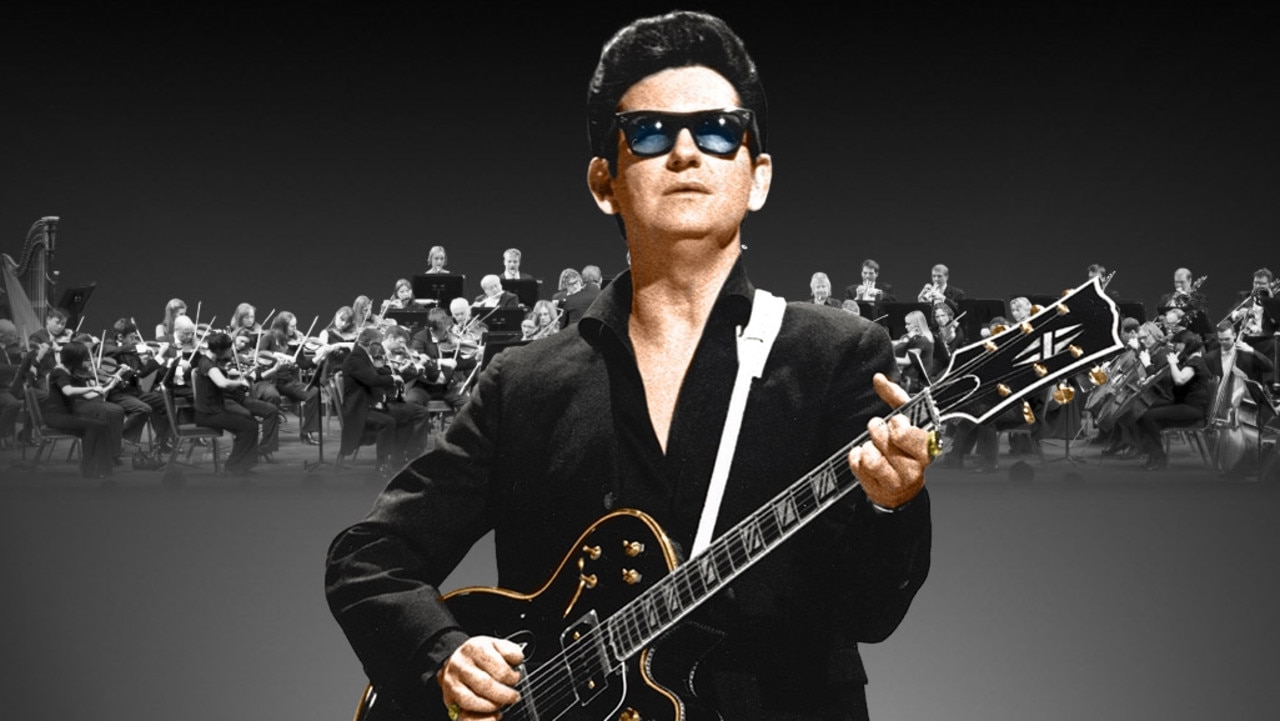 GLOSSARY
engagement: appointment
projection: shine light through an image so it can be seen elsewhere
innovation: new idea
appropriate: relevant or suitable
virtual: not physically real
LISTEN TO TODAY'S STORY
YOU MAY ALSO LIKE THIS STORY: VR helps cure fear of flying
QUICK QUIZ
1. What is a hologram?
2. Name three musicians who have performed as holograms.
3. What year was Star Wars made?
4. When is Ms Ardern's baby due?
5. Who is India's Prime Minister?
CLASSROOM ACTIVITIES
Hologram Me
Write five different occasions where you could use a hologram of yourself instead of being there in person.
How would this differ for a very important or famous person such as a prime minister or celebrity?
List three occasions where they may be able to use a hologram of themselves if they couldn't be there in person. Be as creative as you can!
Extension: Plan your own event where you would use a hologram of someone to be there. Who would the person be and why and what event would you get them to attend?
Time: Allow 15 minutes
Curriculum links: English, Critical & Creative Thinking
VCOP ACTIVITY
With a partner see if you can you identify all the doing words/verbs in this text. Highlight them in yellow and then make a list of them all down your page. Now see if you and your partner can come up with a synonym for the chosen verb- make sure it still makes the context it was taken from.
Try to replace some of the original verbs with your synonyms and discuss if any are better and why.
IN ONE SENTENCE, TELL US WHAT YOU THINK ABOUT THIS STORY
Please do not use one-word answers. Explain what you enjoyed or found interesting about the article. Use lots of adjectives.