Did you know you can visit the Great Wall of China, see the Mona Lisa or check in on your favourite zoo animals without leaving home?
That's good news any time, but especially welcome while we're all spending more time at home in coming weeks.
Here are 10 of Kids News' favourite explore-the-world-from-home ideas and one very special out-of-this-world idea.
GREAT WALL OF CHINA, CHINA
This incredible landmark is a collection of walls that meander* about 21,000km across the countryside. Parts of the wall were built around 500 years ago. It's often said it's the only human-made structure that can be seen from the Moon but that claim was made many years before anyone had been to the Moon. Chinese astronauts in space in 2003 looked for it but couldn't see it.
VISIT thechinaguide.com/destination/great-wall-of-china
CINCINNATI ZOO, US
This famous zoo is offering virtual home safaris.
"We're bringing the Zoo to people who are stuck at home," said Zoo Director Thane Maynard. "This Zoo is so important to the community and not being able to visit will create a void* that we're trying to fill. The goal with the daily live sessions is to provide fun and educational content to people who are stuck at home."
VISIT cincinnatizoo.org/home-safari-resources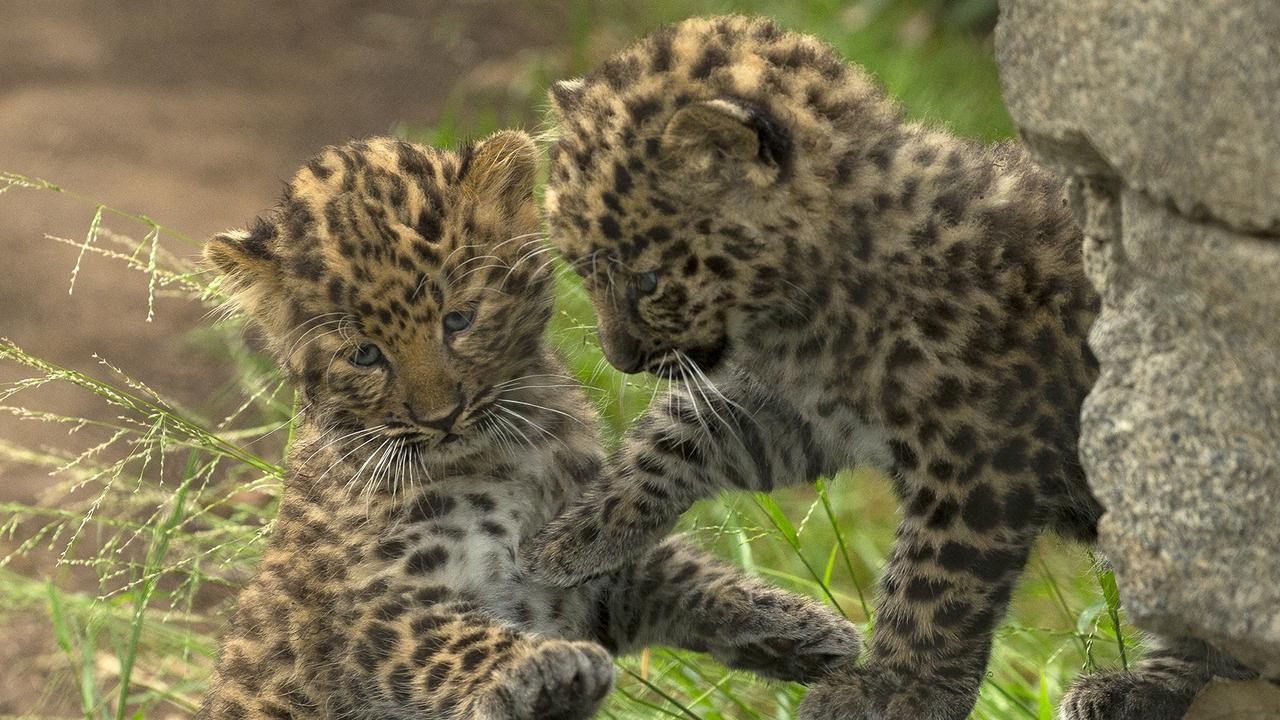 SAN DIEGO ZOO, US
The San Diego Zoo has a special website for kids, filled with videos and games and interactive activities.
VISIT kids.sandiegozoo.org
BRITISH MUSEUM, UK
The British Museum website lets you tour the great court, visit the mummies and take a peek at the famous Rosetta stone and much, much more. Pick a year on the interactive timeline, click on a world region and explore!
VISIT britishmuseum.withgoogle.com
SMITHSONIAN, US
The Smithsonian Museum and National Zoo has a large range of exhibits available to view online, including Animal Cams — live streams of their animal enclosures so you can get up close with lions, pandas, elephants and more.
VISIT si.edu/kids
FARM 360, CANADA
Farm 360 is a collection of virtual tours of Canadian chook, egg, sheep, cattle and dairy, grain and fruit farms. There is even a tour of a mink farm, where small animals called mink are grown for their fur, a good discussion starter about whether you believe it's okay to use fur.
VISIT farmfood360.ca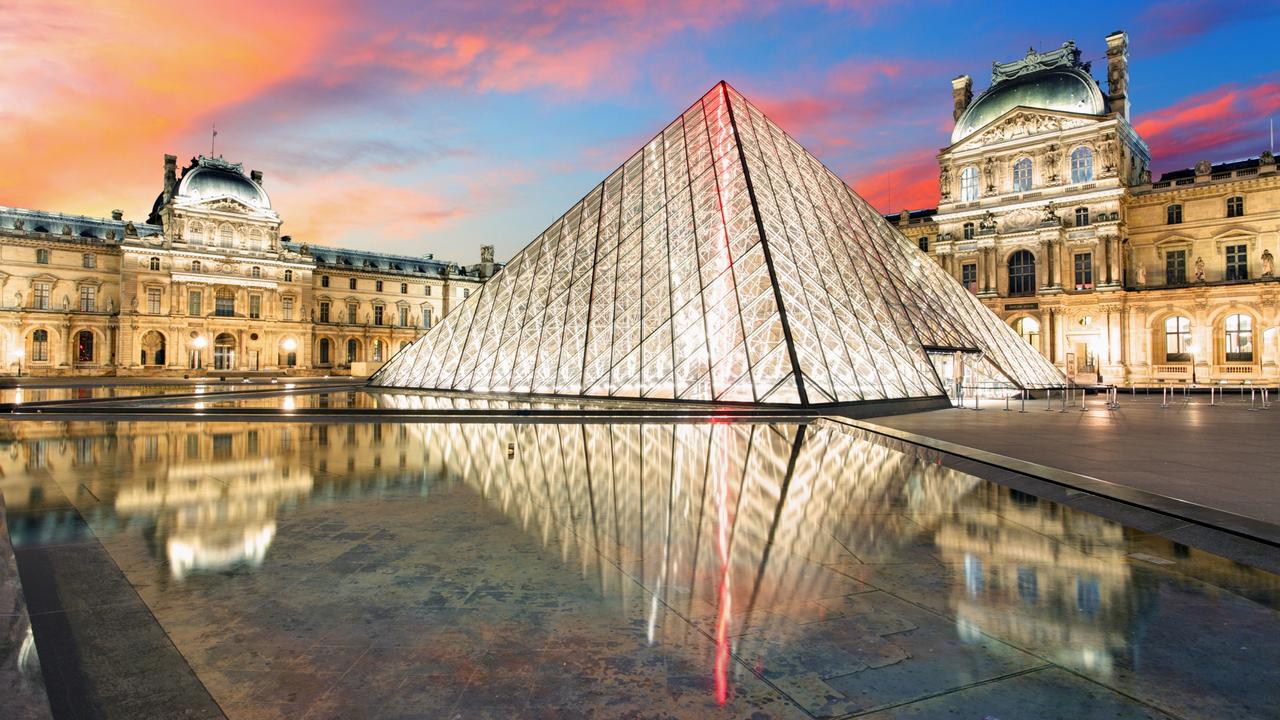 LOUVRE, FRANCE
The famous museum and galleries of the Louvre in Paris may have been among the first museums to shut its doors during the COVID-19 disruption, but you can still undertake virtual tours and search for detailed information about all your favourite artworks and artefacts*.
VISIT louvre.fr/en
YELLOWSTONE NATIONAL PARK, US
This massive park covers parts of the US states of Wyoming, Montana and Idaho. It was the first national park in the US, declared in 1872. There are geysers*, canyons, rivers, mountains and wildlife such as grizzly bears, wolves, bison and elk. There are many virtual tours around the park.
VISIT nps.gov/yell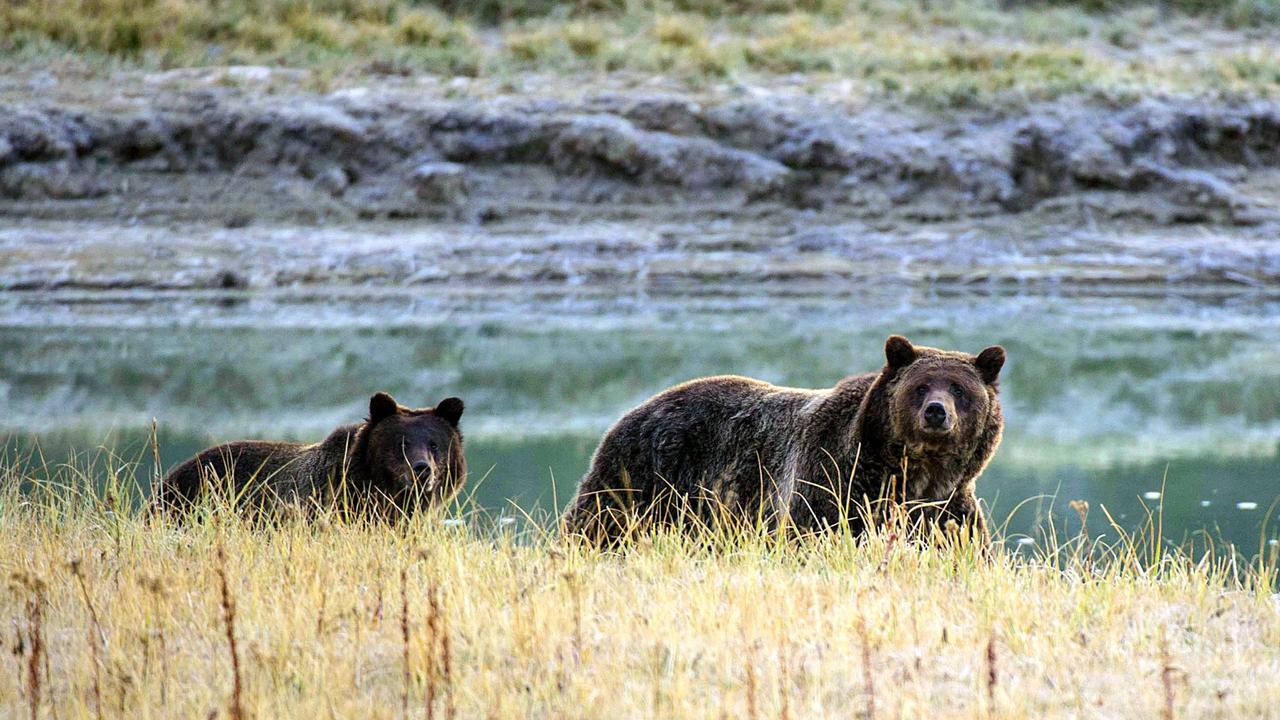 THE MET OPERA, US
Though the usual live shows can't go on just now, The Metropolitan Opera in New York is doing the next best thing and live streaming opera classics every night.
VISIT metopera.org
MUSEE D'ORSAY, FRANCE
Take some time to study the paintings of Monet, Cézanne, and Gauguin at the Musee D'Orsay, Paris.
VISIT: m.musee-orsay.fr/en
MARS
And for a truly out-of-this-world experience from the comfort of your own home, take a virtual tour of Mars. The tour images are recorded by NASA's Curiosity rover.
VISIT accessmars.withgoogle.com
GLOSSARY
meander: wander
void: space
artefacts: historical objects made by humans
geysers: vent in the Earth's surface
EXTRA READING
Leonardo da Vinci's greatest hits
Mars Curiosity rover sends selfie back to Earth
Yellowstone geyser spews historic rubbish
The most amazing wildlife photos of the year
QUICK QUIZ
What is the big wall in China called? How old and long is it?
What country is the Louvre in?
What three US states is Yellowstone in?
Which three artists' paintings are at the Musee D'Orsay?
What is the name of NASA's rover in this story?
LISTEN TO THIS STORY
CLASSROOM ACTIVITIES
1. Where do you want to go?
Choose one of the places in today's story. Explore the place. Then, write a Ten Top Tips for visitors to the site. Your tips are the best things to see and some advice for people visiting the site for the first time, for example, how to find things, what to see first, any really great things that you can find or do.
If it's not somewhere you can visit, write a list of 10 things that you think you might find there. For each item on your list, explain why you think that would be really fun or interesting.
Time: allow 40 minutes to complete this activity
Curriculum Links: English, Geography, Visual Arts, Science
2. Extension
Imagine that the animals have escaped from the virtual Cincinnati Zoo and they are running loose in the other sites! Write an adventure story about what happens and how you save the day.
Time: allow at least 15 minutes to complete this activity.
Curriculum Links: English
VCOP ACTIVITY
Proper Noun Police
A proper noun is a noun that names a particular person, place or thing. It always has a capital letter.
How many proper nouns can you find within this article? Find them all and sort them into the category of name, place, time (date/month).
Can you find any proper nouns included in your writing?
What are they?
Can you sort them into their categories?
HAVE YOUR SAY: Where would you like to visit on a real or virtual tour?
No one-word answers. Use full sentences to explain your thinking. No comments will be published until approved by editors.