TALKING to yourself at home could soon be a thing of the past, with household items such as the fridge, dishwasher, dryer and oven set to spout ears in a controversial development, Google Assistant.
The internet-connected, all-hearing home technology called artificial intelligence (AI)* will let users ask their washing machine when their clothes will be clean, tell their air conditioner to chill, or quiz the dishwasher about the state of their cutlery.
But technology experts warn the additions could present problems, as the technology could record and upload conversations to the internet, and those recordings could be shared or used in court.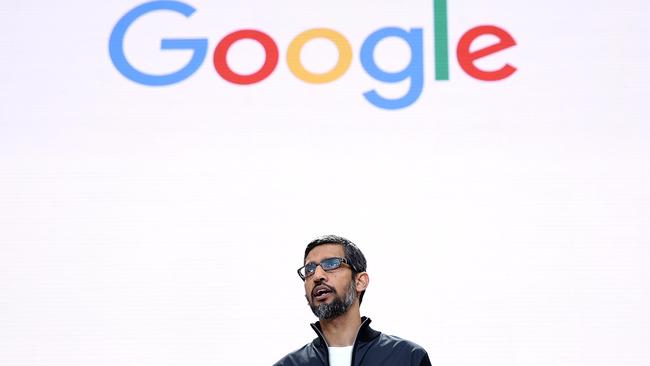 Google revealed plans to expand its smart technology through kitchens, bedrooms and laundries at its annual developers' conference in Silicon Valley recently. Silicon Valley is an area of California, in the US, where many internet companies are based, including Google and Facebook.
Firms LG and GE confirmed they would add the voice recognition* technology to a selection of appliances.
Google Assistant vice-president Scott Huffman said the home technology would be helpful.
"The Assistant is becoming even more conversational, always available wherever you need it, and ready to help get even more things done," Mr Huffman said.
"We fundamentally believe that Google Assistant should be hands down the easiest way to accomplish tasks and that's through conversation."
LG will add the technology to whitegoods* from washing machines to fridges starting next month, while GE vowed to add it to freezers and dishwashers too.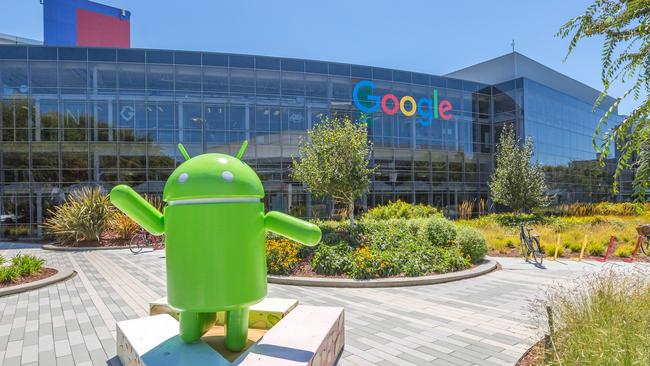 But IT consultant and UTS Fellow Rob Livingston said consumers should ask themselves whether they were comfortable having their conversations recorded before installing whitegoods with microphones in their homes.
"The reality is that voice-activated devices have the potential to eavesdrop and record conversations," he said.
"There has been a precedent set with a (Samsung) smart TV that under the terms and conditions they could record conversations and send those recordings anywhere."
Mr Livingston said using a voice-activated appliance should be treated like "effectively having a third party standing in the room while you have a conversation."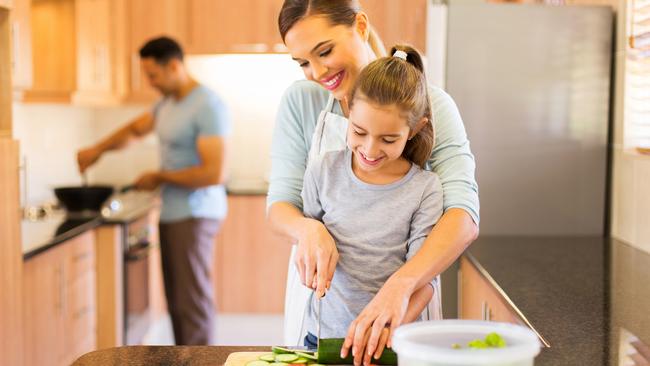 The smart home device technology market is expected to be worth more than $4.7 billion in Australia by 2021.
Jennifer Dudley-Nicholson travelled to Silicon Valley as a guest of Google.
GLOSSARY
artificial intelligence (AI): computers programmed to think more like humans
recognition: identification
whitegoods: household appliances like fridges and washing machines
LISTEN TO TODAY'S STORY
CLASSROOM ACTIVITIES
Activity 1. Weighing it up
Create a two-column table with the headings 'benefits' and 'risks'.
Under your headings write down the good and bad aspects of household appliances with artificial intelligence.
You can use points that you find in the article as well as any additional ones you can think of yourself.
Extension:
Would you use Artificial Intelligence in your home? Why or why not? Write a paragraph to explain.
Time: allow 20 minutes to complete this activity
Curriculum links: English, Critical and Creative Thinking
Activity 2. If this fridge could talk…
Artificial intelligence is giving us the power to talk to our appliances by giving them commands or asking them questions.
But what if our appliances could talk back to us and say whatever they wanted… would they make jokes, give you advice, or complain a lot?
What do you think these appliances would say to you at your house?
– Refrigerator
– Television
– Dishwasher
– Heater
– Radio
Extension:
Draw a comic strip showing a funny conversation between an oven and a microwave.
Time: allow 15 minutes to complete this activity
Curriculum links: English
VCOP ACTIVITY
Coming soon!
EXTRA RESOURCES
CYBER ATTACKS TRIGGER WARNINGS
UNLOCK IPHONE 8 WITH YOUR FACE
HOW OUR CLASSROOMS HAVE CHANGED
SUPERSIZED HOTEL GETS GREEN LIGHT
IN A SENTENCE, SHARE YOUR THOUGHTS ON TODAY'S STORY
Kids News loves reading your best grammar, vocabulary and spelling.
We publish the best comments.