Generations of Australian kids have grown up with nursery rhymes but there are growing fears they are disappearing in a world of hi-tech toys and gadgets.
Popular nursery rhymes like Jack and Jill, Three Blind Mice and Mary Had a Little Lamb have played an important role in children's development and an expert has called on parents and schools to keep them alive.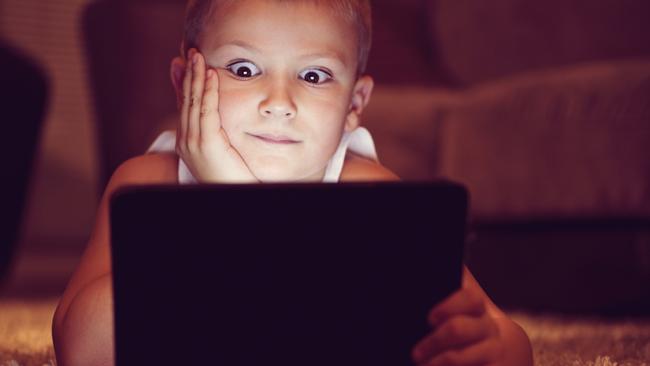 Child development consultant Enza Lyons, of Brisbane, said while many nursery rhymes are now centuries old, they are still very relevant because they boost children's literacy and motor* skills, in a fun and engaging way.
She said keeping old-fashioned* nursery rhymes alive was crucial to widen the vocabulary of kids, learn how to rhyme words and move with the cadence* of the phrases.
"There is a deep connection between a parent and child as they sing or repeat the rhymes," Ms Lyons said.
"This connection can be lost in today's busy society. But also the development benefits for the child are invaluable.
"Communication, listening skills and motor skills are boosted.
"Children can move their bodies to the cadences* and their brains are working to try to remember the words and actions," she said.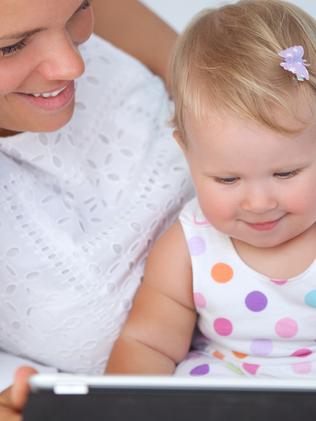 Old-fashioned nursery rhymes are being kept alive at the Amaze Child Care Centre in Ipswich.
Director Lucy Cook said children love to sing rhymes in groups and do the hand and body actions.
"The short, repetitive nature of nursery rhymes with rhyming couplets helps children remember the words and use in every day speech," she said.
"Children can learn from iPads or talking toys but they are more likely to remember things when they have made a loving connection with another person."
GLOSSARY
motor: movement
old-fashioned: how it was in the past
cadence: way the voice goes up and down
LISTEN TO TODAY'S STORY
CLASSROOM ACTIVITIES
1. List all of the reasons why nursery rhymes are still important.
Find reasons in the story and think of others yourself.
Extension:
How do you learn best?
Think about this and write a list of five things that help you learn.
Time: allow 35 minutes to complete this activity
Curriculum links: English, Critical and Creative Thinking
2. Do you know any nursery rhymes?
Choose one rhyme and create a set of hand and body movements that go with the rhyme.
Write and draw a step-by-step guide to your rhyme.
Extension:
Did you know that some nursery rhymes are about things that happened in the past?
Choose one nursery rhyme and find out what it is actually about.
Write a paragraph or make a poster to explain what it is about.
Time: allow 75 minutes to complete this activity
Curriculum links: Dance, Drama, History
VCOP ACTIVITY
With a partner see if you can you identify all the doing words/verbs in this text. Highlight them in yellow and then make a list of them all down your page. Now see if you and your partner can come up with a synonym for the chosen verb. Make sure it still makes sense in the context it was taken from.
Try to replace some of the original verbs with your synonyms and discuss if any are better and why.
EXTRA RESOURCES
ISABELLA TO ROCK JUNIOR EUROVISION
JUNIOR TECH TYCOON GOES GLOBAL
KIDS TEACHING KIDS AT CONFERENCE