Australia's first computer — the size of a car and one millionth of the speed and power of a smartphone — is today being opened to the public in the hope of inspiring new generations of scientists.
The 2500kg machine, made by the government science organisation CSIRO in 1949, was the first in the world to play music and only the fourth stored-memory* computer ever built.
Known as CSIRAC (Commonwealth Scientific and Industrial Research Organisation Automatic Computer) the machine was so energy hungry that it occasionally shut down if someone switched on an electric kettle nearby, overloading the power system and losing an entire day's computing work.
From today, CSIRAC will be on display at its new home at science museum Scienceworks, in Victoria.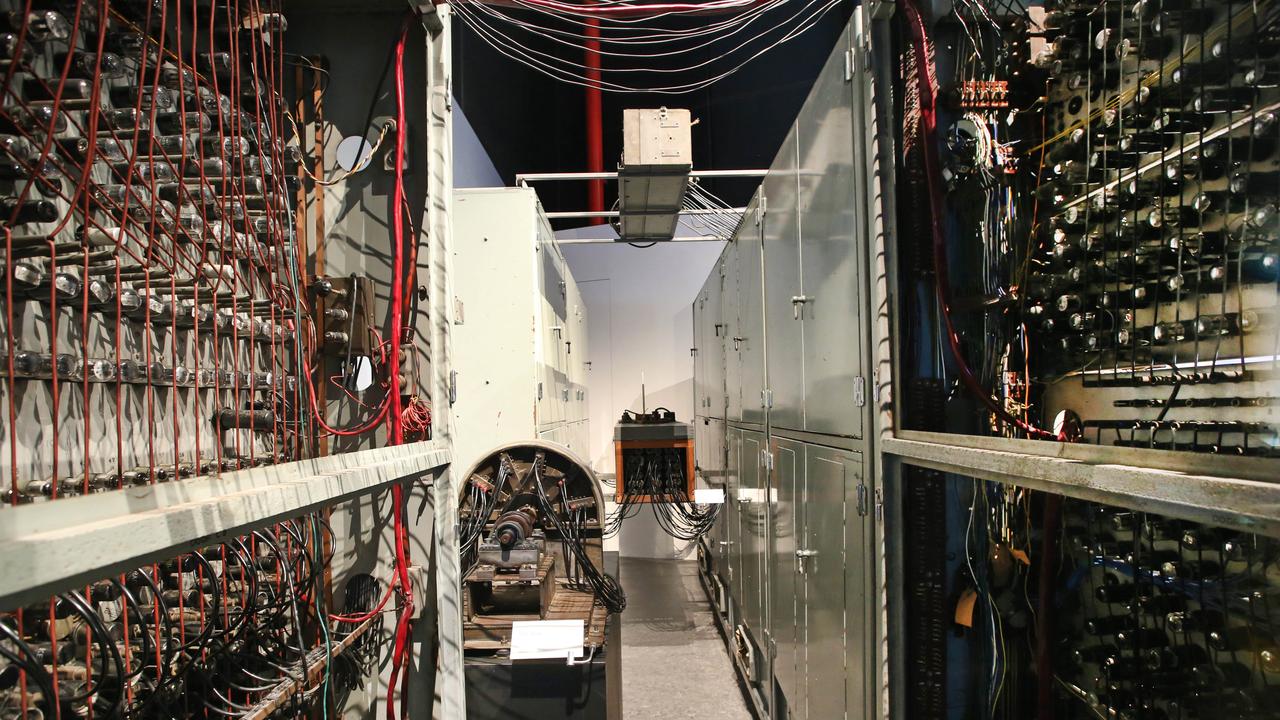 "This room-filling machine is the technological* ancestor* of your phone or laptop, but was nowhere near as powerful and definitely couldn't fit in your pocket," Scienceworks acting general manager Jonathan Shearer said.
Originally built at CSIRO in Sydney, CSIRAC was moved to the University of Melbourne in 1955. It took a whole year to rebuild it and it was eventually turned back on in 1956.
For the next eight years, CSIRAC provided an important computing service for science and businesses.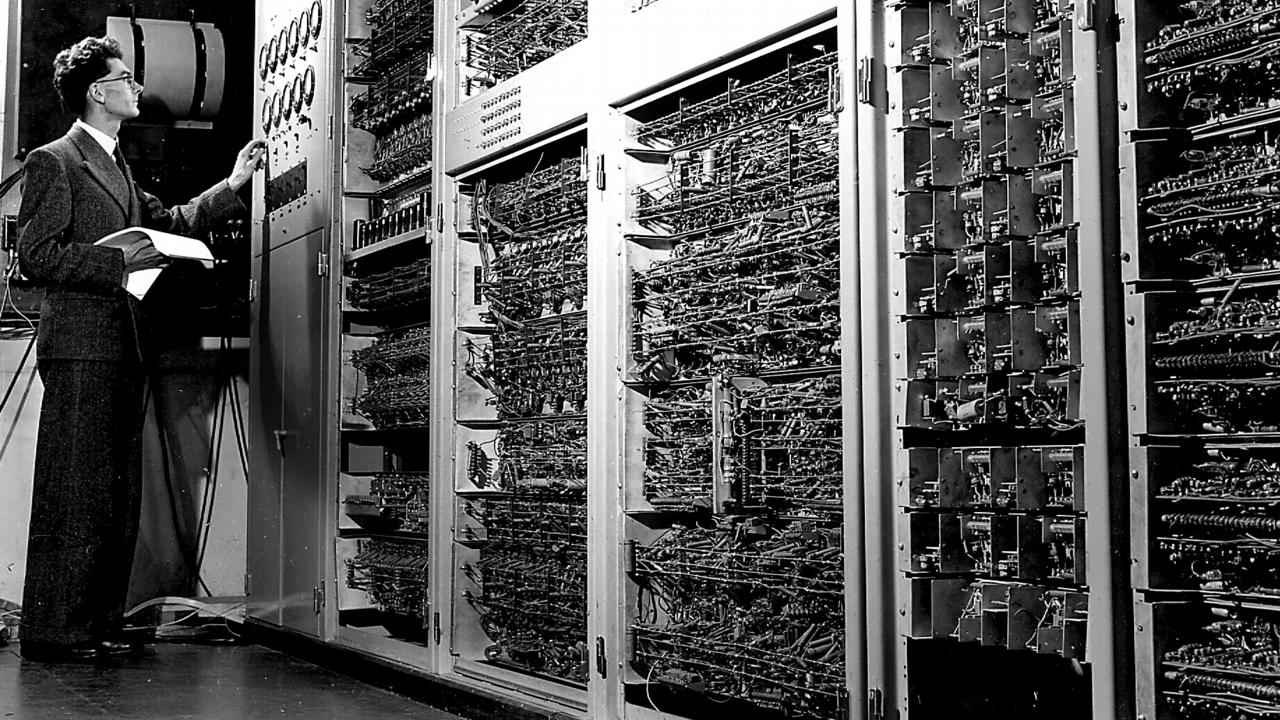 Demand for time using CSIRAC was so great, that people often had to wait weeks to use it.
It worked for about 30,000 hours, tackled* around 700 projects and was used to play the first electronic music, make weather forecasts, calculate mortgages* and even play some of the first computer games.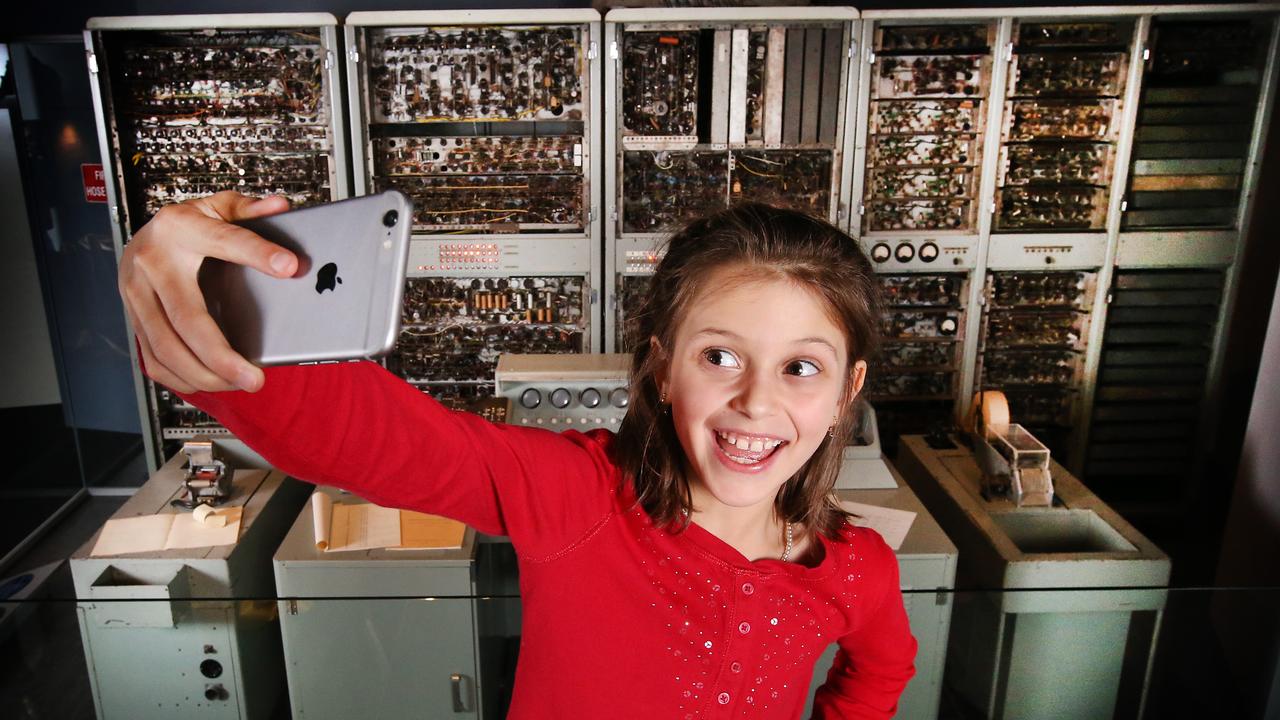 Computers improved very quickly after CSIRAC. By 1968, US company Hewlett-Packard (founded by Bill Hewlett and David Packard in a garage) released the first desktop or personal computer, the 9100A. It was advertised as a desktop calculator because people thought a computer had to be big to be good.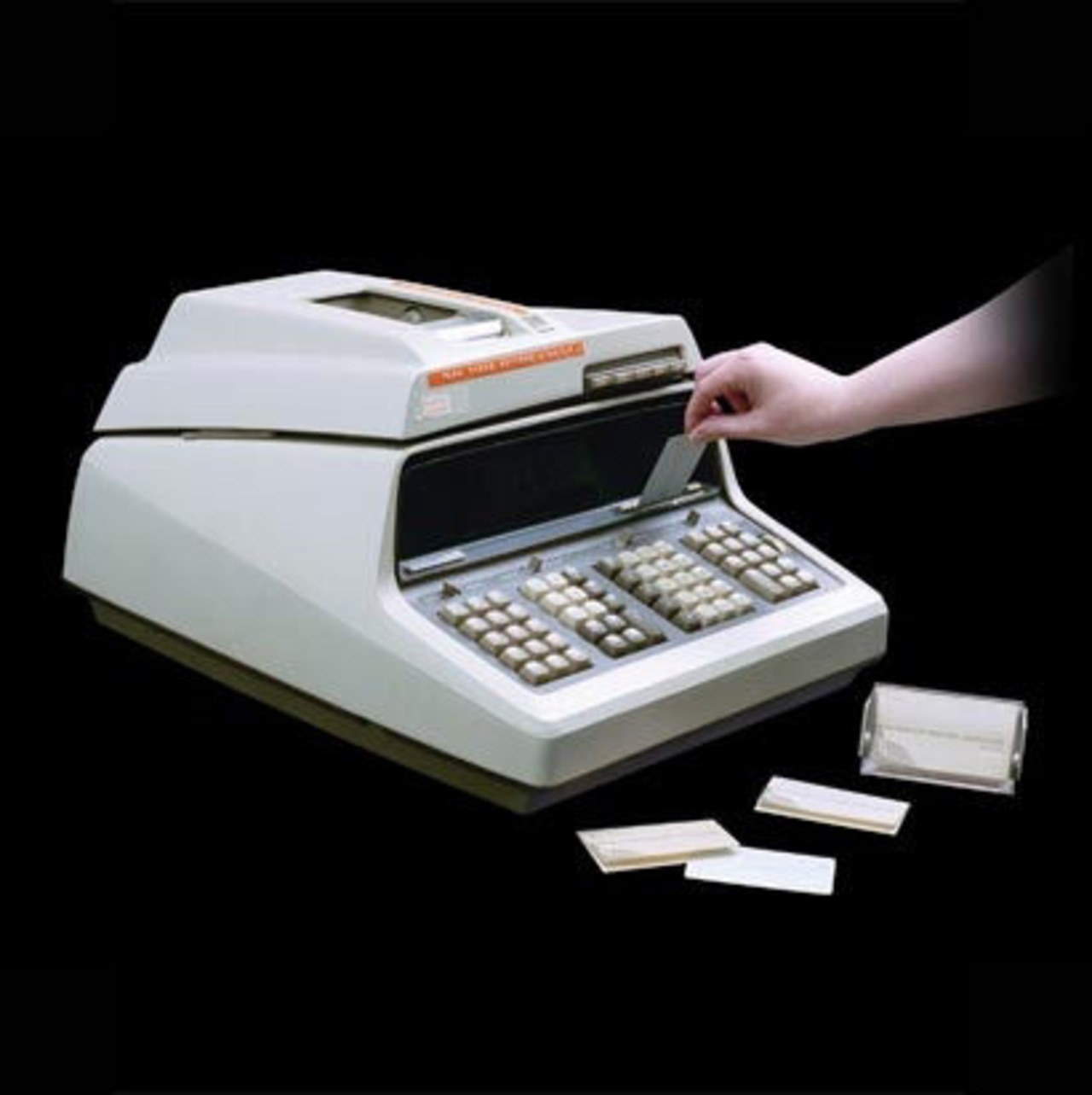 Bill Hewlett said "If we had called it a computer, it would have been rejected by our customers' computer gurus* … We, therefore, decided to call it a calculator and all such nonsense disappeared."
The 9100A could be programmed to do the type of mathematics tasks that secondary school students' scientific calculators do.
CSIRAC versus 2018 laptops
Processing speed: 500-1000 hertz* (CSIRAC) versus 2.4 billion hertz (2018 typical laptop)
Memory capacity: 2000 bytes* versus 16.5 billion bytes
Size: 40 square metres versus 20 square centimetres
Weight: 2500kg versus 2kg
Power use: 30,000 watts* versus 65 watts
EXTRA READING
Great ideas that started in garages
How astronauts stay in touch from space
GLOSSARY
stored-memory: has information stored on it
technological: using technology
ancestor: relative from a long time ago
tackled: tried
mortgages: home loans
gurus: experts
hertz: unit of frequency
bytes: unit of memory
watts: unit of power
LISTEN TO TODAY'S STORY
QUICK QUIZ
How heavy is CSIRAC:
What year was it built?
Name three things CSIRAC was used for?
What year was the first desktop or personal computer sold?
What do secondary school students use today for similar tasks to the HP 9100A?
CLASSROOM ACTIVITIES
1. Come to see CSIRAC
Create a poster or write a script for a TV or radio commercial that will encourage kids to visit Scienceworks to see CSIRAC.
Time: Allow 30 minutes
Curriculum Links: Media Arts, Digital Technologies
2. Extension
As you have read in the story, CSIRAC was built in 1949. What do you think computers, devices or technology will be like in 2049? Write down your ideas, then create a design for one device or type of technology that you think we could be using in 2049.
Time: Allow 45 minutes
Curriculum Links: Critical and Creative Thinking, Design and Technologies, Digital Technologies
VCOP ACTIVITY
With a partner see if you can you identify all the doing words/verbs in this text? Highlight them in yellow and then make a list of them all down your page. Now see if you and your partner can come up with a synonym for the chosen verb. Make sure it still makes sense in the context it was taken from.
Try to replace some of the original verbs with your synonyms. Discuss if any are better and why.
HAVE YOUR SAY: What would you most miss if computers were still like CSIRAC or HP's 9100A?
Explain your answer in full sentences.