Could you survive a full day without watching TV, playing computer games or looking at your tablet or mobile phone?
Australians are being asked to do just that for 24 hours this weekend.
That's turn off all digital devices. All screen time. No exceptions*.
The National Day of Unplugging Australia is part of a worldwide movement urging people to "detox"* from their electronics.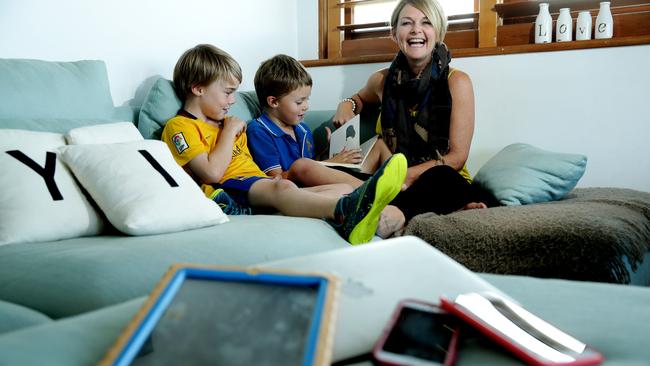 The reason behind it is to encourage people to reconnect instead with their families, their communities and their loved ones in real time.
Participants are encouraged to unplug from dusk* on Saturday, March 10 to dusk on Sunday, March 11.
Instead of logging on, they are encouraged to go to the park, exercise, meet a friend or friends, read a book, go exploring in nature.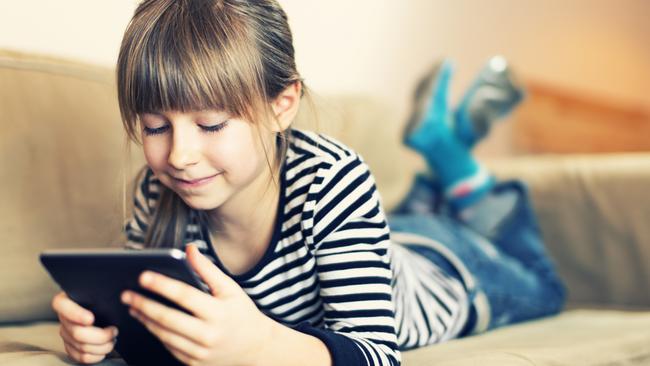 Rex Scrivener, co-founder of fix2U which is backing the Australian event, said the day highlights the value of reconnecting with the real world.
"Technology is great but it can sometimes control us rather than assist us," Mr Scrivener said.
"So, turn off your devices, spend time with family and friends or use the day to think about life …. and goals."
The latest Growing Up in Australia: The Longitudinal Study of Australian Children report found a majority of Australian children are spending more than the ideal two-hour daily limit for screen time.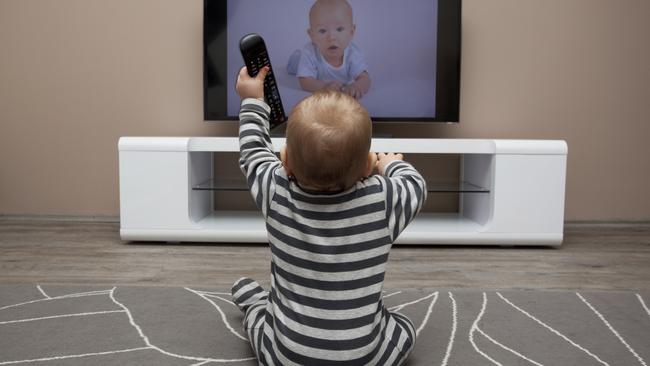 At 4–5 years old, children average more than two hours screen time per weekday.
By 12–13 years old, this increases to more than three hours average per weekday and almost four hours per day on weekends.
This means that up to a third of a child's waking time is spent in front of a screen.
The study also found that children who play sport or enjoy physical activities will spend less time in front of screens.
GLOSSARY
exceptions: not following the rule
detox: a period of time you stop doing something
dusk: sunset
LISTEN TO TODAY'S STORY

CLASSROOM ACTIVITIES

1. National Day for Unplugging Australia
List the reasons why The National Day for Unplugging Australia has been organised.
Write as many as you can find in the story. Add other reasons that you can think of, too.
Time: Allow 15 minutes.
Curriculum Links: English, Critical and Creative Thinking
Extension: What would you do if you took part in the National Day for Unplugging Australia? Create a plan of activities for you, your friends and family.
Time: Allow 25 minutes
Curriculum Links: Health and Physical Education.
2. Digital devices
Think about all the digital devices or screens that you use in an ordinary day. Write your digital diary, a timeline of your day that shows everything you use, or things that help you, for a day in your life. Next to each item, explain why you use it or how it helps you.
Time: Allow 25 minutes
Curriculum Links: Design and Technology.
VCOP ACTIVITY
With a partner see if you can you identify all the doing words/verbs in this text? Highlight them in yellow and then make a list of them all down your page. Now see if you and your partner can come up with a synonym for the chosen verb- make sure it still makes the context it was taken from.
Try and see if you can replace some of the original verbs with your synonyms and discuss if any are better and why.
Curriculum Links: English, Big Write and VCOP

IN ONE SENTENCE, TELL US WHAT YOU LIKE ABOUT TODAY'S STORY
Please do not use one-word answers. Explain what you enjoyed or found interesting in the article. Use lots of adjectives.