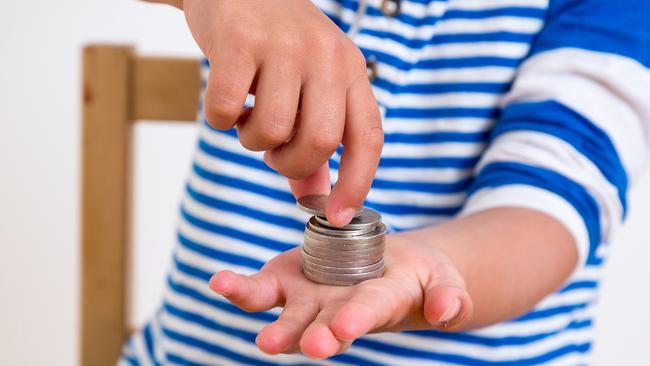 money
From "holey dollars" and handwritten banknotes, Australia's money has seen some big changes. With more people going digital, could the next step be the end of cash?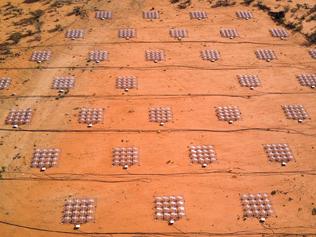 space
In the broadest search for extraterrestrial life ever completed, scientists have looked for aliens in a scan of more than 10 million stars using a radio telescope in Western Australia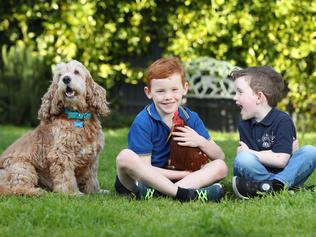 health
New research has found green time can reduce the negative effects of too much screen time in front of TVs, computers and video games for kids
Latest
Kids News
is free to use!
Subscribe to our newsletter
Thank you
Your subscription to the Kids News newsletter was successful!
View our privacy collection policy statement
here
×
Please enter an email in the format name@domain.com