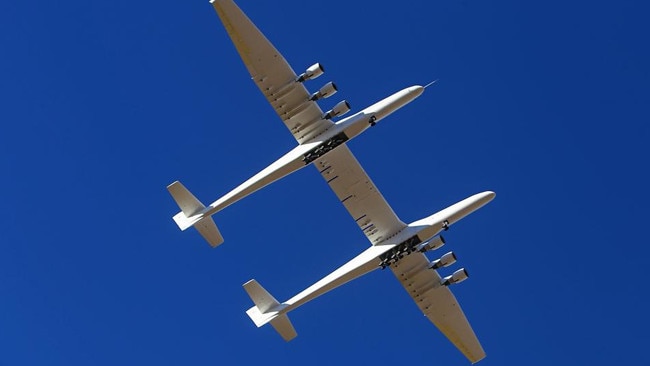 space
Two years after its first flight, the gigantic Stratolaunch aircraft took to the skies for a second time above the Mojave Desert in the US.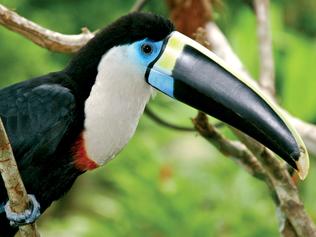 environment
A new scientific study has found as little as 3 per cent of the world's land surfaces are still home to their full range of native species and remain unspoilt by human activity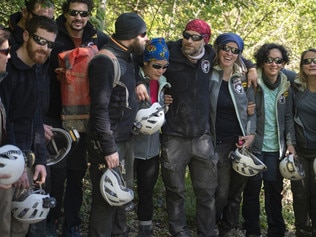 science
Imagine 40 days in a cave without light, clocks or technology. That's what a group of 15 volunteers has done for a scientific experiment in France
Latest
Kids News
is free to use!
Subscribe to our newsletter
Thank you
Your subscription to the Kids News newsletter was successful!
View our privacy collection policy statement
here
×
Please enter an email in the format name@domain.com