A pioneering* star of football today became the first female in Australia to play 350 games.
St Kilda Sharks' Belinda Bowey started playing junior football with her twin brother Matt — but at age 13 or 14 Bowey was told she had to stop — and she can still remember the disappointment.
"They said … it was too dangerous for me to play football,'' she said. "So that was it.''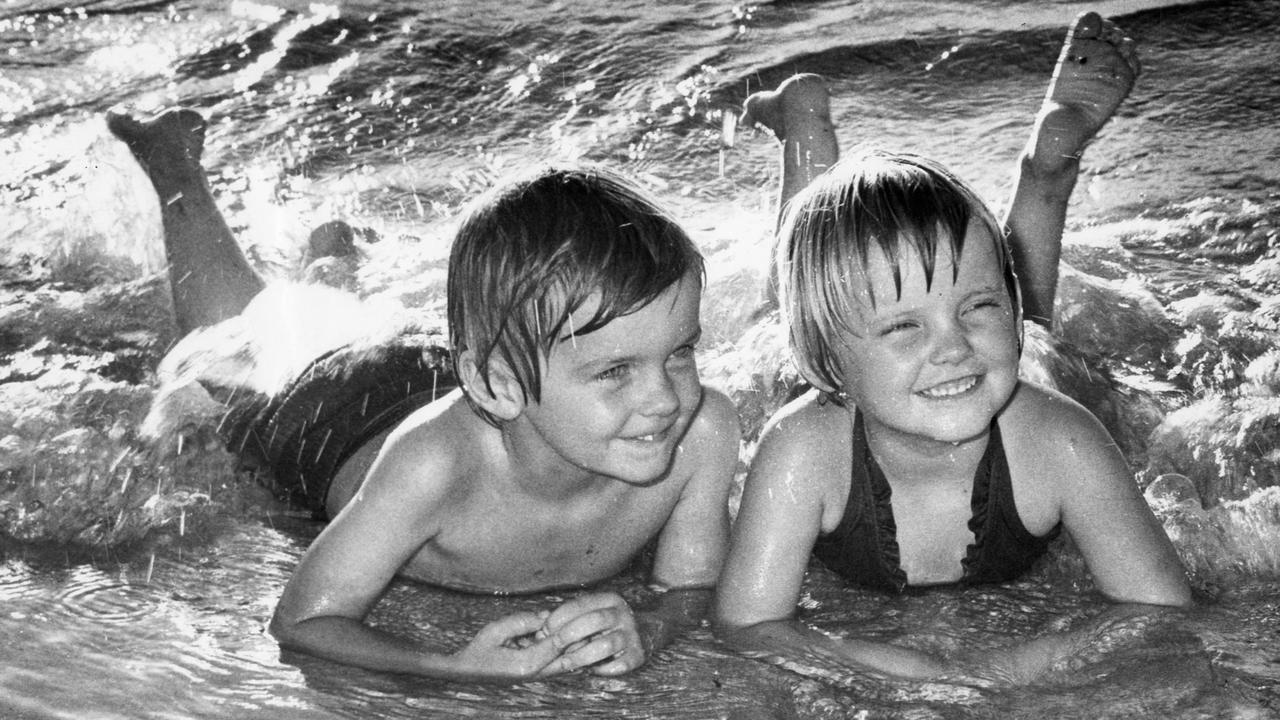 Wanting to stay involved with the game and the club, Bowey began boundary umpiring. But ahead of the 1992 season she got a phone call saying St Kilda in Victoria was starting a women's team and asking if she would be interested in joining.
"I was down there like a rocket*,'' she said.
Bowey was 17 years old and in that first season she wore the same jumper number 18 of her older brother Brett, who played for AFL club St Kilda. It was long before female players were paid and when talk of AFLW seemed like something out of a fairytale.
But after two premierships* as a player, a premiership as a playing coach and half a life of footy memories, the trailblazer* today lined up in the half-back line as a 44-year-old defender as much in love with the game as she was at the beginning.
The Sharks were in the VFL women's league three years ago but dropped back to community level this season and Bowey is taking on a mentoring* role for teammates new to the game.
With a mix of envy* and pride*, Bowey has seen the boom at club level and as an assistant coach of the Sandringham Dragons TAC Cup Girls program.
"The talent coming through is just outstanding,'' she said.
"When the AFLW started I had a lot of people come up to me and say, 'You must be spewing* you're not 10 or 15 years younger'.
"And I'm kind of like, 'I'm jealous and I'm proud at the same time. I'm jealous I never got the chance but I'm so proud of what's there now and that I was part of helping to get there'.
"I was in the original eight-team league. And now they can play AFL football and be household names. Amazing.''
In 2004, she played on the MCG.
That day is clear in her memory. The sound of the siren "went through your whole body''.
"It's one of those things that you never forget,'' she said.
"That was a massive highlight. People were even cheering us!''
Bowey had been talking about this being her last year of football. But last week she played for the Melbourne team in the new women's Masters competition for older players.
"It's still an amazing release, good for the mind, body and spirit, running out and going after a kick and hanging out with your mates,'' she said. "You can't beat it.''
EXTRA READING
Elite school for women in footy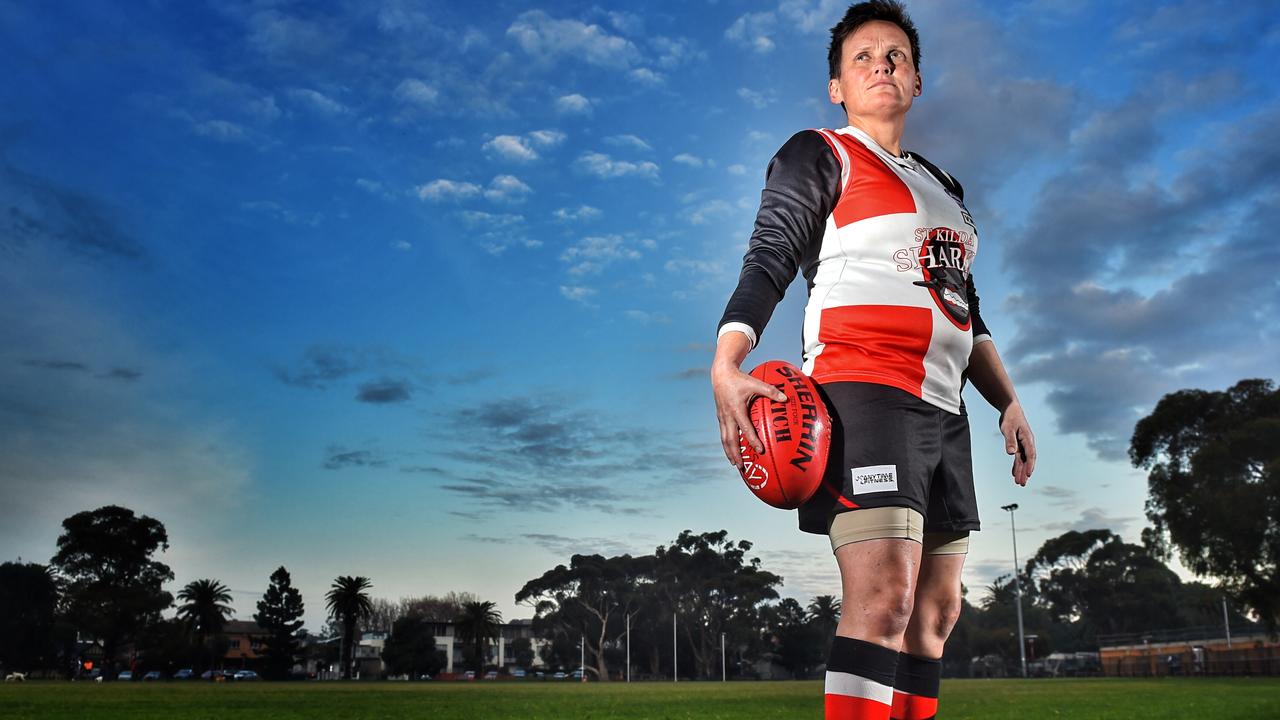 GLOSSARY
pioneering: doing something first
like a rocket: really quickly
premierships: winning grand finals
trailblazer: pioneer
mentoring: helping and advising others
envy: want something yourself
pride: feeling proud
spewing: slang for being feeling regret
LISTEN TO TODAY'S STORY
QUICK QUIZ
What age was Belinda when she had to stop playing with her twin brother?
What did she did instead of playing at that age?
What jumper number did Belinda first wear at St Kilda?
Where did Belinda play for one game in 2004?
What competition has she just begun playing in?
CLASSROOM ACTIVITIES
1. Award pack
Create an award pack for Belinda to celebrate her achievements and what she has done for her sport.
Your pack should include a design for a special trophy, a certificate that has a special logo and a summary of what she has done. Think of another item that you could include and make/ design it. Write an explanation of why you have chosen this item.
Time: Allow 30 minutes
Curriculum Links: Visual Communication Design, Critical and Creative Thinking
Extension: Belinda is well known as a great role model for women and girls in AFL. Write down all of the qualities that you think make her a great role model for anyone.
Time: Allow about 15 minutes for this activity
Curriculum Links: Personal and Social Capability
VCOP ACTIVITY
With a partner see if you can you identify all the doing words/verbs in this text. Highlight them in yellow and then make a list of them all down your page. Now see if you and your partner can come up with a synonym for the chosen verb. Make sure it still makes sense in the context it was taken from.
Try to replace some of the original verbs with your synonyms and discuss if any are better and why.
Have your say: What are some of the reasons it's important to be part of a team or do things you love (or both)?
Use full sentences and use Belinda's experiences or your own to explain your answer.