Victoria is set to host the 2026 Commonwealth Games, with events to be held around the state.
The Victorian Government announced on February 16 that it had entered into exclusive negotiations* with the Commonwealth Games Federation to host the 2026 Games.
But rather than keeping with tradition and making a single city the focus of the Games bid, the government's vision is for events to be shared around the state.
"We have all that is needed to make this a success … a Games like no other," Victorian Premier Daniel Andrews said.
"Our vision is for this to be, predominantly*, a regional* event.
"Victoria is Australia's sporting state and, if awarded the 2026 Commonwealth Games, would demonstrate to the world a new way to deliver the competition.
"We would hope to have the majority of events in our regional cities – to display the best of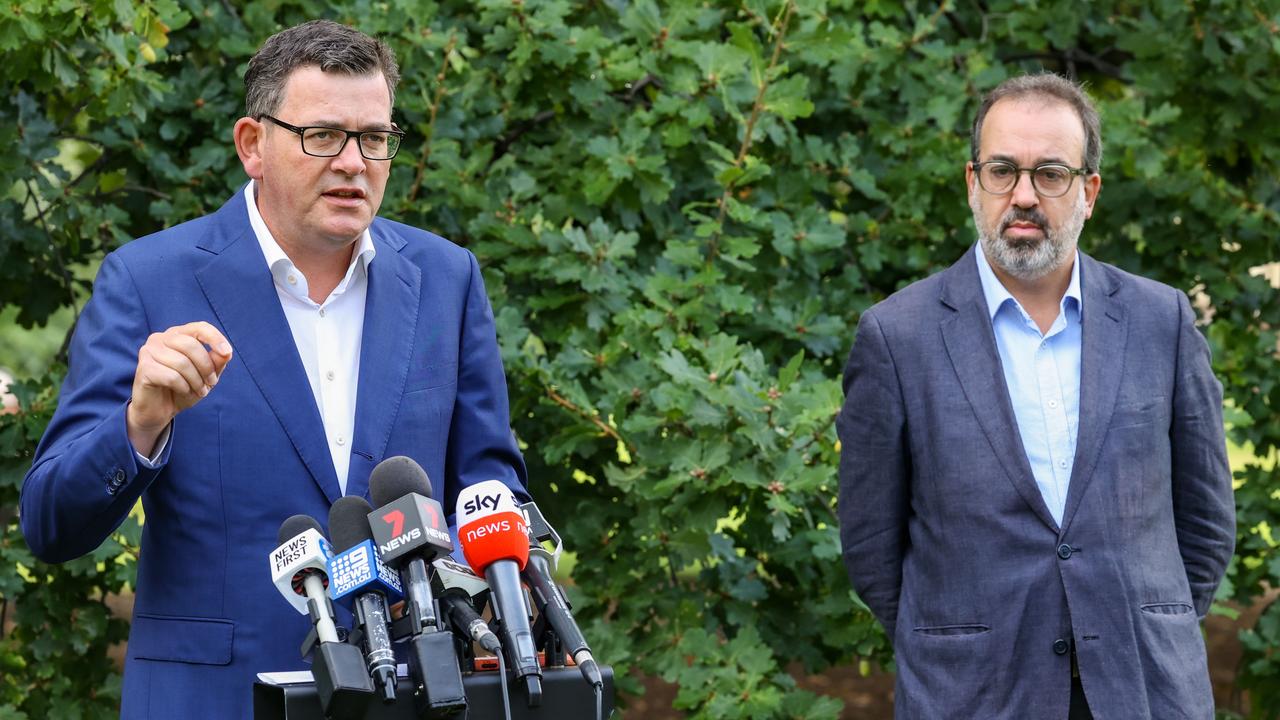 Victoria, create jobs and housing and infrastructure* that will deliver for the long term."
Victoria emerged* as the frontrunner* to host the 2026 Games after original host Birmingham, a major city in England, came to the rescue to host the 2022 Games.
The 2022 Games had been scheduled for Durban but the South African city was stripped of its hosting duties due to financial problems.
The reshuffle has left the 2026 Games without a confirmed host for more than four years.
Mr Andrews said the potential cost of the event was justified*, despite the state's debt being expected to hit about $200 billion following two years of spending on measures to combat Covid-19.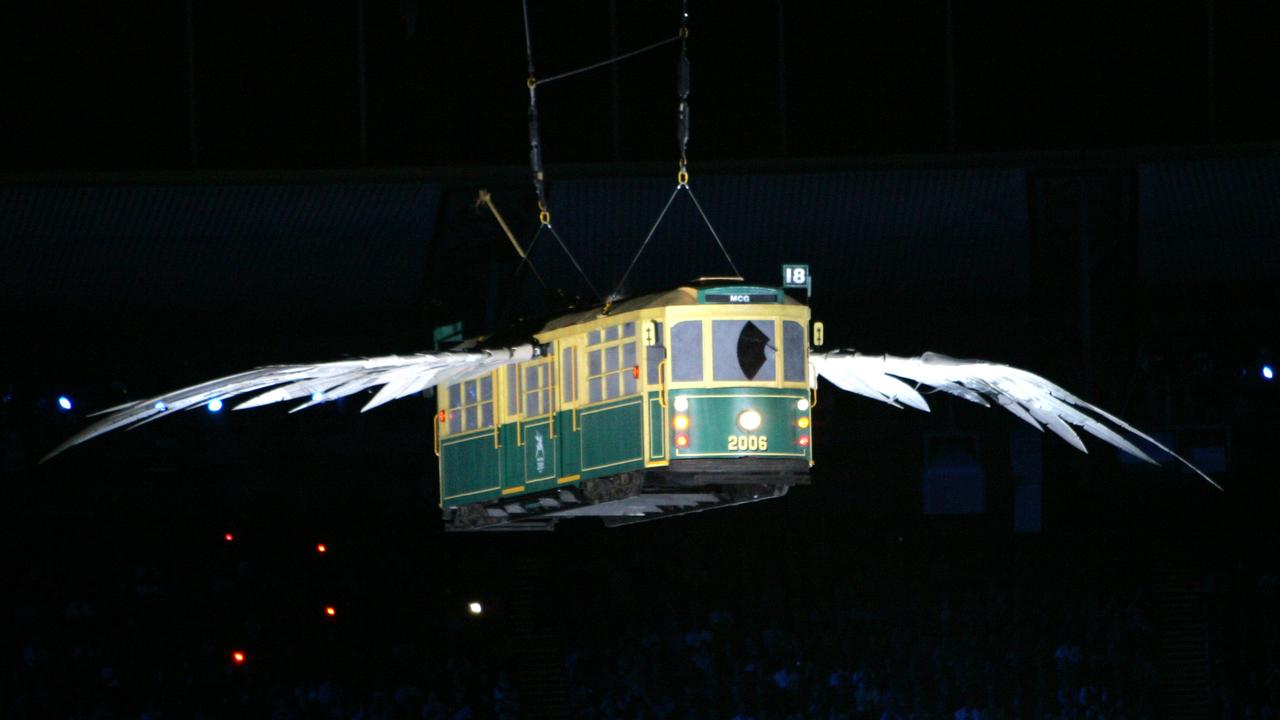 A KPMG analysis* of the last time Melbourne hosted the Commonwealth Games in 2006 found the event provided an overall economic benefit of about $1.6 billion over a 20-year period and created an estimated 13,600 jobs. The cost of the event was $2.9 billion.
The Gold Coast region recorded an overall economic benefit of $2.5 billion when it hosted the 2018 Games.
Mr Andrews said it was too early to provide key details about a Victorian held Games, including what time of year the event would be held or which regional areas would be involved, but flagged some communities were "self-starters*".
"Our starting position is very strong but, yes, there would need to be further investment made, and that's how I'd see it – not as a cost but a massive investment," Mr Andrews said.
"It's not just about re-running what was done back in 2006 … this will be our vision to be a regional Victorian event.
"It's about taking this amazing competition across many different sports into regional cities and towns (to create) jobs, tourism, visitors, economic activity, but also amazing legacy* benefits. We would want this not just in regional cities but in country towns, too."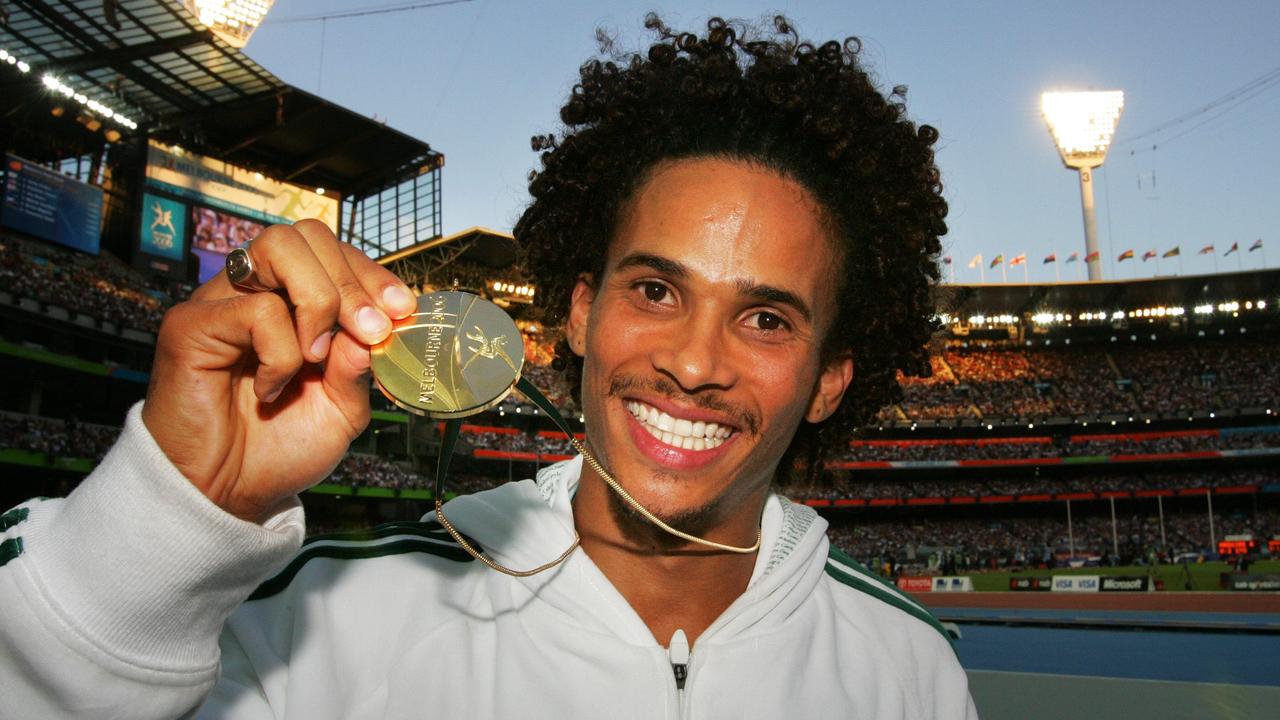 Mr Andrews said hosting major events and attracting tourists was part of Victoria's solution to "do more" after the pandemic.
Victoria's pitch came a week after Tasmania formally requested Hobart and Launceston be considered as host or co-host of the 2026 Commonwealth Games.
Prime Minister Scott Morrison said the move was an "exciting next step for Victoria".
"Australia has a proud record of hosting Commonwealth Games and we have the know-how and expertise to put on a world-class show," Mr Morrison said.
"We're going to be on the hunt for the next Anna Meares, John Steffensen, Leisel Jones or Michael Klim to inspire just like when the Games were last hosted in Victoria in 2006."
GLOSSARY
exclusive negotiations: talks that involve just Victoria and no other potential hosts
predominantly: mostly
regional: areas and towns outside the capital city
infrastructure: basic facilities for operating a society, like buildings, roads, power supplies
emerged: became visible, noticeable
frontrunner: the leader in a competition
justified: shown to be right or have a good reason for something
analysis: a detailed study of something
self-starters: people or groups who can work on their own, without the need for direction
legacy: a lasting gift, handed down through generations
EXTRA READING
All eyes on Gold Coast tonight for Games
Stadium becomes beach for Games opener
Meet Borobi the Comm Games mascot
Brisbane named host of 2032 Olympic Games
QUICK QUIZ
What year is Victoria hoping to host the Commonwealth Games?
What would be different about how the Games would be hosted?
Which city was originally supposed to host the Games Victoria is now bidding for?
Why was this city instead made the host of an earlier Commonwealth Games?
Which other Australian state has requested two of its cities be considered as hosts for the same Games Victoria is bidding for?
LISTEN TO THIS STORY
CLASSROOM ACTIVITIES
1. Write a pitch
A pitch is a kind of speech or presentation. The purpose of a pitch is to "sell" an idea or proposal. You have to be very persuasive!
Write a pitch. The purpose of your pitch is to convince the organisers of the Commonwealth Games to have an event at your school. It can be a special ceremony or an actual competition.
Time: allow 25 minutes to complete this activity
Curriculum Links: English, Health and Physical Education
2. Extension
"The Olympic Games and Commonwealth Games are a waste of time and money!" What do you think about this statement? Write paragraphs explaining your opinion on this. Use information from the story to help make your points convincing.
Time: allow 20 minutes to complete this activity
Curriculum Links: English, History
VCOP ACTIVITY
I spy nouns
Nouns are places, names (of people and objects), and time (months or days of the week).
How many nouns can you find in the article?
Can you sort them into places, names and time?
Pick three nouns and add an adjective (describing word) to the nouns.