Prince Harry's Invictus Games begin in Sydney next week, bringing hundreds of wounded warriors from the armed services* — who are also elite* athletes — to Australia from around the world.
The Games aim to increase understanding and respect for servicemen and servicewomen and inspire others in their recovery.
The multi-sport Games were founded by Prince Harry, His Royal Highness The Duke of Sussex. Prince Harry served as a soldier in the British Army for 10 years, twice serving in Afghanistan in the Middle East.
He visited a smaller sporting event for wounded, injured and ill servicemen and servicewomen from the US, UK, Australia and Canada called the Warrior Games in the US in 2013. He saw how positive sport could be for wounded warriors in their recovery. In a book called Unconquerable: The Invictus Spirit by Boris Starling, Prince Harry explains.
"I saw (at the Warrior Games) the power that sport could play in the recovery of both mind and body. Sport is surely the best way to support recovery. The premise is simple: set yourself a target, take your mind off all the negative thoughts and concentrate on the challenge in front of you, all while relearning to use your body."
Prince Harry returned home to the UK and began work on making his dream come true. The next year, the first Invictus Games were held in London, a perfect choice for a big sporting event at short notice because the city had hosted the Olympics in 2012.
The Games have steadily grown since then and more than 500 athletes from 18 countries will compete in Sydney.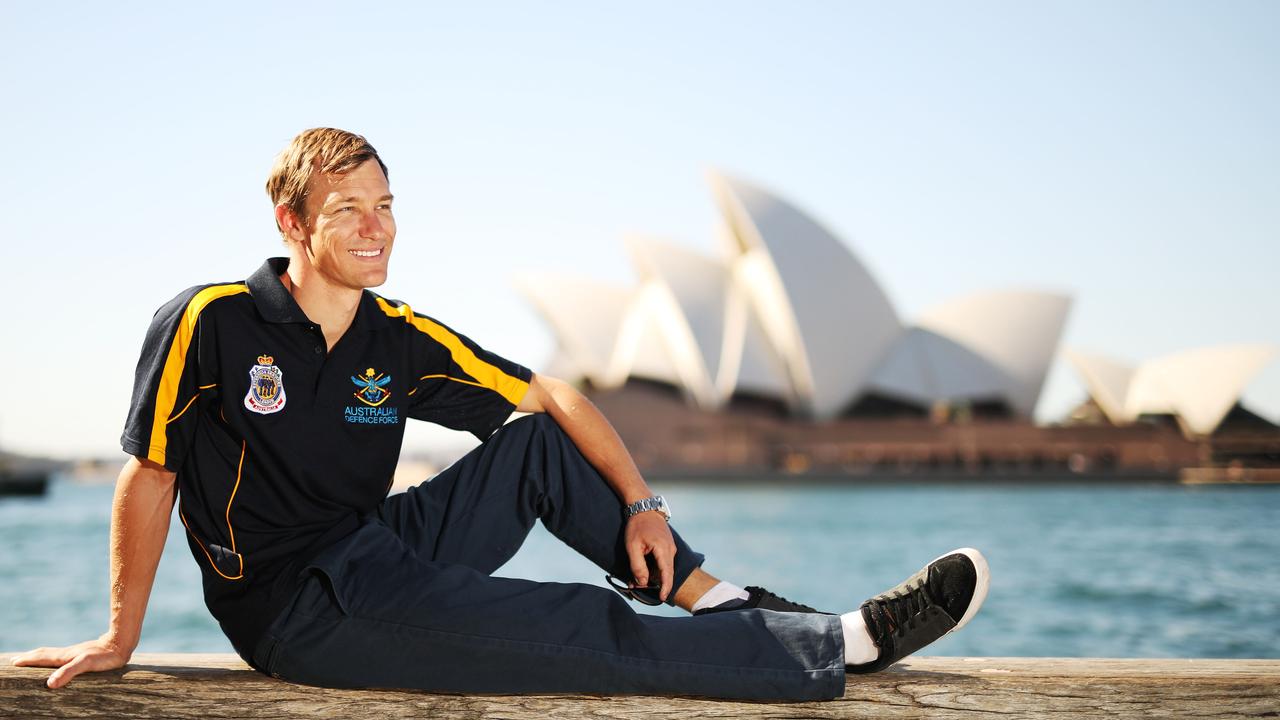 Prince Harry will open the Games at the Sydney Opera House on Saturday evening, October 20. Meghan, Her Royal Highness The Duchess of Sussex, will also attend.
INVICTUS
Invictus is a Latin word that means unconquered. Latin was the language of the ancient Roman empire.
The word is useful to describe the fighting spirit of wounded, injured and ill servicemen and servicewomen. These soldiers have been in very dangerous and terrifying situations and their lives have been completely changed by their experiences. They need to be determined and keep fighting to recover and continue achieving great things.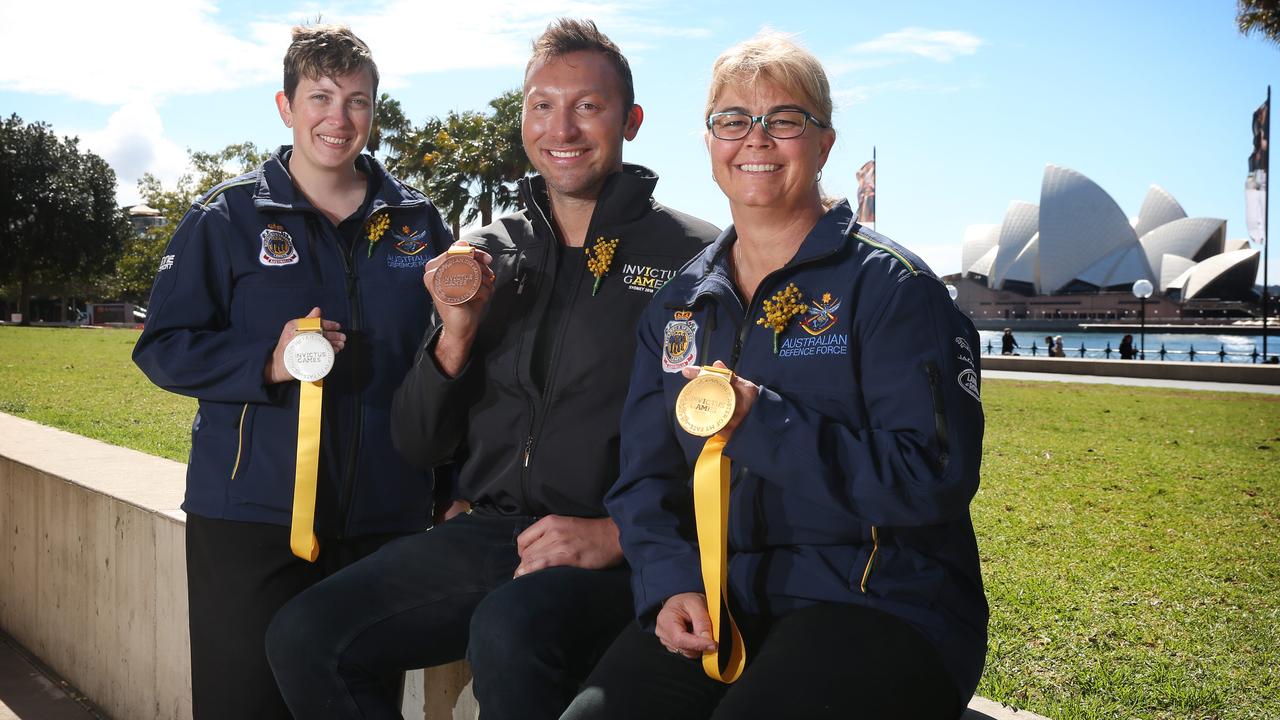 THE POEM
English poet William Ernest Henley often wrote about inner strength and perseverance*.
He had a serious disease called tuberculosis* from the age of 12 and later had his left leg amputated* below the knee.
His most famous poem is called "Invictus", which was published as part of a collection called In Hospital.
Invictus Games organisers have used his poem to explain the inner strength and perseverance wounded warriors must have to recover from their difficult experiences.
"Invictus"
"Out of the night that covers me,
Black as the pit from pole to pole,
I thank whatever gods may be
For my unconquerable soul.
In the fell clutch* of circumstance
I have not winced nor cried aloud.
Under the bludgeonings* of chance
My head is bloody, but unbowed.
Beyond this place of wrath* and tears
Looms but the Horror of the shade,
And yet the menace* of the years
Finds and shall find me unafraid.
It matters not how strait* the gate,
How charged with punishments the scroll,
I am the master of my fate,
I am the captain of my soul."
— by William Ernest Henley (1849-1903)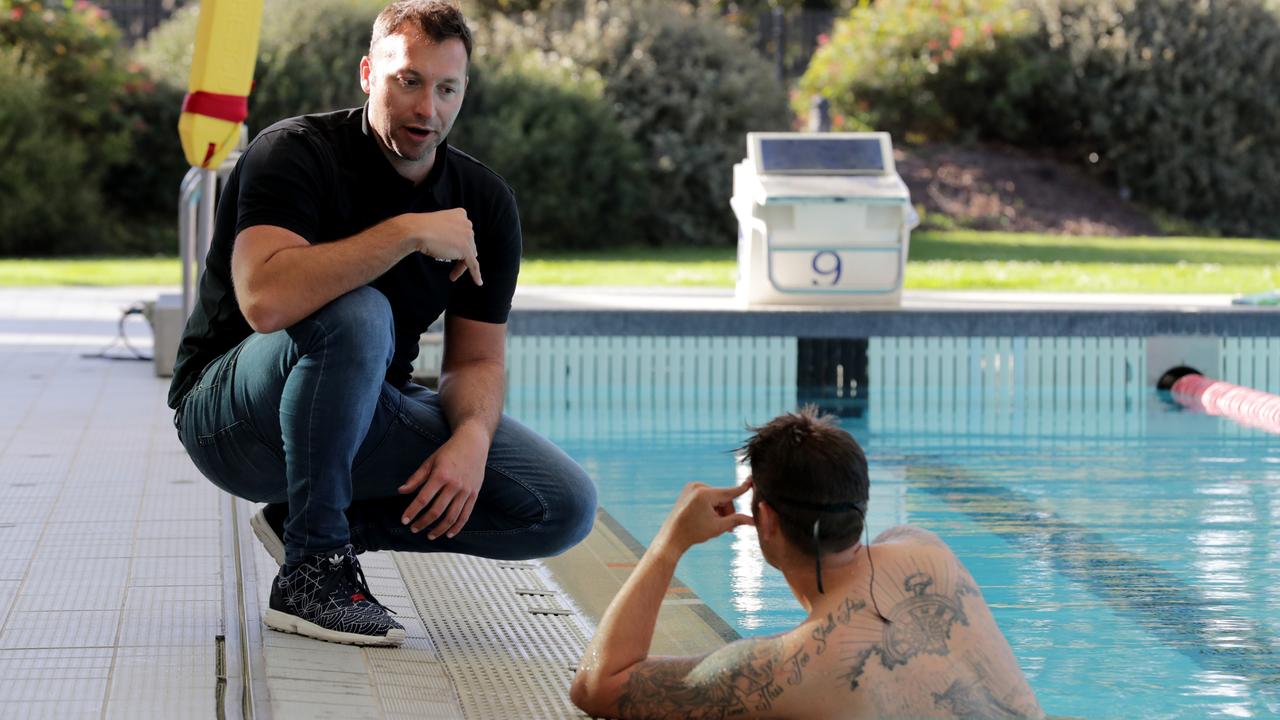 THE FILM
This is a film made for the Sydney Invictus Games. It shows servicemen and servicewomen, including Prince Harry, reciting lines of the poem "Invictus".
MORE TO KNOW
These are the fourth Invictus Games: London, UK (2014), Orlando, US (2016), Toronto, Canada (2017), Sydney, Australia (2018).
400 athletes from 13 countries competed in the first games, in London.
500 athletes from 18 countries will compete in Sydney in 11 sports.
The sports are: archery, athletics, indoor rowing, driving challenge, powerlifting, road cycling, sailing, sitting volleyball, swimming, wheelchair basketball and wheelchair rugby.
EXTRA READING
Mint releases $2 Invictus coin
Billions to watch as Prince Harry marries Meghan
GLOSSARY
armed services: including army, navy and air force
elite: the best
perseverance: keep trying until you succeed
tuberculosis: often called TB, a contagious bacterial disease that mostly effects the lungs
amputated: removed
clutch: grip
bludgeonings: beatings
wrath: anger, rage
menace: threat, risk, danger
strait: hard, narrow, strict, difficult
LISTEN TO TODAY'S STORY
QUICK QUIZ
1. How long was Prince Harry a soldier and who with?
2. Why was London a good choice for the first Games?
3. How many athletes and from how many countries will compete in Sydney?
4. What does invictus mean in Latin? What is Latin?
5. Why would William Henley write about the Latin word invictus?
CLASSROOM ACTIVITIES
The Invictus Games were created on the idea that sport is able to support recovery.
Make a list of the ways that involvement in sport can support recovery of both the mind and the body. Some ideas are mentioned in the article. Add to this list if you can.
Time: Allow 20 minutes
Curriculum links: English, Health and Physical Education, Personal and Social Capability
Extension: The last two lines of the "Invictus" poem are very powerful. What do you think they meant to the author? How do they relate to wounded warriors? And what do they mean to you? Do they relate to your life?
"I am the master of my fate,
I am the captain of my soul."
Imagine you are a spectator at the Invictus Games in Sydney. You are watching any one of the sports.
Be inspired by the "Invictus" poem and write your own poem about these elite athletes and the obstacles they have overcome to be out there participating.
Time: Allow 20 minutes
Curriculum links: English, Personal and Social Capability
VCOP ACTIVITY
After reading the article, with a partner, highlight as many connectives as you can find in pink. Discuss if these are being used as conjunctions, or to join ideas and create flow.
HAVE YOUR SAY: Will you watch or read about the Invictus Games? Which event are you most interested in? Why? Use full sentences to explain your thinking? No one-word answers.