BASKETBALL: LeBron James is one of the greatest players the NBA has ever seen and yesterday he took his legendary status* one step further.
As he helped the Los Angeles Lakers claim their fourth straight victory and move to 8-6 on the season, James recorded the monster statistics of 44 points, 10 rebounds and 9 assists.
Entering the contest the man known as "The King" found himself only 38 points behind Wilt Chamberlain for fifth spot on the all-time scoring list.
Late in the fourth quarter and sitting on 35 points, James drove into the lane and drew a foul from defender Jake Layman. Converting the shot, he then headed to the free throw line where he sunk the shot and locked up his spot in the top five scorers the game has ever had.
James now sits in outright* fifth position.
"When I'm able to do what I love what I love to do, and do at this level, even being mentioned with the greatest to have every played this game, it just always brings me back to my hometown of Akron," James said post-game.
No. 1 all-time scorer is Kareem Abdul-Jabber 38,387 points then Karl Malone 36,928, Kobe Bryant 33,643 and Michael Jordan 32,292.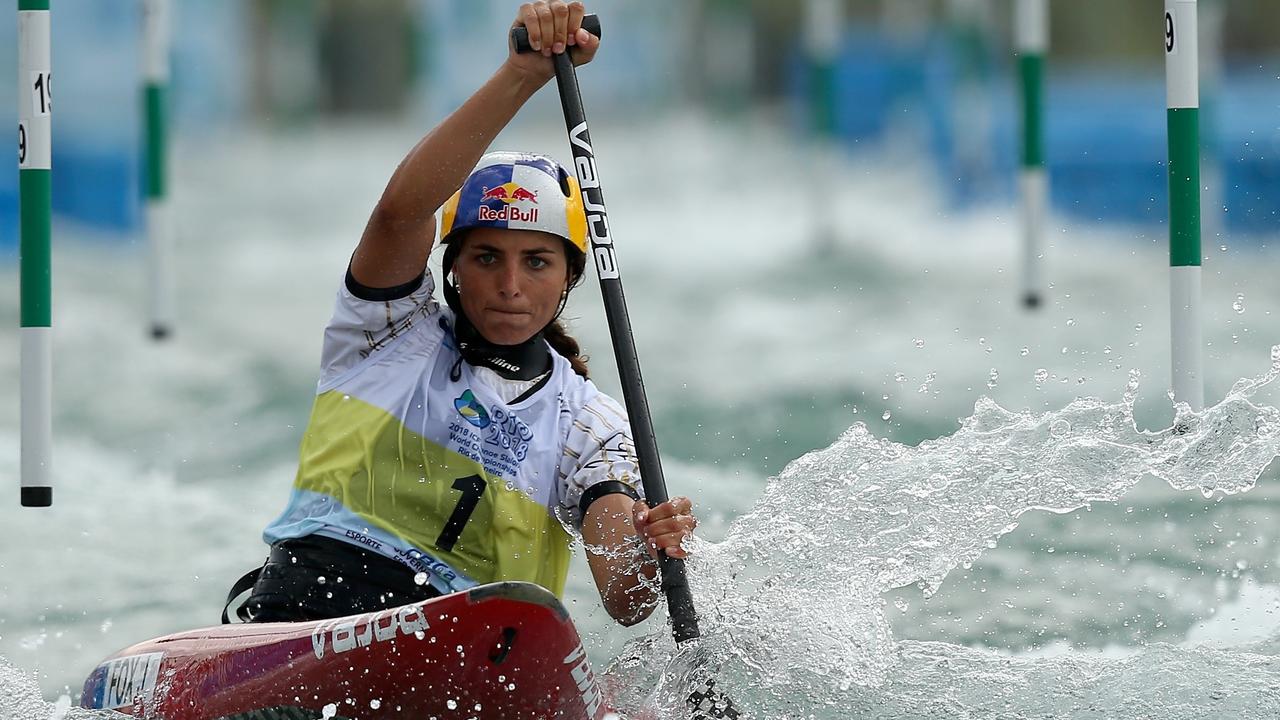 CANOEING: Canoe slalom star Jessica Fox and her mother Myriam have completed a family double by winning the female athlete and coach of the year titles at the 2018 NSW Institute of Sport awards last night.
The dual Olympic medallist this year became the greatest individual paddler in the history of canoe slalom after winning the C1/K1 World Championship double in early October.
The 24-year-old won eight gold medals across the 2018 World Cup circuit, including a perfect season in the C1 competition.
PyeongChang 2018 Winter Olympic medallists Matthew Graham and Jarryd Hughes were named joint winners of the male athlete of the year award.
They won two of Australia's three Winter Olympic medals in February, with silvers in the men's mogul skiing and snowboard cross events respectively.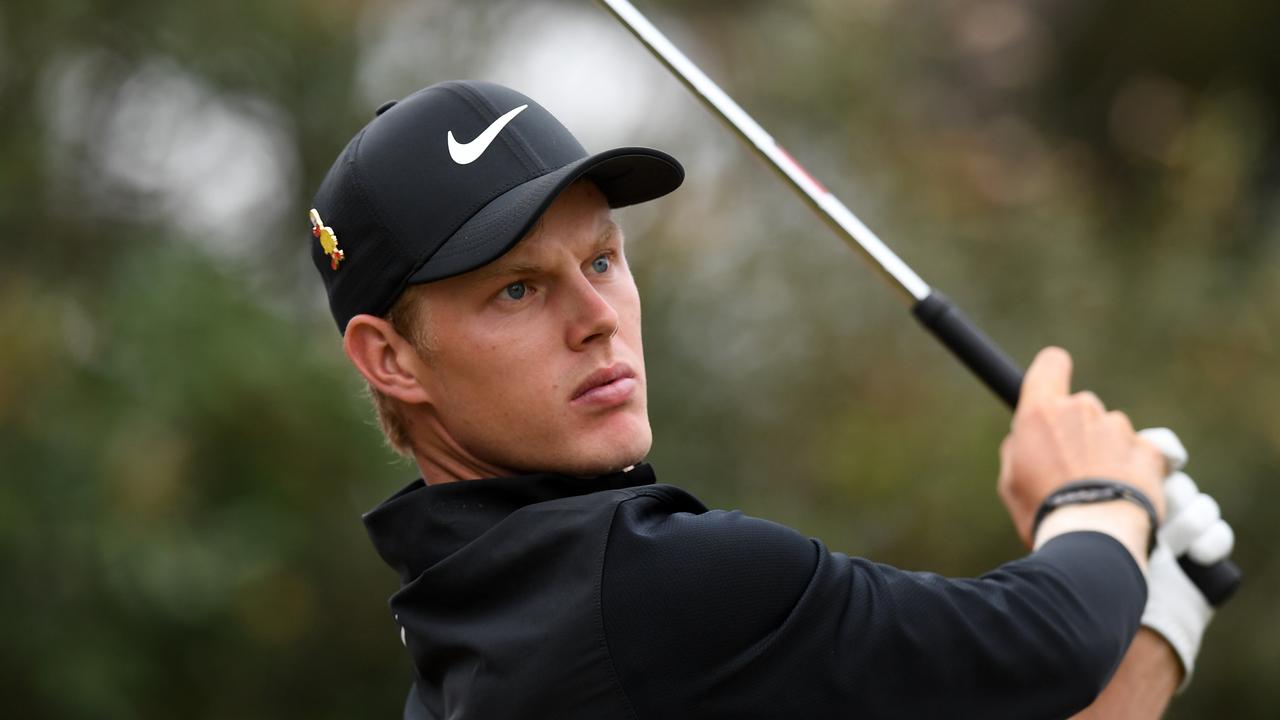 GOLF: Dropping seven shots in his first three holes was not how Cameron Davis imagined his Australian Open golf title defence beginning.
But the nerves of being announced as "defending champion" on the first tee at The Lakes Golf Club got the better of the Sydney youngster as he began quadruple-bogey (8 shots), double-bogey (6), bogey (5).
"As soon as I heard my name on the on the first my legs were jelly," Davis said. "I was actually fine until they called out my name and the crowd started cheering. I probably tried to swing too hard."
But showing true determination, Davis gathered himself and rode a wave of steady pars before rattling off four straight birdies from the eighth hole to end the day four-over-par 76. The 23-year-old Davis sits nine shots back of first-round leader Byeong Hun An (67), who has a one-shot lead over locals Matt Jager and amateur* David Micheluzzi (both 68).
GLOSSARY
l egendary status: considered one of the greats
outright: entirely or clear of others
amateur: not professional
QUICK QUIZ
1. Who is number 3 on the NBA all-time scoring list?
2. How many Olympic medals has Jessica Fox won?
3. Who is the defending champion for the Australian Open golf tournament?
VCOP ACTIVITY
With a partner see if you can you identify all the doing words/verbs in this text. Highlight them in yellow and then make a list of them all down your page. Now see if you and your partner can come up with a synonym for the chosen verb. Make sure it still makes sense in the context it was taken from.
Try to replace some of the original verbs with your synonyms and discuss if any are better and why.
Curriculum Links: English, Big Write and VCOP
HAVE YOUR SAY: Do you think LeBron James can surpass any other players on the all-time scorers list? Who?
No one-word answers. Use full sentences to explain your thinking.