British sailor Tony Bullimore, whose dramatic rescue by the Australian navy in the Southern Ocean amazed the world, has died at the age of 79.
Mr Bullimore became world-famous in 1997 after he survived for four days in the upturned hull* of his boat when it capsized* in freezing waters.
He had been competing in the Vendee Globe single-handed around-the-world race in his boat, the Exide Challenger, and was 2200km off the coast of Australia.
The then 57-year-old sailor, nicknamed the British bulldog, was feared to have drowned until he was rescued by the Australian navy.
He managed to survive after finding an air pocket underneath the upturned boat's hull.
After being rescued and brought on-board the HMAS Adelaide, he was suffering from dehydration* and mild* hypothermia*.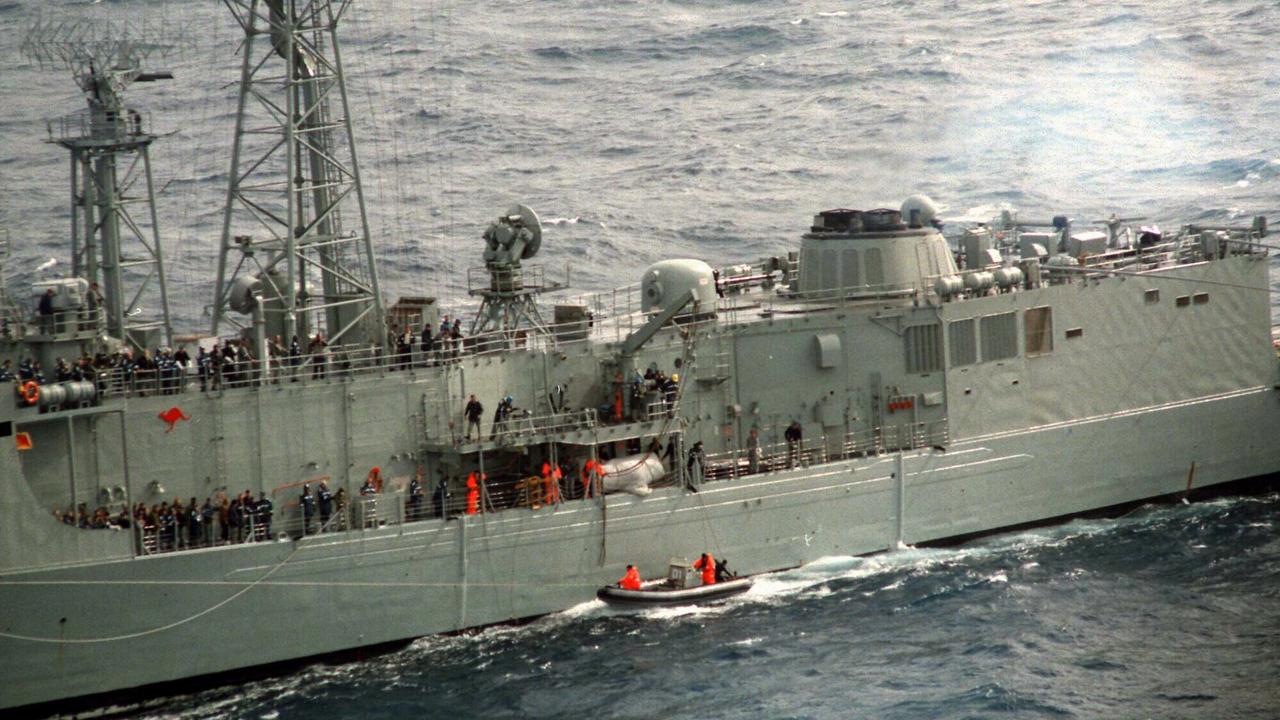 He admitted he had almost given up hope when a diver banged on the side of his boat. "I started shouting: 'I'm coming, I'm coming.' It took a few seconds to get from one end of the boat to the other," he said later.
"Then I took a few deep breaths and I dived out of the boat. When I saw the ship standing there and the plane going overhead and a couple of guys peering over the top of the upturned hull, it was heaven, absolute heaven."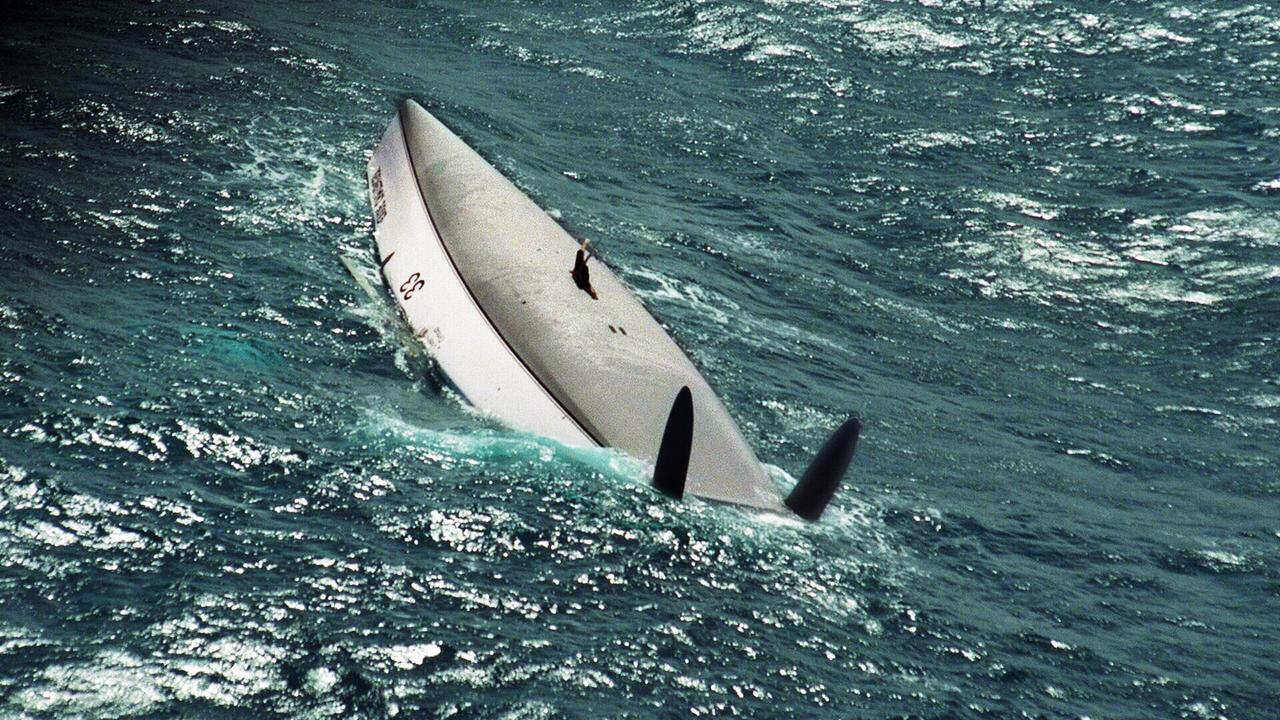 His nephew Stephen Mulvaney told news organisation BBC: "He was crazy, full of life, a character — he liked to get things done.
"I think he felt a bit sad that the rescue was what he was known for and yet over the years he has won so many trophies and won so many races."
His four days in the freezing Southern Ocean didn't put him off sailing.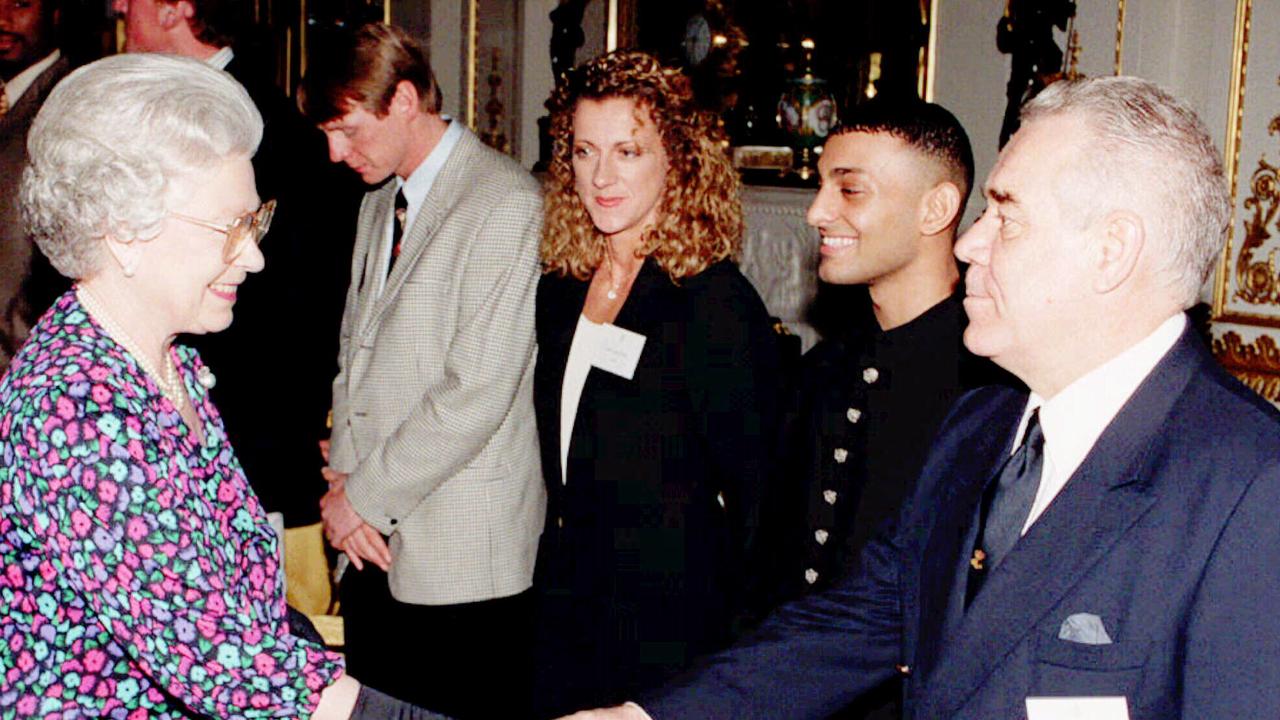 "Since then I've been around the world three times, I've broken records," he wrote. "I've actually passed not far from where it happened. I sat on the boat looking out, over the same seas. Every now and then, you realise how fortunate* you are to be here."
He was also well known and respected* in his home city of Bristol, UK, for his stand against racism. Mr Bullimore and his West Indian-born wife, Lalel, opened a nightclub in the 1960s that was one of the first businesses in the city to welcome the African-Caribbean community. There was a lot of open racial discrimination* against black people in Bristol at the time.
AN AMAZING AUSTRALIAN SAILOR
Jesse Martin is an Australian sailor who in 1999 became the youngest person to sail around the world, solo*, non-stop and unassisted.
His journey in the 10m yachet Lionheart took 328 days, or about 11 months, and covered 50,000km.
He was 16 when he left Melbourne for his world voyage and arrived back in Melbourne on October 31, 1999.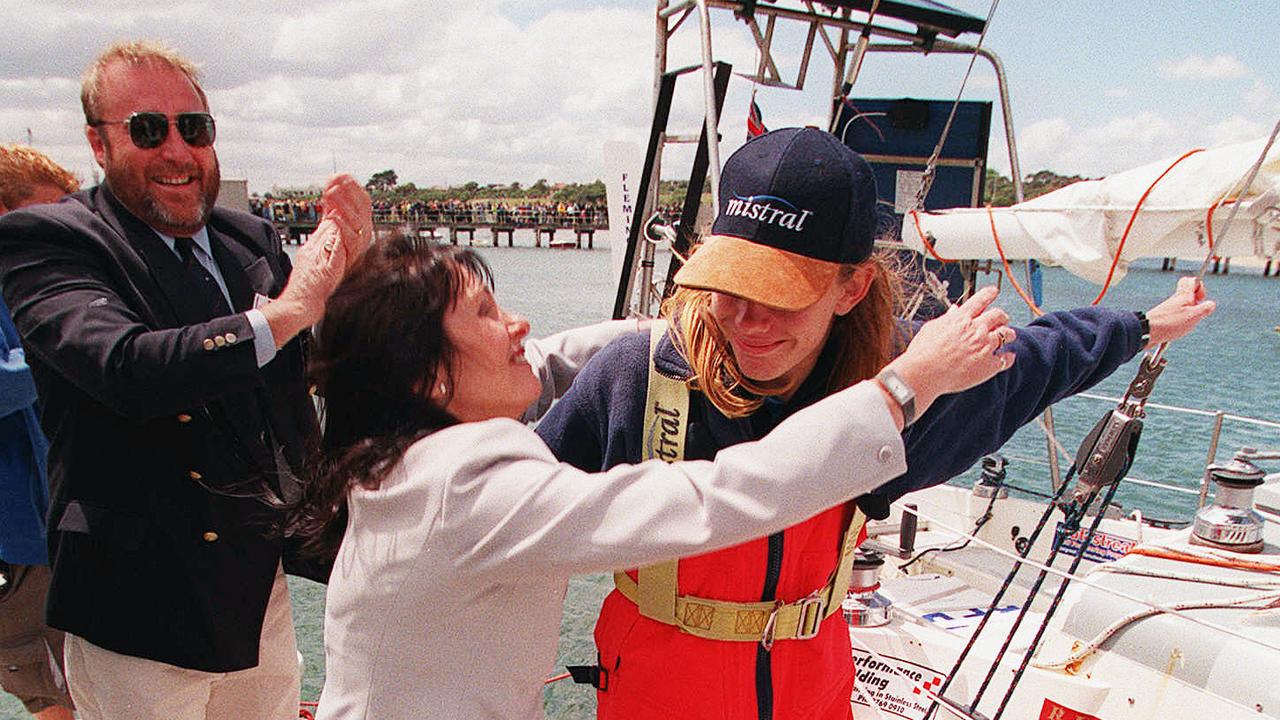 Australians — and especially schoolchildren — were fascinated by his journey. He sent weekly reports back to Melbourne, which were published in the Herald Sun newspaper.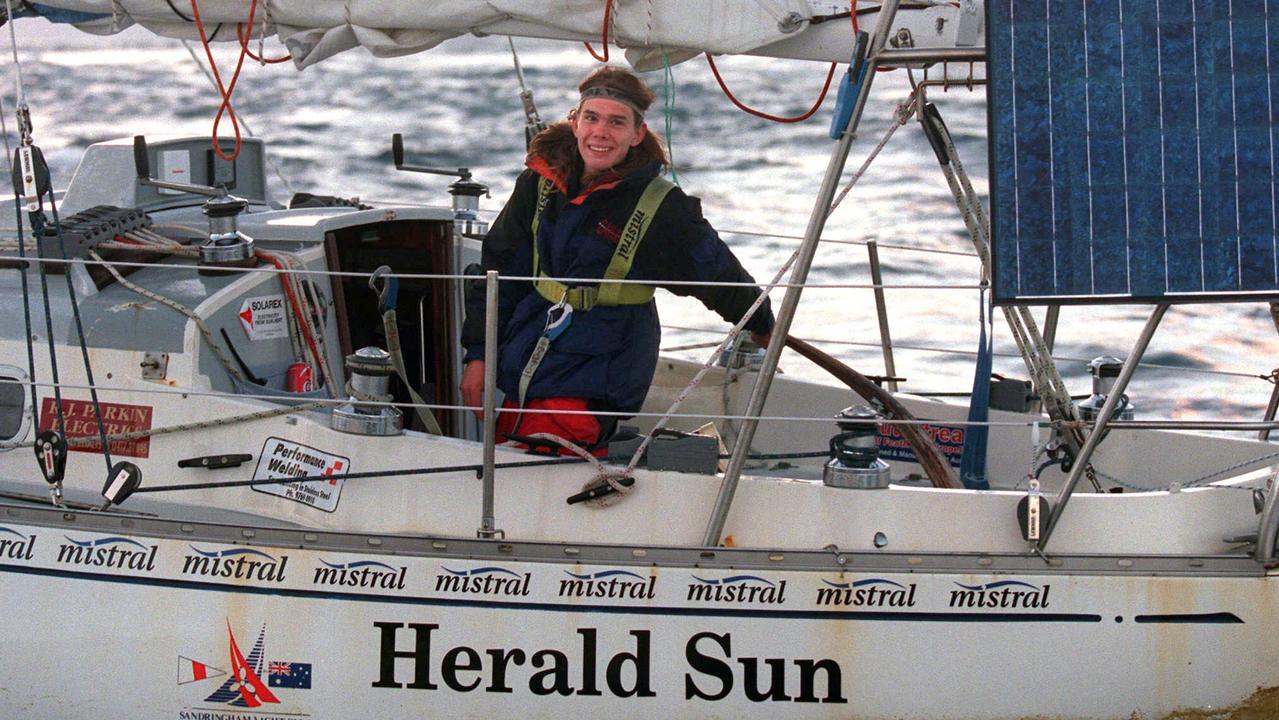 EXTRA READING
Daphne the giant duck rescued at sea
Australian family escapes pirate attack
Aussie climber on top of the world
GLOSSARY
dramatically: with great drama
hull: the body of a boat
capsized: tipped upside down
dehydration: not enough water
mild: not severe
hypothermia: dangerously low body temperature
fortunate: lucky
respected: thought highly of
racial discrimination: treating someone badly because they are of a particular race
solo: on your own
LISTEN TO TODAY'S STORY
QUICK QUIZ
1. Where was Tony Bullimore when he was rescued?
2. Who rescued him? What was the name of the ship?
3. Did he keep sailing? Did he ever make it around the world?
4. What other area of his life was he known and respected for?
5. How long and how far was Jesse Martin's famous journey?
CLASSROOM ACTIVITIES
1. Five key questions
Write down five questions you would like to ask Tony Bullimore about his life. Then, write five questions that you would like to ask Jesse Martin. Choose three of your questions and write down what you think their answers would be.
Time: Allow 30 minutes
Curriculum Links: English
2. Extension: Imagine that it is 1997 and you are a reporter for Kids News. You are on the scene when Tony was rescued. Write the news story about his rescue and amazing story of survival.
Time: Allow 25 minutes
Curriculum Links: English
VCOP ACTIVITY
After reading the article, with a partner, highlight as many connectives as you can find in pink. Discuss if these are being used as conjunctions, or to join ideas and create flow.
HAVE YOUR SAY: Would you like to sail around the world solo? If not, why not? If so, what do you imagine you would love about it? Explain your answer using full sentences.