The AFL is cracking down on abusive behaviour towards umpires by players and fans.
Carlton football star Dale Thomas has been fined $7500 for verbal* abuse of an umpire after he called him a cheat and swore at him.
And his club faces possible penalties* for the behaviour of its fans.
The AFL has sent Carlton a request to explain why its cheer squad continued to direct abusive behaviour at umpires after being asked to stop during the round 8 game against Collingwood.
The AFL confirmed that chanting and continued drumming, which is not allowed during play, were being investigated.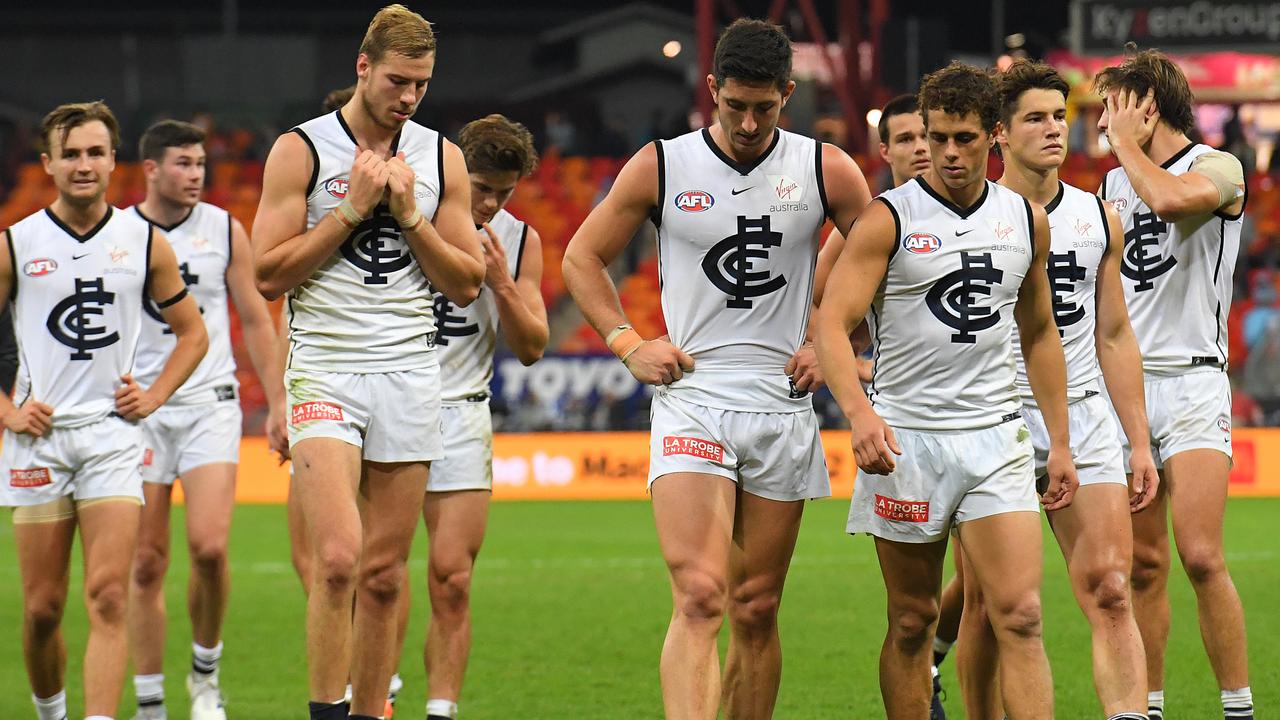 It has been a bad week so far for the Blues.
They were thrashed 138 points to 45 points by GWS on Sunday and then came Thomas's penalty for his abuse of the boundary umpire, which was said by the AFL to "strike at the heart of impartiality* and fairness".
The AFL tribunal* on Tuesday night took just four minutes to decide to fine Thomas, 31, a penalty of $7500. It was reduced from $10,000 because he pleaded guilty and apologised by phone to boundary umpire Michael Barlow.
Thomas did not fight the charge, which was laid after he swore and called umpire Barlow a cheat for warning the Giants they had to remove an extra player in their forward 50.
"I didn't respond. He kept yelling," Barlow said in a statement to the tribunal.
"Again, I did not respond, but took a mental note* about what he had said.
"(At three-quarter time) Nathan Williamson the field umpire and I spoke to Thomas and told him he'd been reported for umpire abuse."
Thomas said he was "extremely apologetic".
"I'm really disappointed in myself for doing that," he said.
"Umpires are an amazing part of our game — without them we wouldn't have a game, and for me to do that, as an experienced player, does not set a good example."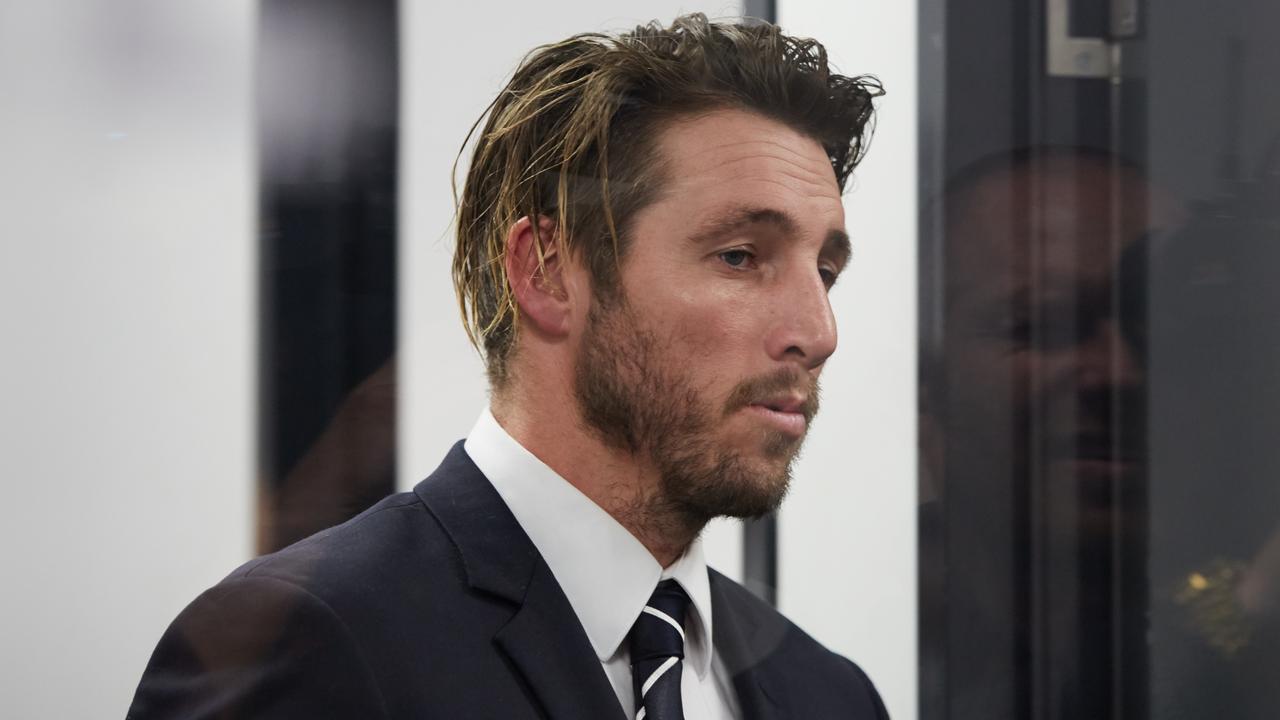 The AFL did not hold back in its disdain* for Thomas's comments.
"There is no graver* insult or accusation* to level* at an umpire than to accuse him or her of cheating," AFL counsel* Jeff Gleeson QC* said.
"It strikes at the heart of the impartiality and fairness and integrity* that umpires are required to bring to their role, do bring to their role and believe that they bring to their role.
"For a boundary umpire who effectively has no voice on the field to suffer a repeated accusation of cheating when he is doing no more than performing his role is a serious matter for the conduct and integrity of the game. Umpires are entitled* to go about their duties confident in the knowledge that while players may become excitable, frustrated and verbal*, there is a line that will never be crossed. Players should never be entitled to accuse any umpire of cheating without suffering a very significant* sanction*.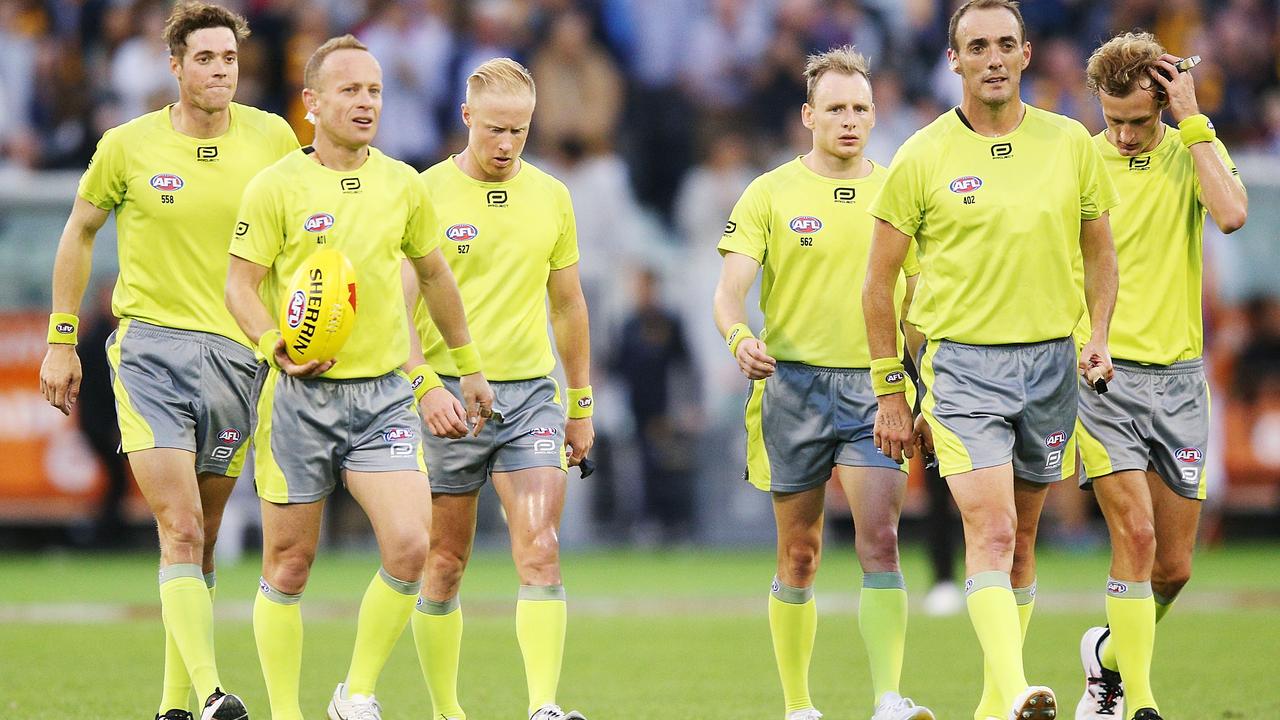 "A $10,000 fine reduced on guilty plea … is a very significant sanction. It is a large amount of money. It's an amount of money that will resonate* with the public, the football-going public and the players who will recognise that this is the sort of sanction, this is the severity* of which you will be dealt, if you accuse an umpire of cheating."
He said the addition of personal insults and foul language did not help the matter, declaring the comments to be "angry, abusive, direct and inappropriate".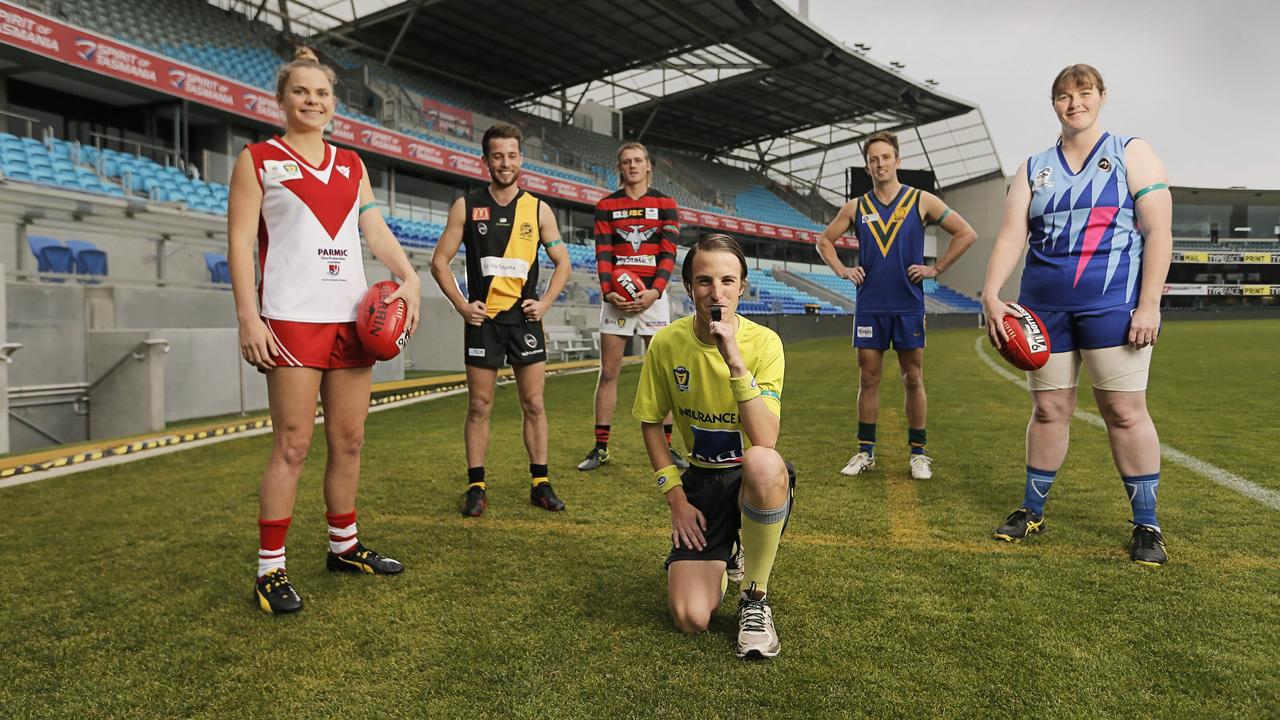 GLOSSARY
verbal: spoken
penalties: punishments, such as fines or bans
impartiality: not taking anyone's side
tribunal: like a court, where disagreements are settled
disdain: gives the feeling someone is not worthy of respect
graver: more serious
accusation: a claim or charge someone has done something wrong
level: aim
counsel: person who gives advice
QC: stands for Queen's Counsel, meaning very senior lawyer
integrity: the quality of being honest and having high standards about right and wrong
entitled: owed
significant: large or important
sanction: penalty, such as a fine or ban
resonate: have an impact, be heard or felt
severity: how serious something is
EXTRA READING
AFL will not tell fans to stop booing
West Indian cricketer banned for onfield insult
Williams fined $24,000 for on-court outburst
QUICK QUIZ
Why is the AFL investigating the Carlton cheer squad?
How long did the tribunal take to decide to fine Dale Thomas?
Who is Nathan Williamson?
How did Dale Thomas say he felt about his behaviour?
What does the AFL say is the worst insult to an umpire?
LISTEN TO THIS STORY
CLASSROOM ACTIVITIES
1. What Do You Think?
What do you think the penalty or punishment should be for fans or cheer squads who abuse umpires?
Write a letter to the AFL that describes what you think should happen. Then, explain why you think that these are the best way to help stop this behaviour.
Time: allow 25 minutes to complete this activity
Curriculum Links: English, Personal and Social Capability
2. Extension
Imagine that the AFL has decided to create Umpire Week. During this round, there will be events and activities that will celebrate the important job that umpires do for the game. It will also encourage fans and players to be respectful. All cheer squads have been asked to make their banners part of this.
Design the banner for your favourite team to run through that week.
Time: allow 45 minutes to complete this activity
Curriculum Links: English, Health and Physical Education, Visual Communication Design, Personal and Social Capability
VCOP ACTIVITY
Words Hurt
Have you ever been so angry or upset that you said some things you didn't mean?
Well, words hurt.
Think of a time you spoke to someone in a rude or hurtful manner, or a time someone spoke to you that way. Think about why you spoke that way, or were spoken to that way.
Write down the situation leading up to the incident. Add what happened next, and then add what should have happened if everyone had remained calm and level headed.
List some ways people can try and take a moment to think before hurling nasty words. What could Dale Thomas have done to still express his concerns, but in an appropriate way?
HAVE YOUR SAY: Is it ever okay to abuse an umpire?
No one-word answers. Use full sentences to explain your thinking. No comments will be published until approved by editors.