An online petition* is calling for a change to the constitution* to allow cricketing legend Shane Warne to be posthumously* honoured with a knighthood.
The petition, Let's Unite and Make Warnie a Knight, was created by Ben Malouf and his brother-in-law Matthew last Thursday, after the sudden passing of the beloved Australian cricketer.
Warne himself once floated the idea of knighthood in his 2011 column in London's Daily Telegraph newspaper.
"I'm not quite sure what the future holds but I do note that the other four men who were chosen in Wisden's Five Cricketers of the Century are all Sirs," Warne wrote.
"Perhaps my knighthood has been lost in the post."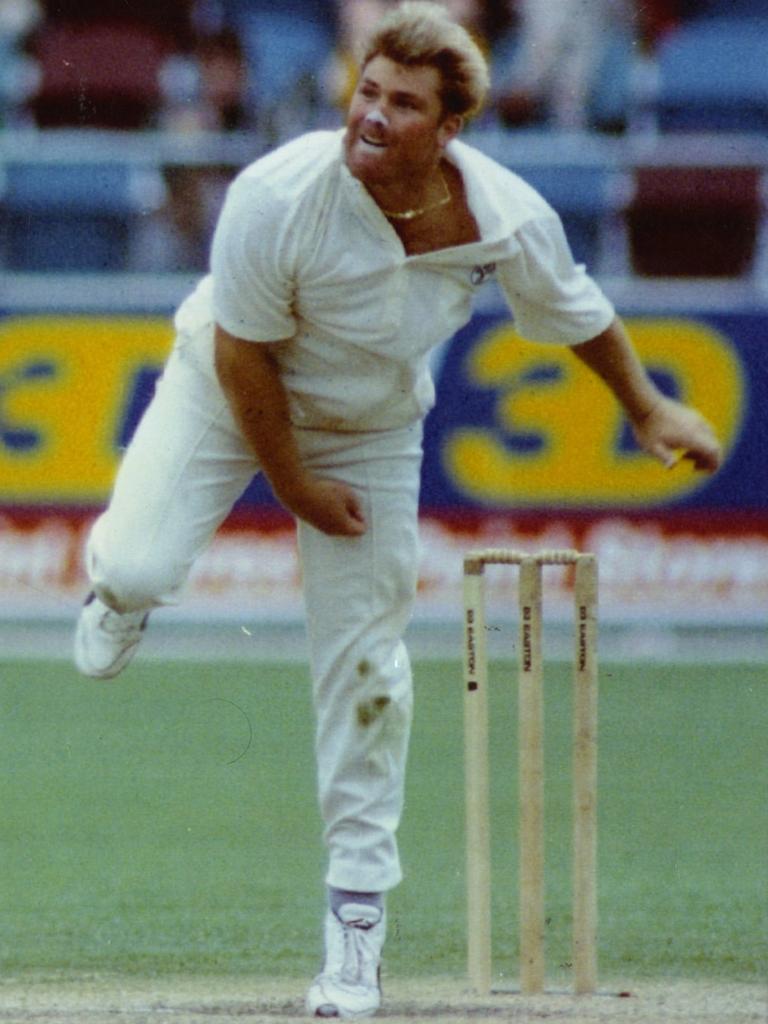 Warne was named among the top five cricketers of the century by the renowned* Wisden Cricketers' Almanack, an annual publication known colloquially* as "The Bible of Cricket".
His Wisden peers – Sir Donald Bradman, Sir Garfield Sobers, Sir Jack Hobbs and Sir Viv Richards – were all honoured with a knighthood.
Mr Malouf said since launching the petition, he has received messages of support from every cricket-playing nation, including England, India, Sri Lanka and the West Indies.
"We think Sir Shane Warne just sounds right," he told radio station 2GB on Monday morning.
"It's not just here in Australia, the feedback we've been getting comes from right around the world."
Warne died on March 4 of a suspected heart attack while on holiday at a Koh Samui Island resort in Thailand.
His body arrived back home in Melbourne last Thursday night ahead of a state funeral to be held at the Melbourne Cricket Ground on the evening of March 30.
The petition has so far attracted 5639 signatures in the past week.
Former Good Morning Britain host Piers Morgan has come out in support of the push to knight Shane Warne, citing his services to cricket and charity.
Warne auctioned off his cherished* "baggy green" cap for more than $1 million to raise funds for victims of the 2019/20 Black Summer bushfires in Australia.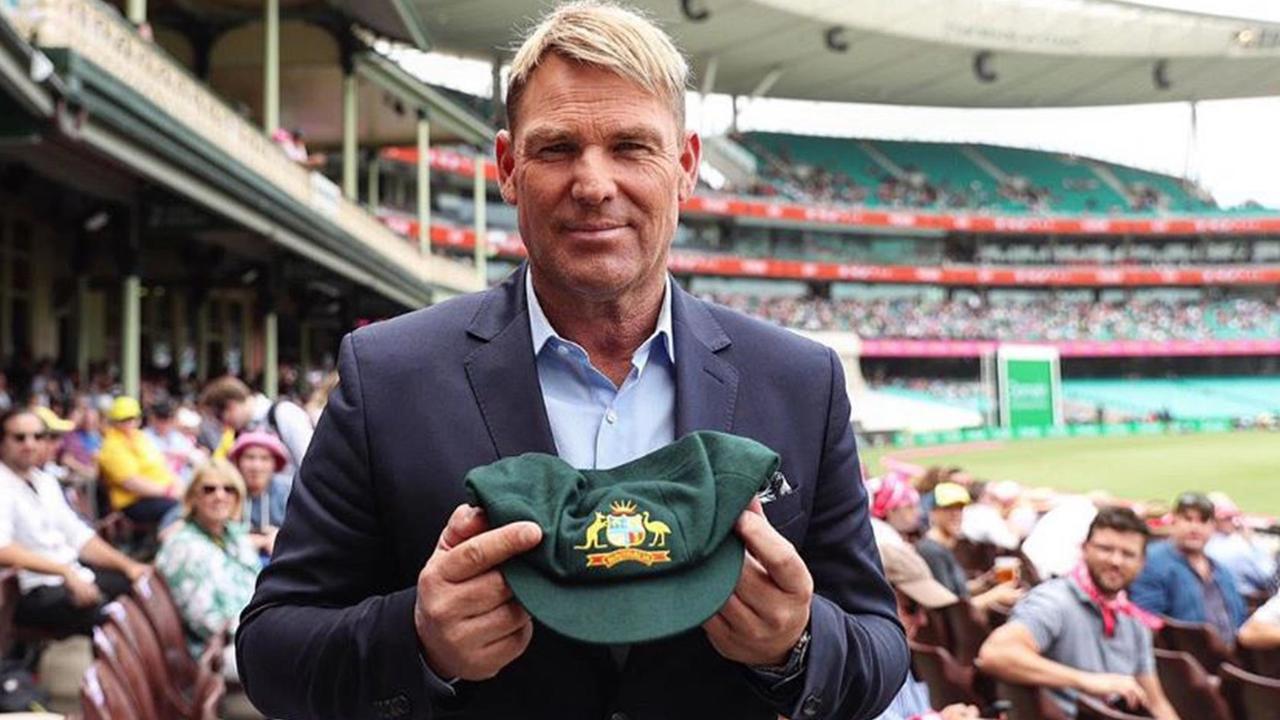 But there is one major obstacle standing in the way of the honour being bestowed* – the Constitution of the Order of Australia dictates that knighthoods can only be awarded to the living.
The team at ShaneWarneLegacy.com is calling on an amendment* to enable the honour to be granted posthumously and to reintroduce the award of Knight and Dame of the Order of Australia.
Former Australian Prime Minister Malcolm Turnbull removed knight and dame titles from the honours system in 2015 after they were reintroduced by his predecessor* Tony Abbott in 2014.
Prior to this, the honour had been absent for almost three decades.
If a knighthood is not possible, the petition is calling for Warne to be commemorated* with a Companion of the Order of Australia for his services to cricket.
GLOSSARY
petition: formal written request signed by many people asking official bodies to do something
constitution: system of political principles by which a place or organisation is governed
posthumously: after the death of the person in question
renowned: famed, celebrated, acclaimed
colloquially: familiar, informal, ordinary conversation
cherished: adored, loved, prized
bestowed: given, granted, conferred
amendment: revision, alteration, modification, change
predecessor: the prior person who held a role or office
commemorated: celebrated, honoured, formally remembered
EXTRA READING
Tributes flow for cricket great Warnie
Sportsmanship makes a comeback in cricket
Warne takes his place beside the great Bradman
QUICK QUIZ
Which book named Shane Warne one of the five cricketers of the century?
Why did Warnie auction off his cherished baggy green and how much did it raise?
Who removed knight and dame titles from the honour system and in what year?
How many people have signed the petition so far?
Where and when will Shane Warne's state funeral be held?
LISTEN TO THIS STORY
CLASSROOM ACTIVITIES
1. What's your opinion?
"Making people knights and dames is old fashioned and has no place in modern Australia."
Do you agree with this statement? Write paragraphs explaining your opinion. Use information from the story and other examples to make your writing as convincing as you can.
Time: allow 20 minutes to complete this activity
Curriculum Links: English; Civics and Citizenship
2. Extension
Can you think of another way that Shane Warne can be recognised and honoured? Write a detailed description of your idea. Explain why your idea is better than a knighthood.
Time: allow 20 minutes to complete this activity
Curriculum Links: English; Civics and Citizenship
VCOP ACTIVITY
Stretch your sentence
Find a "who" in the cartoon – a person or an animal. Write it down.
Add three adjectives to describe them better.
Now add a verb to your list. What are they doing?
Add an adverb about how they are doing the action.
Using all the words listed, create one descriptive sentence.