Australia's greatest ever swimmer, Ian Thorpe, will lead a multimillion-dollar program for the Australian Institute of Sport to help top athletes stay mentally fit and cope with life after they retire.
The announcement follows recent crises* faced by some of Australia's most famous sportspeople, including tennis player Bernard Tomic and cricketers Steve Smith and David Warner.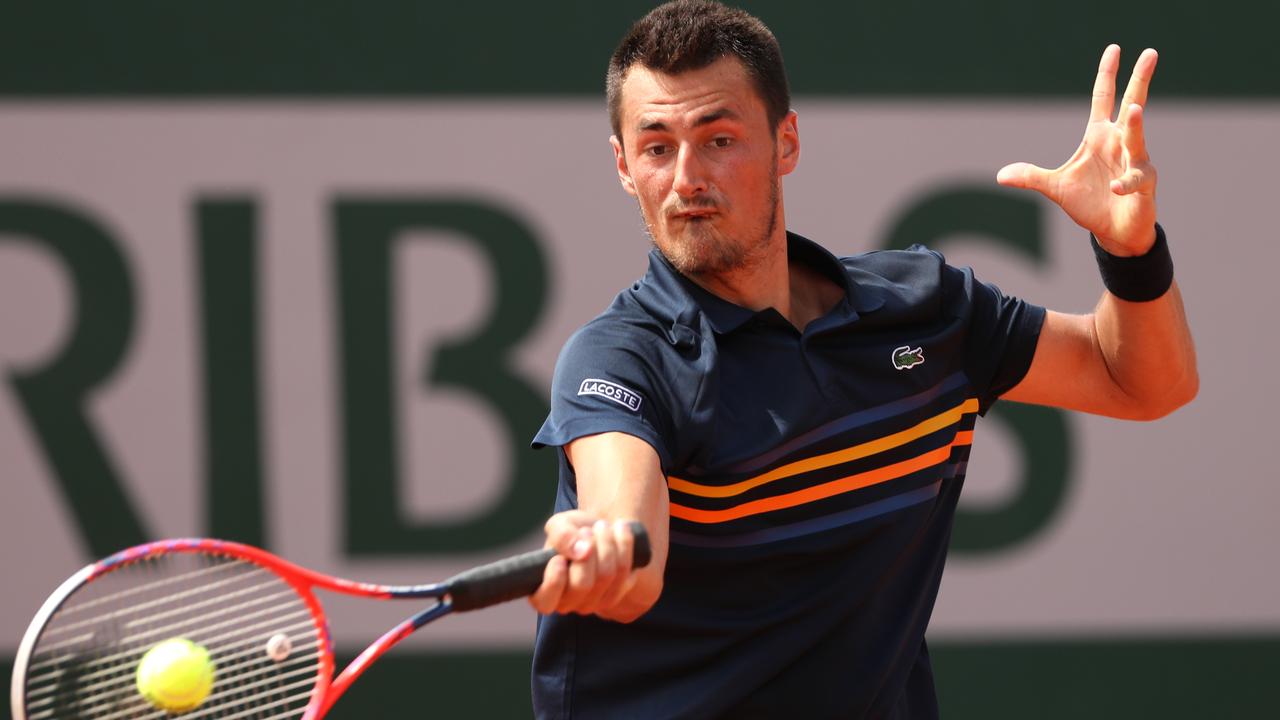 Mr Thorpe, who won five Olympic gold medals, said the AIS program is necessary to help athletes during their careers. He also said that it was very important to help them to move to life outside sport, because athletes usually retire when they are still young and the life of an elite* athlete can be completely different to life after they retire.
"It is critical, knowing that sport has a finite life cycle, to prepare athletes for what is next," he said. "There needs to be more work done during athletes' careers to develop skills outside of sport."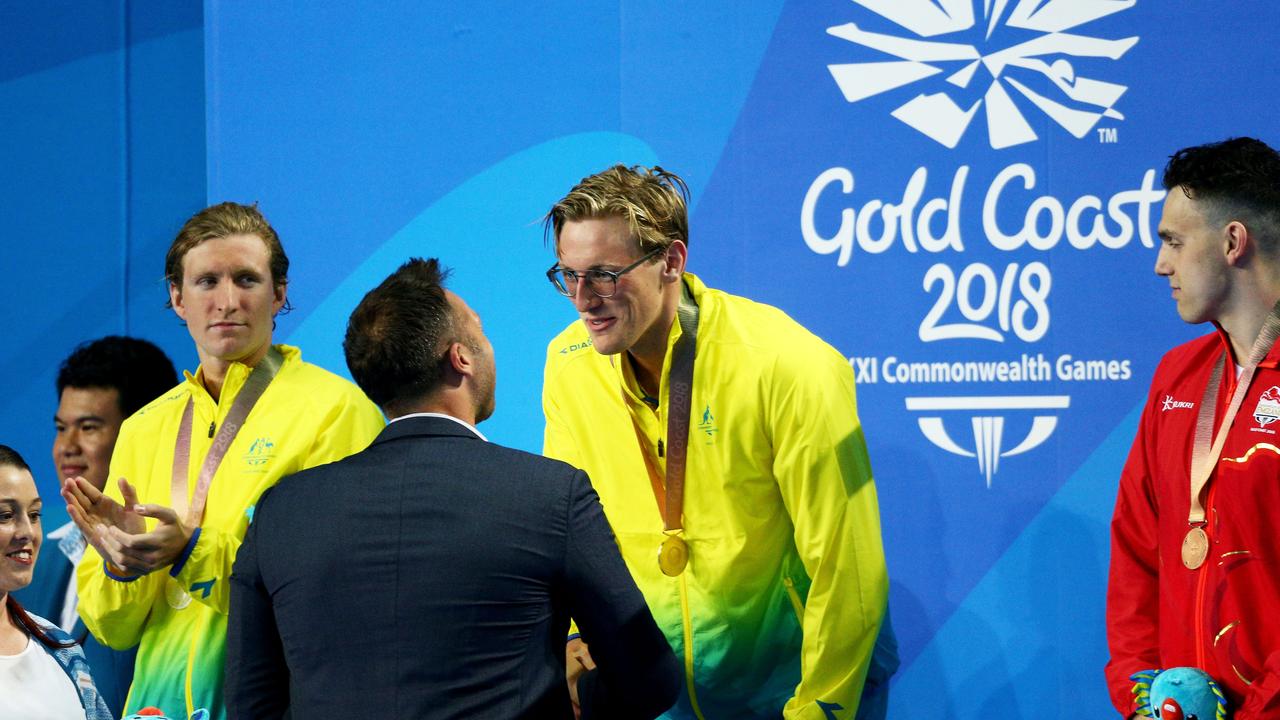 Mr Thorpe, who at 14 years old became the youngest male to represent Australia, has talked publicly about his own mental health problems, including depression.
Tennis player Bernard Tomic was the world's best under-14 player and once reached number 17 but his performance since has had lots of ups and downs. He has been in trouble with the police and talked about giving up tennis, even though he is only 25.
Cricketers Steve Smith (Australia's former captain) and David Warner (Australia's former vice-captain) are currently serving one-year bans for ball tampering*.
The AIS has already started work on what will be called its Department of Athlete Wellbeing and Engagement*. The new department will help athletes get help if they are not coping with the attention that comes with being a sports star.
THE BALL-TAMPERING CRISIS: Coach Langer to rebuild respect in cricket
Mr Thorpe said the new program, which encourages elite athletes to be open about mental health issues, could make them better sportspeople. "Training like machines is all well and good," he said. "But if an athlete only does what they are told to do, they are never going to exceed* expectations*. They are only going to do what's prescribed* by a coach."
AIS deputy director Matti Clements said athletes needed to know they were not alone even though being an elite sportsperson can make people feel isolated, or cut off from family and friends.
"They need to know how they can find support, and that there is a culture that supports them, 24/7," Ms Clements said.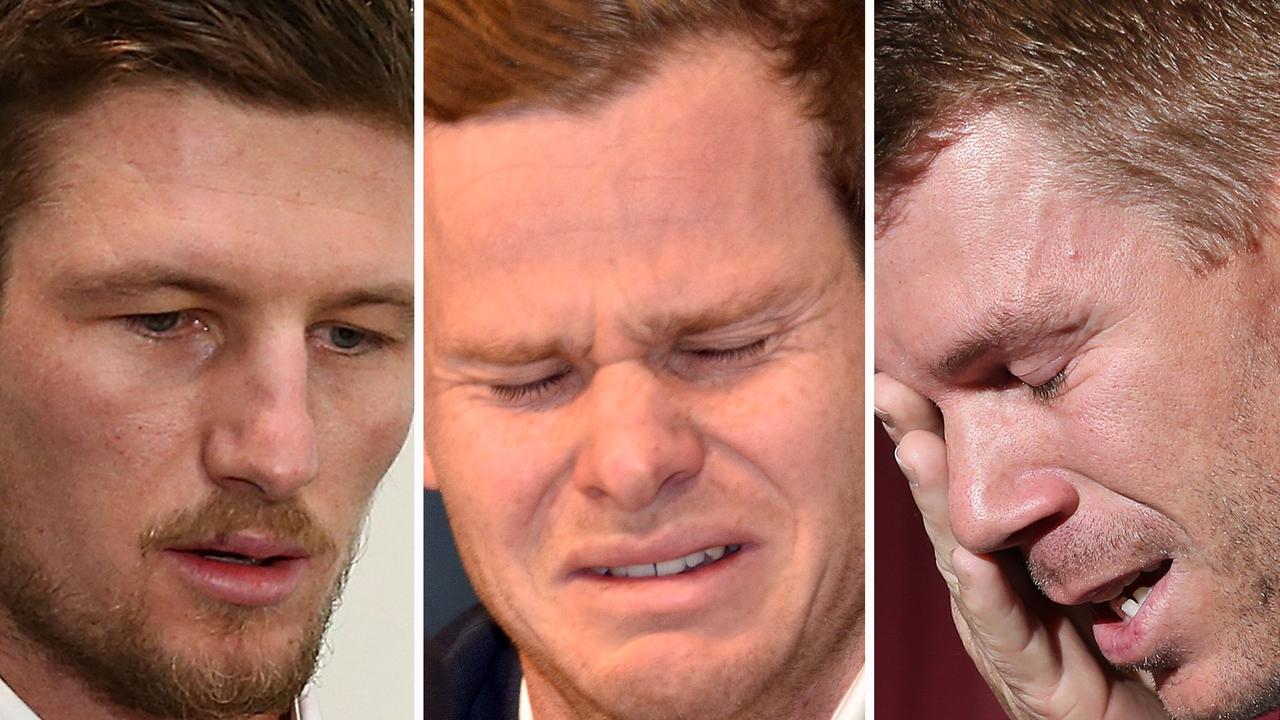 Mr Thorpe said cricket's recent ball-tampering scandal illustrated* the need for initiatives* like this: "We live in a society where if someone does the crime and does the time, they should be welcomed back into society. It should be the same in sport."
Mr Thorpe said he had closely watched Steve Smith's press conference (during which he was extremely upset and cried many times) when he returned from South Africa after the ball-tampering scandal. "It was horrible to watch. I just wanted to forgive this person," he said.
However, he also said there needed to be consequences* for the players: "The punishment needs to reflect that it is taken extremely seriously. In a broad sense, we've done the wrong thing by these athletes if they think that is the right thing to do in this country."
ABOUT IAN THORPE
Ian Thorpe competed at two Olympic Games and won five golds, three silvers and one bronze.
Before his first Olympics in Sydney in 2000 he had already broken 10 world records, including four in four days in 1999 at the Pan Pacific titles.
He was a specialist freestyle swimmer, but also competed in backstroke and medley, which is an event in which you swim butterfly, backstroke, breastroke and freestyle.
He was Young Australian of the Year in 2000 and Swimming World Swimmer of the Year four times.
Many people have said his amazing success was because of his size (he has size 17 feet), his body shape, his strength, his willingness to work very hard and his mental strength.
YOU MAY ALSO LIKE THIS: Aussies prove they're good sports
GLOSSARY
crises: serious problems,plural of crisis
elite: very best
tampering: changing to affect how something works
engagement: being involved and committed
exceed: more than
expectations: what is expected
prescribed: told to do
illustrated: shown
initiatives: ideas and programs
consequences: what happens, usually negative, because of something else
QUICK QUIZ
1. What does AIS stand for?
2. Why does Ian Thorpe believe the program is necessary?
3. Name three examples of elite athletes who have had personal crises recently?
4. How did Ian Thorpe feel towards Steve Smith while watching his press conference?
5. What are some of Ian Thorpe's qualities that helped his success?
LISTEN TO TODAY'S STORY
CLASSROOM ACTIVITIES
Create two "word clouds" containing feelings that you think elite sportspeople may experience during their careers and then once their careers have ended (or been interrupted by injury or poor decisions). Each cloud should contain a minimum of 12 words, but hopefully many more! You may create your word clouds by hand or use one of the many word cloud creators available online.
Here are a few words to get you started …
During their careers: pride adulation importance
After their careers: deflation loss disorientation
Extra resources: A thesaurus may be helpful for this activity
Extension: Imagine that you are a champion athlete and you have recently come to the end of your sporting career. Write a diary entry about how you are feeling, making use of some of the words you included in your word clouds.
Time: Allow 25 minutes
Curriculum links: English, Personal and Social Capability
VCOP ACTIVITY
The glossary of terms helps you to understand and learn the ambitious vocabulary being used in the article. Can you use the words outlined in the glossary to create new sentences? Challenge yourself to include other VCOP (vocabulary, connectives, openers and punctuation) elements in your sentence/s. Have another look through the article, can you find any other Wow Words not outlined in the glossary?
QUESTION: What might be different about life once athletes retire from full-time sport?
Do not use one-word answers. Explain your thoughts and use lots of adjectives.