BASKETBALL: Matthew Dellavedova is home, and it's a whole lot of fun to watch.
The Australian point guard, in his first game back for the Cleveland Cavaliers after his mid-season trade from the Milwaukee Bucks, earned MVP (Most Valuable Player) chants from the crowd, and put up a season-high score, in the Cavs' 113-106 win over the New York Knicks.
Delly got off to a flying start; going three-for-three from deep in a first half that had Cavs fans going wild.
The 28-year-old slowed down after the break, eventually finishing with 15 points, four rebounds, and three assists in his 22 minutes.
"I thought he did a good job. Not just from the shots that he made … he just brings so many intangibles* to the game and things that we really need as a team," head coach Larry Drew said of Dellavedova.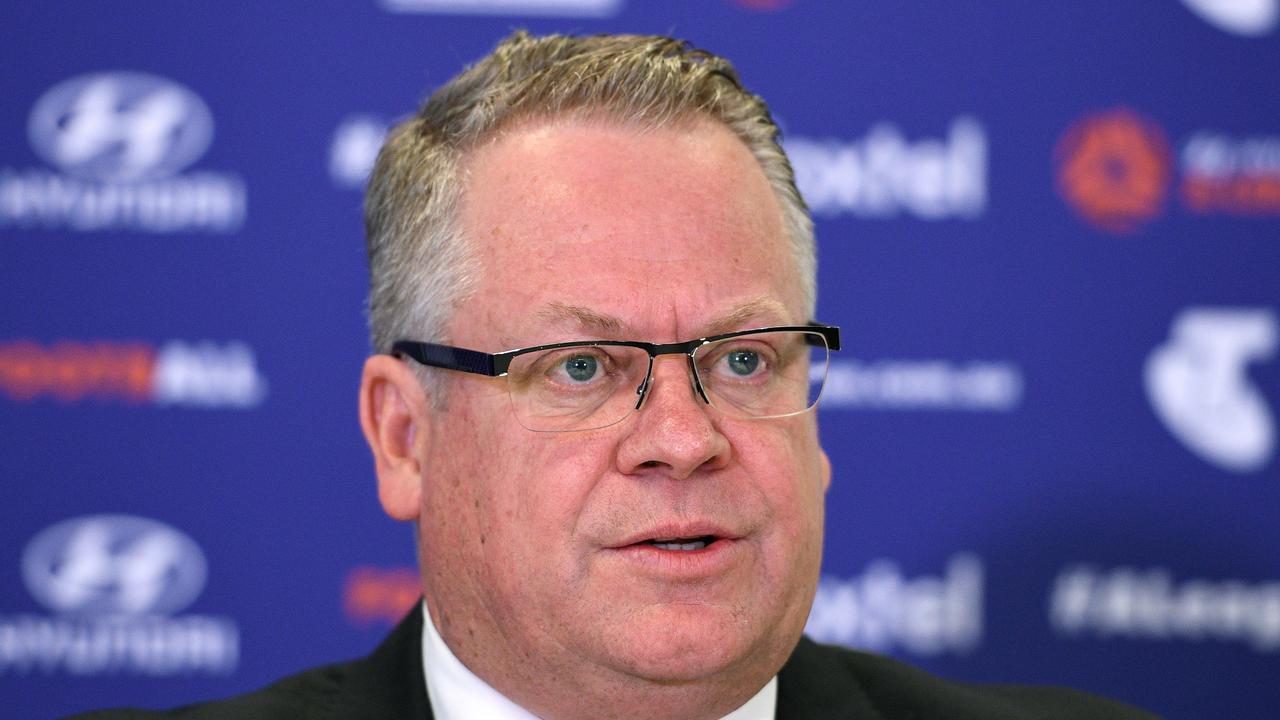 SOCCER: Head of the A-League Greg O'Rourke says one of the main reasons for selecting expansion* teams from Melbourne and Sydney was to create more derbies to fill stadiums.
Australian football's governing body has given the green light for Western Melbourne and Macarthur-South West Sydney to join the A-League over the next two years, and O'Rourke promised the new teams would deliver more derbies with easy access to away games for travelling fans.
"By having another game in Melbourne, (it) allows more away fans to be at City games and the Victory games.
"To have another game in Sydney allows for more people to attend as away fans to Sydney FC and Wanderers games and Central Coast Mariners games and potentially Newcastle Jets games.
"So one of the things that has been obvious in these metrics* is we can attract a lot of home fans."
CRICKET: Australia has named an unchanged side and an unchanged batting line-up for the second Test starting today against India.
Tim Paine confirmed Aaron Finch would hold his place as opener, after he was reported to be under pressure to keep his position.
Australia will take just four bowlers into the clash at Optus Stadium in Perth, with selectors resisting the temptation to bring in Mitchell Marsh as extra bowling cover.
Paine backed under-fire pace bowler Mitchell Starc, saying there was never any discussion about his place in the side.
"There wasn't any doubt," Paine said.
India will be without offspinner Ravichandran Ashwin and middle-order* batsman Rohit Sharma, who are both injured.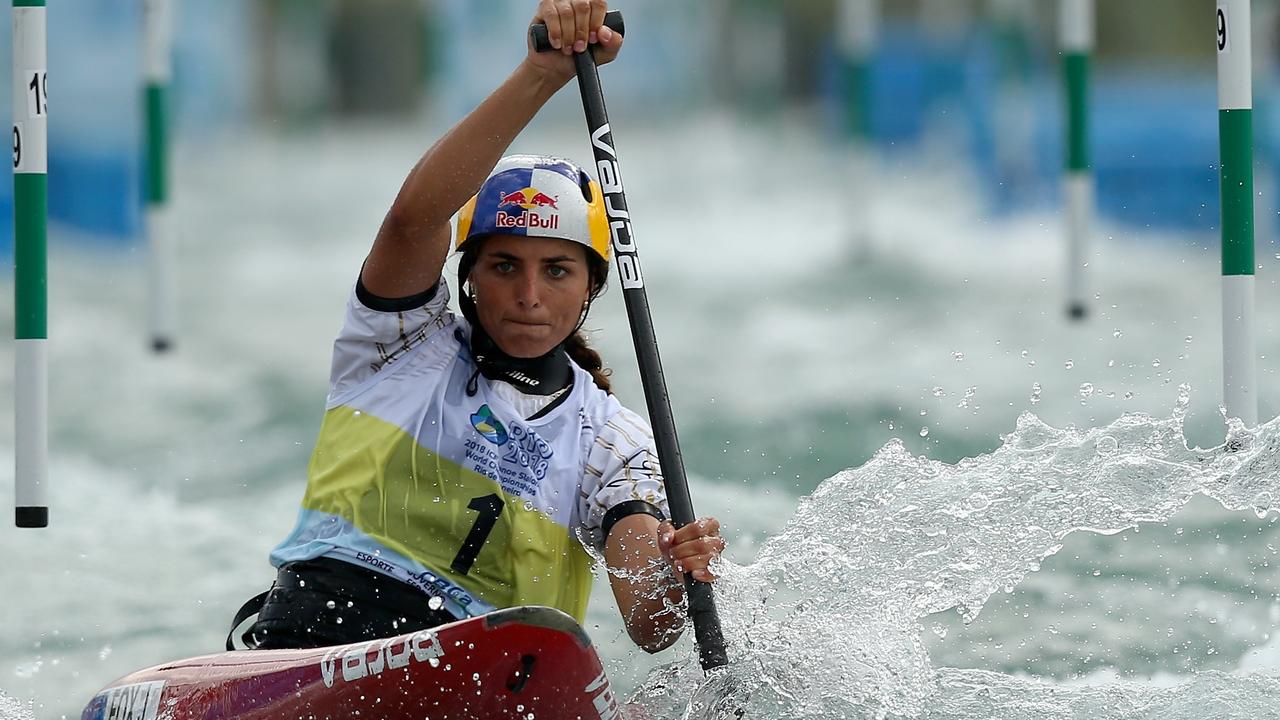 SPORTS AWARDS: Cycling and the canoeing Fox family have grabbed many of the major AIS Sport performance awards in Sydney.
Men's cycling time trial world champion Rohan Dennis won the male athlete of the year and dominant canoeist Jessica Fox took out the women's award, further recognition for a year in which she became the most decorated* female paddler of all time.
Fox's mother and coach Myriam took out the coach of the year.
Cyclist Luke Plapp was named emerging* athlete of the year, following strong efforts on the road and track.
Team of the year went to the Kookaburras men's hockey team, the Commonwealth gold medallists and Champions Trophy winners.
Australian sport fans voted wheelchair racer Kurt Fearnley's marathon triumph and the full integration of para-sport at the Gold Coast Commonwealth Games as the best sporting moment of the year.
EXTRA READING
Need for speed drives Titmus to gold
GLOSSARY
intangibles: things you can't physically see
expansion: making something bigger
metrics: things that can be measured
middle order: player who bats in 5th to 7th position
decorated: has won lots of awards
emerging: rising star
QUICK QUIZ
Which NBA team was Aussie Matthew Dellavedova traded from mid-season?
Name the two new A-League teams.
How many bowlers is Australia taking in to the second Test?
Who won the AIS people's choice best sporting moment of the year?
VCOP ACTIVITY
After reading the article, with a partner, highlight as many wow words or ambitious pieces of vocabulary that you can find in yellow. Discuss the meanings of these words and see if you can use them orally in another sentence.
HAVE YOUR SAY: Based on this season's form, who is the best-performing Australian player in the NBA?
No one-word answers. Explain your thinking in full sentences.