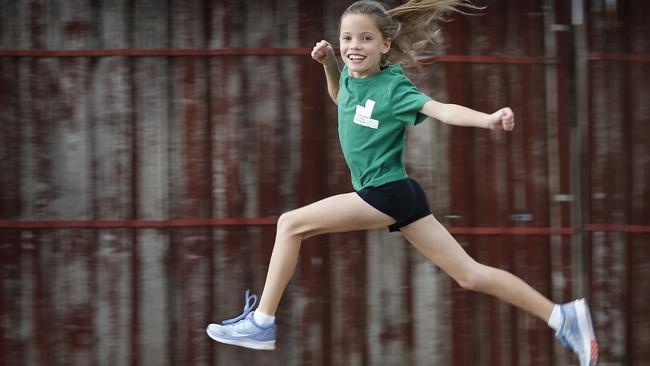 sport
Pint-sized Molly loves to run — and she's planning to do it all the way from her Melbourne home to Canberra to raise money for children's brain cancer.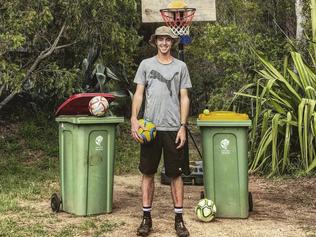 sport
A young Queensland soccer star has claimed his fourth Guinness World Record, despite most sport being cancelled during coronavirus-related restrictions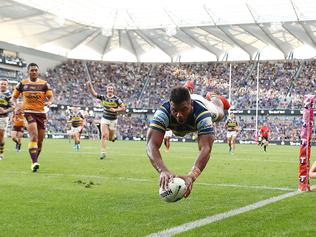 sport
Footy is finally back, with millions of sports-starved viewers around the globe expected to watch the return round of rugby league.
Latest
Kids News
is free to use!
Subscribe to our newsletter
Thank you
Your subscription to the Kids News newsletter was successful!
View our privacy collection policy statement
here
×
Please enter an email in the format name@domain.com