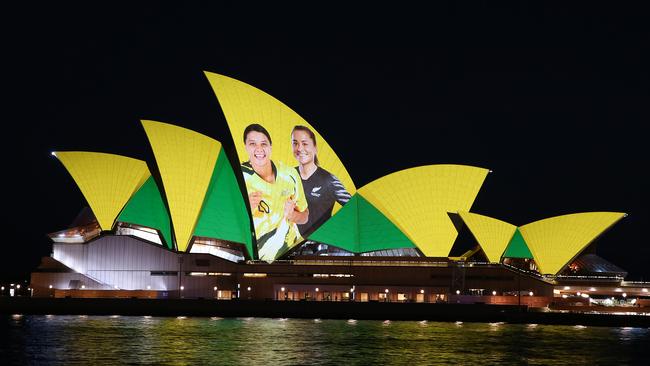 sport
Soccer stars and fans are celebrating after Australia and New Zealand were chosen as joint hosts of one of the globe's biggest sporting events, the 2023 Women's World Cup.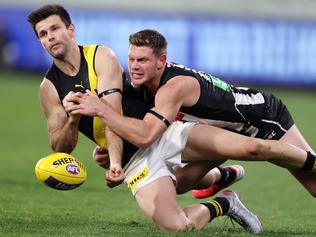 sport
Collingwood and Richmond rebooted the 2020 footy season after a two-month break, with a bizarre low-scoring draw to kick off the most long-awaited round 2 in the history of the game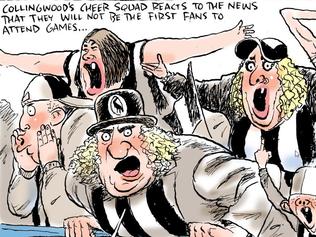 sport
In this weekly series for Kids News, Mark Knight explains the news and the creative process behind one of his latest cartoons. Mark imagines Pies fans would have been outraged!
Latest
Kids News
is free to use!
Subscribe to our newsletter
Thank you
Your subscription to the Kids News newsletter was successful!
View our privacy collection policy statement
here
×
Please enter an email in the format name@domain.com