Australians could watch space operations in real time* from a mission control centre to be built in Adelaide.
Those operations could eventually include human missions to Mars or the Moon.
The Australian Space Agency's Mission Control is promised to be more modern than NASA's Mission Control Centre in Houston, US.
The Federal Government announced it would spend $6 million on a control centre at North Terrace in Adelaide to monitor space missions and another $6 million on an educational visitor centre it is calling a Space Discovery Centre at the same location.
Though the first main role for the Australian Space Agency (ASA) is to launch small satellites into orbit, ASA head Megan Clark said that Mission Control would also show live feeds* from missions.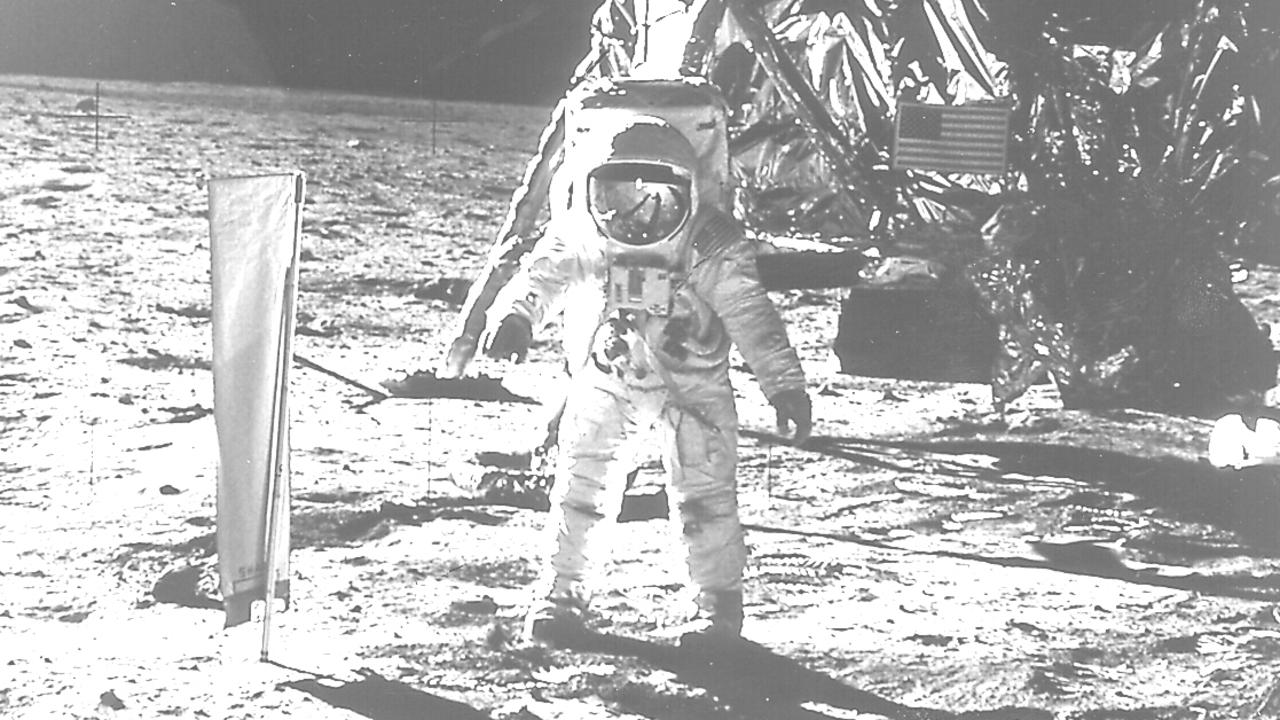 Asked whether one day Mission Control could witness a man on the Moon, Dr Clark said: "We don't limit our vision in the ASA".
"We are looking in the long term around how we participate in joint missions, how we can work with other countries in partnership," she said.
SA Premier Steven Marshall declared he was "over the moon" with the announcements, and that it could help make Adelaide a "space city" like Houston.
"Today's announcement further cements* Adelaide's position as Australia's space capital," he said.
Former NASA astronauts Andy Thomas and Pam Melroy, both of whom split their time between Adelaide and Houston, have championed* the idea of Adelaide as a space city, drawing tourists and students and building up space-related infrastructure*.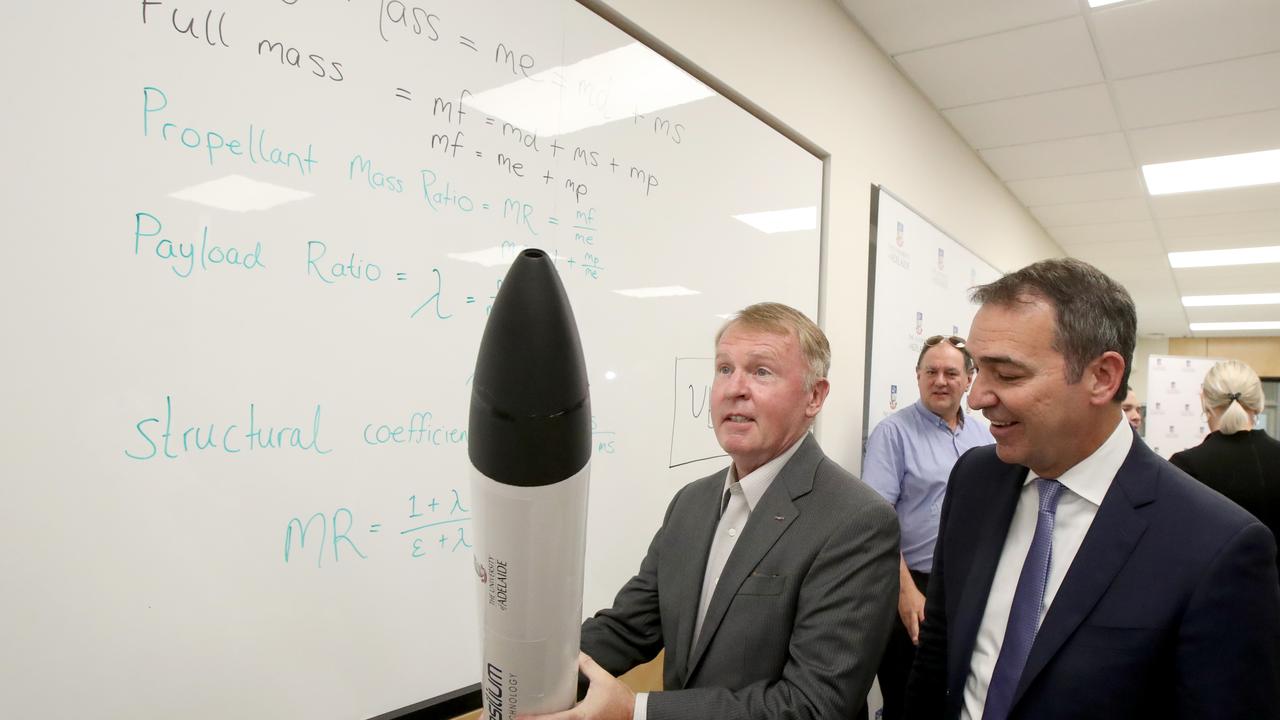 The Federal Government announced last year that Adelaide would host the space agency's headquarters at the old Royal Adelaide Hospital site, now known as Lot Fourteen. The agency is meant to act as a hub* for companies across Australia wanting to get involved in the space industry.
If the Australian Labor Party wins the election in May, it may change the current plans for the ASA and decide to locate it somewhere else in Australia.
VIDEO: NASA's Mission Control Centre at Houston is a famous and important part of space missions. Here, you can watch NASA staff work as the Cassini spacecraft enters Jupiter's atmosphere, ending its 20-year mission.
GLOSSARY
real time: live
live feeds: broadcast or stream of video as it happens
cements: secures
championed: promoted or worked towards
infrastructure: buildings, roads and facilities
hub: central point or headquarters
EXTRA READING
How astronauts stay in touch from space
Mars rover named for DNA pioneer
International Space Station turns 20
Hunt is on for missing moon rocks
QUICK QUIZ
What does ASA stand for?
How much did the Federal Government promise to spend with this announcement?
What is the initial main job the ASA will do?
Who is the SA Premier?
Which two former astronauts live in Adelaide?
LISTEN TO THIS STORY
CLASSROOM ACTIVITIES
1. Space Sized Hopes
Work with a partner and outline your hopes and dreams for the Australian Space Agency.
What would you like to see them achieve in their new Mission Control Centre in Adelaide?
Time: allow 15 minutes to complete this activity
Curriculum Links: English, Science, Critical and Creative thinking, Personal and Social
2. Extension
What could the city of Adelaide do to help build and promote their city as a 'space' city, similar to that of Houston in the US?
Time: allow 10 minutes to complete this activity
Curriculum Links: Critical and Creative Thinking, English
VCOP ACTIVITY
After reading the article, with a partner, highlight all the openers you can find in blue. Discuss if they are powerful and varied openers or not. Why do you think the journalist has used a mix of simple and power openers? Would you change any, and why?
HAVE YOUR SAY: Where would you put the Australian Space Agency? Would you visit?
No one-word answers. Use full sentences to explain your thinking. Comments will not show until approved by editors.