Astronauts could be put into hibernation for trips to Mars, scientists predict.
Fictional* films such as Aliens and Interstellar show men and women being placed in deep freeze so that their bodily functions — such as breathing, circulation* and digestion* — slow down, like animals hibernating.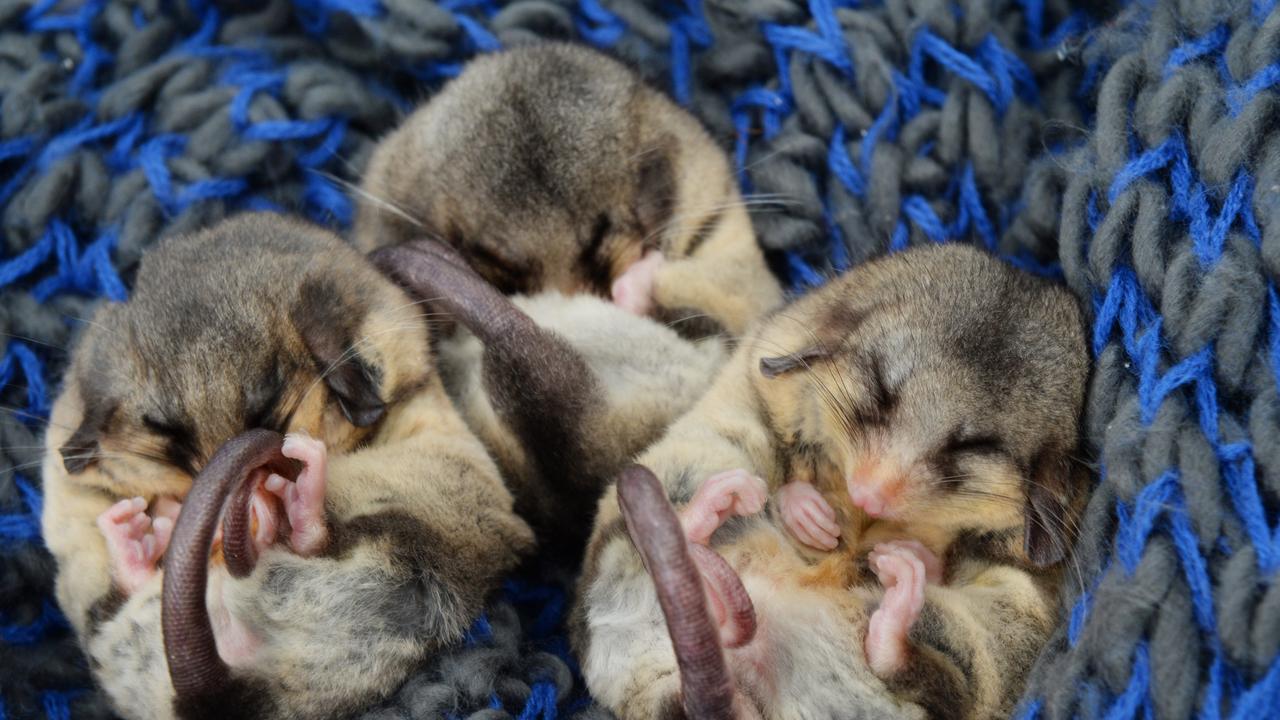 Animals do this in winter in extremely cold climates while food is scarce. Their body temperature drops to just above the air temperature so they aren't using up energy keeping warm. Humans don't naturally hibernate.
Scientists also wonder if hibernation could be useful to help humans live longer
Now experts are meeting in New Orleans in the US to discuss how the process can be artificially* copied for astronauts travelling huge distances out into space.
Dr Matthew Regan of the University of Wisconsin School of Veterinary* Medicine said: "It could protect them from space-related health hazards* and reduce demands on a spacecraft's power capacities*."
The theory* is hibernating crew are kept alive over vast cosmic* distances, reducing the need to take along huge stocks of food and water.
This means spacecrafts do not have to be so big and missions are cheaper while astronauts don't get bored as they travel long distances through space.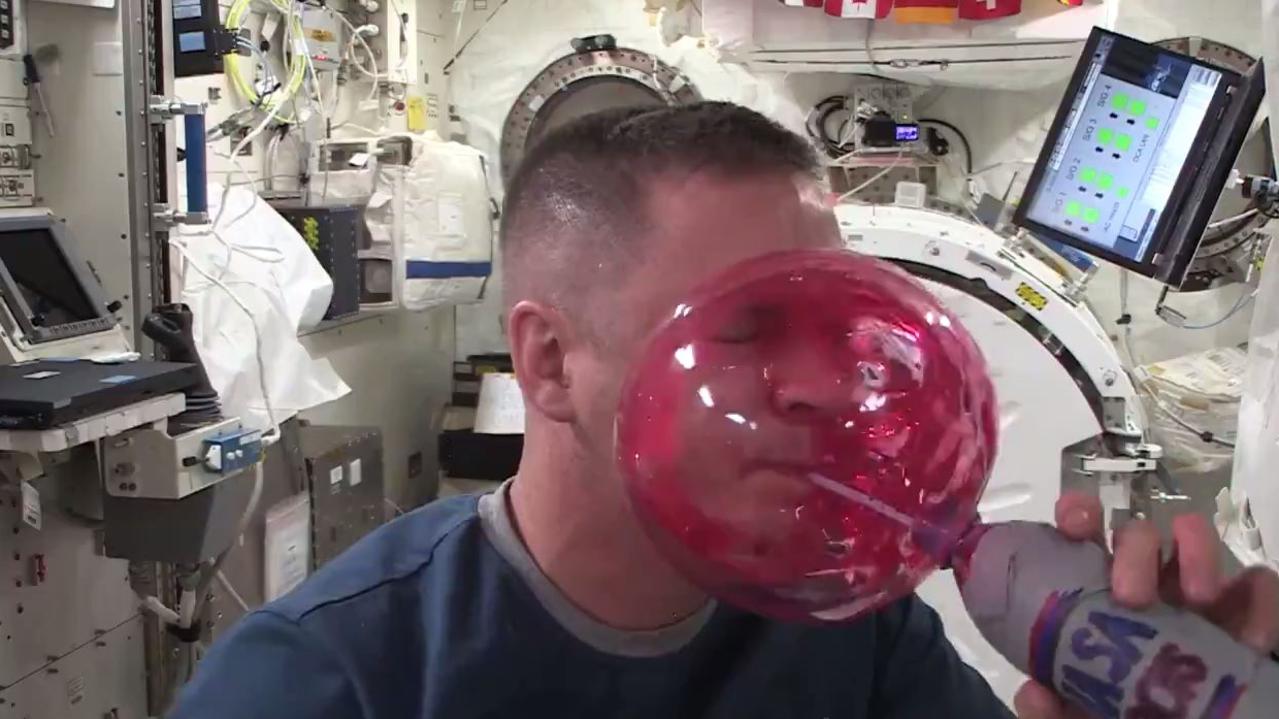 The American Physiological* Society's meeting of scientists in New Orleans will explore how synthetic or artificial torpor* may be induced* by the brain, its similarities and differences to sleep, and how it could benefit astronauts.
This story was first published in The Sun and was reproduced with permission
EXTRA READING
Astronauts needs a ride home to Earth
Car that drives itself while you catch up on sleep
How astronauts stay in touch from space
Town where polar bears outnumber people
GLOSSARY
fictional: made up
circulation: blood moving around the body
digestion: breaking down and absorbing food
artificially: opposite to naturally
veterinary: animal medicine
hazards: dangers
capacities: how much is possible
theory: idea not yet tested
cosmic: the universe outside Earth
physiological: part of science to do with living organisms and how they function
torpor: state of mental and physical inactivity or shutdown
induced: brought on artificially
LISTEN TO THIS STORY
QUICK QUIZ
1. What are some of the bodily functions that slow down when an animal hibernates?
2. Why do animals hibernate?
3. What are the main reasons it could be good for astronauts to hibernate?
4. What does torpor mean?
5. What will the meeting of scientists explore?
CLASSROOM ACTIVITIES
Create a think box with four squares, answering the questions and brainstorming your ideas under each heading. Work with a classmate if you wish to share ideas.
Here are the questions for each box:
Would you want one of your family members going into artificial hibernation?
What could be some possible after-effects of putting the body into hibernation?
What are the human benefits of astronauts being in hibernation while in space? (good and bad)
Physical effects of hibernation on the body?
Extension: Do you think this research is more concerned with the human effects of hibernation or making space travel more cost-effective?
Time: Allow 20 minutes
Curriculum links: English, Science, Personal & Social
VCOP ACTIVITY
After reading the article, with a partner, highlight as many wow words or ambitious pieces of vocabulary that you can find in yellow. Discuss the meanings of these words and see if you can use them orally in another sentence.
HAVE YOUR SAY: Would you prefer to hibernate on your space journey? Why or why not? Use full sentences to explain your thinking. No one-word answers.