Nobel prize-winning scientist Marie Curie — a pioneer* in the quest to cure cancer — was the most influential* woman in history, according to an international poll.
The Polish-born, French chemist* and physicist*, who was the first person to win two Nobel prizes*, helped invent X-rays and studied radiation.
Radiation is still used today in tiny doses to take X-rays and higher doses as part of treatment for some types of cancer.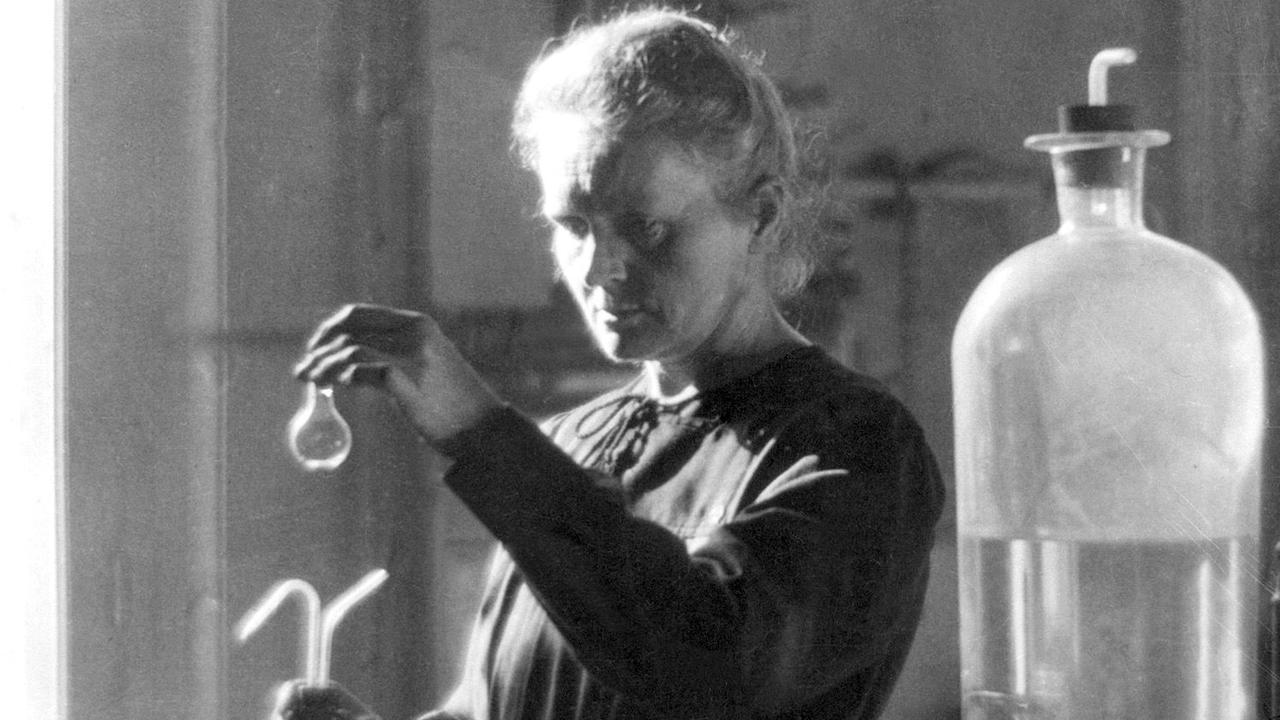 Readers of BBC History magazine ranked Curie at the top of a list of 100 women who changed the world.
American civil rights* fighter Rosa Parks, who protested against the poor treatment of black people, was number two on the top-100 list.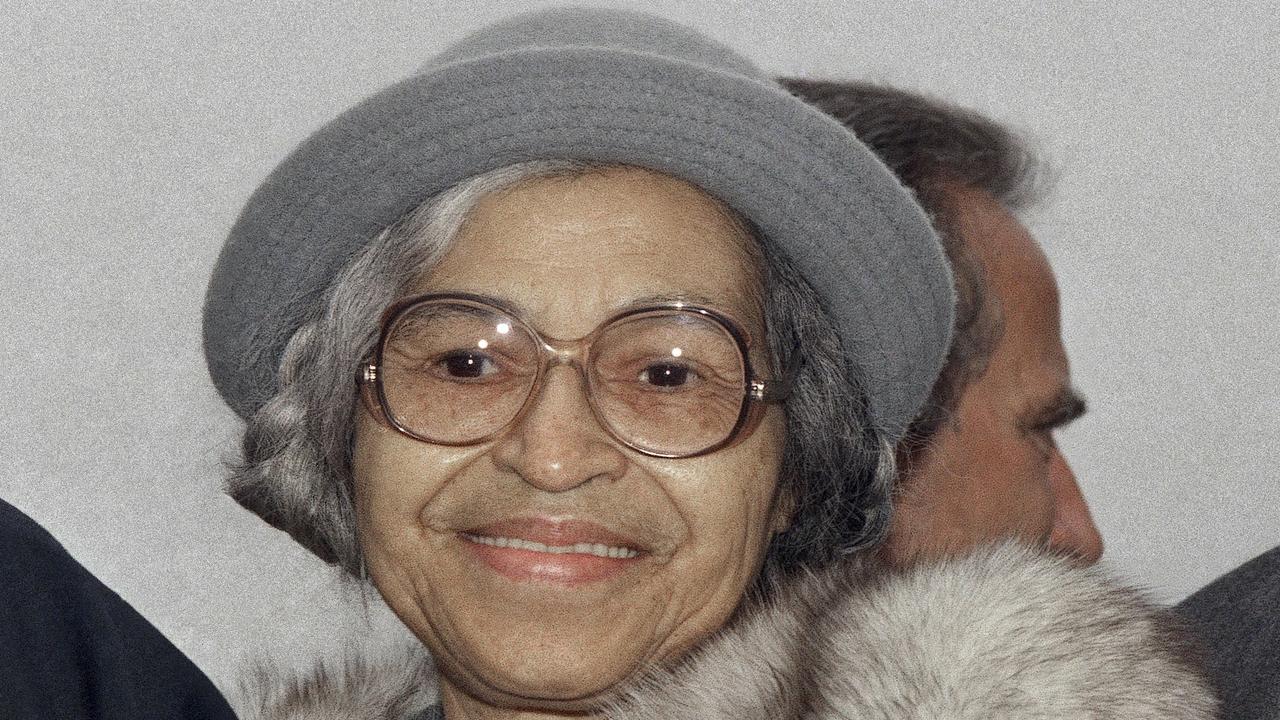 Female scientists feature high up on the list, with the early computer programmer Ada Lovelace in fourth place, and chemist Rosalind Franklin — who worked to understand DNA* — coming fifth.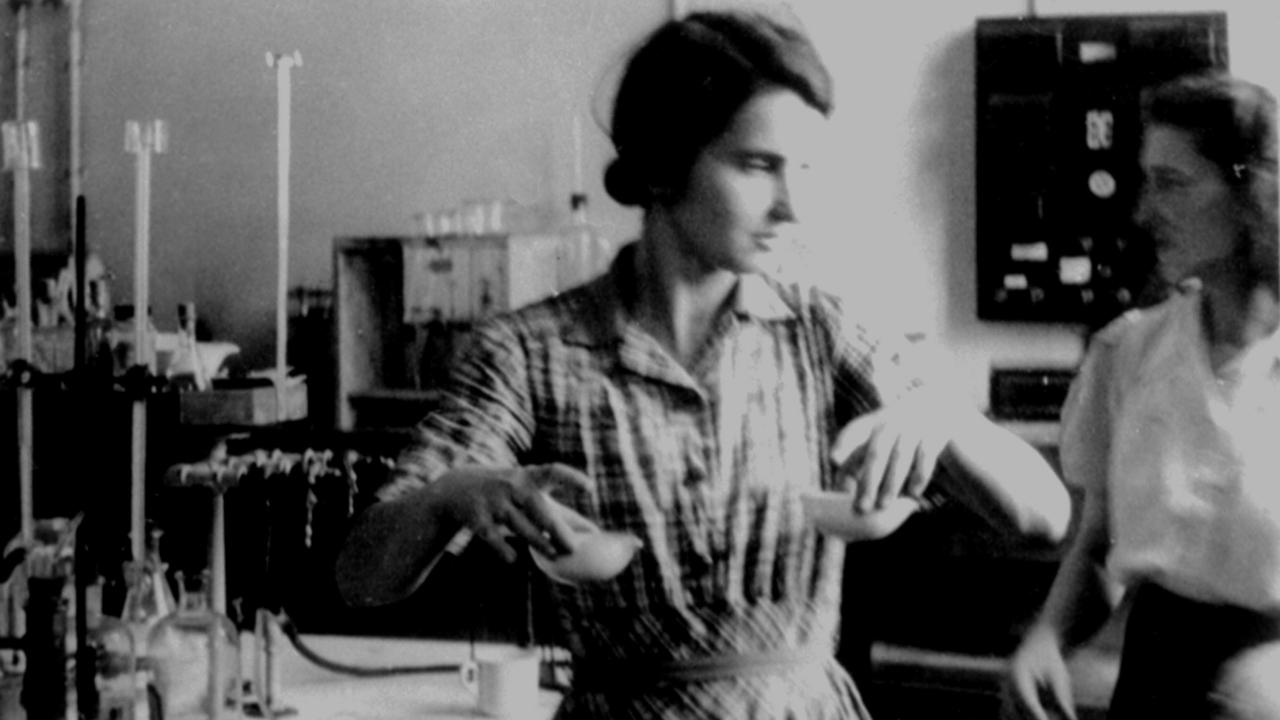 The magazine asked experts in 10 different areas of knowledge to each choose 10 women they believe had the biggest impact. They then created the list of 100 women for readers to choose from.
Marie Curie was born Manya Sklodowska in Warsaw, Poland, 1867 and later changed her name. She worked with her scientist husband, Pierre Curie. Together, they discovered the elements* polonium (which she named after her home country, Poland) and radium and were awarded the Nobel prize for Physics in 1903.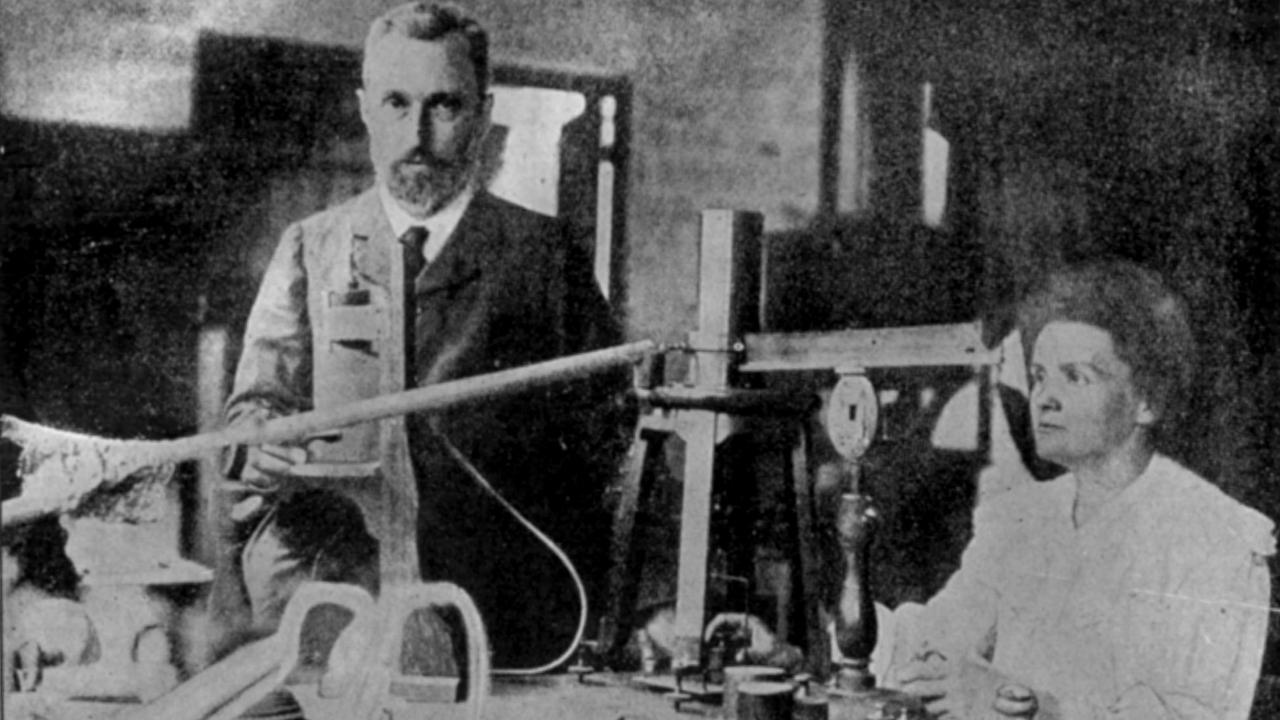 In the same year she became the first woman in France to become a doctor of physics for her work on radiation. Professors who studied her research declared* it the greatest single contribution* to science ever written.
Curie was the first woman to win the physics prize and the first female professor at the University of Paris.
When she was awarded the Nobel prize for Chemistry in 1911, she was the first person to win the award in two different areas of study.
Her success in later life was despite a difficult childhood in Poland. At the time, the country was ruled by Russia and it was against the law to speak Polish and for girls to go to school.
Her parents, who were both teachers, sent her to a secret school that was called the Floating University, because it had to keep moving so the Russians couldn't find it. Later, she paid for her sister to go to school and secretly taught poor children to read, because she believed all children had a right to education.
She had saved enough money to buy a train ticket to Paris by the time she was 24 years old. There, she studied hard but didn't have much money. She worked as a cleaner in science laboratories and several times collapsed from weakness because she didn't have enough money for food.
During World War I, she made x-ray machines that could go on the back of trucks, then drove the trucks to where the wounded soldiers were so their injuries could be X-rayed.
Her work with radioactive substances affected her health and her death in 1934 was thought to be caused by her exposure to radiation.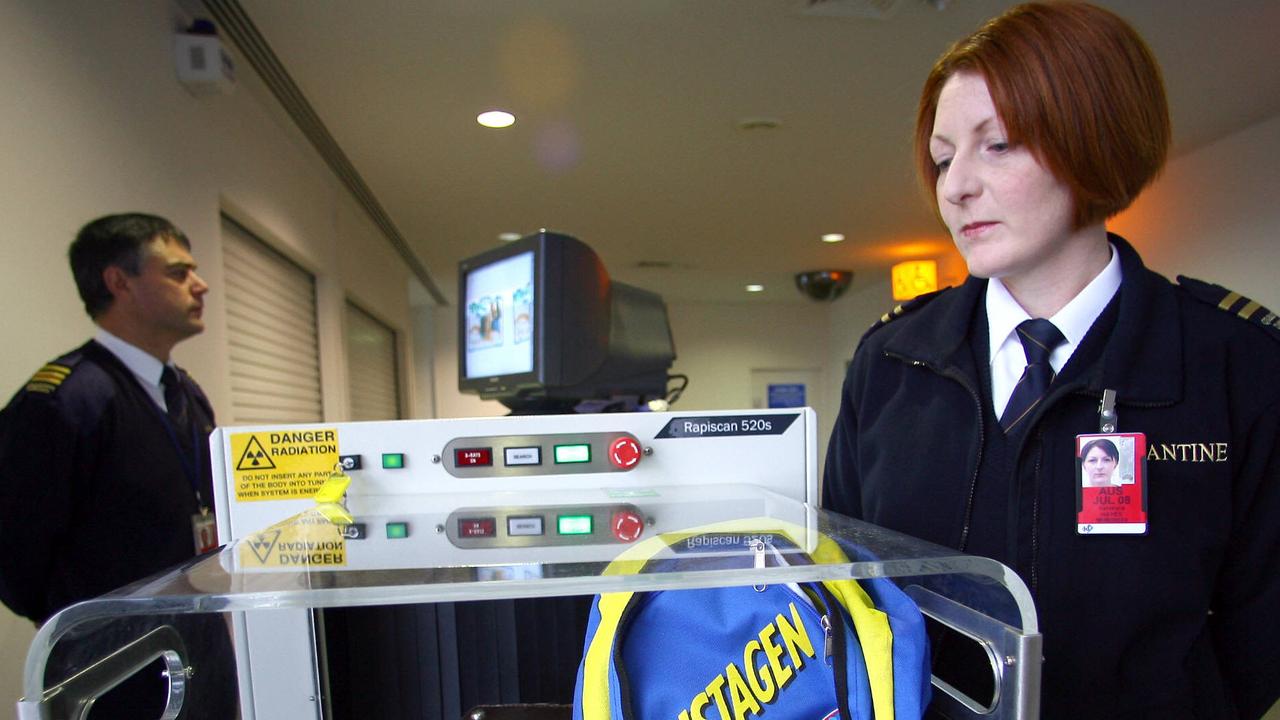 EXTRA READING
Mapping the building blocks of life
Denim jeans to repair knee joints
World remembers Nelson Mandela
GLOSSARY
pioneer: did things no one had done before
influential: had a big influence on the world
chemist: studied chemistry, which is the science of chemical reactions
physicist: studied physics, which is the science of energy, heat, light, sound and movement
Nobel prizes: international awards for leading the world in science, culture and learning
civil rights: rights of people to freedom and being included in society
DNA: information or instructions in our cells for how we grow, look and function
elements: most basic substances on earth, such as oxygen, carbon, hydrogen. Everything is built out of elements and combinations of elements
declared: announced
contribution: things given or done; gift
LISTEN TO TODAY'S STORY
QUICK QUIZ
1. What is radiation used for?
2. Which elements did Marie and Pierre discover?
3. What years did she win Nobel prizes in and for what areas of study?
4. Why was life difficult for the young Marie?
5. What did she do to help during World War I?
CLASSROOM ACTIVITIES
1. Amazing Marie
Use dot points to write a list of Marie's achievements over her lifetime that led to her being voted the most influential woman in history.
Why are these achievements so amazing?
2. Extension: Write a paragraph on why you believe Marie Curie's research was declared "the greatest single contribution to science ever written".
Time: Allow 20 minutes
Curriculum Links: English, History
VCOP ACTIVITY
After reading the article, with a partner, highlight as many wow words or ambitious pieces of vocabulary that you can find in yellow. Discuss the meanings of these words and see if you can use them orally in another sentence.
HAVE YOUR SAY: If you could nominate someone for the list of 100 most influential women, who would you choose? Why? Was Marie Curie a good choice for number one? No one-word answers. Use full sentences.