Australian scientist Dorothy Hill was honoured* by Google this week.
Dr Hill, who was born in Brisbane in 1907, was a famous palaeontologist* and geologist*, Australia's first female university professor and a pioneering* Great Barrier Reef researcher.
The global* internet search engine Google sometimes changes its homepage logo to honour special people and special events. September 10 would have been Dr Hill's 111th birthday. She died in 1997.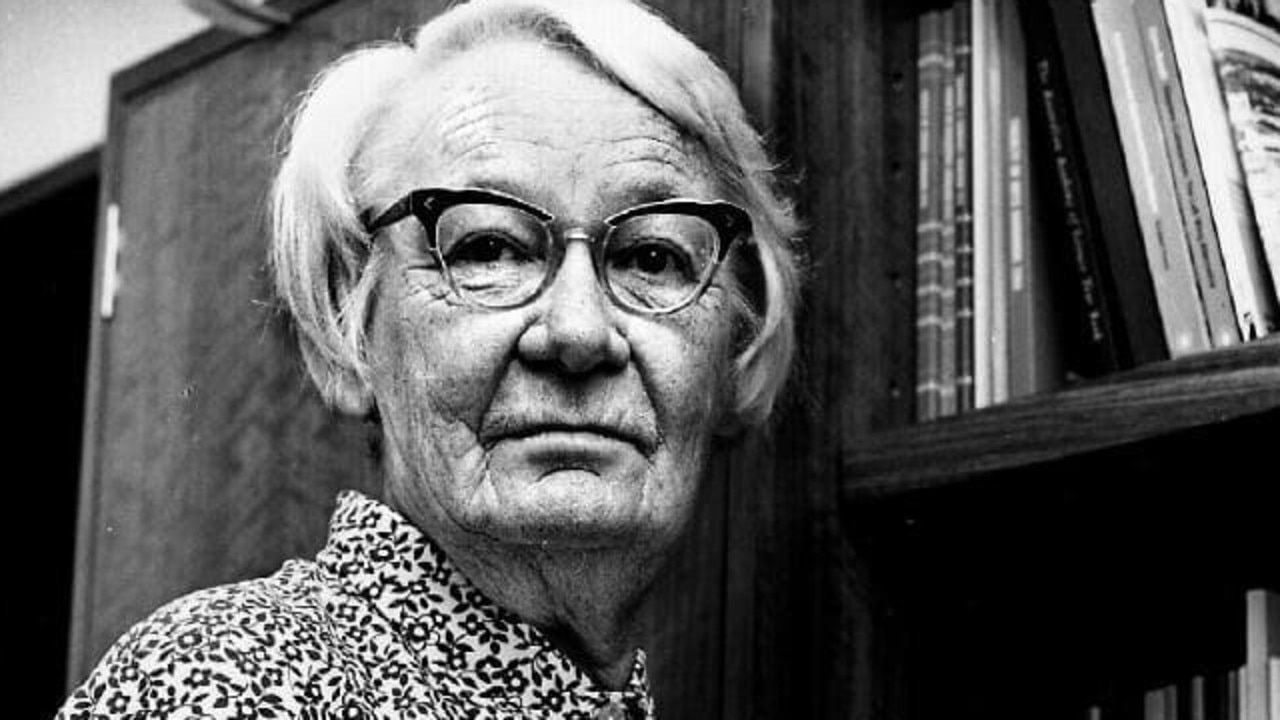 At a time when not many women went to university or were scientists, Dr Hill became a doctor of science at the famous University of Cambridge in the UK. Her work on fossil corals was important to the early study of the Great Barrier Reef in the 1940s and the 1950s. She also named many species of coral previously unknown to science.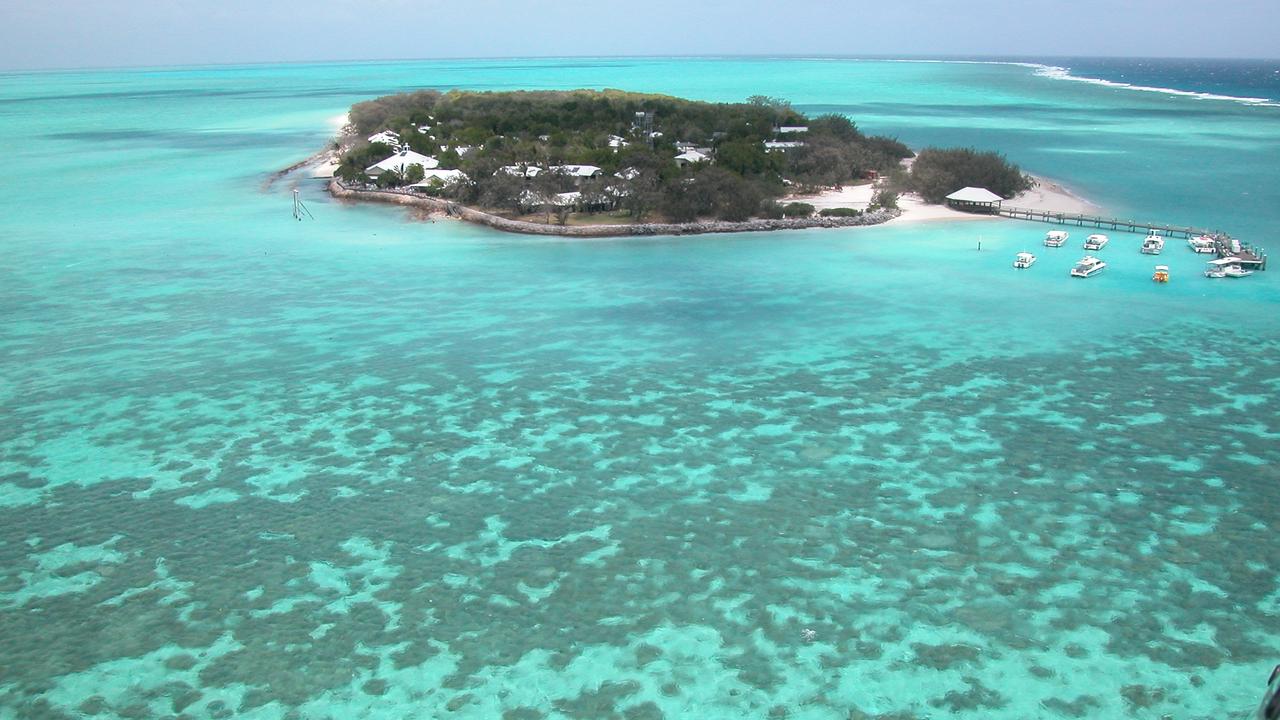 She was a secret-code expert in the Women's Royal Australian Naval Service in World War II and was a qualified pilot.
She was the first in her family to go to university, winning a scholarship* to the University of Queensland, where she graduated first in her class and later became the first female professor at an Australian university. The University of Queensland's science and engineering library is named after her.
Dr Hill went on to be the first female president of the Australian Academy of Science and the first Australian woman to become a fellow* of the UK's science organisation, the Royal Society.
Dorothy Hill was a pioneering Great Barrier Reef coral researcher. This video is from November 2017, when there was a big coral spawning event.
GOOGLE DOODLES
– The first Google Doodle was used in 1998 by Google founders Larry Page and Sergey Brin when they took time off to go to an arts festival. They put the Google Doodle up in place of the logo to tell their users they were away and wouldn't be there to fix Google if anything went wrong.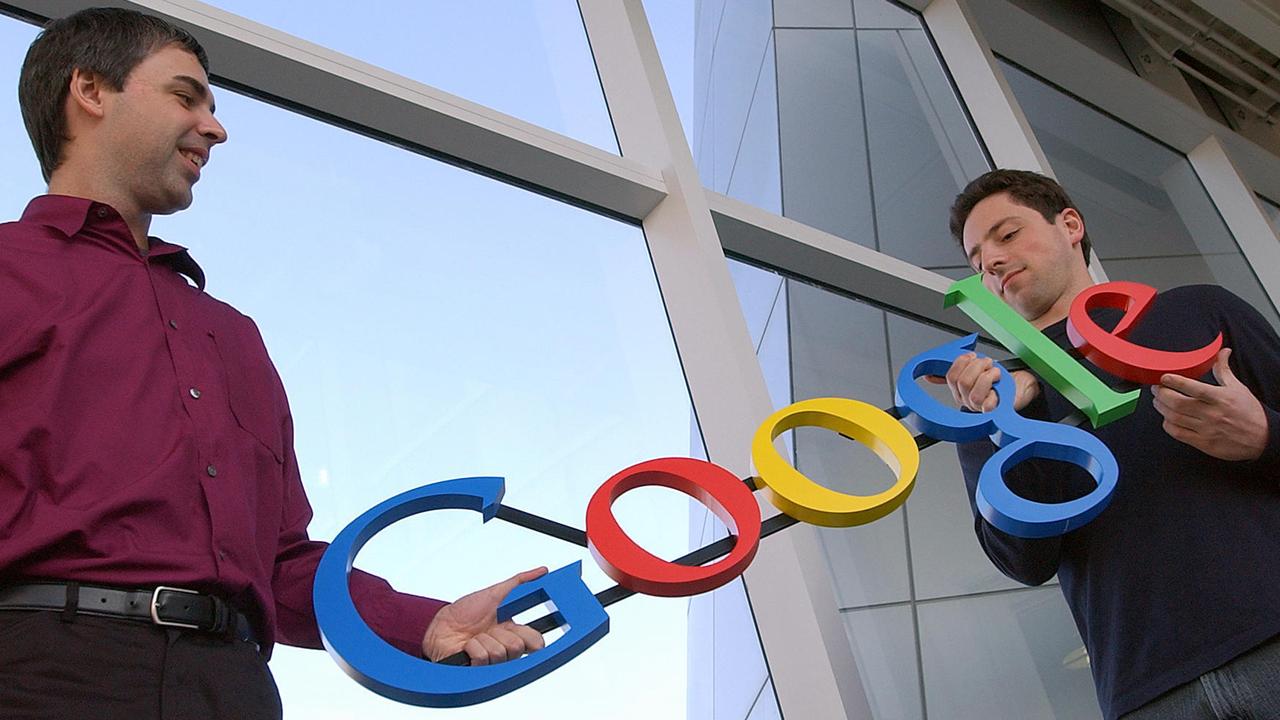 – You can see past Google Doodles at google.com/doodles#archive
– Other Australians who have had a Google Doodles honouring them include Fanny Durack, the world's most successful female swimmer from 1910-1918; David Unaipon, who invented the mechanical shearing handpiece; John Cornforth, who won a Nobel prize for chemistry; Aboriginal land rights activist Eddie Mabo; and cricketer Don Bradman.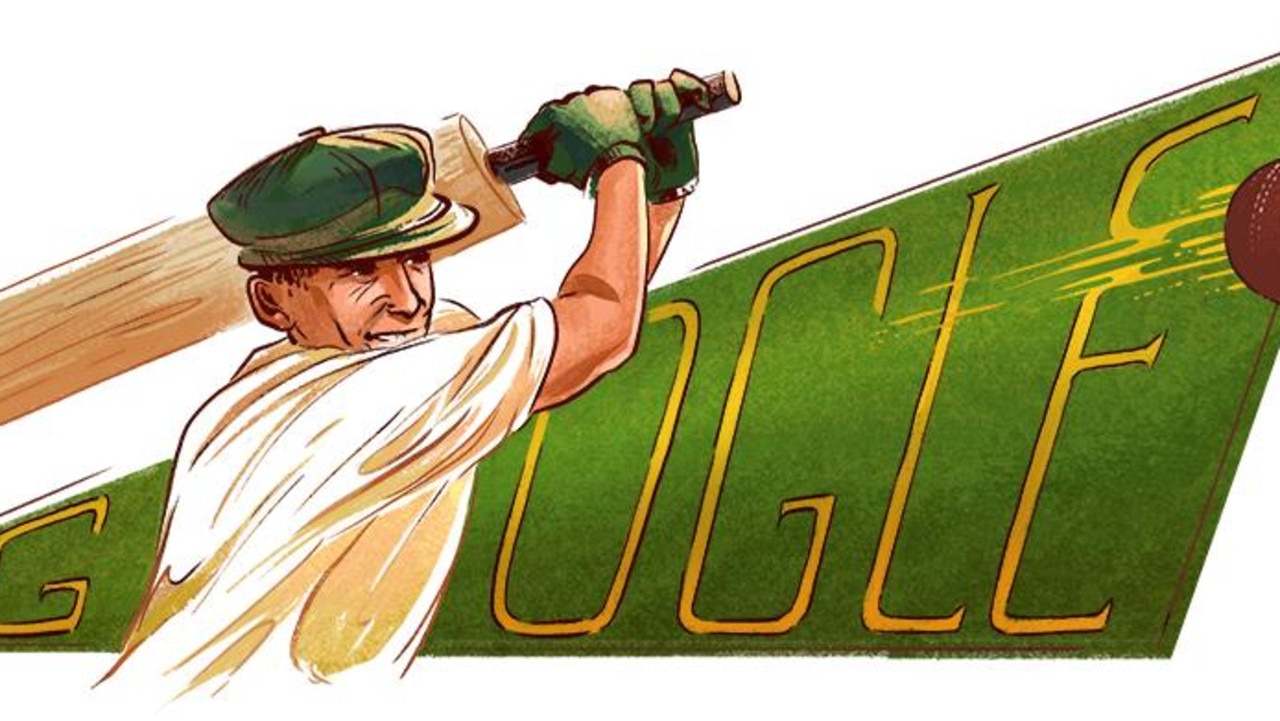 – Google welcomes suggestions for future doodles and sometimes has special competitions for school students. You can email your ideas to proposals@google.com
EXTRA READING
Scientist Marie Curie is top of the list
Queen honours young Australians
High hopes for Aussie invention
GLOSSARY
honoured: celebrated
geologist: soil, rock and Earth scientist
palaeontologist: fossil scientist
pioneering: doing something first
global: all around the world
scholarship: prize to study something you're really good at
fellow: university title similar to lecturer
doodles: scribbles
LISTEN TO TODAY'S STORY
QUICK QUIZ
1. What is a palaeontologist?
2. Why was it significant that Dorothy Hill became a doctor of science?
3. What is named after her at the University of Queensland?
4. Who are Google's founders?
5. What was the first Google Doodle for?
CLASSROOM ACTIVITIES
Doodle for Google
Google Doodles are used to mark special days, events and people. Work with a partner to brainstorm some upcoming special days or events to base your doodle for Google design around. Your job is to turn the Google symbol into a doodle that conveys your chosen theme, event or person. You can refer to the blank logo below to help you create your doodle.
Display your Google Doodle and see if your classmates can articulate what your design represents.
Extension: Design a doodle to represent Remembrance Day on November 11.
Time: Allow 30 minutes
Curriculum Links: Visual Arts, History, Critical & Creative Thinking
VCOP ACTIVITY
After reading the article, with a partner, highlight as many connectives as you can find in pink. Discuss if these are being used as conjunctions, or to join ideas and create flow.