An Australian schoolgirl has won a scholarship to a US university for her invention that could help solve one of the world's biggest environmental problems — plastic that won't break down, causing pollution that kills animals all over the world.
Angelina Arora has invented a new type of plastic that disappears to nothing and is made from prawn shells.
Her solution could pave the way* for us to keep using the plastic bags and other products we have come to rely on, without polluting.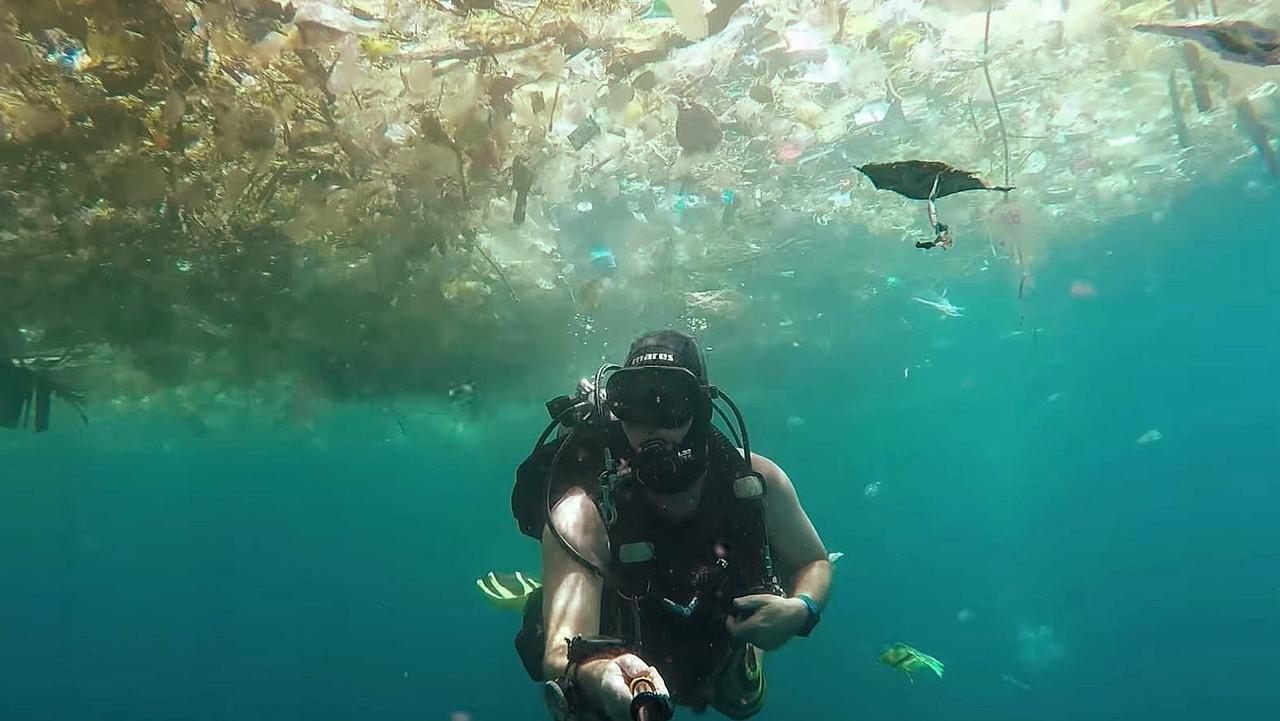 The Australian science community is excited about Angelina's invention, awarding her a major national innovation* prize.
And when she showed her creation to the rest of the world at the International Science and Engineering Fair in the US last weekend, she impressed there too, placing fourth in the Physical Sciences, Environmental Engineering category, as well as receiving a scholarship to study at Arizona University, in the US.
Fellow Australian Oliver Nicholls' robotic window-cleaning invention won first prize in the Gorden E. Moore Award, worth almost $100,000, plus first place in the physical sciences and robotics and intelligent machines category, as well as second place in an aeronautics category.
Fifteen-year-old Angelina first thought about inventing a new plastic when she was asked to pay for a bag in a shop. She began working on a bioplastic* almost two years ago, using prawn shells and sticky protein* from the silk of silkworms.
The international unveiling* of her product was very timely* as two more Australian states ban the use of plastic bags.
From July 1, Queensland and Western Australia will ban single-use, lightweight plastic bags from major shops. ACT, South Australia and Tasmania have already banned these bags and Victoria is in the process of getting rid of them. NSW is the only state yet to ban the bags.
There are also a growing number of businesses around the nation refusing to use single-use straws.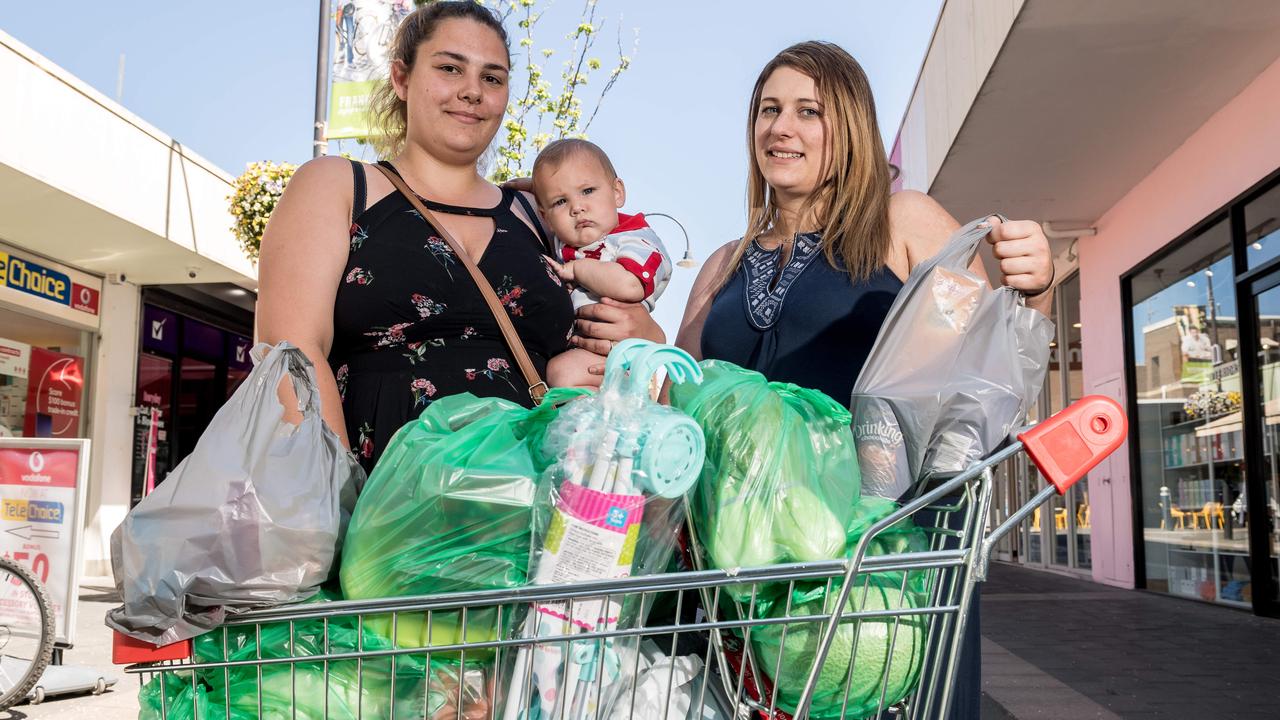 Even if we can get by without plastic shopping bags, there are thousands or perhaps millions of other uses for plastic that are more difficult to do without. These include packaging for medicines and foods such as meat and keeping hospital equipment sterile*.
Angelina hopes her plastic could replace the current version to reduce the environmental impact* in landfill* and the ocean.
"The plastic completely degrades* leaving nothing harmful behind," she said.
Angelina began looking for an alternative to regular plastic as a way to help the world.
"I'm driven by wanting to help — whether it's people, the environment or animals. It was amazing after months of research that I found a plastic that was suitable," said the Sydney Girls High School student.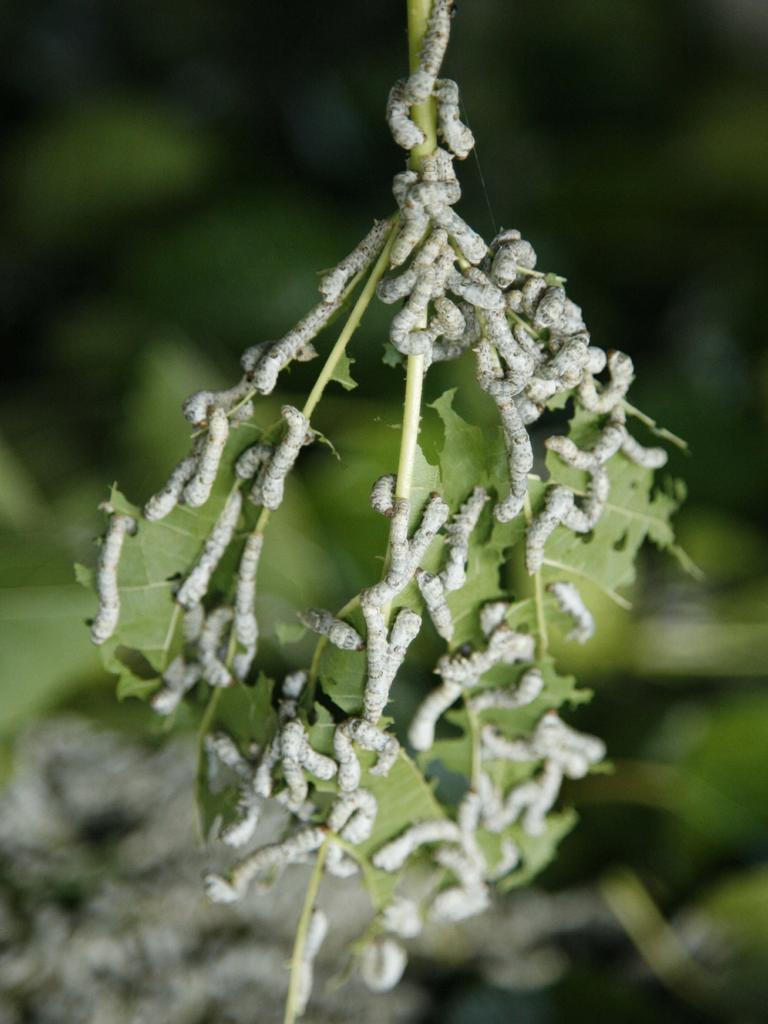 "I was always a curious child asking why things work and this developed into a love of science. I believe science is the key to all the worlds' mysteries.
"I couldn't imagine a future where it isn't part of my life. I think I'd like to go into medicine as it is all about helping people."
The year 10 student became a finalist in the 2017 BHP Billiton Foundation Science and Engineering Awards for her work looking at ways to make bioplastics. With this success, she decided to concentrate on the prawn idea and worked with a CSIRO mentor* to invent the prawn and silk plastic. This year she won the BHP Billiton Foundation Innovator to Market award, which earned her a place at last week's world science fair.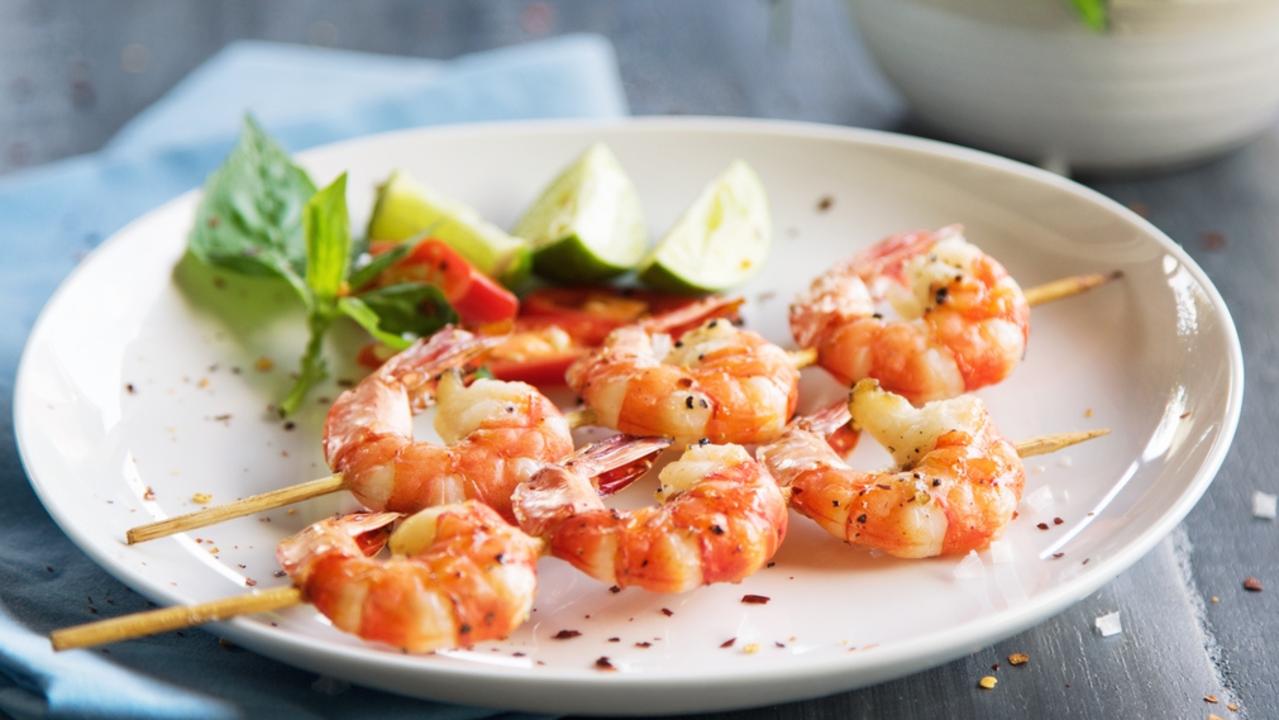 The International Science and Engineering Fair was in Pittsburgh, Pennsylvania in the US. More than 1800 high school students presented their inventions, competing for about $4 million in prizes, which will help the winners continue improving their inventions.
GLOSSARY
pave the way: help it happen
innovation: new method or idea
bioplastic: a type of plastic that breaks down without polluting
protein: a natural chemical found in plants and animals
unveiling: launching or showing
timely: at a good time
sterile: without germs
impact: effect
landfill: rubbish that can't be recycled
degrades: breaks down
mentor: teacher
LISTEN TO TODAY'S STORY
CLASSROOM ACTIVITIES
1. Fantastic Plastic
Outline the process that took place from when Angelina first got the idea about inventing this new type of plastic to the stage she is at now with her invention.
Present each step in dot points with an arrow leading down to the next step so you have an easy-to-read explanatory diagram of her journey from the start to now.
Extension: What are the possible next steps for Angelina's new plastic invention?
Time: Allow 20 minutes
Curriculum links: English
2. New Inventors
Work with a partner to think up a new invention and pitch your idea to your classmates.
Below are the points you need to consider and include in your pitch. A pitch is a marketing presentation to persuade your audience (your classmates) your idea is a good one and people will be interested in it.
Name of invention:
Why it's needed:
Purpose:
Target market:
Possible price:
What need will it solve:
Diagram of what your invention may look like.
Present your pitch on an A3 piece of cardboard and present to the class. The class can then vote on best new invention.
Extension: Brainstorm a list of other ideas for new inventions. The best new inventions usually solve a problem or make life easier somehow.
Time: Allow 45 minutes
Curriculum links: Critical & Creative thinking, Design technologies, Personal & Social
VCOP ACTIVITY
After reading the article, with a partner, highlight as many wow words or ambitious pieces of vocabulary that you can find in yellow. Discuss the meanings of these words and see if you can use them orally in another sentence.
Take a blank piece of paper and divide it into a grid of six squares.
You will also need a dice between pairs.
Pick six different wow words from the article to use in the next activity, try and pick some easy and some challenging ones.
Write a different wow word in each of the 1-6 grid spaces.
Think of a topic. How about: A sweltering day
Roll the dice and whichever wow word you roll, you have to try and use to create an exciting sentence about the topic.
For example: The SCORCHING heat made the sweat TRICKLE down my forehead as I waited for the bus.
Take turns, going back and forth. After 3 turns each, change the topic.
IN ONE SENTENCE, TELL US WHAT YOU THINK ABOUT THIS STORY
Please do not use one-word answers. Explain what you enjoyed or found interesting about the article. Use lots of adjectives.
IF YOU LIKED THIS STORY, YOU MAY LIKE READING THESE
Shocking find in dead whale's stomach