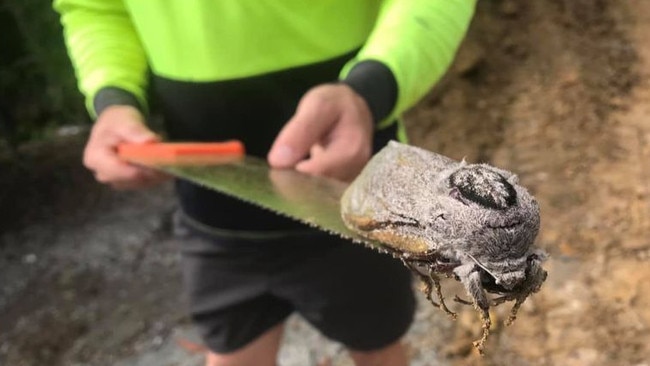 animals
Builders have found a giant wood moth as big as two adult human fists while working at a Queensland school, sparking a creative writing story in which the teacher is eaten by moths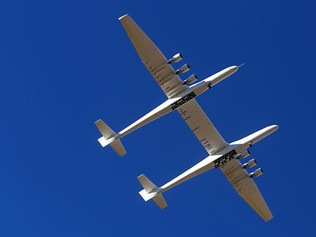 space
Two years after its first flight, the gigantic Stratolaunch aircraft took to the skies for a second time above the Mojave Desert in the US.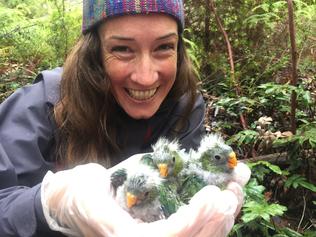 animals
Five years ago, scientists faced the prospect of the critically endangered orange-bellied parrot "going extinct right in front of us", but now those same scientists are grinning from ear to ear
Latest
Kids News
is free to use!
Subscribe to our newsletter
Thank you
Your subscription to the Kids News newsletter was successful!
View our privacy collection policy statement
here
×
Please enter an email in the format name@domain.com