Students suspended for leaving camp in late-night snack run
More than 20 students at an elite Australian high school have been suspended after sneaking out of a country camp in search of a midnight feast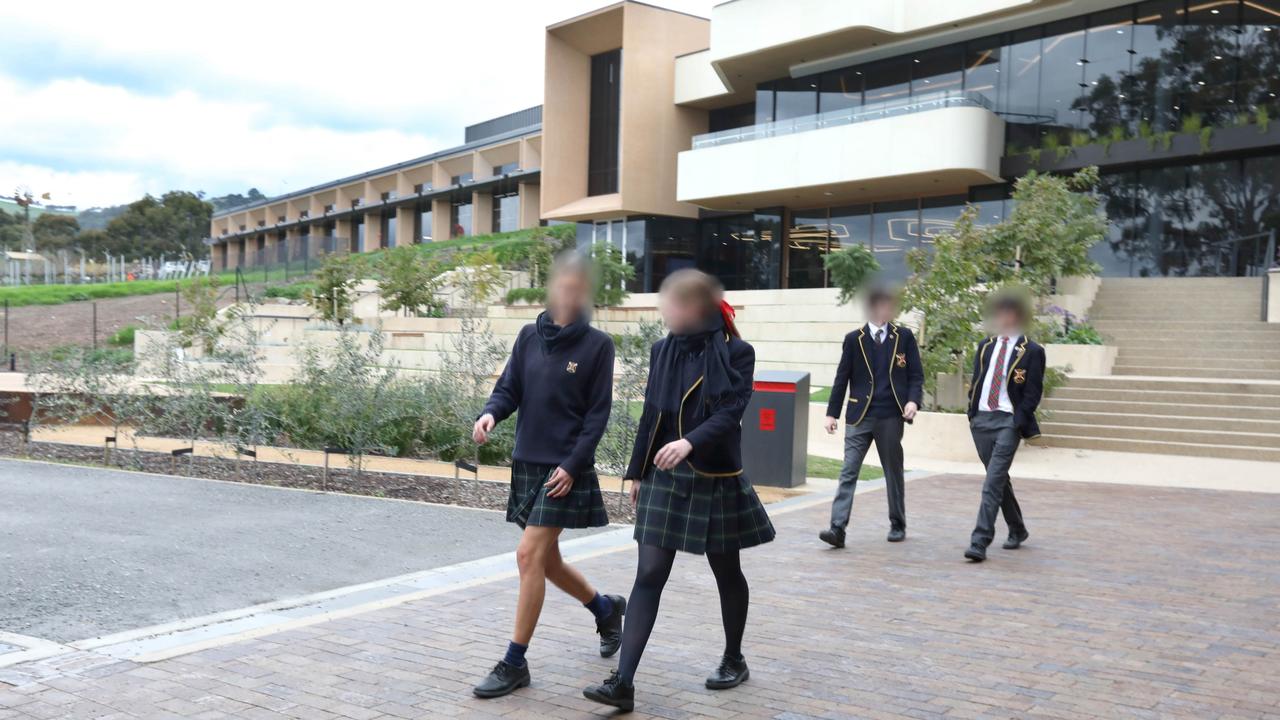 Scotch College has caused a stir after more than 20 students were suspended for sneaking out of camp at night. Picture Dean Martin.
More than 20 students from an elite private school have been suspended for two days after sneaking out of camp for a midnight snack.
The year 11 students from Adelaide's Scotch College walked more than 3km along a country highway late at night to fill up on snacks from the nearest petrol station because they didn't like the camp food that was served.
The students were suspended when teachers got wind of the breakout.
A parent of one of the students told The Advertiser the kids had snuck out because they were hungry after not wanting to eat the food served at the camp.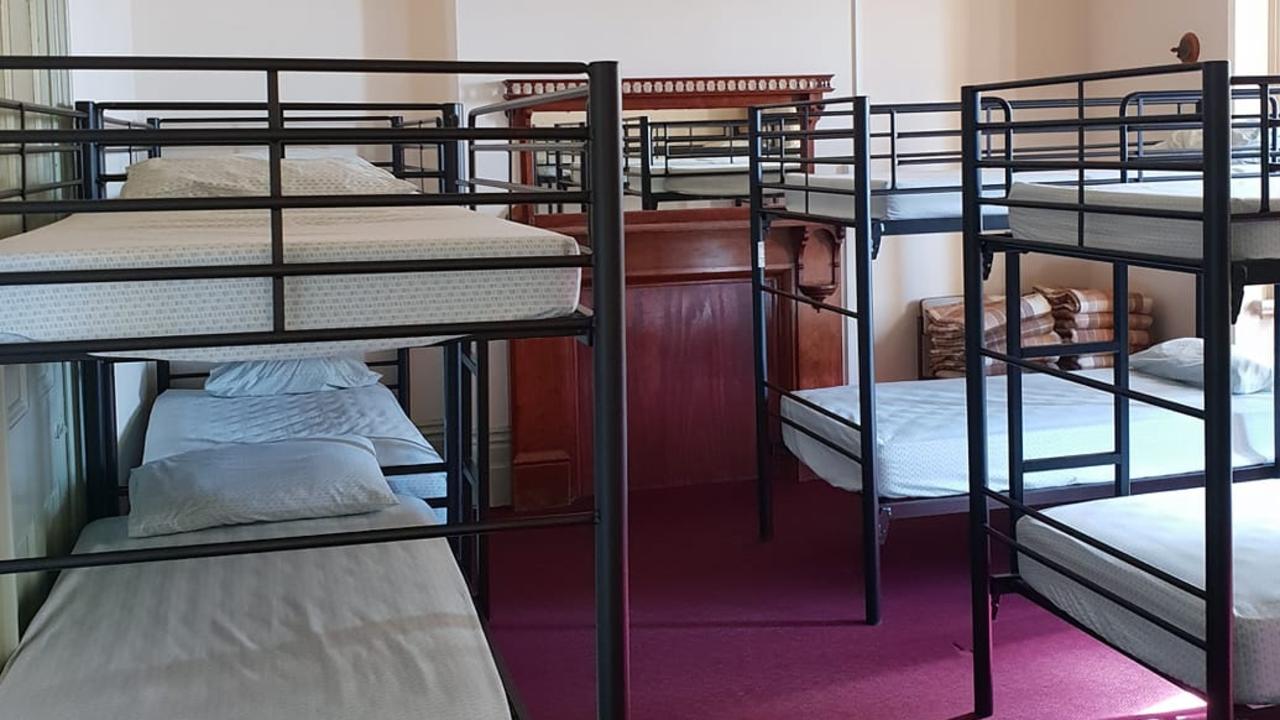 Adare Camp and Caravan Park. Picture: Facebook
But staff at the campsite have defended their cooking, explaining that the kids had a choice of dishes such as schnitzel, pasta and nachos. Bread and biscuits that had been baked on site were also available, as was fresh fruit.
The head of the SA chapter of the Uniting Church in Australia, which runs the campsite, Reverend Peter Morel said Scotch College had "no issues" and were "pleased with how everything went" despite the incident.
"We are always keen to seek feedback from the schools that use our facilities," Reverand Morel said.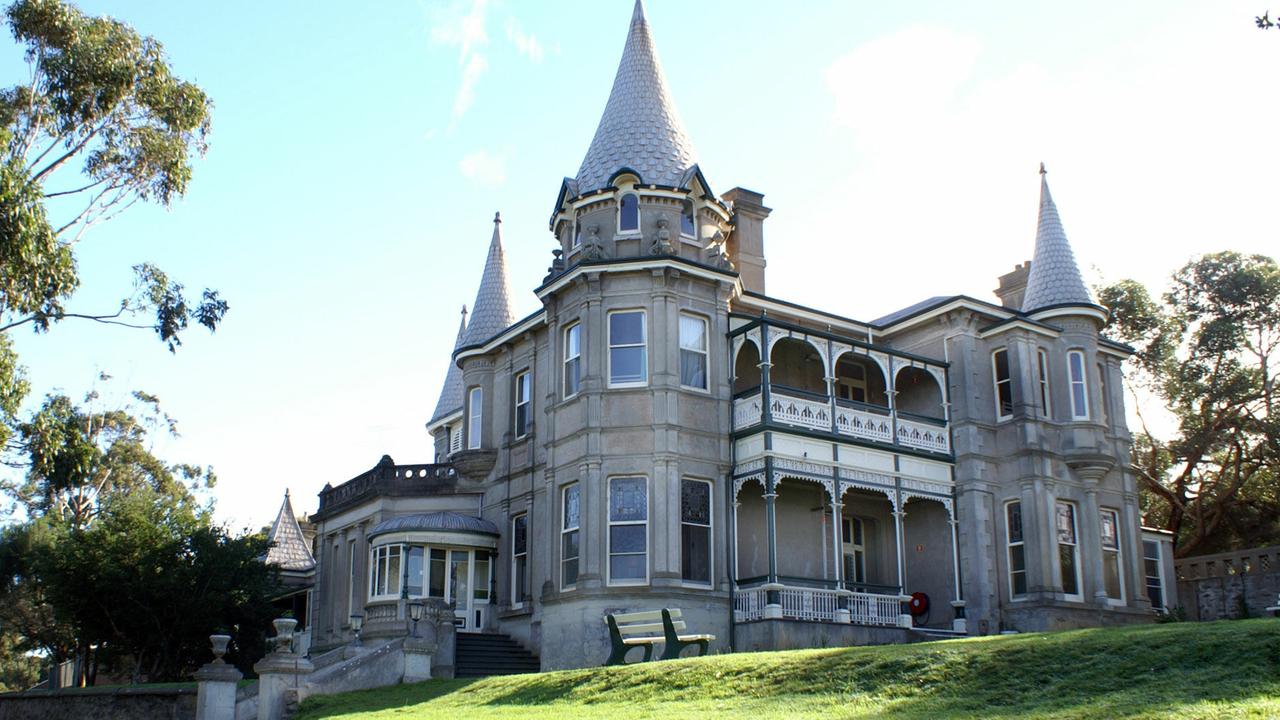 The campsite in Victor Harbor features the historic building "Adare". Picture: Uniting Venues SA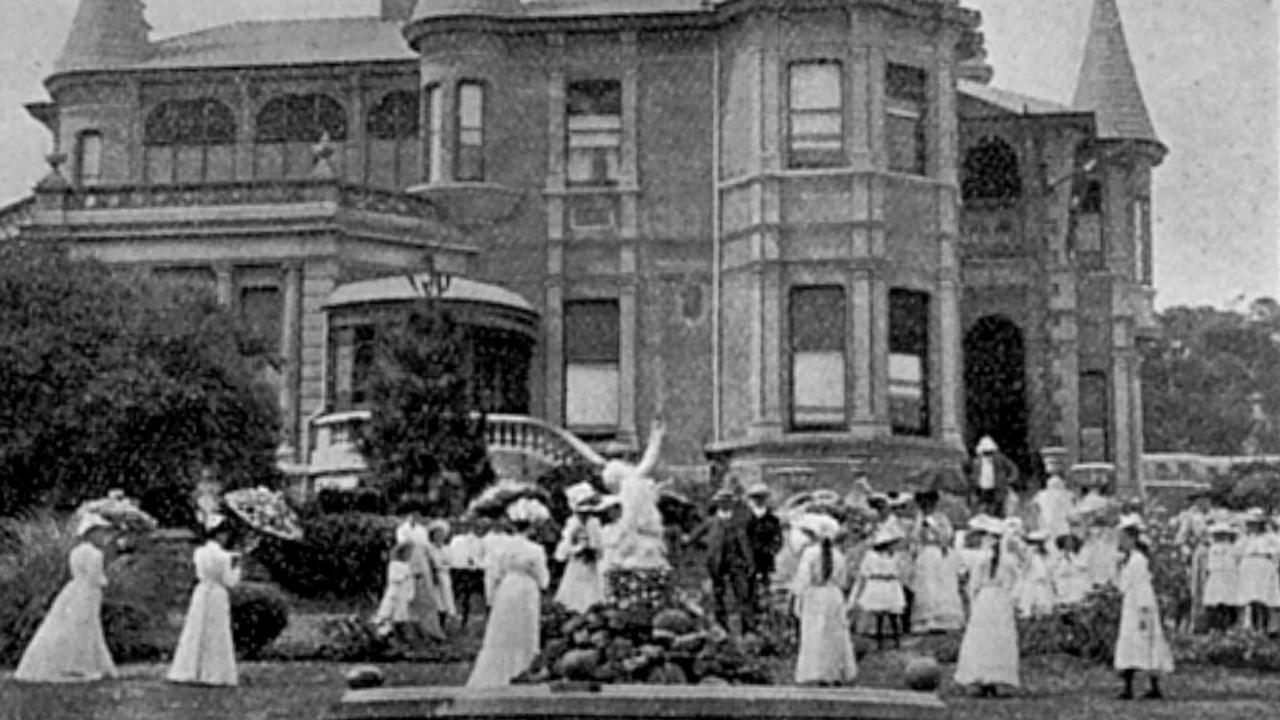 This old photo shows a garden party held at the old house in 1906. Picture: Sladdin – Chronicle 13 Jan 1906 p30 / SA historical
He explained that the Adare school camp at Victor Harbor, which features the historic 1893 building Adare House, created menus based on the needs of each school staying there.
The menus took into account the dietary requirements of individual students.
Some parents at the school expressed anger at the suspension, saying they felt it was extreme.
"Usually two days doesn't sound a lot but it is a lot at this time of the year when a Year 11 student needs to be on top of things at school," one mother said.
In an email to the mother, Scotch College principal Trent Driver defended the decision to suspend the students saying the response was "appropriate" because the students' action was planned and involved risk.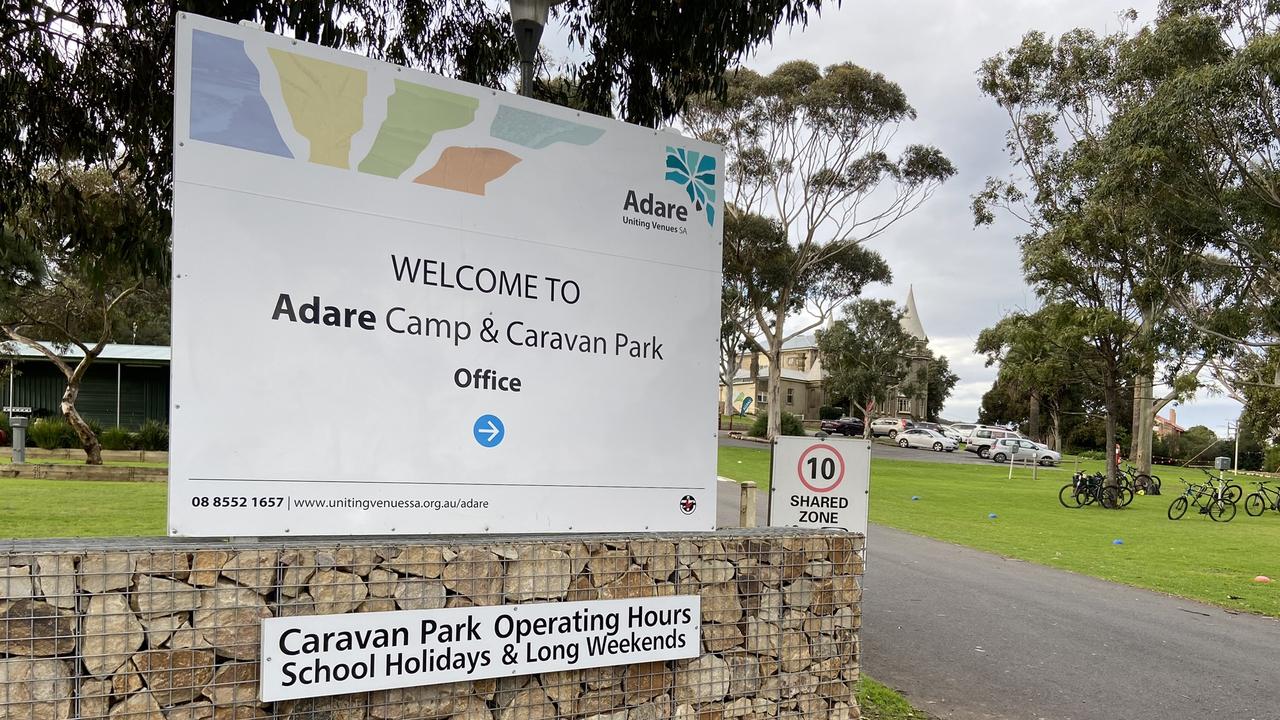 Adare Camp and Caravan Park is a popular venue for school camps. Picture: Facebook
The principal also referred parents to online materials that the suspended students could use for home learning.
The mother said she had to take two days off work to make sure her child caught up on his schoolwork.
"We had to take time from work to be here and force him to do his own work," she said.
Instead of suspension, the mother said she would have "given him detention where he gives up his lunch breaks to work".
"I would have given him community work to do, (like) tidy up the school," she said.
POLL
GLOSSARY
incident: the thing that happened
facilities: the campground
dietary requirements: what people are able to eat based on their medical needs
EXTRA READING
Gamers at risk of health condition
Concussion rethink call for schools
Urgent call to address social media harm
QUICK QUIZ
How many students were suspended for sneaking out of camp?
How far did they walk to get to the petrol station and back?
Why were some parents angry at the suspension?
What meals were available for students to eat at the camp?
Why did the students sneak out of camp?
LISTEN TO THIS STORY
CLASSROOM ACTIVITIES
1. Make the rules!
Create a set of rules that every school camp should follow. You should write ten rules. Next to each rule, write sentences explaining why you think this rule is important.
Time: allow at least 20 minutes to complete this activity
Curriculum Links: English, Personal and Social Capability
2. Extension
"Suspensions are a waste of time: they give students a holiday from school as a punishment!"
Do you agree with this statement? Write a paragraph explaining your opinion.
Time: allow at least 20 minutes to complete this activity
Curriculum Links: English, Personal and Social Capability
VCOP ACTIVITY
Imaginative dialogue
Imagine you were there during the event being discussed in the article, or for the interview.
Create a conversation between two characters from the article – you may need or want to include yourself as one of the characters. Don't forget to try to use facts and details from the article to help make your dialogue as realistic as possible.
Go through your writing and highlight any punctuation you have used in green. Make sure you carefully check the punctuation used for the dialogue and ensure you have opened and closed the speaking in the correct places.