It's time for Australians all across the country to be ready for peak bushfire season as temperatures rise and the land dries out.
Queenslanders have been hit hard early, with 138 bushfires burning across the state on Wednesday.
A heatwave* continued, making it harder for the firefighters to put the fires out or bring them under control.
Thousands of people near the fires left their homes on Tuesday and Wednesday to move to safety.
The communities of Deepwater and surrounds on the Central Queensland coast were told to leave immediately on Tuesday night and Wednesday as the bushfire continued to advance. This was the fire of most concern to firefighters.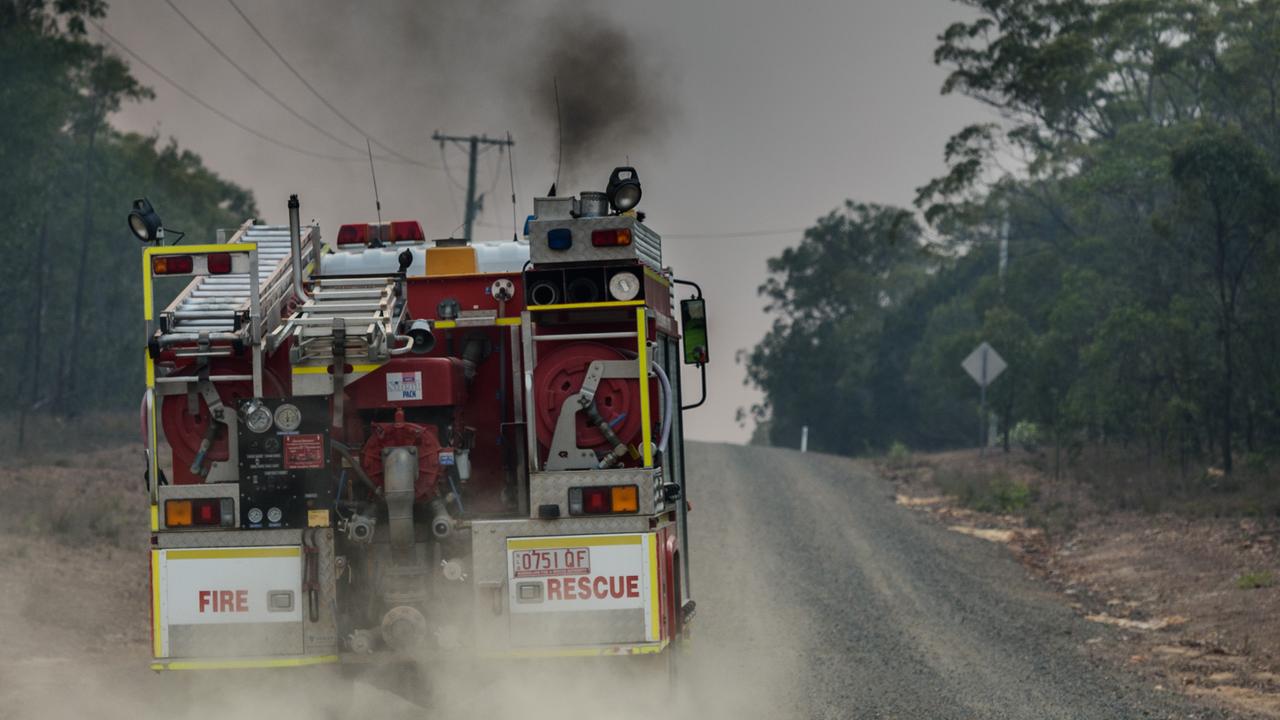 "I know that some people may not want to leave their homes. I know that this is an extremely difficult situation but I need you to please, please, listen to authorities and you must leave immediately," Queensland Premier Annastacia Palaszczuk said.
A storm front moving from the west of Queensland towards the coast worried weather forecasters and firefighters.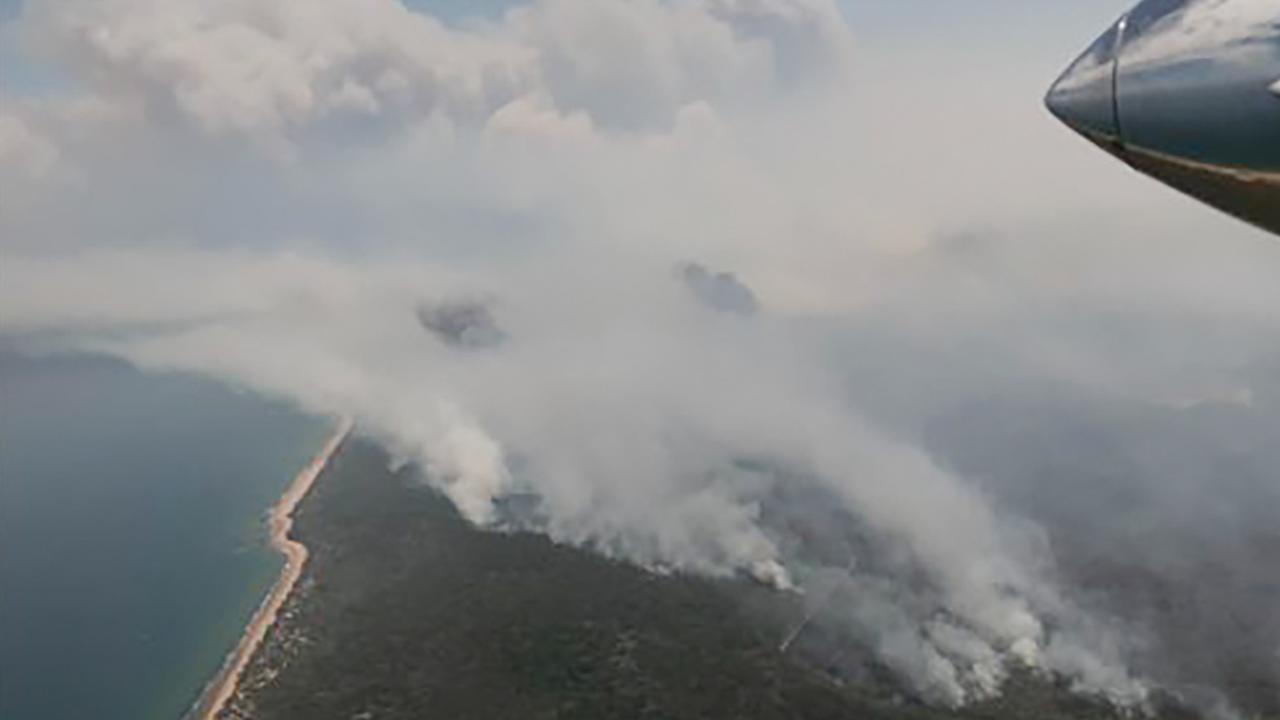 "That's generating thunderstorms and lightning, but not a lot of rain unfortunately. So those dry lightning strikes are a chance to ignite* further fires as it moves towards the coast," State Manager Queensland at Bureau of Meteorology Bruce Gunn said.
"It's doing that inland (Tuesday) and closer to the coast (on Wednesday). There's drier air behind that trough* and that just increases the fire danger along with the instability* creates a very potent* and dangerous situation."
Andrew Sturgess from Queensland Fire and Emergency Services said they were unprecedented* conditions in Queensland.
Crews of firefighters from other states arrived on Tuesday and Wednesday to help Queensland firefighters, who have been battling fires since Friday.
Eight aircraft, including a massive waterbombing plane, which can dump 15,000 litres at a time, are also fighting the fires.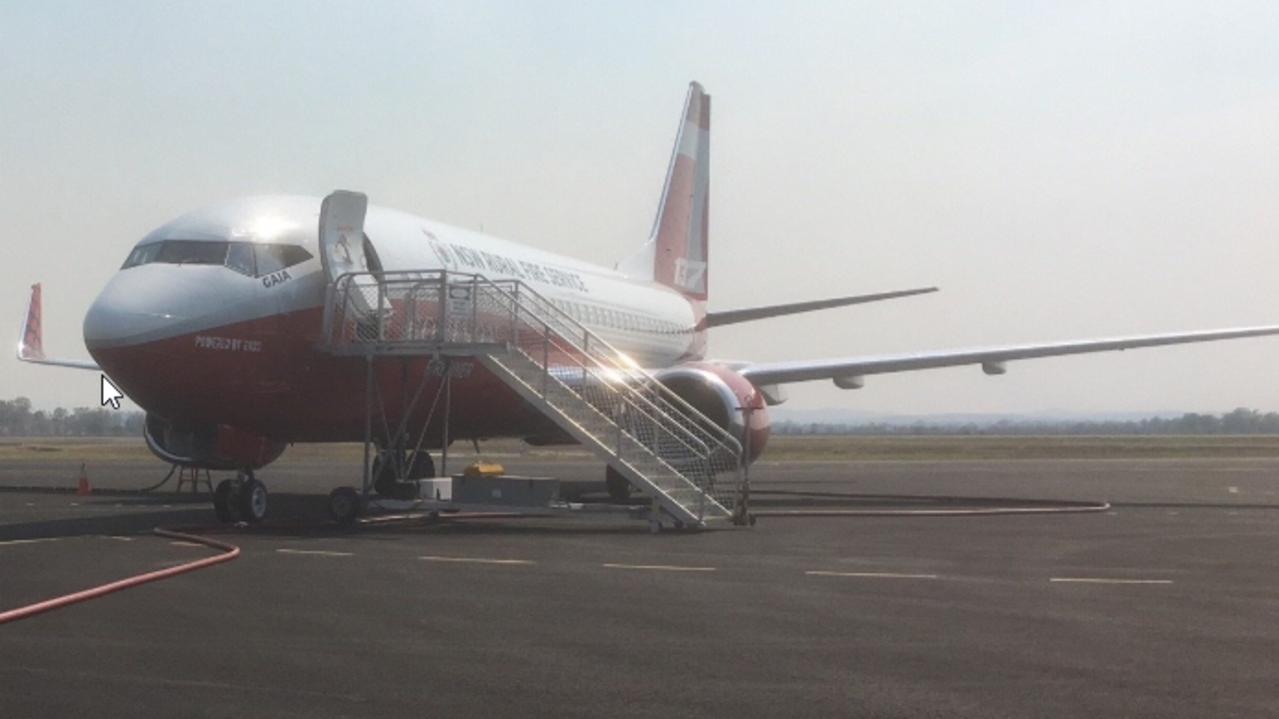 Fire officials right around Australia were warning of the likelihood of a bad bushfire season as early as September. A hot, dry winter across NSW and parts of other states, plus the prospect of a hot, dry summer ahead has all state fire chiefs warning Australians to prepare now to protect property and stay safe.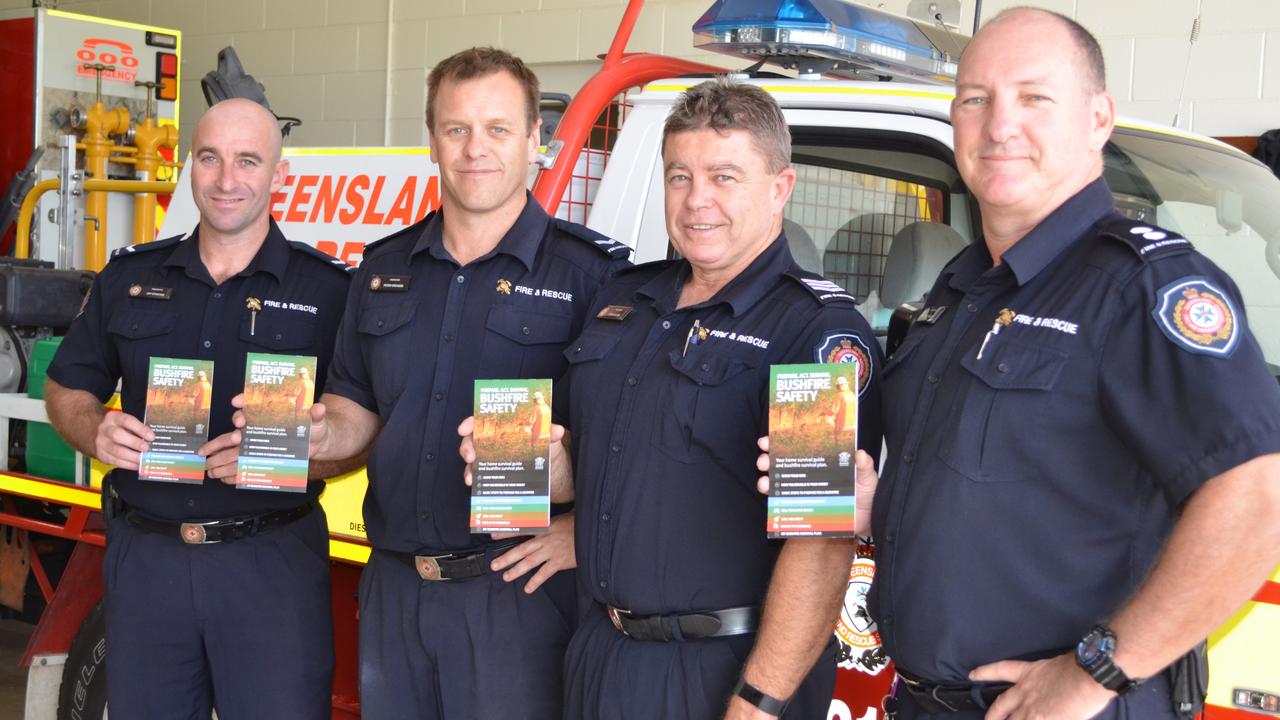 HOW TO STAY FIRE SAFE
To do now:

Everyone should have a plan for what to do if there is a fire. Ask the adults in your house to make a fire plan now so you know what to do if there is a fire.
Ask your teacher about your school's fire plan.
Fire plans should include a meeting place where everyone goes if there is a fire.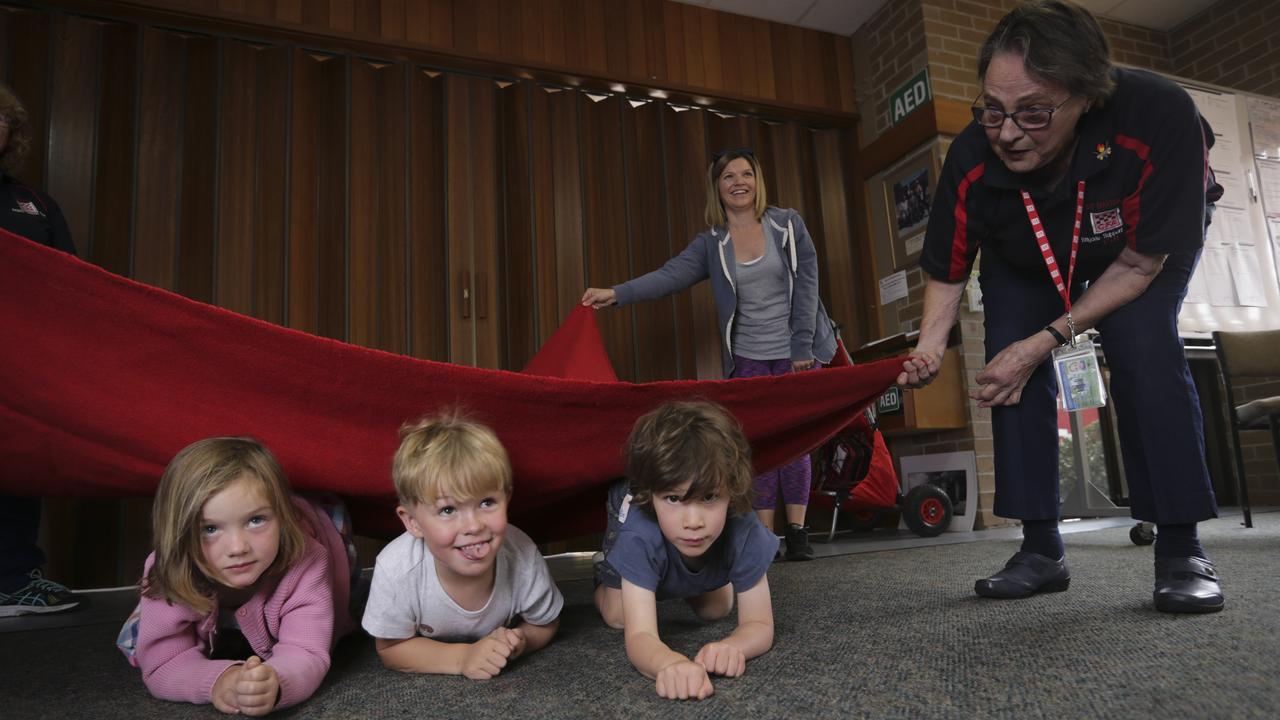 If there is a fire:
Get to safety away from the danger.
Do not hide.
Scream and shout that there is a fire so everyone knows.
Get down low and go, go, go — crawl or run low through smoke.
If your clothes catch fire, stop, drop and roll to put out the fire.
Meet at your family's or school's meeting place.
Call 000 (triple zero). If you have an adult with you, they should call 000 (triple zero).
Follow instructions from adults, including firefighters and police.
Source: Queensland Fire and Emergency Services
EXTRA READING
Kids can help keep families safe
Twenty minutes of weather in two minutes
Fighting fires at night via satellite
GLOSSARY
heatwave: several days of hot weather in a row
ignite: catch fire
trough: weather system, usually follows along behind storms
instability: unstable situation
potent: strong, large, serious
unprecedented: has never happened before
LISTEN TO THIS STORY
QUICK QUIZ
What is the heatwave doing?
Which fire was of most concern?
Who is Annastacia Palaszczuk?
Should you hide if there is a fire?
What number should you call if there is a fire?
CLASSROOM ACTIVITIES
1. Your fire plan
Create posters that will help other students in your school learn about fire plans and what to do if there is a fire at school. Then, think about a good fire plan for your home and write it down to share with your family.
Time: Allow 45 minutes
Curriculum Links: English, Personal and Social Capability
2. Extension
Write a song, jingle, rap or rhyme that will help kids learn and remember the most important things about staying safe in a fire situation.
Time: Allow 20 minutes
Curriculum Links: English, Personal and Social Capability, Music.
VCOP ACTIVITY
With a partner see if you can you identify all the doing words/verbs in this text. Highlight them in yellow and then make a list of them all down your page. Now see if you and your partner can come up with a synonym for the chosen verb. Make sure it still makes sense in the context it was taken from.
Try to replace some of the original verbs with your synonyms and discuss if any are better and why.
HAVE YOUR SAY: Does your family have a fire plan? What are the main ideas on the plan? No one-word answers. Use full sentences to explain your thinking.