ask healthy harold
Do you have a question about health and safety? Healthy Harold is here to help. Send him your question now.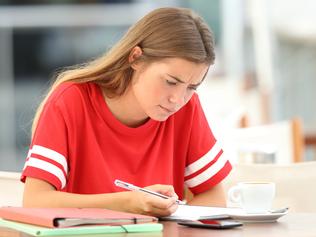 health
Homework headaches and "competitive parenting'' are fuelling kids' anxiety, Australia's new National Children's Commissioner warned, calling for kids to get more time to relax and play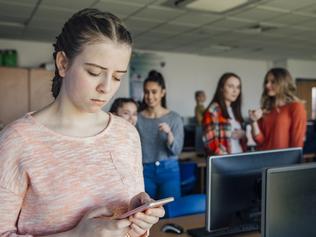 safe-kids
Young people are less likely to recognise behaviour as bullying if it is coming from someone they consider a friend, according to a new study from online mental health organisation ReachOut
Latest
Kids News
is free to use!
Subscribe to our newsletter
Thank you
Your subscription to the Kids News newsletter was successful!
View our privacy collection policy statement
here
×
Please enter an email in the format name@domain.com