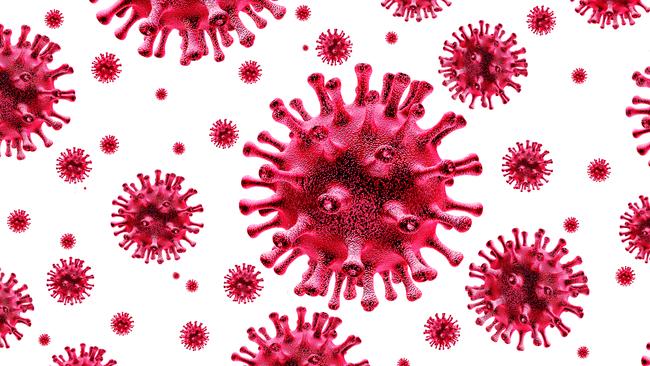 explainers
Using World Health Organisation information, we answer important questions about COVID-19, such as: "What is a virus?"  and "Why are there new rules for everyday life?"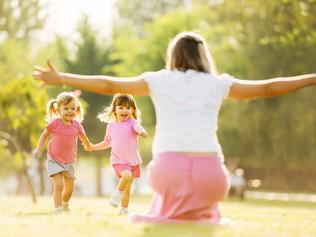 humanities
Australian Childhood Foundation's Dr Joe Tucci has a positive message for children about worry and bad news, and a reminder that there is still a lot of good news around if we look for it
humanities
Young nippers have been hailed as heroes after spotting two tourists caught in a dangerous rip and immediately jumping into the ocean to save them
Latest
Kids News
is free to use!
Subscribe to our newsletter
Thank you
Your subscription to the Kids News newsletter was successful!
View our privacy collection policy statement
here
×
Please enter an email in the format name@domain.com