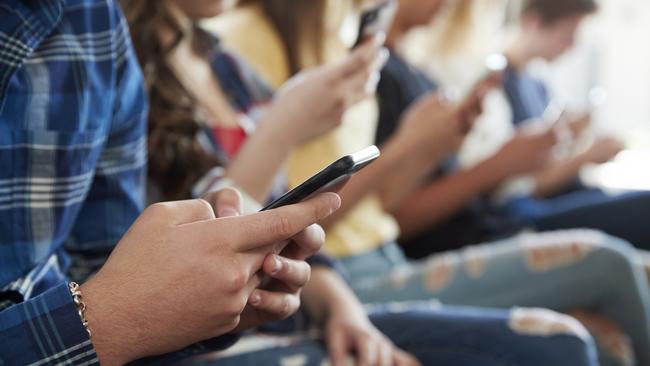 news
Most adults think kids are getting worse at spelling thanks to text messaging and social media. How's your spelling?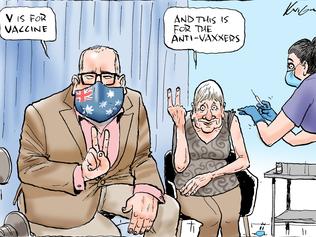 news
The first COVID-19 vaccination to be given in Australia was big news and though the photo opportunity didn't quite go to plan, a V for Vaccine could be taken to mean a V for Victory after all
humanities
Respectful relationships lessons have changed the games boys and girls want to play and the jobs they want to do when they grow up
Latest
Kids News
is free to use!
Subscribe to our newsletter
Thank you
Your subscription to the Kids News newsletter was successful!
View our privacy collection policy statement
here
×
Please enter an email in the format name@domain.com