recycling
Teach students why it's important to be part of the waste solution rather than the problem. Recycling kit includes 25-activity classroom workbook for $20.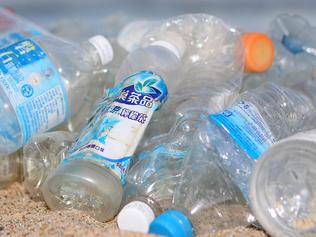 recycling
PART ONE: There's a lot of waste around, but it's important to understand whether that's a problem. We look at why we need to reduce waste and why recycling is a big part of the solution
recycling
PART TWO: Helping keep the earth clean is as easy as learning the three Rs ... reduce, reuse and recycle. That way you'll do your bit for the environment and you'll save money, too
Latest
Kids News
is free to use!
Subscribe to our newsletter
Thank you
Your subscription to the Kids News newsletter was successful!
View our privacy collection policy statement
here
×
Please enter an email in the format name@domain.com