weather
Get your umbrella and winter woollies out. The Bureau of Meteorology is tipping plenty of rain and chilly days ahead but nights could be warmer.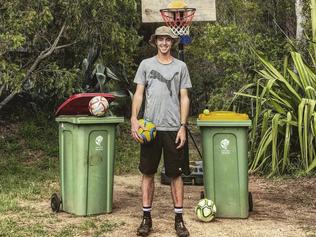 sport
A young Queensland soccer star has claimed his fourth Guinness World Record, despite most sport being cancelled during coronavirus-related restrictions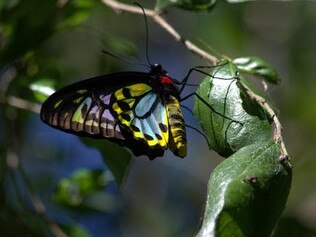 animals
A successful captive breeding and release program of more than 500 Richmond birdwing butterflies means the species could soon be taken off the threatened species list
Latest
Kids News
is free to use!
Subscribe to our newsletter
Thank you
Your subscription to the Kids News newsletter was successful!
View our privacy collection policy statement
here
×
Please enter an email in the format name@domain.com