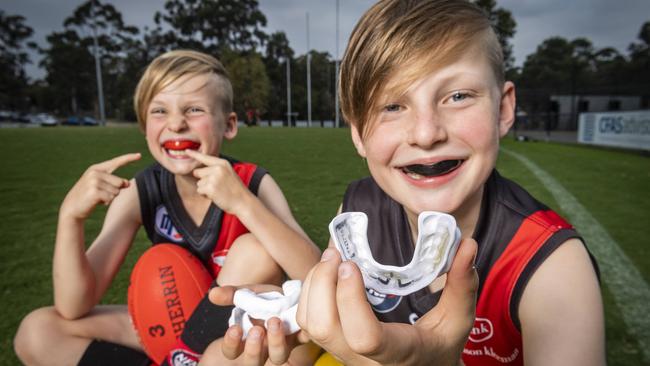 health
Junior footballers could soon be wearing new hi-tech mouthguards fitted with data chips to monitor head knocks and concussions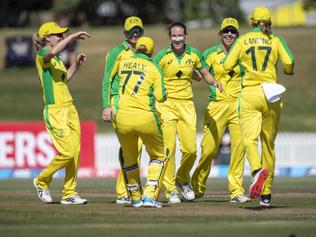 sport
Our women cricketers have achieved a level of excellence that places them at least alongside famous sporting teams such as the Invincibles. But are they the best of the best?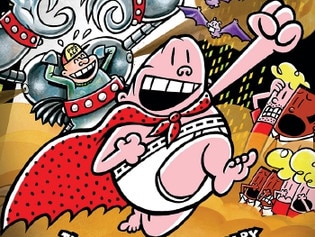 humanities
A graphic novel spin-off of the Captain Underpants series is being pulled from libraries and bookstores after its publisher and author apologise
Latest
Kids News
is free to use!
Subscribe to our newsletter
Thank you
Your subscription to the Kids News newsletter was successful!
View our privacy collection policy statement
here
×
Please enter an email in the format name@domain.com