The Olympic Games are the biggest sports event on the planet. This year, they will be held in Tokyo, the biggest city on the planet!
Tokyo and its suburbs are home to a whopping 38 million people.
The world's next biggest cities are the Indian capital of Delhi (30 million) and Shanghai, in China (27 million).
This won't be the first time the games have been held in Japan's capital.
The Olympic Summer Games were held in Tokyo in 1964, which was the first time an Asian country had been chosen.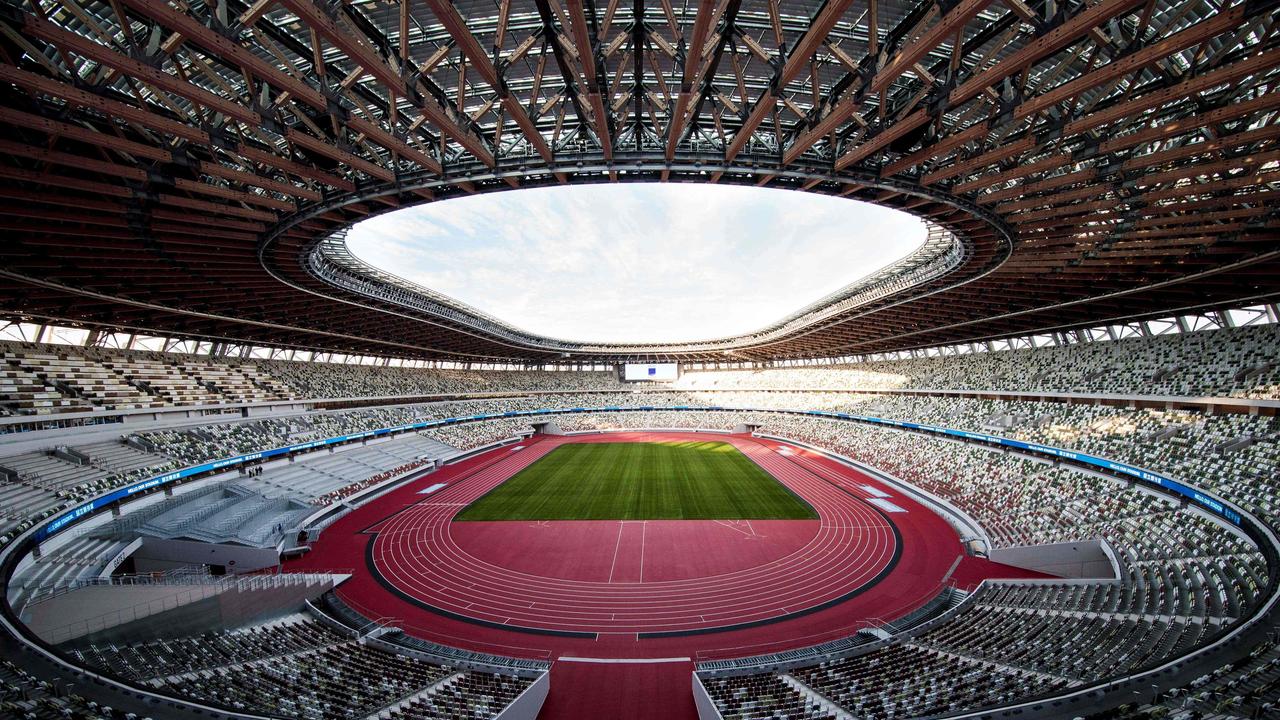 FAST FACTS
The Tokyo 2020 Olympics will be held for just over two weeks, from July 23 to August 8, 2021, with the Paralympics shortly after.
The Games were supposed to take place in 2020, but were postponed for a year to protect people's health from the Covid-19 pandemic.
This is the first time in history the Games have been postponed.
They are still called the Tokyo 2020 Games, even though they are to be held in 2021.
About 11,000 athletes from more than 200 countries are due to compete in a record 339 events from 33 different sports in the Summer Games.
Nearly 49 per cent of athletes will be women – the nearest to a gender-balanced Games in history.
Five new sports will be included: surfing, skateboarding, karate, baseball/softball and sport climbing (a type of rock climbing).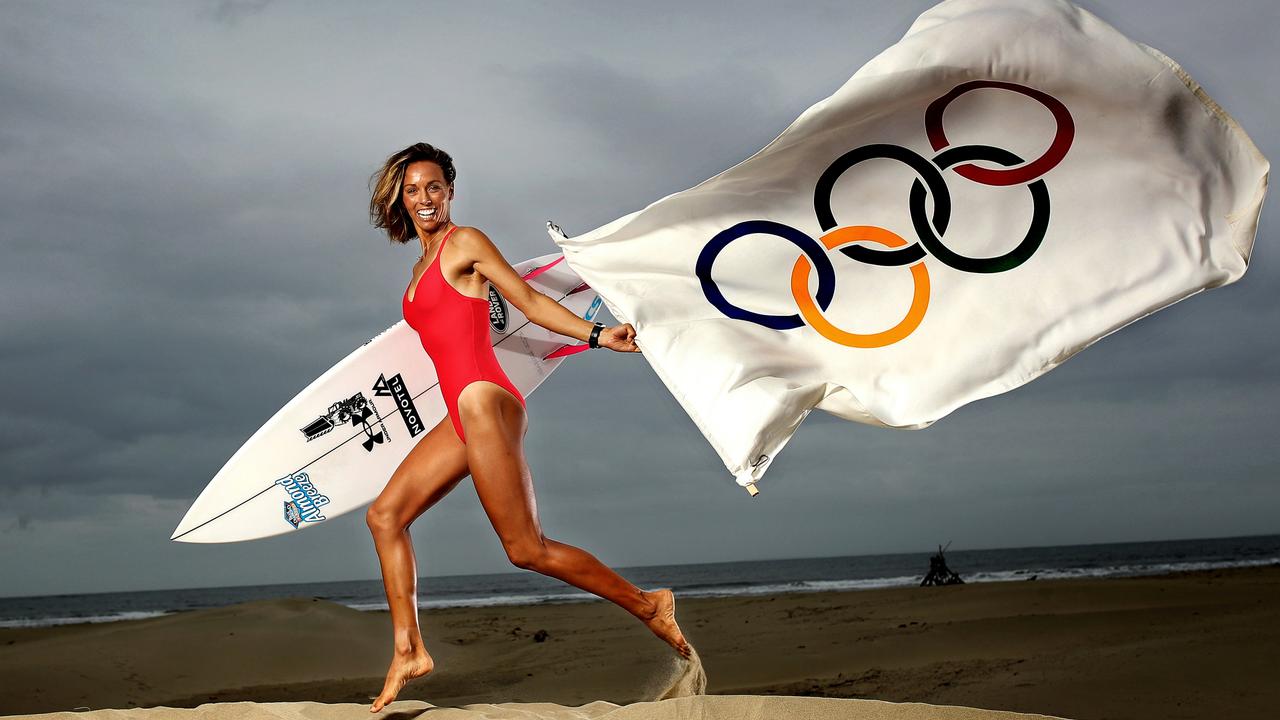 ALL ABOUT JAPAN
Japan is an island country, but it's not just one island, it's four large islands (Hokkaido, Honshu, Shikoku and Kyushu), plus thousands of small islands.
It extends nearly 3000km from north to south.
People are unable to live in about three-quarters of the country because of mountains, so nearly everyone lives along the coast.
Japan is located on what's called the Pacific Ring of Fire, an imaginary zone that is home to most of the world's volcanic eruptions and earthquakes.
There are more than 110 active volcanoes in the country, the most famous being Mount Fuji, which last erupted about 300 years ago.
At 3776m, it is Japan's highest point, and hundreds of thousands of people climb it every summer (the climb up and down usually takes eight to 12 hours).
Japan experiences lots of earthquakes, and when they occur below the ocean, they can cause tidal waves called tsunamis.
A major earthquake and tsunami in 2011 were incredibly devastating, killing thousands of people, damaging hundreds of thousands of buildings, and causing a nuclear power plant to leak radioactive* material.
To protect people from natural disasters, the Japanese have designed earthquake-proof buildings, early-warning systems and high seawalls, and schoolchildren keep helmets in their lockers.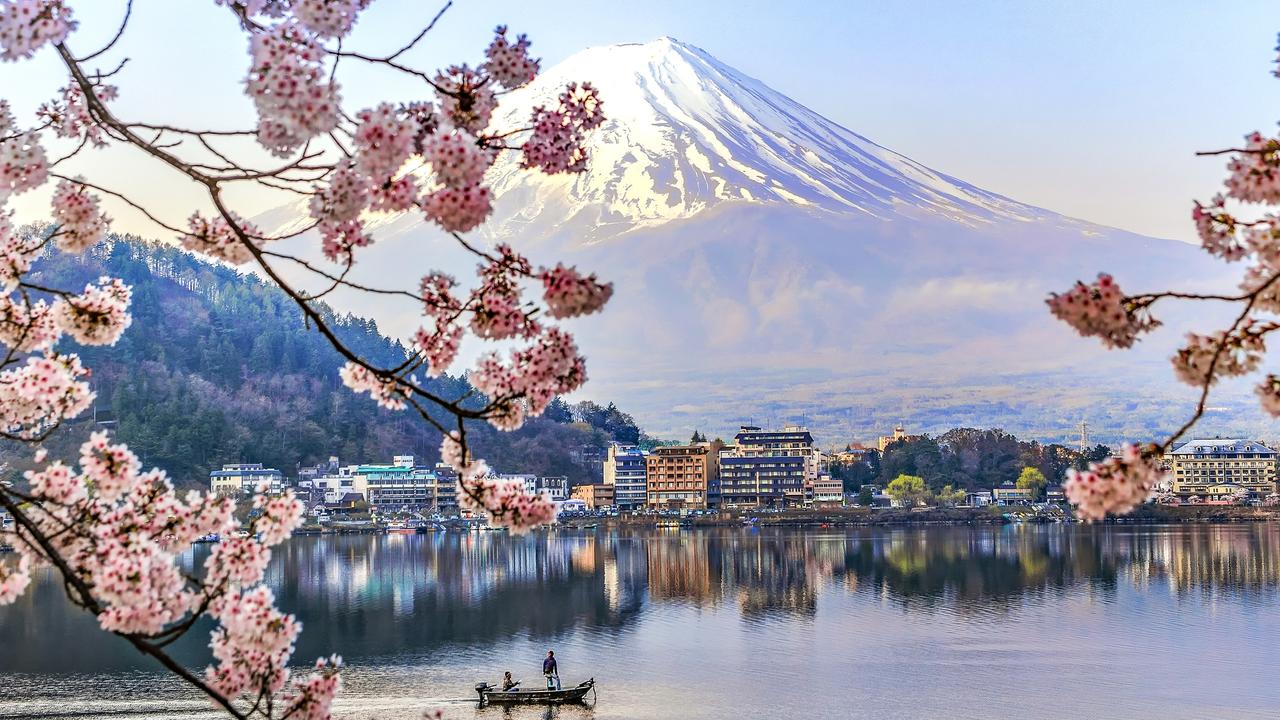 HIGHS AND LOWS
When the Olympics kick off in July, it will be the middle of summer in Tokyo.
The city is in the country's south, where summers are hot and humid, and winters are mild. The average July temperature for Tokyo ranges from a low of about 23C to a high of 29C.
In the north of Japan, winters are very cold and summers are very hot.
DID YOU KNOW?
The Japanese tend to live longer than almost everyone. The life expectancy is 87 years for women and 83 years for men. Reasons for their longevity* include diet, exercise, community connection and access to good healthcare.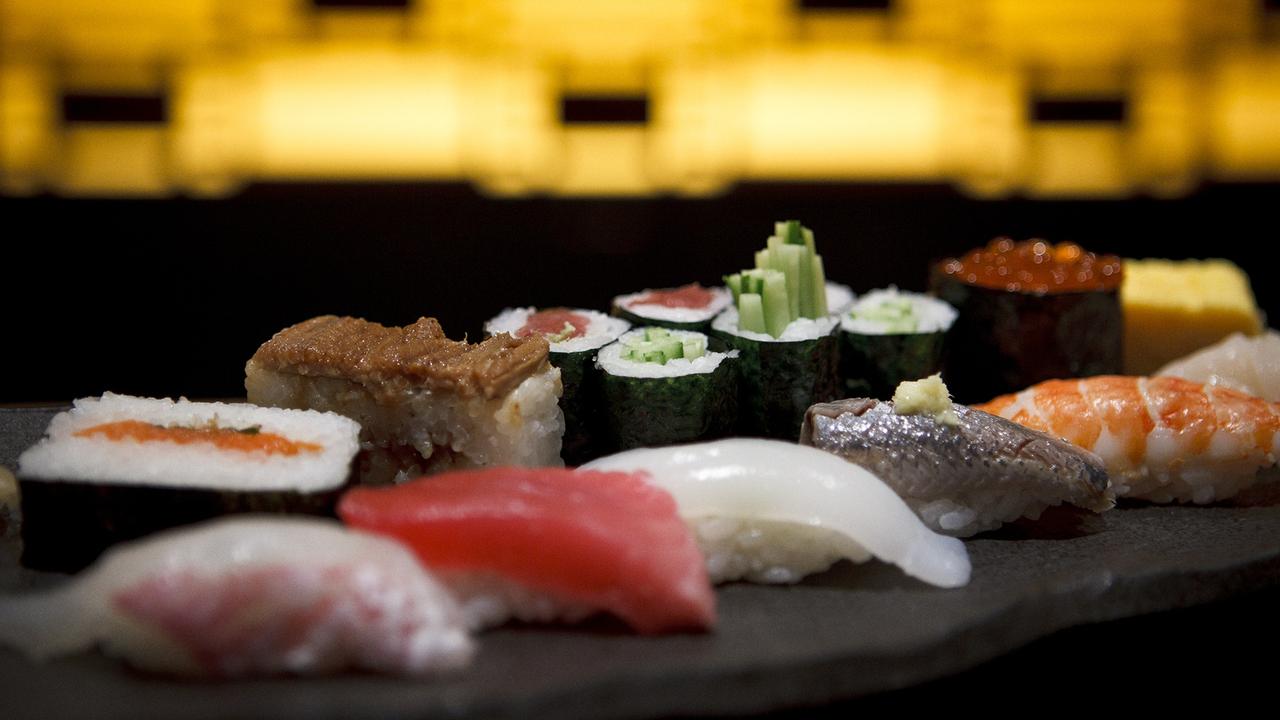 GLOBAL FAME
Japan is known for its exciting megacities with dense clusters of neon signs, but it's also famous for a whole lot else, including:
Bullet trains: super-fast passenger trains that can reach 320km/h.
Cherry blossom: stunning pink and white flowers that bloom in spring. The flowers inspired the design of the Olympic torch and Paralympics mascot Someity.
Hot springs: indoor or outdoor, they are popular for bathing.
Manga: Japanese comic books with cartoon-style drawings.
Haiku: a type of short-form poetry.
Sushi: small rolls of vinegar-flavoured cold rice, vegetables, egg or seafood.
Karaoke: a fun pastime in which people sing popular songs into a microphone to recorded music.
Origami: the art of folding objects out of paper.
Kawaii: a pop-culture style meaning "cute" in Japanese and featuring pink hearts and cuddly animals such as Hello Kitty.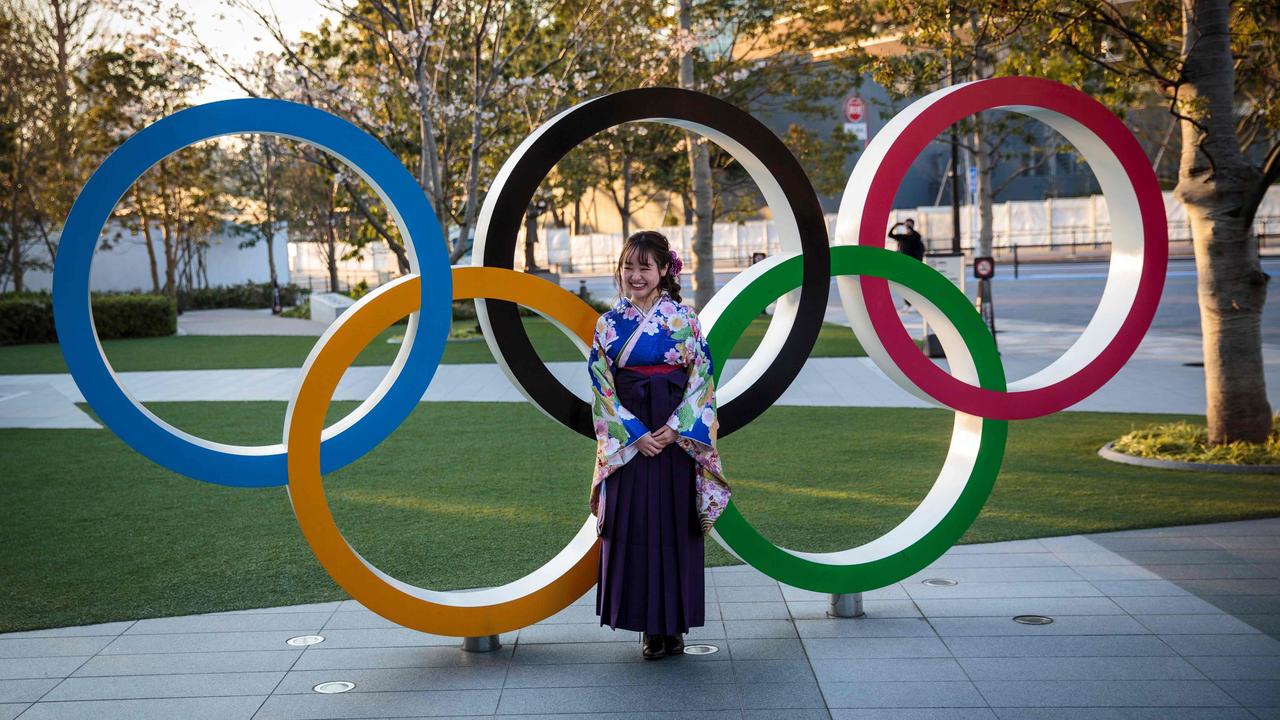 Kimonos: traditional Japanese garments and Japan's national costume.
Sumo: a type of wrestling considered the national sport. Not enough countries practice it, so it is not an Olympic sport.
GLOSSARY
radioactive: relating to the emission of ionising radiation or particles
longevity: long life
EXTRA READING
How modern Games became biggest show on earth
Friendship, respect and excellence drive the Games
Follow the fascinating trail of the Olympic torch through time
Olympic medals go green in Tokyo
Meet mascots Miraitowa and Someity
QUICK QUIZ
What is the population of Tokyo?
What is the percentage of female athletes competing at the Tokyo Games?
What is the Pacific Ring of Fire?
What is the average life expectancy for Japanese women and men?
Japan has a famous comic book style – what is it called?
LISTEN TO THIS STORY
CLASSROOM ACTIVITIES
Refer to the accompanying Olympics Education Kit classroom workbook with 25 activities. It's FREE when teachers subscribe to the Kids News newsletter.