The ancient Olympic Games might have been held 2000-odd years ago, but quite a few sports are still on the program.
Running, discus, long jump, javelin, boxing and wrestling are all still being contested by today's athletes.
Unsurprisingly, chariot racing (dangerous to both drivers and horses) and pankration (a brutal combination of wrestling and boxing with almost no rules) have been dropped from the program!
The first modern Games, in Athens in 1896, featured nine sports and 43 events.
We now have a much bigger program, with the postponed Tokyo 2020 Games this year to feature 33 sports with 339 events, and the Paralympics to feature 22 sports with 539 events.
The two major sports at the Summer Olympics are swimming and athletics (running, jumping and throwing), which have the most events and participants and are massively popular around the world.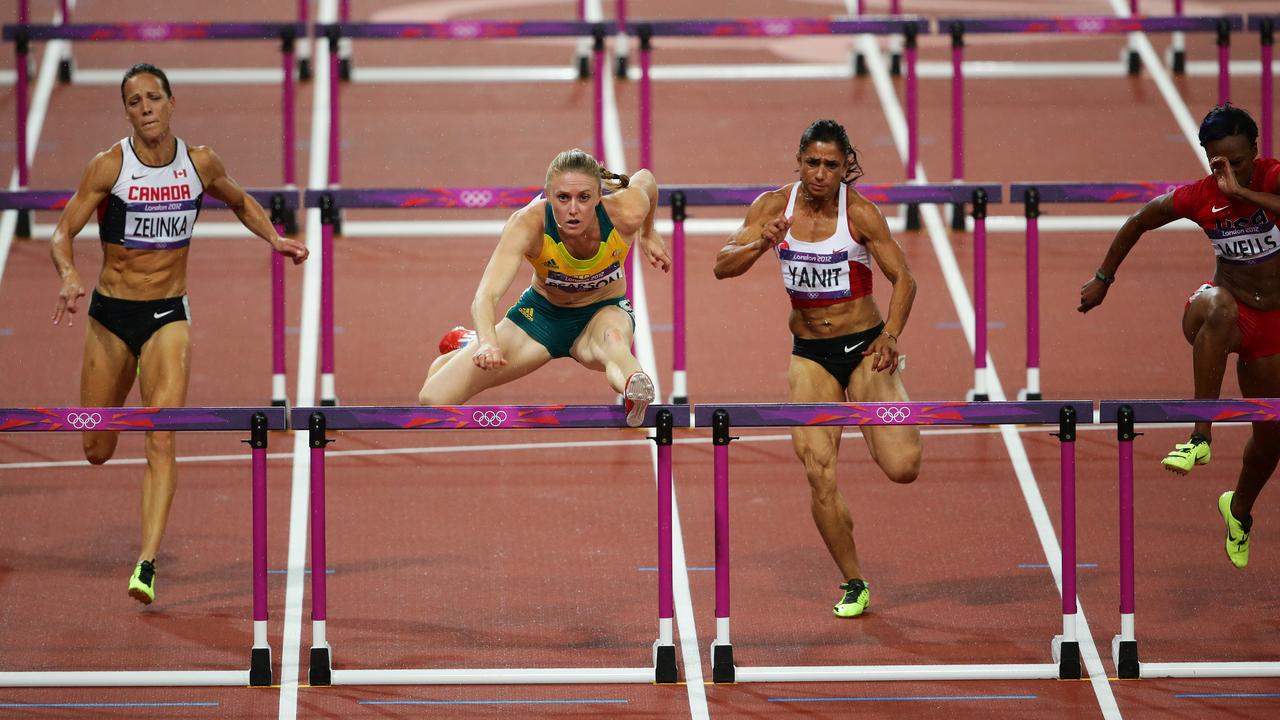 Over the decades, the Games program has seen all kinds of changes. Various sports have been added (such as taekwondo), subtracted (such as polo) and dropped and reintroduced (such as archery).
Women's competitions have gradually been added to the competition. But it wasn't until the 2012 Games in London, when women's boxing was included, that women could finally compete in all Olympic sports.
The International Olympic Committee, which supervises the Games, chooses which sports will be included. Criteria* include that the sport has to be widely practised around the world and it must be governed* by an international federation*.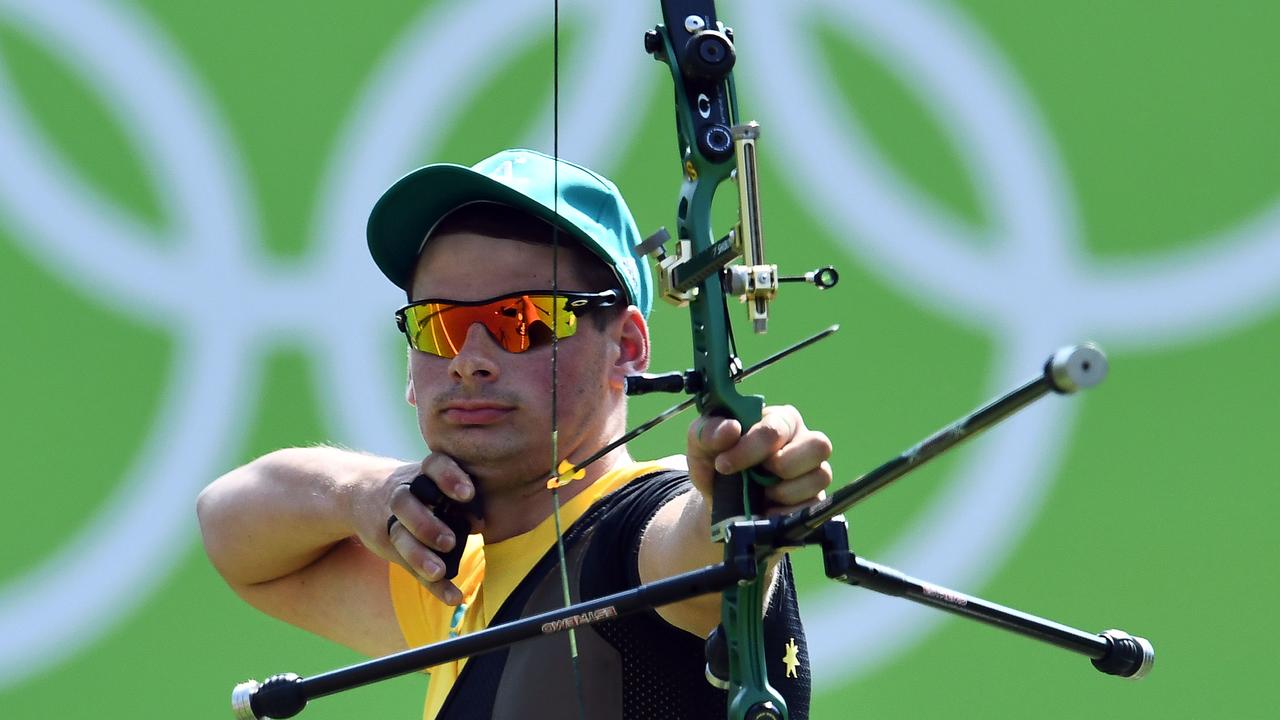 NEW SPORTS FOR TOKYO
Five new sports have been added to the Tokyo 2020 Summer Olympics, to bring a youthful, vibrant flavour. They are:
1. Baseball/softball
These team sports are back on the program for the first time since the Beijing 2008 Games, and Japan is the favourite to win both. Japan's national sport is baseball and the country has been a world champion in softball.
2. Karate
This martial art, which originated in Japan, is a full-body striking, kicking and punching sport. Athletes will compete in kata (forms) and kumite (sparring) events at the Nippon Budokan indoor arena, the spiritual home* of Japanese martial arts.
3. Skateboarding
Skateboarders will compete in two disciplines*: park and street. Park competitions will be held on a hollowed-out course with a series of curves, including dome-shaped bowls. Street competitions will be held on a street-like course with features such as stairs, handrails and benches.
4: Sport climbing
Athletes will climb walls with various angles, using hand and foot holds of different shapes and sizes. The competition will feature three disciplines: speed climbing, bouldering and lead climbing.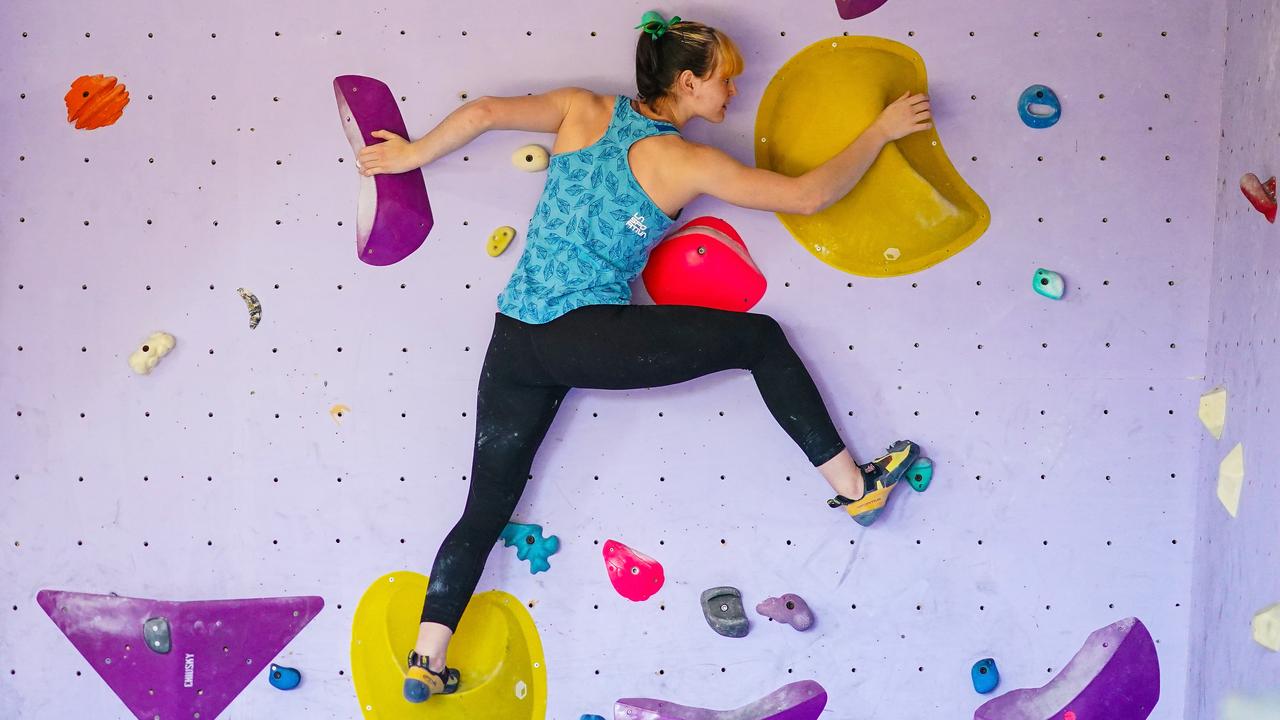 5. Surfing
Surfers will compete at Tsurigasaki Beach on Japan's Pacific coast using high-performance shortboards. This is a sport in which athletes must compete against each other while also taking into account changing conditions, such as wind strength, tidal flow and wave condition.
PARALYMPICS: WHAT'S IN, WHAT'S OUT?
Two new sports have been added to the Tokyo 2020 Paralympics: badminton and taekwondo. They will replace sailing and football 7-a-side.
PICTOGRAMS
A pictogram is a very simple picture sign that everyone can understand, no matter their language!
Every sport of the Olympics has at least one pictogram.
For the Tokyo 2020 Games, Japanese designer Masaaki Hiromura and his team designed 50 pictograms for the 33 sports of the Summer Games and 23 pictograms for the 22 Paralympic sports.
Pictograms were first developed for the 1964 Tokyo Games. Not many people outside Japan spoke Japanese, so pictograms were the ideal way to communicate with international visitors to the Games.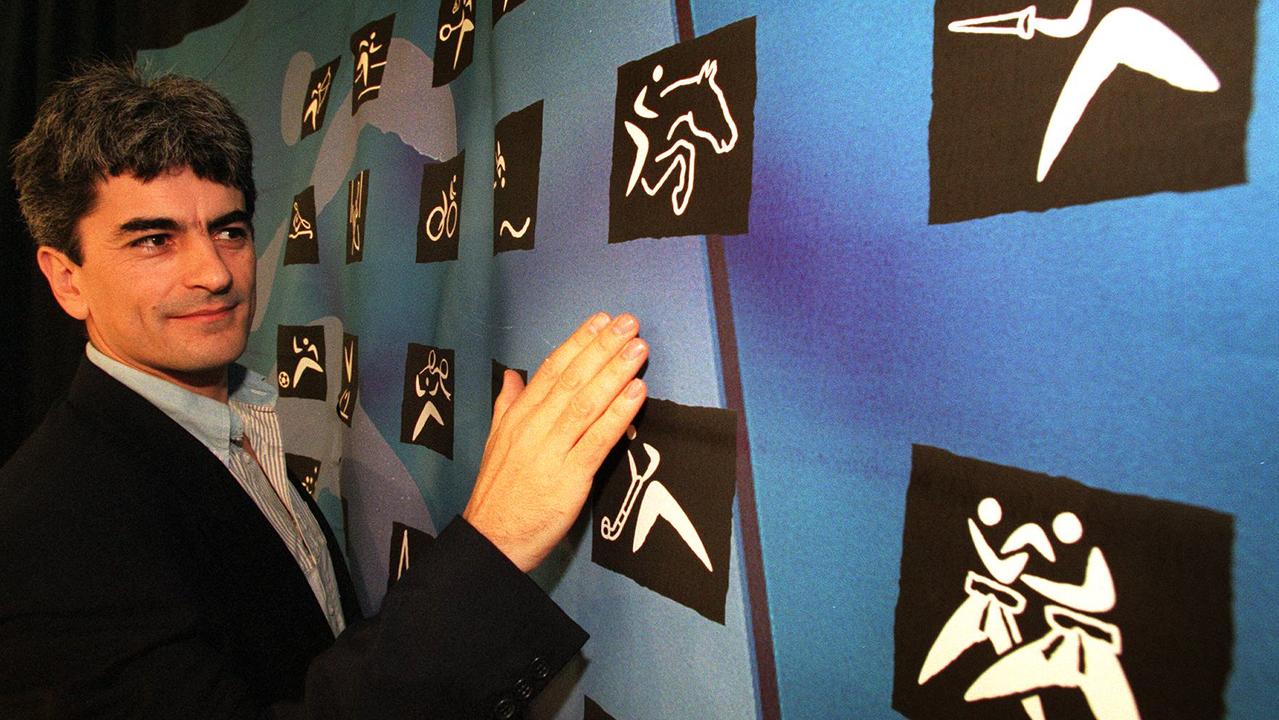 Since then, new pictograms have been designed for every Games. For the 2000 Sydney Games, the pictograms cleverly incorporated* boomerang designs.
The new Tokyo pictograms are a modern version of the 1964 set and will be used for purposes such as posters, guidebooks and signage at competition venues.
GLOSSARY
criteria: requirements that must be meet in order to be consider or qualify for something
governed: controlled
federation: a large group of organisations that have come together
spiritual home: the place where someone of something feels like they belong even though it is not their actual home
disciplines: variations of a sport, with different rules and requiring different performances
incorporated: included as part of something larger
EXTRA READING
How modern Games became biggest show on earth
Olympic medals go green in Tokyo
Celebrating Australia's Olympic heroes
How the Paralympics became a world sporting spectacular
Cool facts about the Winter Olympics
QUICK QUIZ
How many sports and events were in the first modern Games in Athens in 1896?
What are the two main sports at the Summer Olympics?
What is significant about the inclusion of women's boxing at the 2012 London Games?
Name one of the new sports happening at the Tokyo Games this year.
Why were pictograms first used at the 1964 Tokyo Games?
LISTEN TO THIS STORY
CLASSROOM ACTIVITIES
Refer to the accompanying Olympics Education Kit classroom workbook with 25 activities. It's FREE when teachers subscribe to the Kids News newsletter.