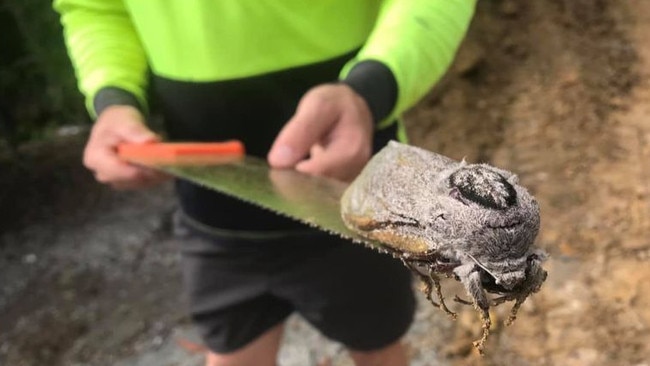 animals
Builders have found a giant wood moth as big as two adult human fists while working at a Queensland school, sparking a creative writing story in which the teacher is eaten by moths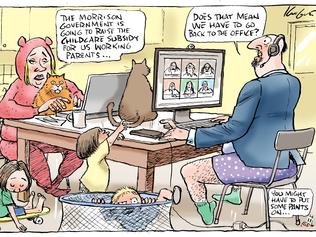 news
Despite new childcare subsidies intended to make it cheaper for adults to go back to workplaces, Mark Knight wonders whether anyone actually wants to get out of trackpants and slippers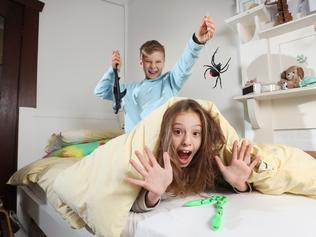 just for fun
Playing tricks can relieve stress and raise a smile – and kids who share their funniest prank could end up with a character named after them in the next Funny Kid book!
Latest
Kids News
is free to use!
Subscribe to our newsletter
Thank you
Your subscription to the Kids News newsletter was successful!
View our privacy collection policy statement
here
×
Please enter an email in the format name@domain.com