TEENAGERS are sick of social media and two thirds would not mind if it had never been invented, a new poll suggests.
Many young people are becoming disillusioned* with the negative aspects* of social media, such as online abuse and fake news.
Fake news is the umbrella term that covers untrue stories disguised as real reporting, designed to be widely shared and to spread misinformation.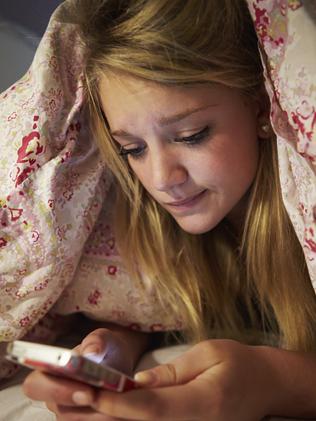 Experts say a growing number of teens are adopting "brick" mobiles that only have rudimentary* internet access to give them a break from Twitter, Instagram and Facebook.
In the survey of 5000 UK secondary school children, 63 per cent said they would not care if social media did not exist and 57 per cent said they had received abusive* comments online.
The poll of pupils in England, by Digital Awareness UK, also found 56 per cent admitted to being "on the edge of addiction" to social media.
The survey was presented in the Irish city of Belfast at the Headmasters' and Headmistresses' Conference (HMC).
A HMC spokesman said many teachers were now working with pupils* to introduce phone-free days or sessions.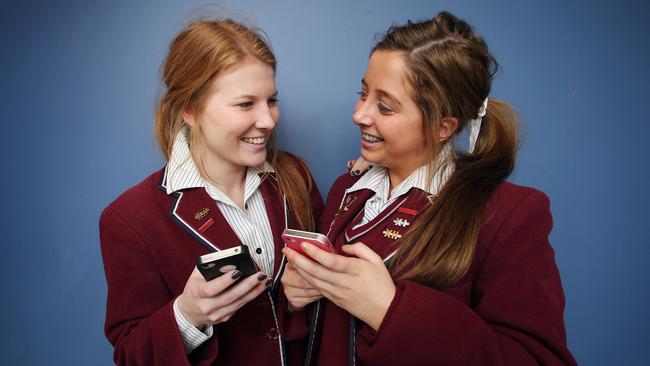 GLOSSARY
disillusioned: disappointed in someone or something
aspects : elements
rudimentary: basic
abusive: mean and hurtful
pupils: students
LISTEN TO TODAY'S STORY
CLASSROOM AND VCOP ACTIVITIES
Activity 1. So much social media, so little time
There are so many social media platforms and some people feel like they need to be active on all of them. No wonder teenagers are becoming fed up.
Brainstorm a list of all of the social media platforms you can think of. How many are there?
Now imagine you spend just 10 minutes on each one a day.
How much time would you be spending on social media each day?
What about each week?
Extension:
Write a paragraph to explain whether you think social media use is a good way to spend
time or not and why you have this opinion.
Time: allow 20 minutes to complete this activity
Curriculum links: English, Mathematics, Critical and Creative Thinking, Big Write, VCOP — Vocabulary
Activity 2. The changing language of social media
Social media and the internet has changed and added to the meaning of many words.
For each of the following words, write a definition explaining what the word originally means and what it means now in the context of social media.
If you don't have much experience with social media and are unsure, discuss with a friend or make a prediction about the meanings.
• post
• friend
• troll
• tag
• tweet
Extension:
Social media and text messaging are also responsible for the rise of a whole range of new acronyms which didn't exist a decade ago.
Find out what these mean and write down any others you can think of.
• LOL
• YOLO
• BRB
• PM
• ICYMI
Time: allow 20 minutes to complete this activity
Curriculum links: English, Big Write, VCOP — Vocabulary
E XTRA RESOURCES
NEW IPHONE TURNS YOUR FACE INTO AN EMOJI
GOOGLE'S VIRTUAL REALITY ULURU
IN A SENTENCE, SHARE YOUR THOUGHTS ON TODAY'S STORY
Kids News loves reading your best grammar, vocabulary and spelling.
We publish the best comments.