BEING a kid has its challenges, even when you have all the help of your family behind you.
But for almost 1400 Victorian children, there is the added struggle of finding a good Samaritan* who will give them a bed to sleep.
In the first state-wide study of Victorian foster carers it has been revealed 1340 foster carers are being that good Samaritan.
Some foster carers are extremely welcoming with one in eight foster families providing a home for between 20 and 50 children during their caring career.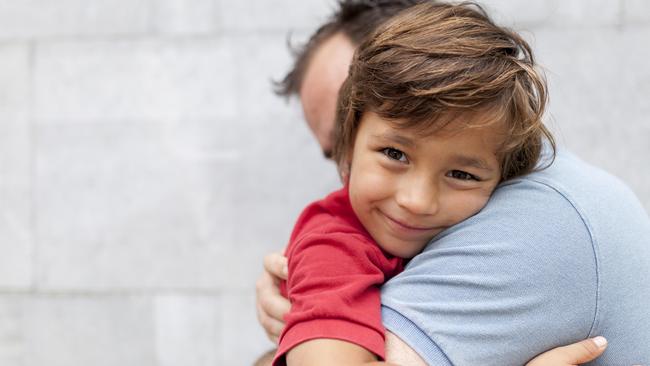 A foster carer looks after children when no one else can. Kids might need foster care for many different reasons, including if their own home is unsafe or their parents absent*.
The first report by Foster Care Association of Victoria also revealed* one in four carers did not have Australian heritage* and a quarter of people cared for more than one child at a time.
The organisation's chief executive Katie Hooper said the study provided valuable insights* at a time when Victoria needed more people to open their homes.
"Carers come in all shapes and sizes and different family types," she said.
"Anyone can be a carer across the whole of Victoria and these children who can't live with their families deserve to have great carers too.''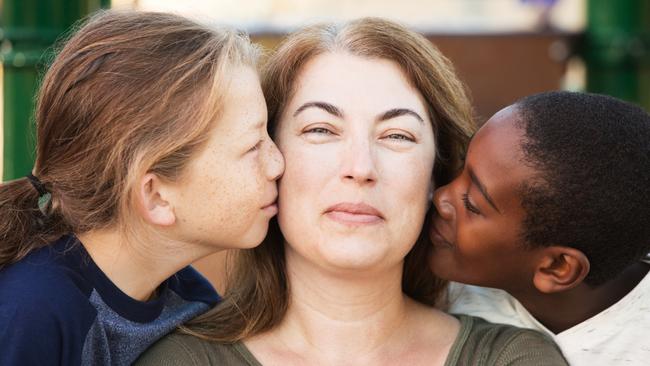 Ms Hooper said the study showed that the average age of carers was rising and urged* younger Victorians, from a mix of family types, to get involved.
The report comes after the government announced a $1.6 million recruitment* campaign this week to boost foster carer numbers.
Minister for Families and Children Jenny Mikakos called on more Victorians to open their homes.
"Every child deserves and needs a loving family — foster carers are the unsung* heroes of our community, opening their hearts and homes to some of our most vulnerable children," Mikakos said.
GLOSSARY
Samaritan: a kind and helpful person
absent: away or gone
revealed: shown
heritage: cultural background
insights: understood elements
urged: strongly recommended
recruitment: bringing people onboard
unsung: not celebrated
LISTEN TO TODAY'S STORY
CLASSROOM ACTIVITIES
Activity 1. What's the Story?
What do foster carers do?
How many foster carers are there in Victoria?
What are two reasons why some kids might need foster care?
Why do you think it is a problem that the age of foster carers is rising?
What is the solution to this problem?
What is the Victorian Government doing to help?
Time: allow 25 minutes for this activity
Curriculum Link: English
Extension:
Katie Hooper talked about people being 'great carers'. What qualities do you think would make a family 'great carers'? Create a mind map of your ideas.
Time: allow 20 minutes for this activity
Curriculum Link: Critical and Creative Thinking
Activity 2.
In the story, there are some numbers about foster care in Victoria.
Write down the number of foster carers in Victoria.
The story says that a quarter of carers looks after more than one child at a time.
How many carers is this?
Write the number sentence.
The story says that one in four carers does not have Australian heritage.
How many carers is this? Write the number sentence.
​
Time: allow 20 minutes for this activity
Curriculum Link: Mathematics
VCOP ACTIVITY
(Vocabulary, Connectives, Openers, Punctuation)
Can you find fice adjectives from the article that aren't in the glossary?
Create five synonyms for each adjective
Tip: Search online or use a thesaurus or dictionary to assist you if required.
Extension:
Use the words you've brainstormed to create some sentences.
Time: allow 15 minutes for this activity
Curriculum links: English, Big Write, VCOP
EXTRA RESOURCES

SHARING NO GOOD FOR CYBER SAFETY
NEIGHBOURS STAR STANDS UP AGAINST BULLYING
SWIMATHON WILL HELP OTHERS LEARN TO SWIM
PARENTS: EXPERIENCE TRUMPS TOYS