Students take action after school bans mullets and piercings
A group of Australian students have written an open letter to teachers and parents demanding their school's ban on mullets, makeup and piercings be reconsidered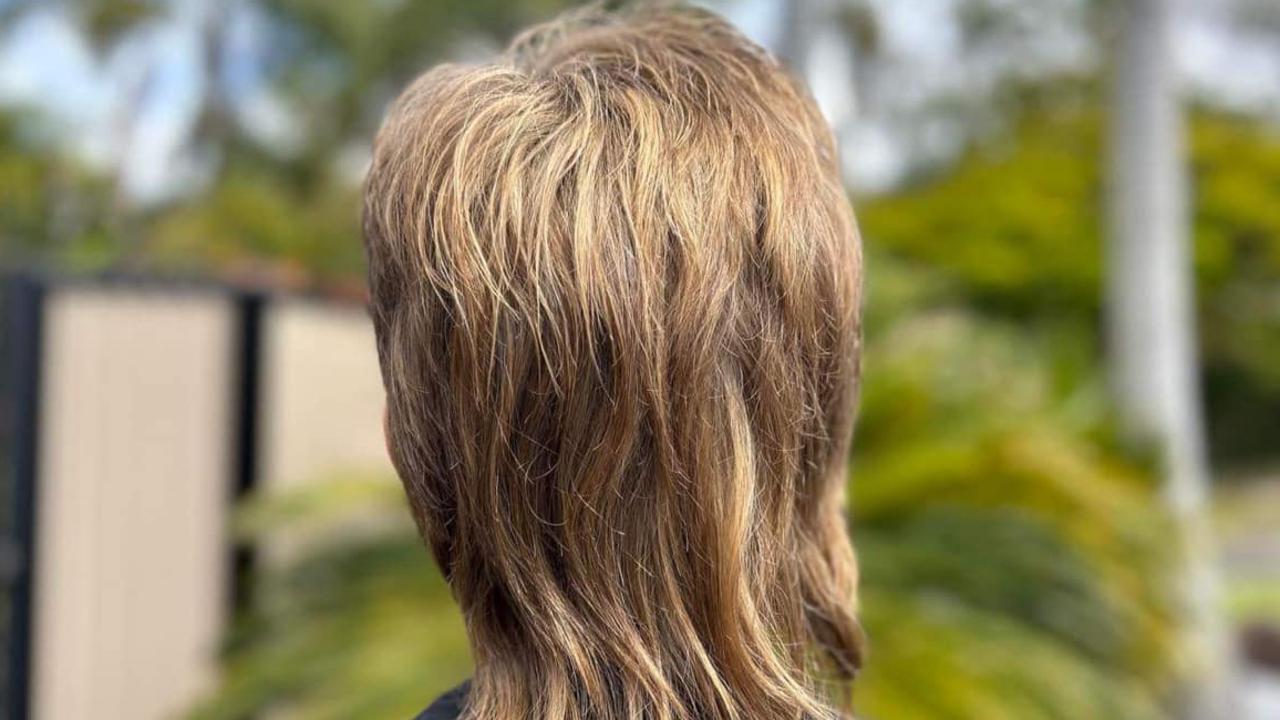 Students from Emmanuel College have hit out at the school's strict uniform policy that bans nail polish, makeup and mullets.
Students at an Australian private school have hit out at the school's strict uniform policy that bans nail polish and make-up as well as hairstyles like mullets and dreadlocks.
Principal of Melbourne's Emmanuel College Dr Janine Biggin recently wrote a letter to students saying "excessive hairstyles", including dreadlocks and mullets, were not allowed.
Dr Biggin said that students could wear a "single, simple ear-stud" in the earlobe only.
"Other earring or sleeper styles should not be worn," she said. "Nose piercings and other piercings are not permitted. Clear studs are not permitted.
"Make-up, fake nails, nail polish, fake eyelashes/extensions are not permitted."
The school's strict dress code echoed that of many other private schools across the country.
In South Australia, students at all boys school St Peter's College could be sent home if they were not clean-shaven or if they had a fringe length longer than their eyebrows or tucked behind their ears.
Students at Adelaide's Cabra Dominican College have also been banned from having dreadlocks, mohawks, patterned haircuts, unnatural hair colours and long mullets.
Girls have been banned from wearing eyeliner, eye shadow, lip gloss, mascara, coloured nail polish and nail extensions.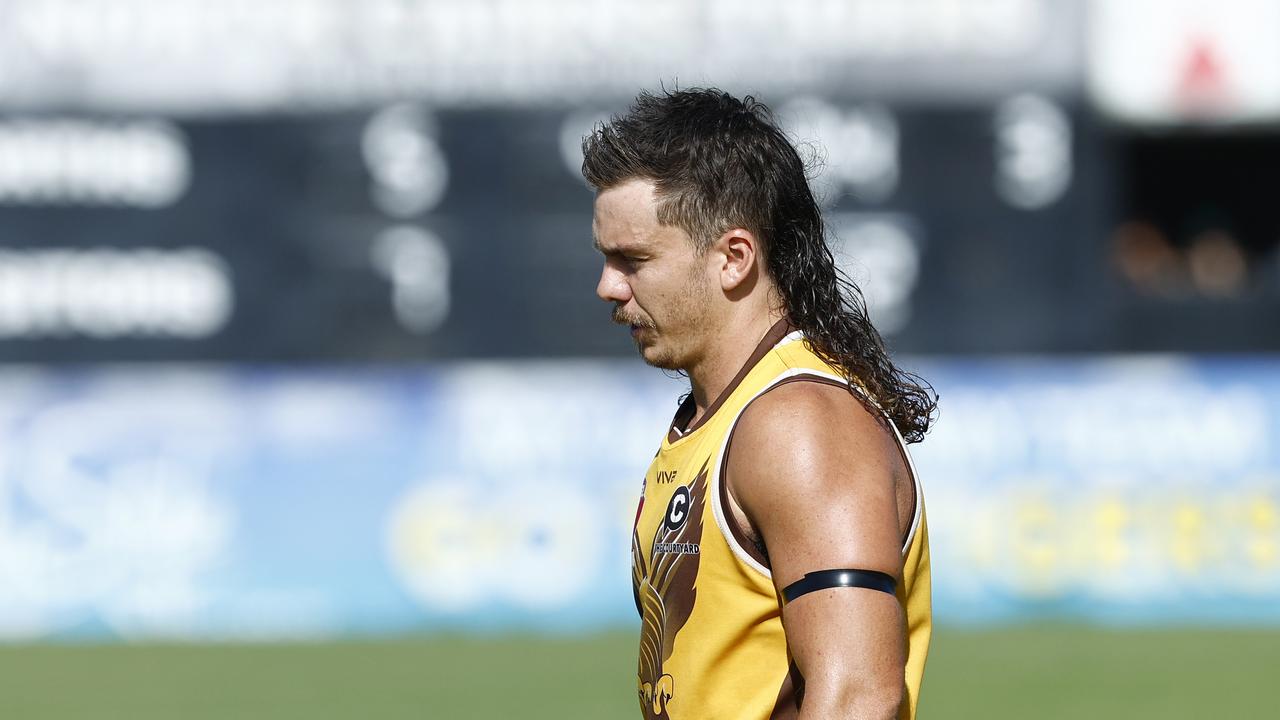 Mullets are a popular hairstyle in Australia. Picture: Brendan Radke
Last year, a group of students at Sydney's Mackellar Girls' High School weren't allowed to take part in their final Year 10 assembly because they were wearing acrylic nails.
But Emmanuel College students have fought back, penning an open letter to staff and the wider school community against the dress restrictions, saying some dress rules had become stricter.
The letter said students weren't trying to rebel against school rules, and that having hairstyles like mullets didn't affect their ability to learn.
"Mullets are a popular Australian hairstyle and it's unclear why it is deemed as unacceptable," the letter stated.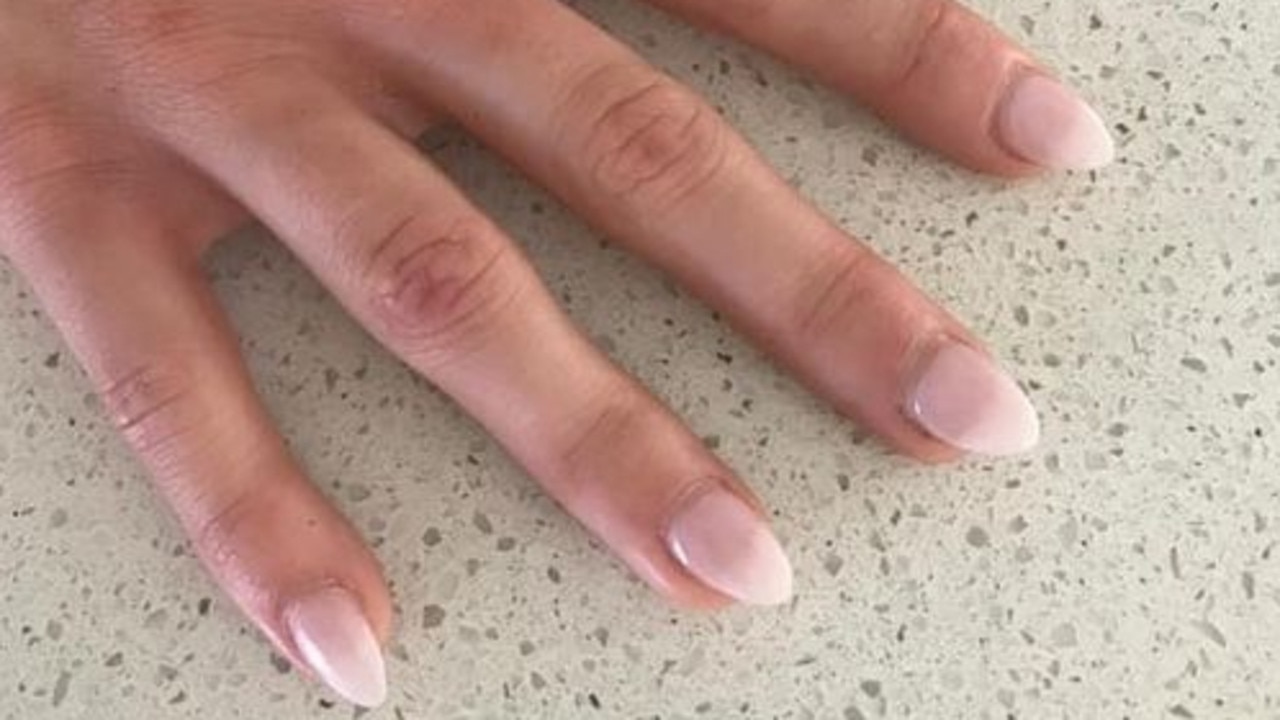 Acrylic nails are banned at many private schools. Picture: Rody Handcock
Students also questioned the rule on earring style.
"Earrings have no impact on a student's education and learning and it is their personal choice, the students have rights over their body and can do what they choose."
The letter also pointed out that clear studs had previously been allowed on campus.
"If the college only wants one piercing in the earlobe, then clear studs should be allowed, as they are subtle and able to blend in with the natural skin tone and prevent piercing holes from closing up," the letter read.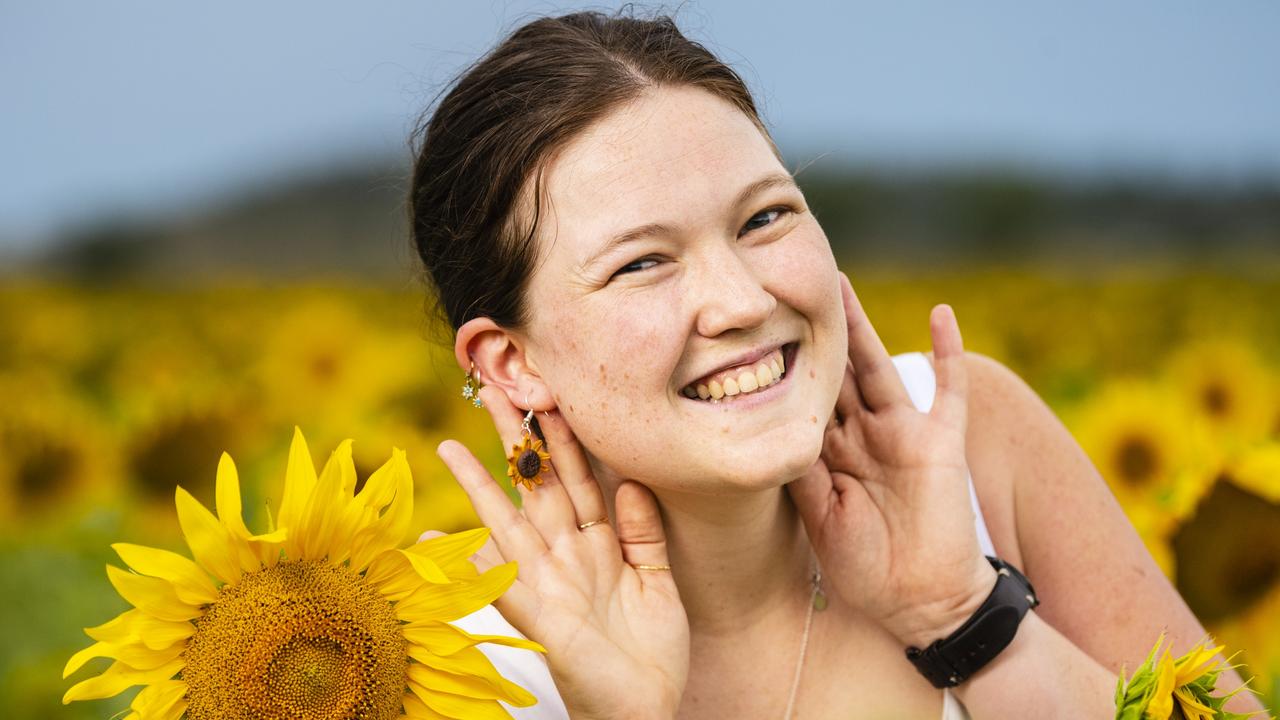 Decorative earrings are also not allowed.
The students also started a change.org petition, calling on the school to improve its uniform policy.
Dr Janine Biggin told the Herald Sun the college uniform policy was developed in consultation with families through the School Advisory Council.
"As a matter of equity, comfort, and safety, along with pride in the college, we maintain clear expectations for student appearance and grooming," she said. "As always, ongoing listening to the voice and views of our young people is also an important consideration."
POLL
GLOSSARY
excessive: over the top
permitted: allowed
dress code: the style of clothes, jewellery and hair students can have while on school grounds
consultation: meeting with and listening to members of the community
equity: when everyone gets everything they need in order to succeed
petition: a form of protest where lots of people sign their names to support a cause
EXTRA READING
High school hair causing havoc
Student assembly ban for false nails
Call to ditch school uniforms for sportswear
QUICK QUIZ
What are two hairstyles banned by Emmanuel College?
What type of earring is allowed at Emmanuel College?
Why do the students disagree with the restrictions placed on earrings?
What two measures have the students taken to fight the ban?
What are two reasons the school gives for enforcing its dress code?
LISTEN TO THIS STORY
CLASSROOM ACTIVITIES
1. What do you think?
Do you agree or disagree with Dr Biggin's rules? Write five very convincing arguments that answer this question.
Time: allow at least 15 minutes to complete this activity
Curriculum Links: English, Personal and Social Capability
2. Extension
Write a brainstorm about all of the different adult jobs and roles, that are not in a school, that have uniforms. Choose one. Explain the purpose of their uniform. Describe what would happen if people in this job or role didn't wear uniforms.
Time: allow at least 20 minutes to complete this activity
Curriculum Links: English, Personal and Social Capability, Civics and Citizenship
VCOP ACTIVITY
I spy nouns
Nouns are places, names (of people and objects), and time (months or days of the week).
How many nouns can you find in the article?
Can you sort them into places, names and time?
Pick three nouns and add an adjective (describing word) to the nouns.