School holidays have been extended* for many Melbourne students ahead of a possible return to remote learning as the city battles a second wave of coronavirus infections.
Students in Prep to Year 10 will spend a third week on holiday this week, while those in years 11 and 12 and specialist schools will be allowed to return to the classroom.
But not all schools will stretch out the holidays. Some private schools have decided to restart remote learning this week.
And schools in all but one regional* area of Victoria are not affected by the second wave restrictions and will return to classes as usual.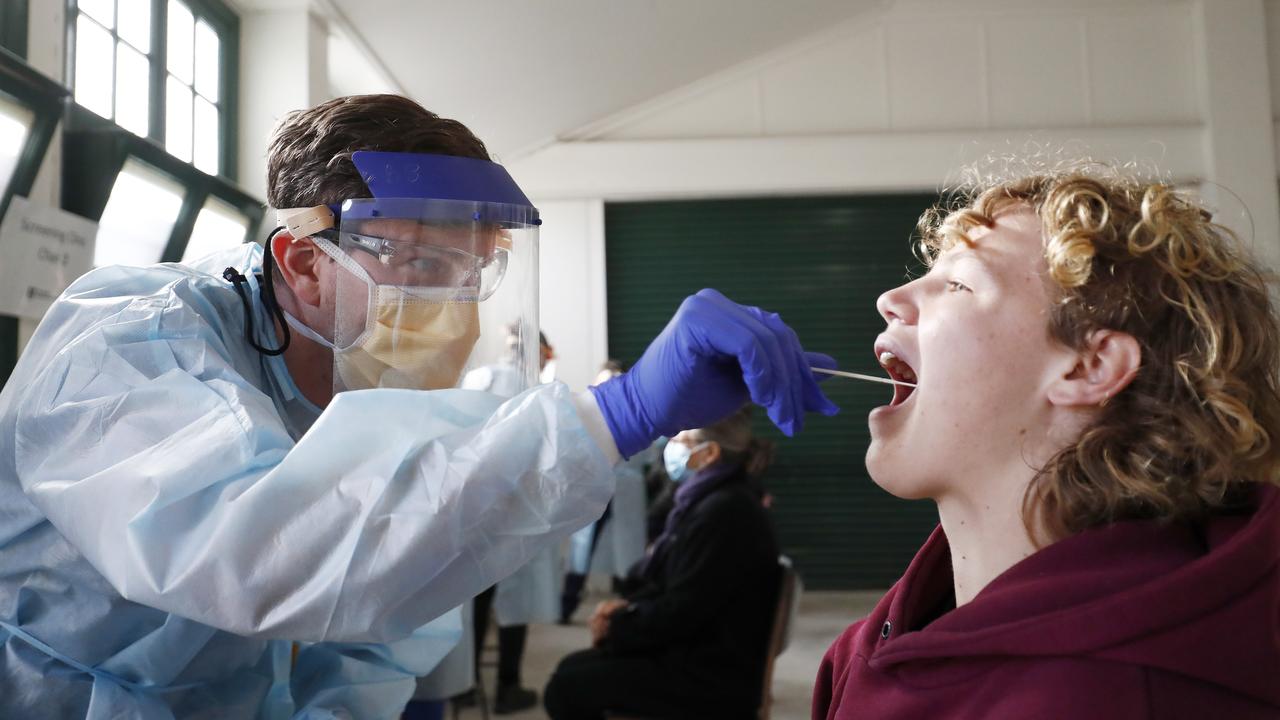 Stage 3 restrictions were reintroduced* across Melbourne suburbs and the Mitchell Shire, to the northwest of the city, at 11.59pm on July 8 after a surge* in coronavirus infections.
The restrictions mean people can only leave their home for four reasons: to buy food and other essential items; to care for someone or to get medical treatment; for outside exercise with one other person or members of their household; or for work or study that cannot be done from home.
As other states start to remove restrictions and return to a more normal life, Melbourne's stage 3 restrictions will remain in place for six weeks.
The restrictions include a ban on community sport and visits to other people's homes. Cafes and restaurants are again limited to takeaway service only and playgrounds are closed.
Other states have also closed their borders to Victorians to try to stop the spread of the virus, also known as COVID-19.
Victorian Premier Daniel Andrews has launched an inquiry into the state's hotel quarantine program, which is believed to be partly responsible for the second wave of infections.
Under the program, people returning home to Australia from overseas were placed into quarantine* at hotels around Melbourne.
Private security companies were hired to oversee the quarantine, but it is believed some infection control guidelines were not properly followed, leading to some of the virus outbreaks* now running through Melbourne's suburbs.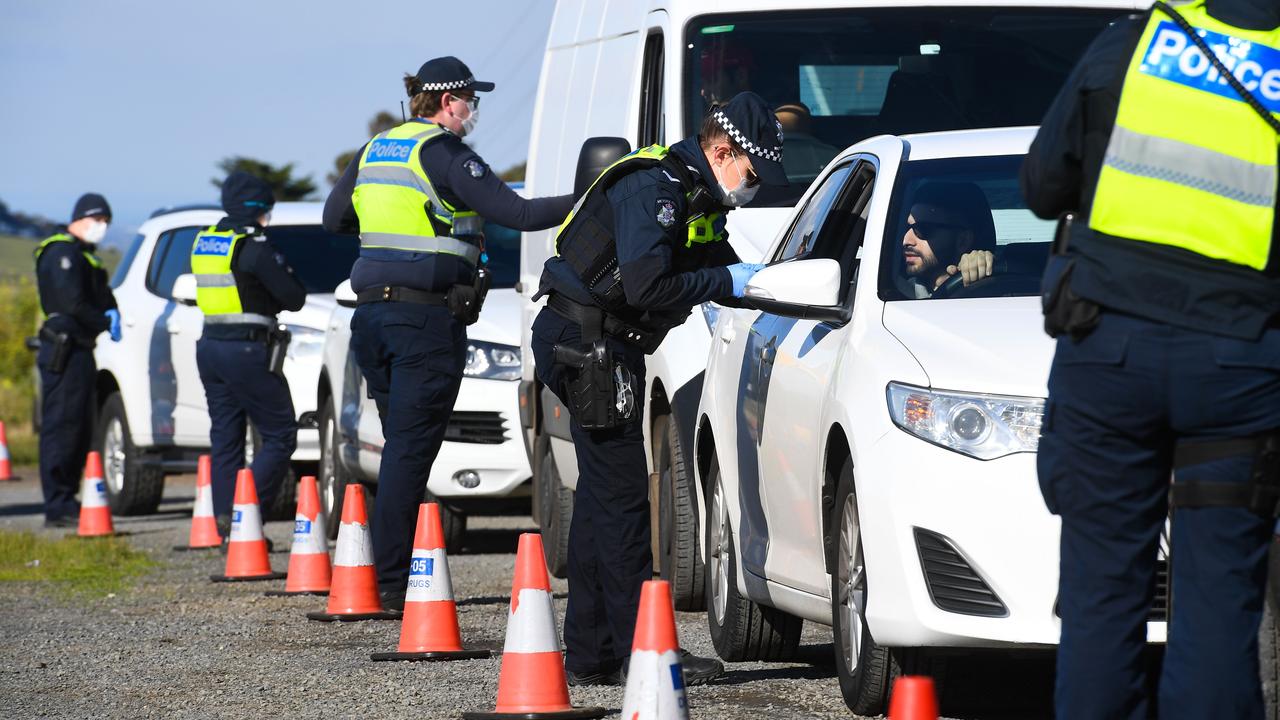 GLOSSARY
extended: made longer
regional: outside the city and suburbs
reintroduced: put in place again
surge: quick increase
quarantine: kept away from others
outbreaks: sudden spread
EXTRA READING
Coronavirus restrictions to ease across Australia
Record history in your COVID-19 time capsule
WHO names coronavirus COVID-19
QUICK QUIZ
What year levels will spend an extra week on holidays in Melbourne?
How many weeks of holidays will they have had?
What time and date where the stage 3 restrictions reintroduced?
How long will Melbourne's stage 3 restrictions last?
Name one of the reasons people in Melbourne are allowed to leave their home.
LISTEN TO THIS STORY
CLASSROOM ACTIVITIES
1. Virus detectives
There will be an in-depth inquiry into Victoria's hotel quarantine program. If you were one of the people tasked with investigating this, who would you want to talk to and what would you want to know? Identify three people (from a group or with a specific role, eg returned travellers, hotel manager, etc.) and make a list of five or more questions you would ask each of them to find out what happened and what may have gone wrong. Think about ways to word your questions so that you get as much honest and accurate information as possible.
Time: allow 30 minutes to complete this activity
Curriculum Links: English; Critical and Creative Thinking
2. Extension
Regulations across Australia differ from state to state, and even from area to area, depending on the current situation there. Write a list of all the current precautions where you live and check the details of any you are unsure about. This will help you to follow the rules and prevent the spread of coronavirus.
Time: allow 20 minutes to complete this activity
Curriculum Links: English; Civics and Citizenship
VCOP ACTIVITY
I Spy Nouns
Nouns are places, names (of people and objects), and time (months or days of the week).
How many nouns can you find in the article?
Can you sort them into places, names and time?
Pick three nouns and add an adjective (describing word) to the nouns.
HAVE YOUR SAY: What's your message for kids in Melbourne?
No one-word answers. Use full sentences to explain your thinking. No comments will be published until approved by editors.