A disease that causes banana plants to wilt and die has been found at a Queensland farm in a region that supplies more than 90 per cent of the fruit to Australia.
Farmers are being encouraged to maintain strict biosecurity* practices after a suspected case of the soil fungus Panama TR4 was detected at the far north Queensland farm.
The disease is the biggest biosecurity threat to Australia's $580 million banana industry and eradication of the disease is not feasible*.
The farm is in the Tully Valley — near the town of Tully — south of Cairns, close to three other properties infested* with the disease first found in Queensland in 2015.
There has been a positive first test for the disease but it could take up to four weeks for a final result, Biosecurity Queensland's Rhiannon Evans said.
The fungus attacks the banana's vascular* system, causing wilting and death of the infected plant.
It is estimated that 80 per cent of global production is under threat from the fungus.
The Queensland government has so far spent $42 million to manage the disease in the state's far north.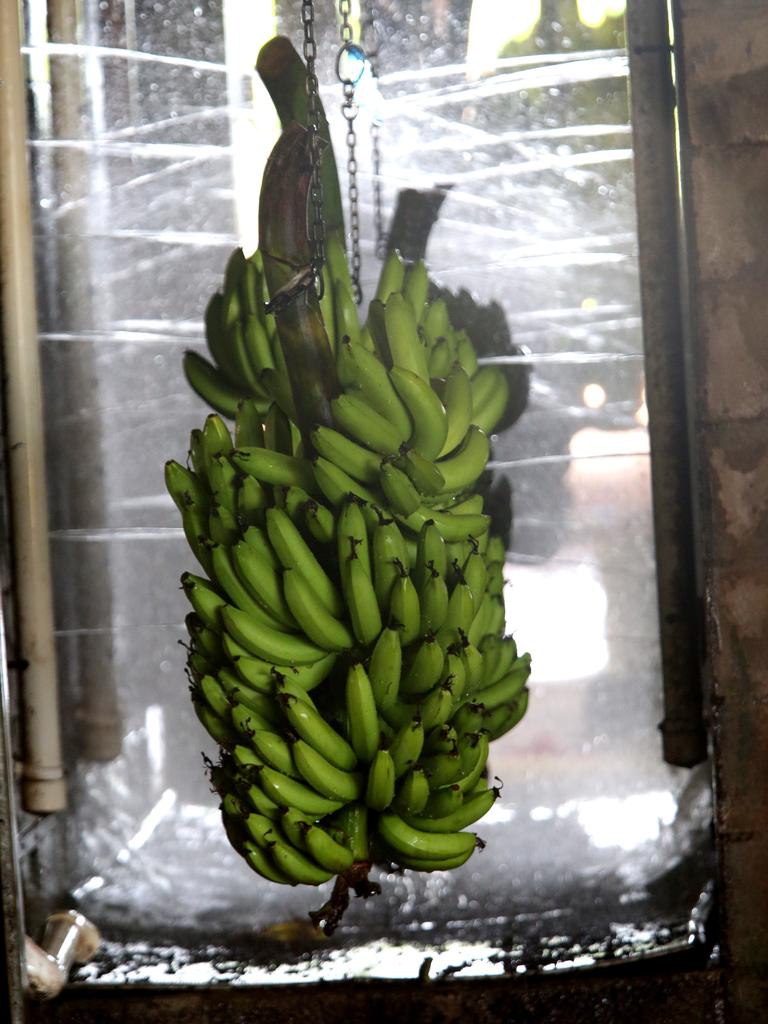 Australian Banana Growers' Council Chair Stephen Lowe said the industry knew the disease would eventually spread but it's still bad news.
"This is definitely news that no one in our industry wanted to hear," Mr Lowe said.
"First and foremost, our thoughts are with the grower affected.
"This is no doubt going to be a challenging time for them and their family, and we will look to help them through this in any way we can."
Queensland accounts for more than 90 per cent of Australia's banana production with most of the farms based in the state's far north.
People and machinery movement are the biggest threat of disease spread but heavy rainfall and flooding can also see it move.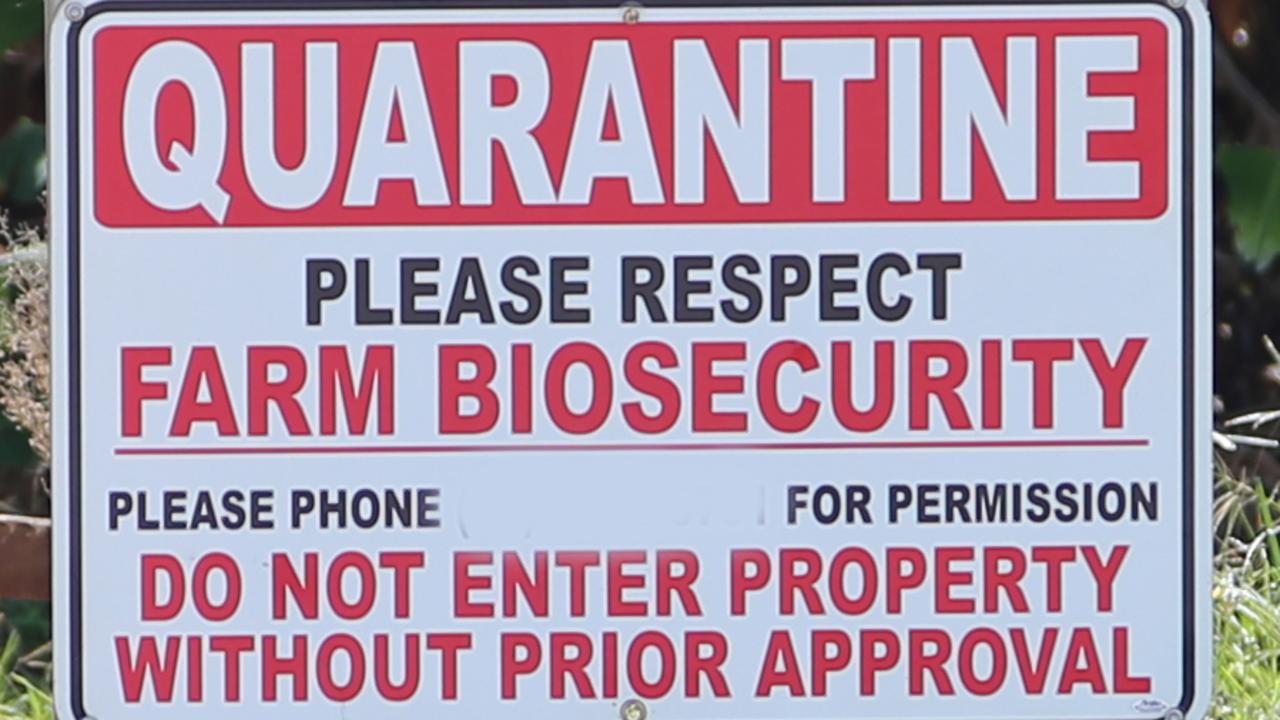 The disease is not harmful to humans and does not affect the fruit.
In early 2011 Cyclone Yasi hit the same part of Queensland and wiped out banana crops, leading to banana shortages.
GLOSSARY
biosecurity: set of rules and processes designed to stop the spread of infectious diseases
feasible: possible to do easily or conveniently
infested: present in large numbers that will cause damage
vascular: relating to the veins that carry water and nutrients through the plant
EXTRA READING
Drought drives food prices higher
School lunches searched for fruit fly
What we searched for on Google 2010-2020
Bananas you can eat with the peel on
QUICK QUIZ
Has Panama TR4 been found in Australia previously?
What does Panama TR4 do to the plant? What does it do to the banana?
How much has the Queensland government spent to try to control the fungus?
How can the fungus spread from farm to farm?
What led to banana shortages in 2011?
LISTEN TO THIS STORY
CLASSROOM ACTIVITIES
1. Stop the Spread
In the story you have read that strict rules have been put in place to stop the disease spreading to other banana plantations. What do you think these rules would be? Write a list of as many as you can think. For each rule, write the reasons why you think that this would help stop the spread.
Time: allow 15 minutes to complete this activity
Curriculum Links: English, Science.
2. Extension
Go Bananas! Create a song, poem, poster or storyboard for an animation that celebrates bananas and reminds everyone why they are so great and why we should do all we can to help protect them against disease.
Time: allow 30 minutes to complete this activity
Curriculum Links: English, Critical and Creative Thinking, Music, Visual Arts, Media Arts
VCOP ACTIVITY
With a partner see if you can identify all the doing words/verbs in this text. Highlight them in yellow and then make a list of them all down your page. Now see if you and your partner can come up with a synonym for the chosen verb. Make sure it still makes sense in the context it was taken from.
Try to replace some of the original verbs with your synonyms and discuss if any are better and why.
HAVE YOUR SAY: How would you feel if you couldn't eat bananas any more? How do you think banana farmers would be feeling?
No one-word answers. Use full sentences to explain your thinking. No comments will be published until approved by editors.