How to purchase the 50th anniversary of the moon landing inquiry kit
It is 50 years since Neil Armstrong and Buzz Aldrin became the first men to walk on the moon. Learn all about this historic event and the space race in our digital inquiry kit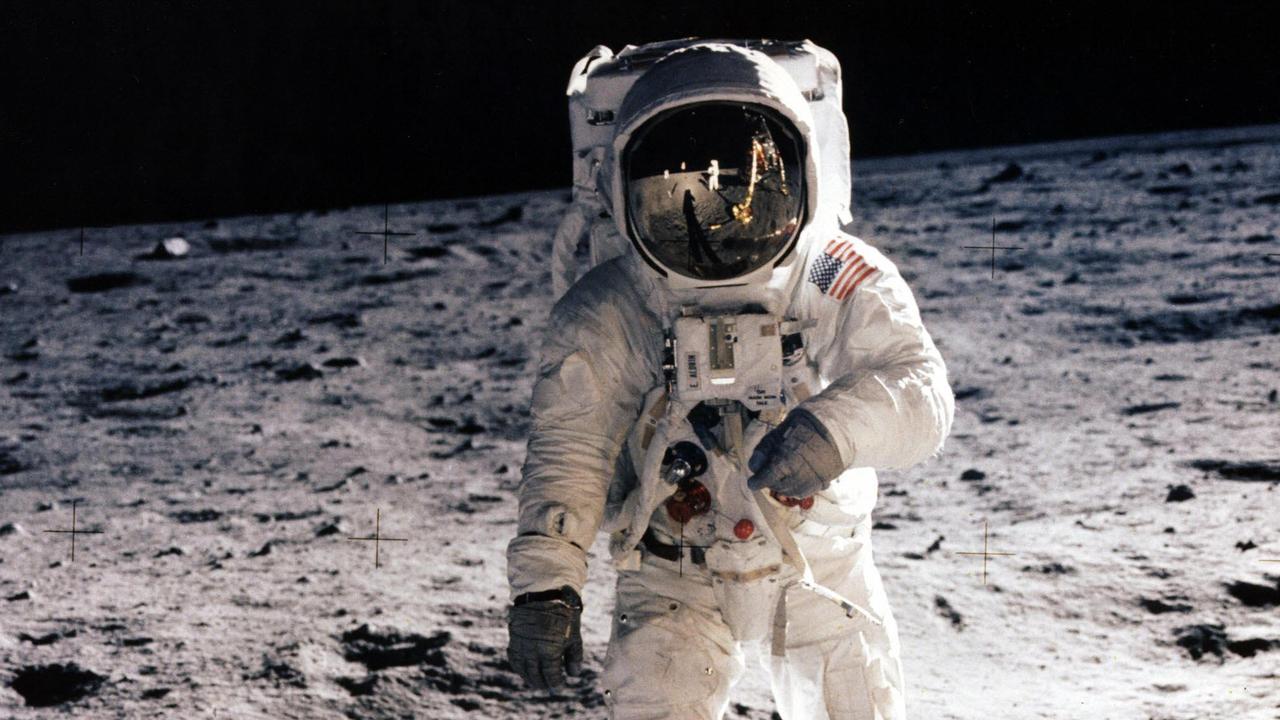 Buzz Aldrin became the second man in history to walk on the moon in 1969. He followed Neil Armstrong, who touched the lunar surface first about 20 minutes earlier. Picture: NASA/AFP
July 20, 2019, marks 50 years since Neil Armstrong and Edwin "Buzz" Aldrin became the first men to walk on the moon.
Watched by 650 million people around the world on live TV, the landing proved that what seemed impossible could become reality.
This in-depth kit, including a 25-activity classroom workbook, on this historic event includes topics and curriculum-based classroom activities on:
The moon
Early space exploration
The three Apollo 11 astronauts
Their training
The Apollo 11 spaceship
Launch and journey to the moon
The landing
Australia's role in the landing
Conspiracy theories
Why we haven't been back to the moon for so long.
Kit cost: $5 including GST until August 31, 2019, then $20 until December 31, 2020.
On purchase, teachers will receive a downloadable PDF workbook suitable for Years 3 to 8 that includes 25 cross-curriculum activities.
To purchase, visit: https://kidsnews.myshopify.com/products/moon-landing
REFERENCE MATERIAL
Our free classroom literacy resource kidsnews.com.au/education-kits will feature accompanying news stories and educational features on the 50th anniversary of the Moon landing to enhance the learning experience and assist with completing the workbooks.
This material will also be archived after the kit's release.