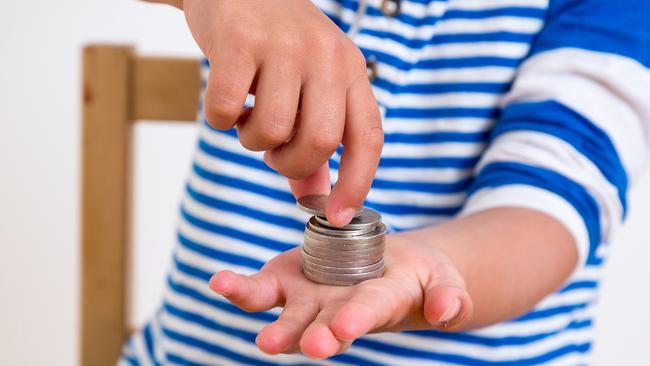 money
From "holey dollars" and handwritten banknotes, Australia's money has seen some big changes. With more people going digital, could the next step be the end of cash?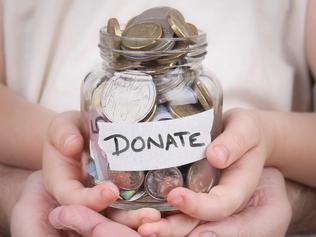 money
Australians have a strong tradition of donating to important causes, from bushfire recovery to emergency services that keep us safe. And there are lots of ways kids can pitch in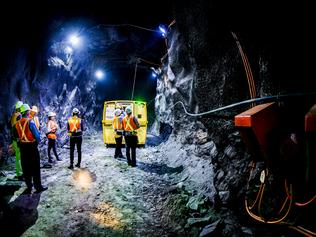 money
Victoria is on the verge of a second gold rush fuelled by gold's high world price and modern mining methods, with hopes the precious metal will help the state recover after COVID-19
Latest
Kids News
is free to use!
Subscribe to our newsletter
Thank you
Your subscription to the Kids News newsletter was successful!
View our privacy collection policy statement
here
×
Please enter an email in the format name@domain.com