money
Tiny copper coins up to 1000 years old found on a remote beach on an Australian island could add a new chapter to the story of our European history
money
The Reserve Bank of Australia has confirmed it accidentally printed 400 million $50 notes with an embarrassing spelling mistake.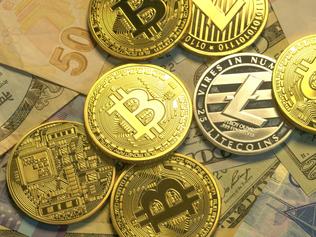 money
Bitcoin, Litecoin and Etherium are three examples of cryptocurrencies being used to buy goods online. We explain what cryptocurrency is, how it works and if it is here to stay
Latest
Kids News
is free to use in 2019!
Subscribe to our newsletter
Thank you
Your subscription to the Kids News newsletter was successful!
View our privacy collection policy statement
here
×
Please enter an email in the format name@domain.com