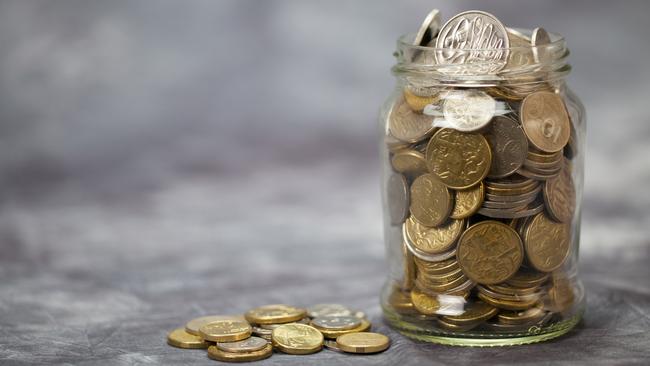 money
Check your change and empty your money box! You may be the owner of coins that contain minting mistakes or imperfections that makes them worth thousands of dollars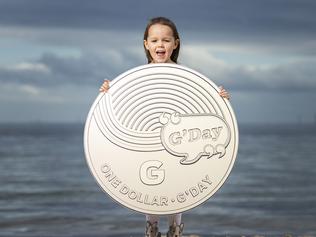 money
The biggest release of $1 coins will feature 26 Australian animals, food and cultural items including meat pies, didgeridoos, Weet-Bix and thongs. Can you find them all in the Great Aussie Coin Hunt?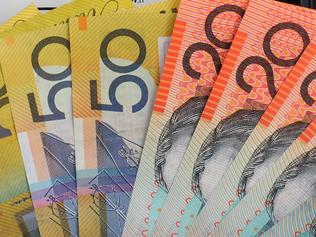 money
What is the lifespan of Australian banknotes? Like most things, our polymer money has a use-by date and the answers for how long each note lasts might surprise you
Latest
Kids News
is free to use!
Subscribe to our newsletter
Thank you
Your subscription to the Kids News newsletter was successful!
View our privacy collection policy statement
here
×
Please enter an email in the format name@domain.com