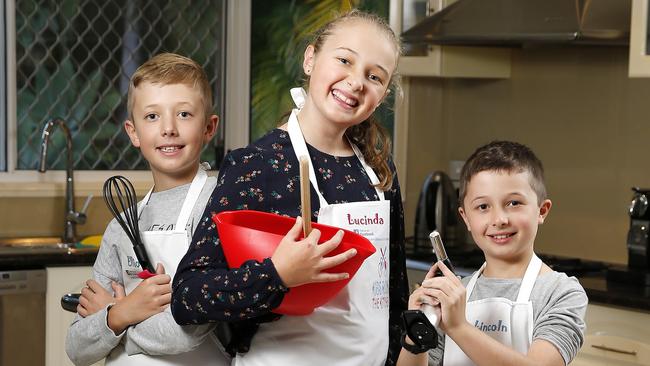 humanities
Three young Brisbane siblings are turning a passion for baking into a sellout success, barely keeping up with demand for their scrumptious creations.
technology
Two Australian teenagers and best mates who had their first business meetings at lunchtime in the school library are now running a multimillion-dollar digital technology agency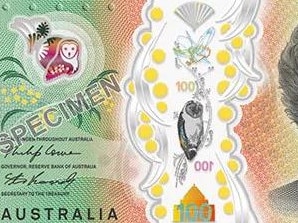 money
Australia's new $100 note has been unveiled, featuring a little owl that makes it almost impossible to counterfeit. It's the final denomination of the Next Generation Banknote Program
Latest
Kids News
is free to use!
Subscribe to our newsletter
Thank you
Your subscription to the Kids News newsletter was successful!
View our privacy collection policy statement
here
×
Please enter an email in the format name@domain.com