The clocks along a 340km remote* stretch of the Eyre Highway across the Nullarbor* do not keep official time.
In roadhouses in this part of Western Australia and in one roadhouse across the border in South Australia, these clocks are set to a time zone called Central Western Time, 45 minutes ahead of WA time and 45 minutes behind SA and Northern Territory time.
And though there's a sign by the side of the highway advising you're entering the Central Western Time zone, your smartphone won't automatically change to this time, maps don't show the zone and the government doesn't recognise it.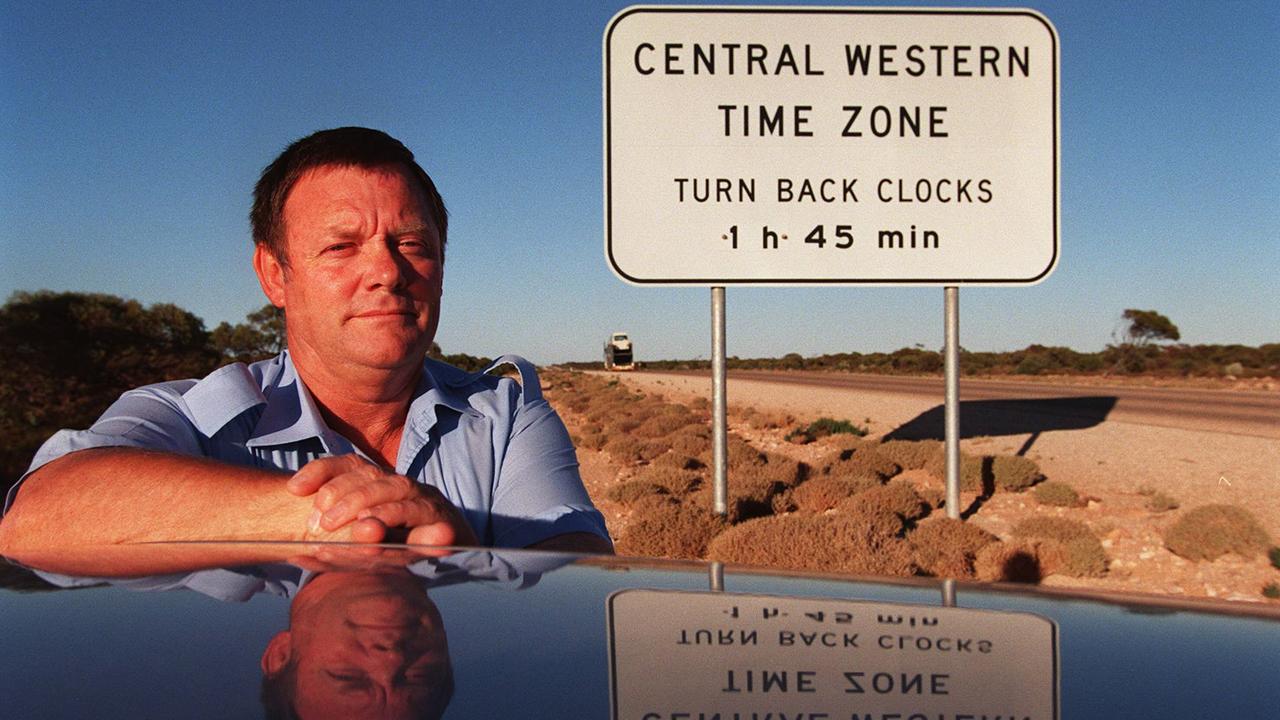 If you receive an email from a resident in the Central Western Time zone, it will show the message as being sent at the official time for that town, not Central Western Time.
But for the people who live in the desert around Cocklebiddy, Madura and Eucla in WA and Border Village in SA, it's more convenient than following the same time as Perth, about 1400km to the west or Adelaide, about 1250km to the southeast.
Because, as you travel east along the Eyre Highway (also called the A1), the sun rises earlier and earlier by the clock the farther east you go. (New Zealand, east of Australia, gets the first sunrise in the world.)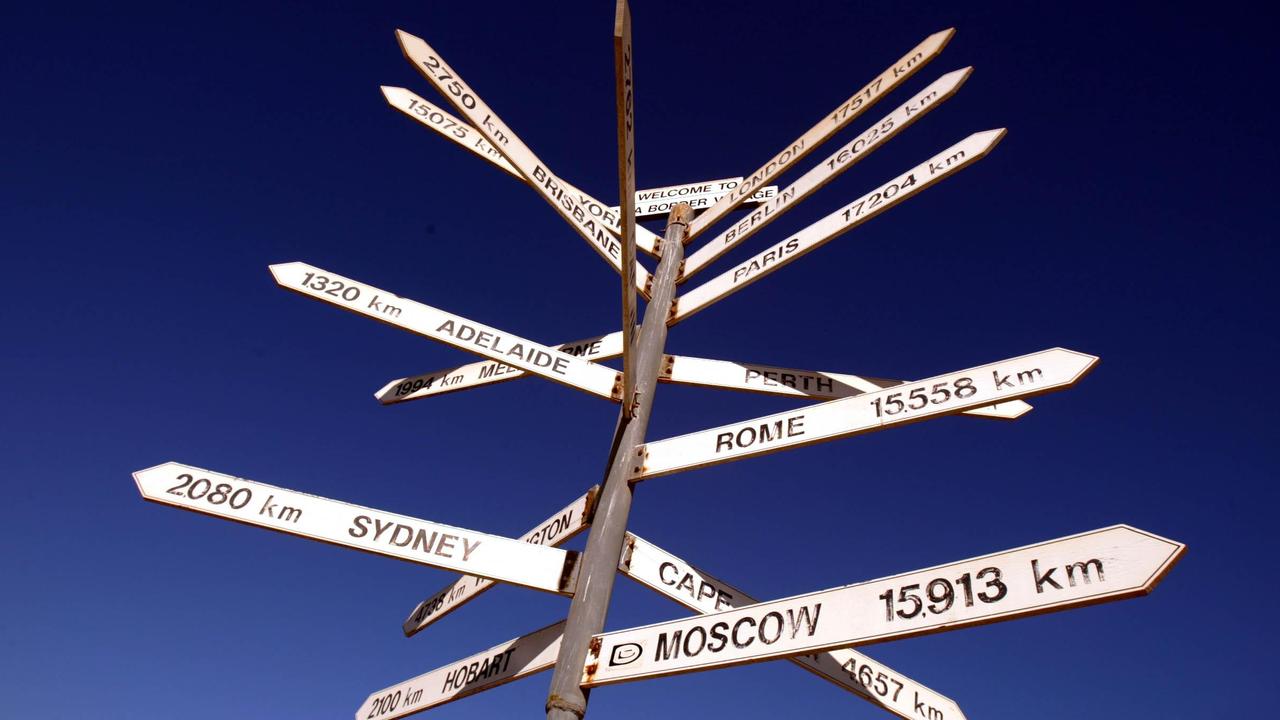 As you travel west, the sun rises later and later by the clock.
That means that locals in Central Western Time getting up at, say, 6am WA time are getting up in much brighter daylight with the sun already higher in the sky than at 6am in Perth.
No one seems to know how or when the time zone came to be, but locals think the clocks have been on Central Western Time for at least 50 years.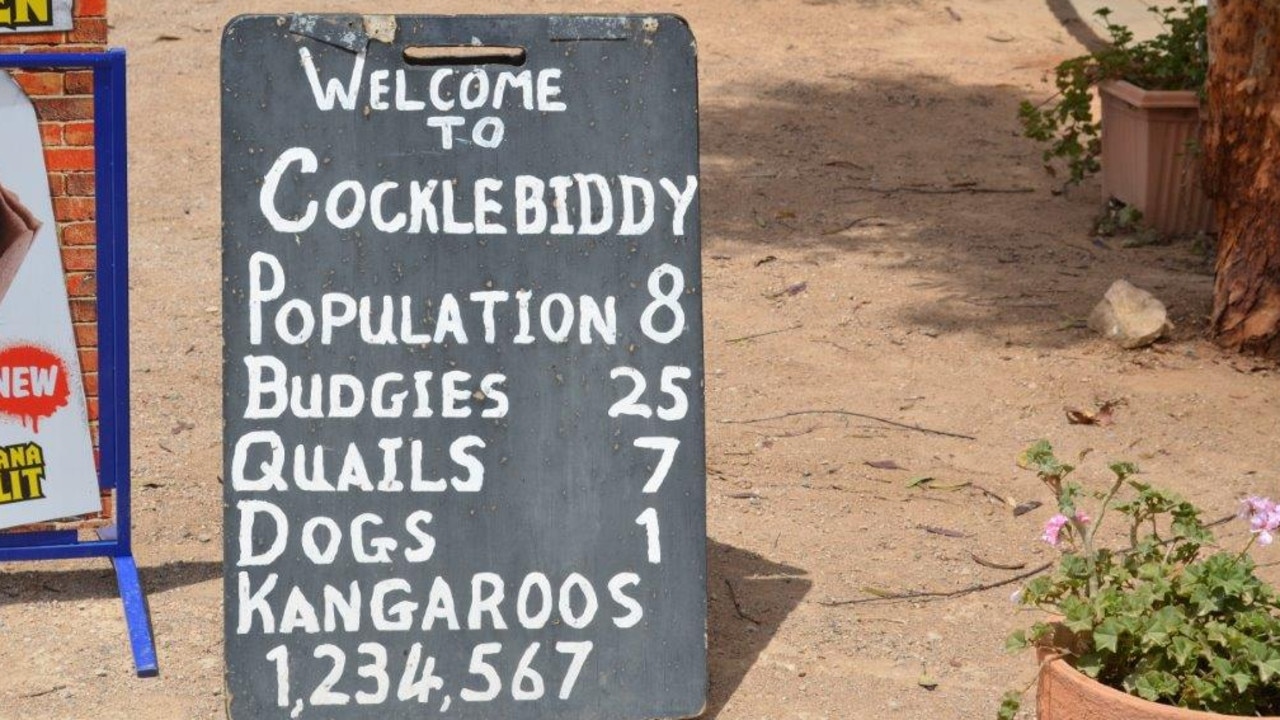 COMPARE THE TIMES
At 6am in winter in Melbourne, Sydney, Brisbane and Hobart it is:
4am in Perth
5.30am in Adelaide
4.45am in Eucla, WA
4.45am in Border Village, SA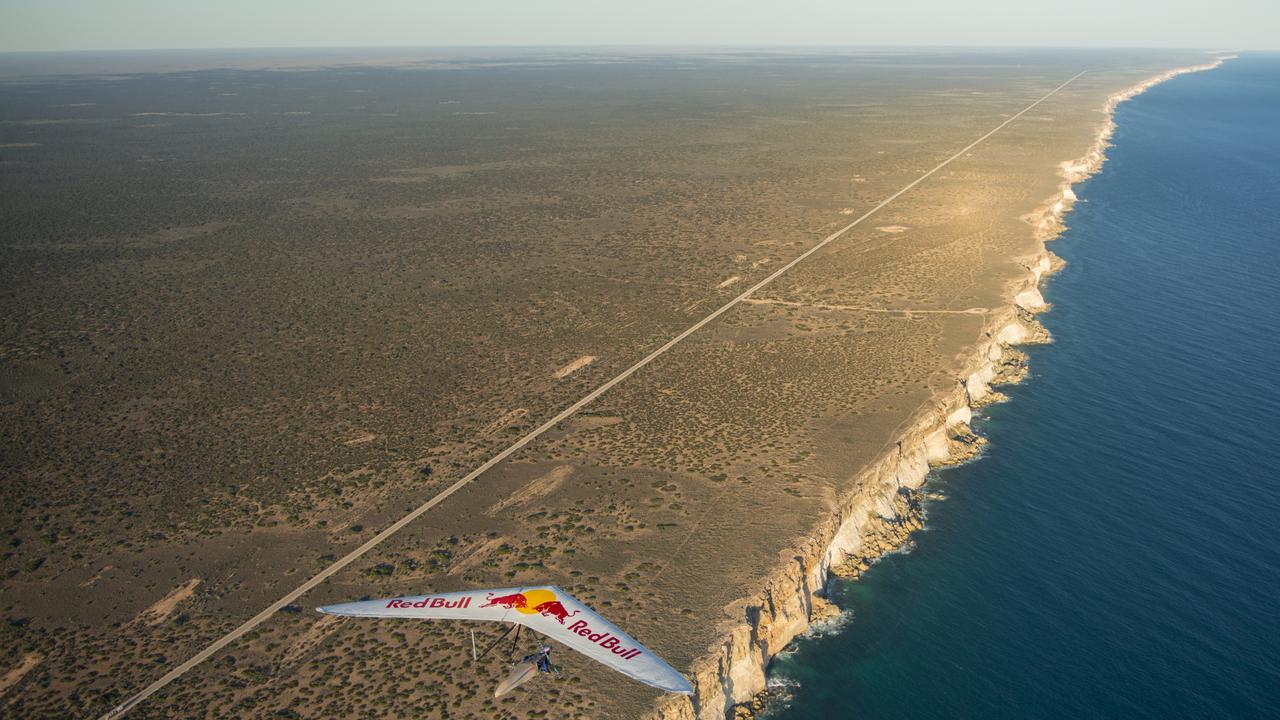 AUSTRALIA'S TIME ZONES
In winter, Australia has three official time zones: Eastern (Tas, Vic, NSW, ACT, Qld), Central (SA, NT) and Western (WA).
During daylight saving over summer, the time in Tas, Vic, NSW, ACT and SA changes but Qld, NT and WA do not observe daylight saving, so stay on their winter times all year.
ANOTHER QUIRKY TIME
Broken Hill is officially on the same time as Adelaide, even though it is in NSW.
Broken Hill residents often debate which time zone they should be in.
The reasoning behind being on SA time is that Adelaide is where people go to most often when they need to visit a city.
It is 1147km from Broken Hill to Sydney, NSW, but only 517km from Broken Hill to Adelaide, SA.
GLOSSARY
remote: a long way from major towns or cities
Nullarbor: the Nullarbor Plain is a flat, almost treeless, dry land along the Great Australian Bight coast of WA and SA
EXTRA READING
Hitchhiking frog crosses Nullarbor
Remote Australian ghost town comes back to life
How we tell the time just got more accurate
QUICK QUIZ
What two names are in the story for the highway across the Nullarbor?
What are the four Nullarbor settlements mentioned?
When it is 9am in Adelaide in winter, what time is it in Eucla, officially and unofficially?
Is there daylight saving in the Northern Territory?
What is the closest capital city to Broken Hill?
LISTEN TO THIS STORY
CLASSROOM ACTIVITIES
1. Daylight Saving
All these different time zones within Australia can be confusing, especially when daylight saving comes in in some states and not others. There is a lot of debate whether daylight saving should be scrapped altogether or whether all states should be the same and take it on. Write a list of the positives and negatives to having the extra daylight hour from October to April. Try and think about it from the perspectives of people in different jobs and situations, not just for yourself.
Time: allow 15 minutes to complete this activity
Curriculum Links: English, Critical and Creative Thinking
2. Extension
Why was Central Western Time introduced? How does the sun rising in the east affect time zones? List some towns and cities closest to your home town in order of who gets the sunrise first.
Time: allow 15 minutes to complete this activity
Curriculum Links: English, Critical and Creative Thinking
VCOP ACTIVITY
It sounds like you need to throw away your watch when travelling on the Nullarbor. Time to use description instead.
Pretend you are on the phone to your friend while travelling along the Nullarbor. When you call them, it's 6am. What does the article say the sky will look like?
What would the sky be like for your friend when you call them if they were in Perth?
If that's what the sky looks like at 6am, what do you think it will be like at 6pm compared to someone in Perth?
HAVE YOUR SAY: Do you have friends or relatives in a different time zone? How is their time different to yours? Does that change when you call them?
No one-word answers. Use full sentences to explain your thinking. No comments will be shown until approved by editors.