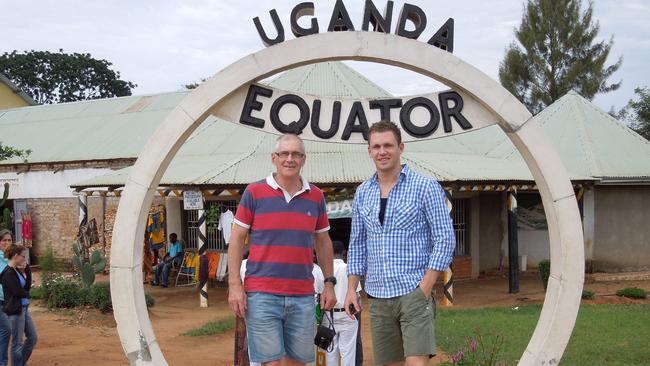 explainers
Parachutists have set a world record for crossing the equator 12 times in a single jump, which got us wondering what the equator is, where it is and why do they launch space rockets there?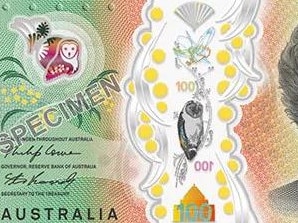 money
Australia's new $100 note has been unveiled, featuring a little owl that makes it almost impossible to counterfeit. It's the final denomination of the Next Generation Banknote Program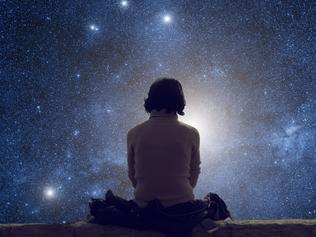 explainers
There is a February 29 on this year's calendar. We explain why and what it has to do with the Sun, the Earth and a calendar created way back in 1582
Latest
Kids News
is free to use!
Subscribe to our newsletter
Thank you
Your subscription to the Kids News newsletter was successful!
View our privacy collection policy statement
here
×
Please enter an email in the format name@domain.com