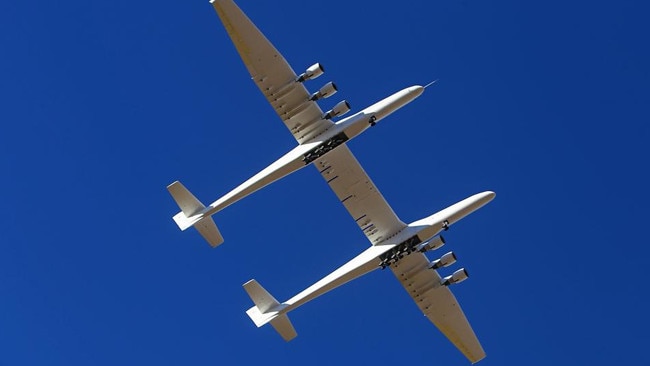 space
Two years after its first flight, the gigantic Stratolaunch aircraft took to the skies for a second time above the Mojave Desert in the US.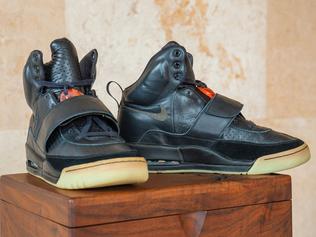 just for fun
Kanye West's Nike Air Yeezy sneakers have smashed the record sale price previously set by a pair of Air Jordans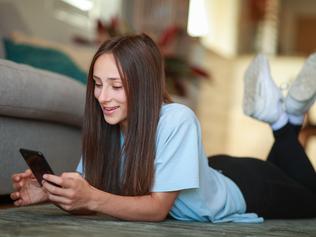 technology
Two Australian parents have invented an app that asks kids a maths or English problem before they can unlock their phones.
Latest
Kids News
is free to use!
Subscribe to our newsletter
Thank you
Your subscription to the Kids News newsletter was successful!
View our privacy collection policy statement
here
×
Please enter an email in the format name@domain.com