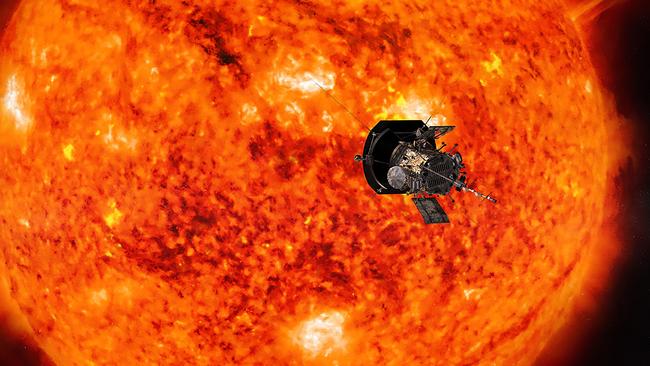 space
NASA's Parker spacecraft has reported back that the Sun is sending out sudden, violent bursts of solar wind so powerful that the magnetic field flips itself in the opposite direction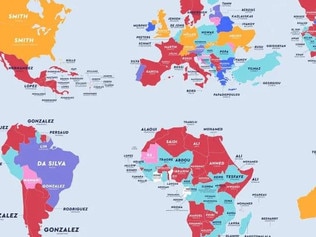 geography
A fascinating new map has plotted out the most common surnames in every country in the world. Can you guess the most common last name in Australia?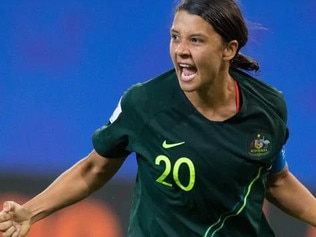 sport
In what's believed to be a world-first deal, Australia's two national soccer teams will be paid equally and all income from both teams will be split 50/50
Latest
Kids News
is free to use in 2019!
Subscribe to our newsletter
Thank you
Your subscription to the Kids News newsletter was successful!
View our privacy collection policy statement
here
×
Please enter an email in the format name@domain.com