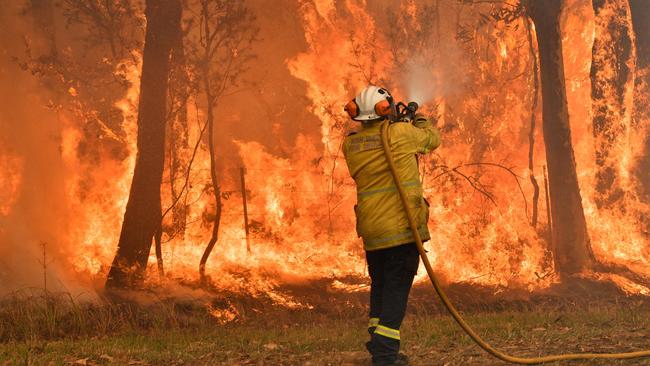 history
This year's bushfires prompted a bigger spike in Australian Google search queries than any other news event this decade, with floods and Cyclone Yasi also making the top-topics list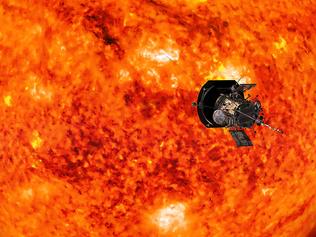 space
NASA's Parker spacecraft has reported back that the Sun is sending out sudden, violent bursts of solar wind so powerful that the magnetic field flips itself in the opposite direction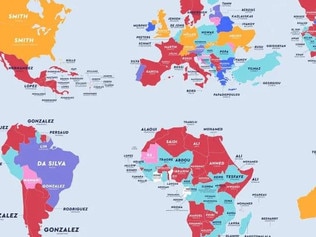 geography
A fascinating new map has plotted out the most common surnames in every country in the world. Can you guess the most common last name in Australia?
Latest
Kids News
is free to use in 2019!
Subscribe to our newsletter
Thank you
Your subscription to the Kids News newsletter was successful!
View our privacy collection policy statement
here
×
Please enter an email in the format name@domain.com