Aussies love a holiday. And while coronavirus restrictions have limited our travels for the time being, it seems many kids have great memories of past family adventures to keep them going.
Thanks to all the kids who shared their favourite family holiday memories with us as part of the Australia Go Get it campaign, which aims to support local tourism as we emerge from COVID-19 and recover from last summer's devastating bushfires.
Check out our top picks from the entries sent in by Kids News readers:
Hamish
Aged 9
Avalon Beach, NSW
Once I had a holiday in Margaret River which is on the south coast of Western Australia, about 3 hours south of Perth. This holiday was special because I spent Australia Day with some of my really good friends. These friends and I have known each other since we were babies, all born in Hong Kong. Margaret River is pretty cool. We did lots of fun things, including kangaroo spotting, hiking, swimming, climbing on rocks and visited lots of wineries which had cool playgrounds for kids. We saw a lot of helicopters. The best day was Australia Day which we spent at Bunker Bay swimming and playing cricket and that night we had an Aussie barbecue party. We ate sausages and listened to a lot of Australian music, dressed up in Australian flag outfits. Will and Freddie and I ran around and played spotlight in the dark in the bush. It was scary but also fun. The last night of the holiday we spent in Perth and here we went to City Beach and surfed. We are hoping to go back to beautiful Margaret River in January if the COVID border closures allow. Fingers crossed!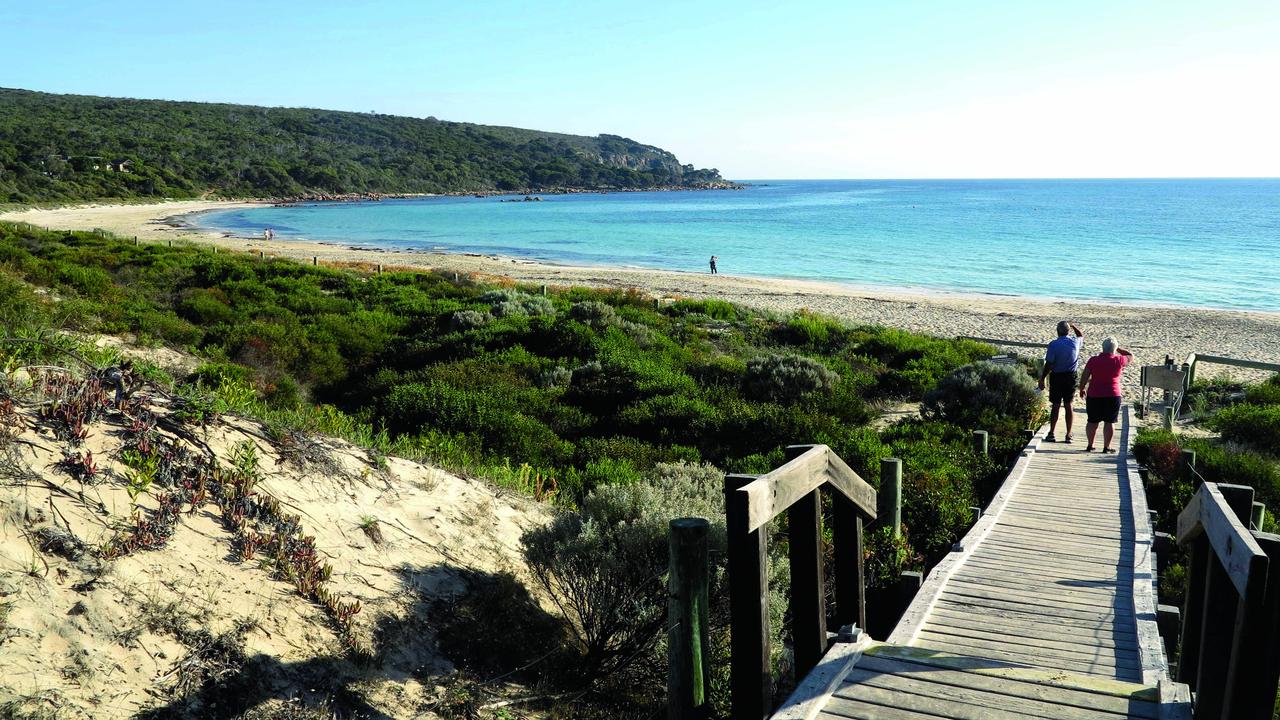 Sugar
Age 9
Clareville, NSW
Last Christmas holidays I went to a place called Noosa Hinterlands, in Queensland, where I had the best holiday I have ever had in Australia. I love Noosa. I mean how can you not? Sun, surf, beach, and waves … it's got everything AND that's only the half of it. You should see the waterfalls and National Parks, now that's something. What can I say? It's nature's paradise.
That week was the best but also because one of my greatest dreams was about to be fulfilled. I was going to be a flower girl! Can you guess who was getting married? My Aunty Kelly to my now Uncle Kai. It was SO EXCITING.
My other uncle owns a large property with quad bikes, a bamboo forest and three dams and that was where the wedding was held, in the barn. Of course it took a while until the ceremony started and if you know me, I'm a very impatient person so with my brother and my other, other Uncle we hopped on a quad biked and rode around the property recklessly. Unfortunately that ruined my bridesmaid dress but then the ceremony started and finally, I was a flower girl.
My family is very different. We didn't use a priest. We used Uncle Rory and instead of the bride walking out and the bridesmaids and flower girls just standing there, we all walked out together to a funky song playing. Probably from the '80s. After the ceremony I said some words as did other people in our family and then we went inside to party.
Fluorescent lights shone in my face and I danced the whole night through. Oh yeah, it was my Mum's birthday as well as the wedding so we had TWO cakes, score! The night came to an end and we went back to the house exhausted and happy. How can you not love Noosa!!!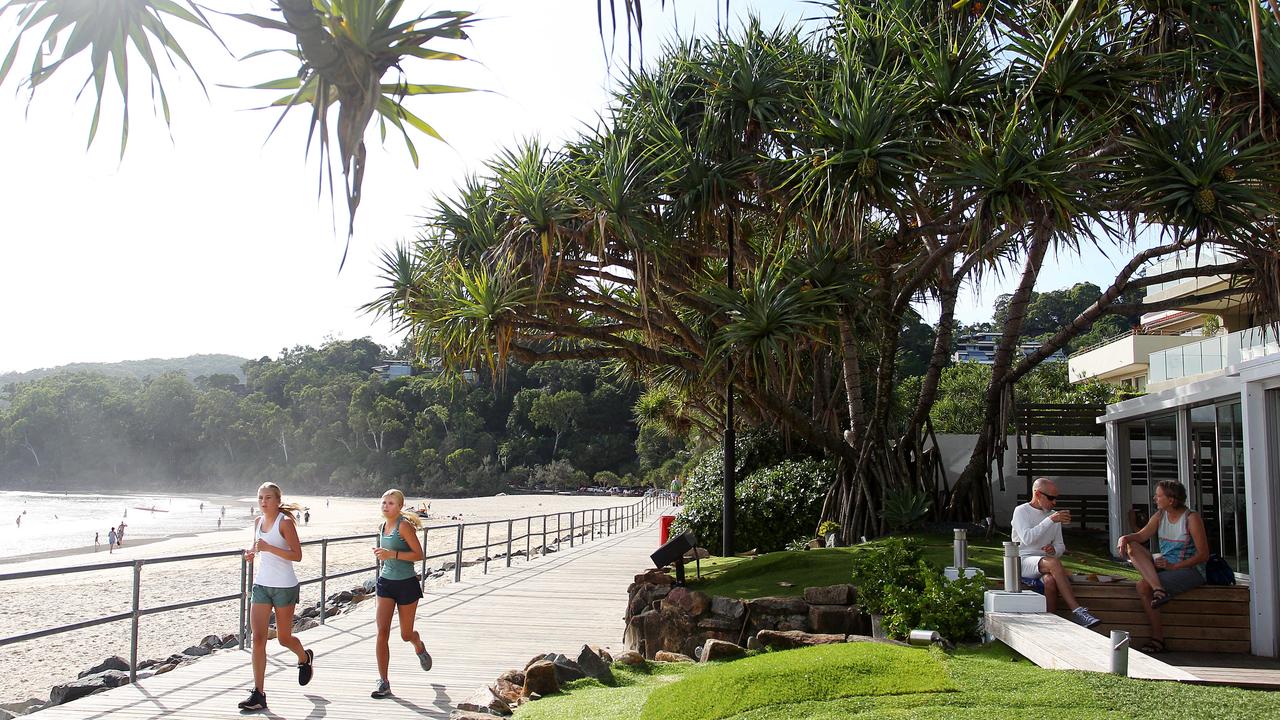 Macy
Aged 10
Avalon, NSW
Two years ago I flew to Alice Springs, located in the bottom of the Northern Territory. We stayed in a motorhome, which if you didn't know is a moving house on wheels. We drove to the Big 4 in Alice Springs and stayed for five days. On our fifth day we drove for 3 hours and 30 minutes south to Kings Canyon. Once we had got there my family and I walked around Kings Canyon and we were astonished with the amazing views. We were there for three nights. On the last day we drove another 3 and a half hours to Uluru where we hired mountain bikes and rode the whole 8km bike track around Uluru. We were there for four nights but on the last night we had to do the 7 hour trip back to Alice Springs to drop the motorhome back. Sadly our Uluru trip was over. Have you ever had a trip that you will never forget? Well that's my story for you.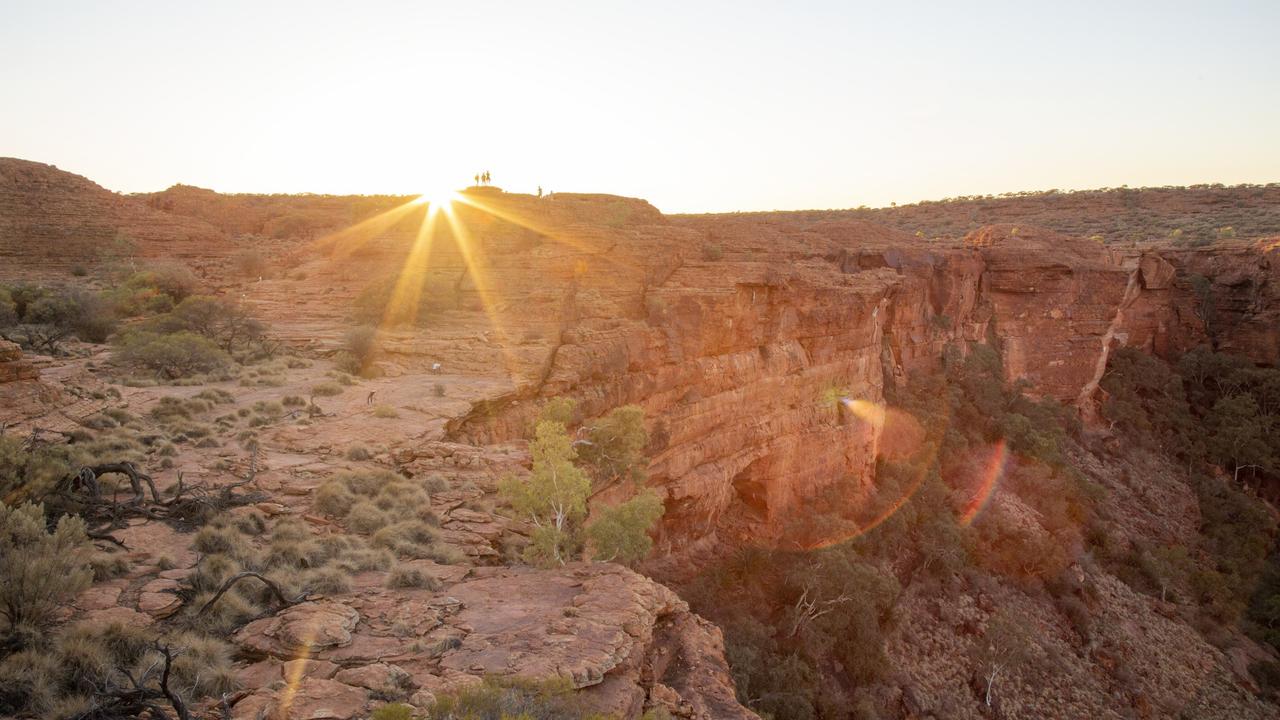 Sienna
Aged 10
Reservoir, Victoria
My family and I went to Echuca for our holiday. It was my Dad, Mum, brother and myself. Mum booked a hotel on the internet. It looked amazing. The drive was fun and we couldn't wait to get there. On our arrival we finally came to the hotel, it wasn't what we expected, but it was OK. We checked in and as soon as we walked in the room it was tiny, but fun to have bunk beds for my brother and I. We had a swimming pool but the owners of the hotel didn't clean the pool, so lucky there was a pool nearby the hotel that we can walk to. We had so much fun. We walked a lot around where our hotel was, we had the shops nearby too. We had lunch at a beautiful bakery most of the time. My favourite was their homemade pies. Dinner was awesome too. Our favourite was a Chinese restaurant. We did a lot of shopping. We also went to an amazing car museum, which my Dad loved most of all. We also went on a paddle steaming boat for the day. We went around the Murray River which was so much fun. We had so much fun on our two weeks at Echuca we can't wait to go back again. We had so much memories to look back on.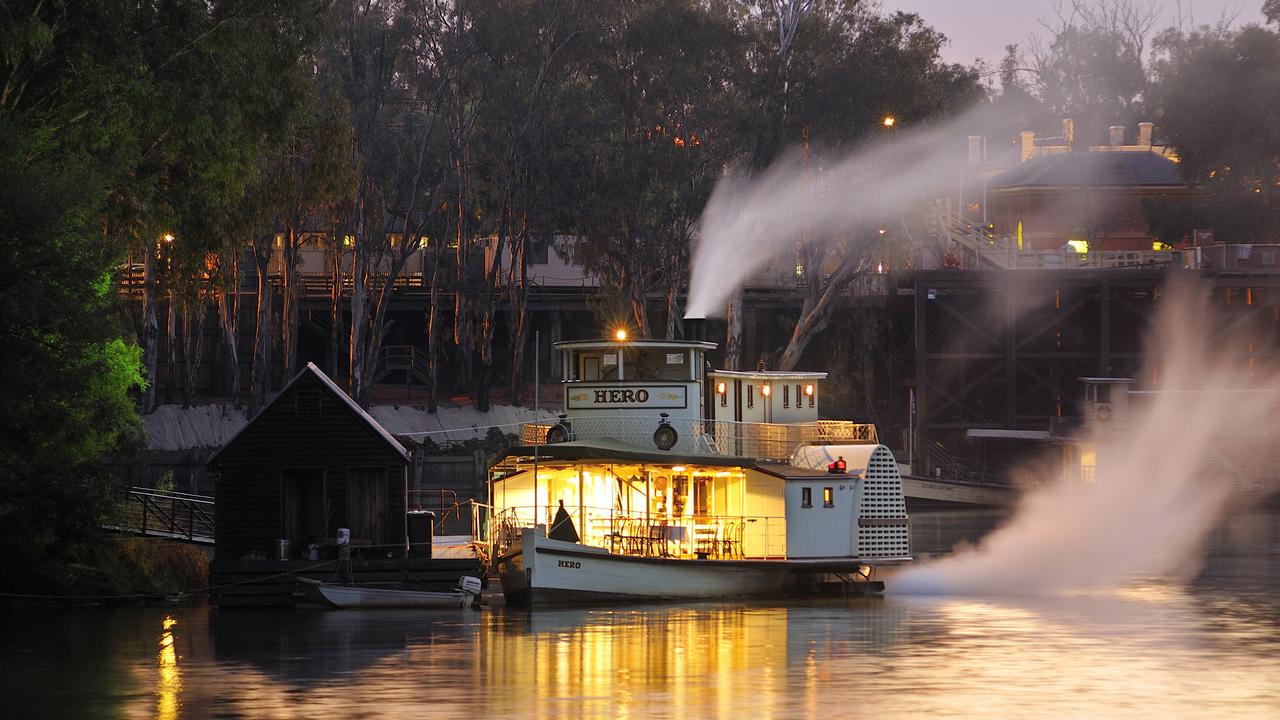 Savannah
Aged 8
Clyde North, Victoria
In January 2017, I went for a family holiday to Lakes Entrance, Victoria. I was five-years-old and I went with my mum and dad by drive. We enjoyed swimming and walks along the beach, fishing and riding a boat to visit nearby islands. The most beautiful was the water of green and blue colour in the lakes. It was the most memorable because it was my first family holiday in Australia.