A flock* of huge, fluffy birds has turned heads and drawn strange looks from popular movie stars at the world-famous Cannes Film Festival this week.
The stars and characters from The Angry Birds Movie 2 took centre stage on the Croisette boulevard in the French city to launch the movie sequel, which comes out in August.
Similar to the first movie, this sequel is based on the video game where players use a slingshot to attack pigs who steal the birds' eggs.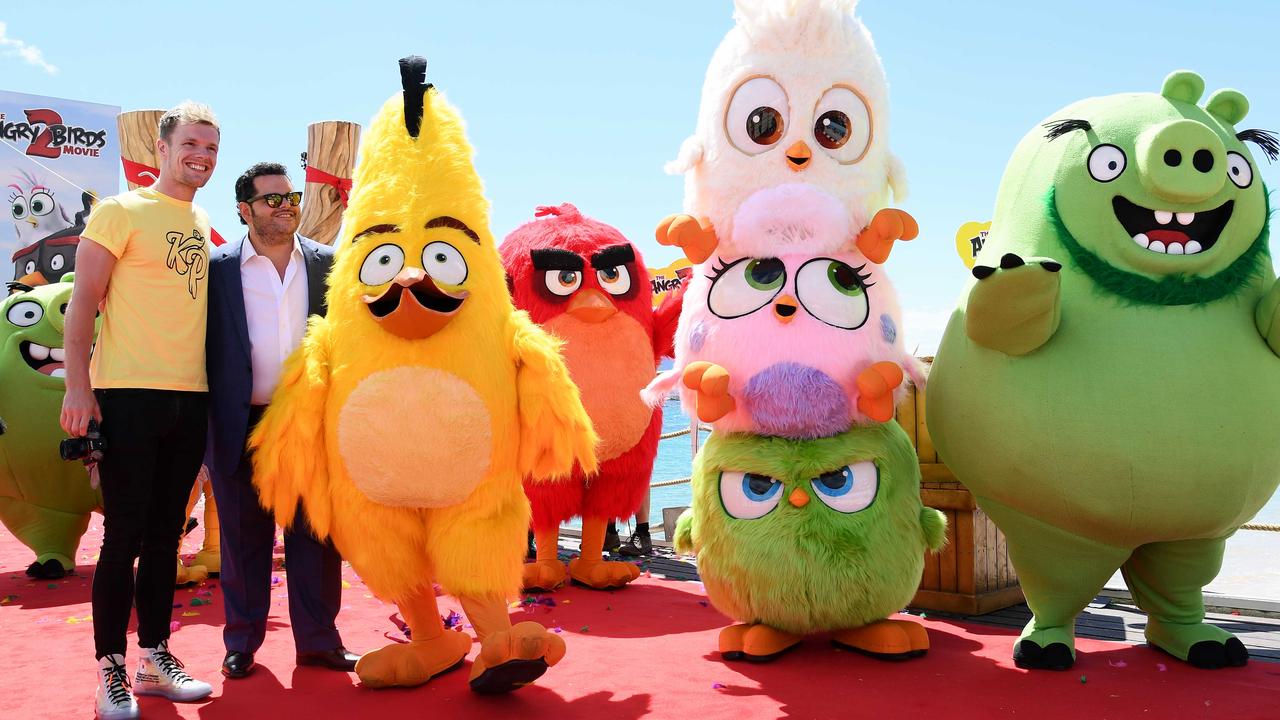 The first Angry Birds Movie, released in 2016, earned about $350 million at the box office.
In the sequel, the flightless birds and the green pigs have to put their fighting aside and become frenemies when a new threat emerges that puts both Bird and Pig Island in danger.
VIDEO: Remind yourself about the first Angry Birds movie with this fun trailer.
It sees the birds Red, Chuck, Bomb and Mighty Eagle call on Chuck's sister Silver for help as they team up with pigs Leonard, his assistant Courtney and tech-pig Garry to form an unlikely superteam to save their homes.
Film producer John Cohen said this movie has a lot of funny moments.
"There is a lot of comedy and friction* between the birds and pigs … They have egos*, they have some real trust issues." Mr Cohen told Deadline website.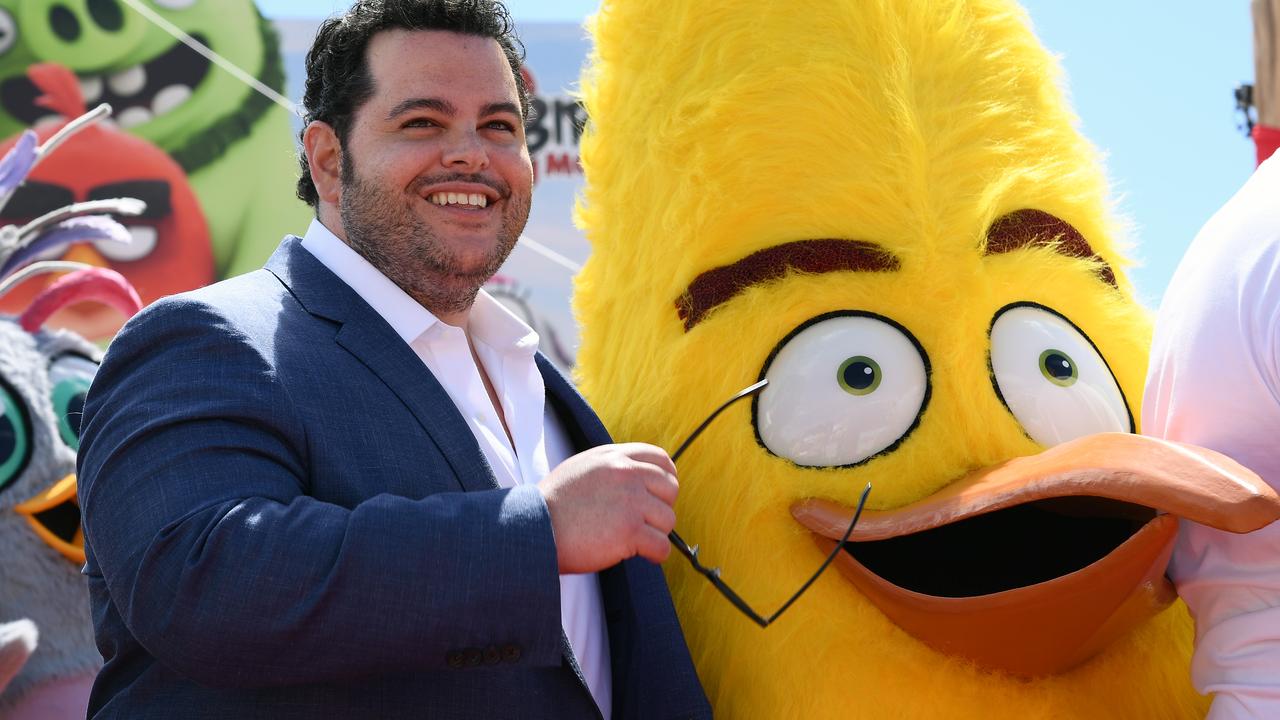 Movie star Josh Gad, who voices the character Chuck, said he enjoyed working on the sequel.
"Chuck is so fun to voice because he has no filter*," Gad told ETCanada.
"There is something wonderfully fun about the zaniness* of the character and this idea that even though he's an Angry Bird he does have a lot of heart."
Mr Cohen said he hoped there would be a third movie.
GLOSSARY
flock: group of birds
friction: conflict, clashing
egos: people's belief of how important or special they are
filter: something to stop bad or unwanted things getting through
zaniness: very funny and clown-like
EXTRA READING
New brick-building buddies crowned Lego Masters
Toy Story 4 is an adventure of discovery
First look at Frozen 2 movie trailer
QUICK QUIZ
In which country was the Angry Birds 2 Movie launch?
How much money did the first movie make at the box office?
Name the two types of animals that are frenemies in the movie.
What is the name of Chuck's sister?
Which actor is the voice of Chuck?
LISTEN TO THIS STORY

VCOP ACTIVITY
After reading the article, with a partner, highlight as many wow words or ambitious pieces of vocabulary that you can find in yellow. Discuss the meanings of these words and see if you can use them orally in another sentence.
HAVE YOUR SAY: Which Angry Bird character is your favourite? Why?
No one-word answers. Use full sentences to explain your thinking. No comments will show until approved by editors.