animals
One of these incredible photos will be the winning entry in the 2019 Natural History Museum's Wildlife Photographer of the Year People's Choice Award. Which would you vote for?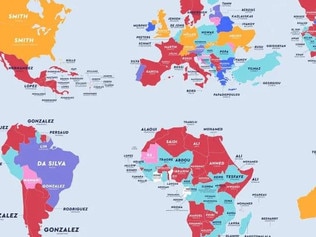 geography
A fascinating new map has plotted out the most common surnames in every country in the world. Can you guess the most common last name in Australia?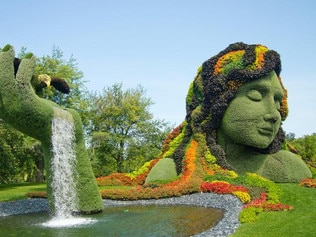 arts
Earth is so big and so filled with things to see it's hard to know where to start looking. To help you out, we've compiled this collection of incredible sculptures to look at and learn about
Latest
Kids News
is free to use in 2019!
Subscribe to our newsletter
Thank you
Your subscription to the Kids News newsletter was successful!
View our privacy collection policy statement
here
×
Please enter an email in the format name@domain.com