Junior Journalist part 4: sharpen your interview skills
Part 4 of our Junior Journalist series will have you conducting interviews like a pro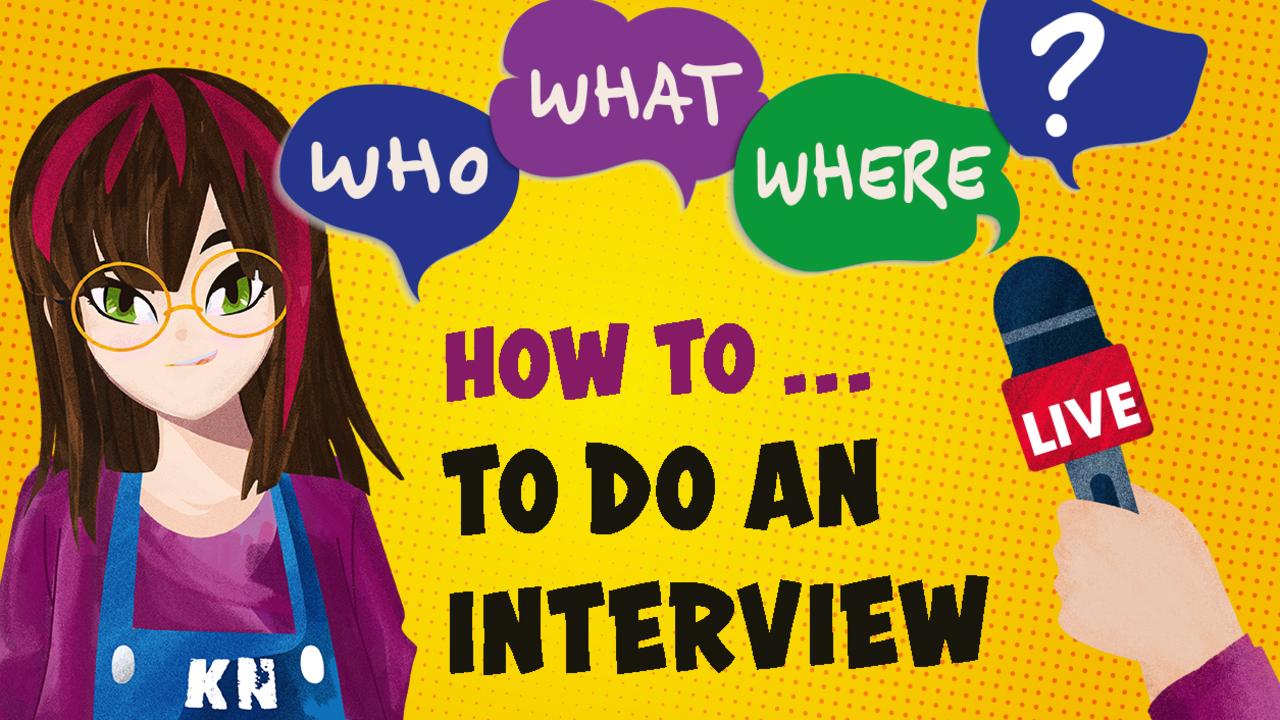 A good interviewer is prepared but also listens carefully to the answers given by the person they are interviewing. Picture: Abi Fraser
Part 4 of our Junior Journalist series will have you conducting interviews like a pro.
Be prepared by doing some research on the topic and the person you're interviewing but don't worry if you're not an expert. Your job is to ask informed questions.
Another thing a good interviewer does really well is listen carefully to the answers.
Watch the video of junior journalist Aditya and the Kids News team for more top tips on doing an interview.
WATCH THE VIDEO NOW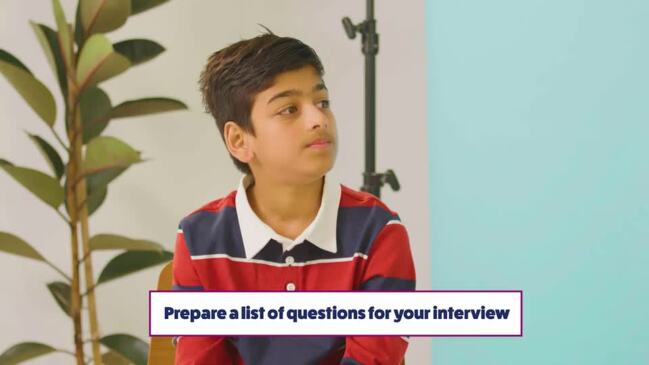 DOWNLOAD THE FACT SHEET AND CLASSROOM ACTIVITIES BELOW