Junior Journalist part 3: hook them with a headline
Part 3 of our Junior Journalist series investigates the importance of a headline and what makes a good one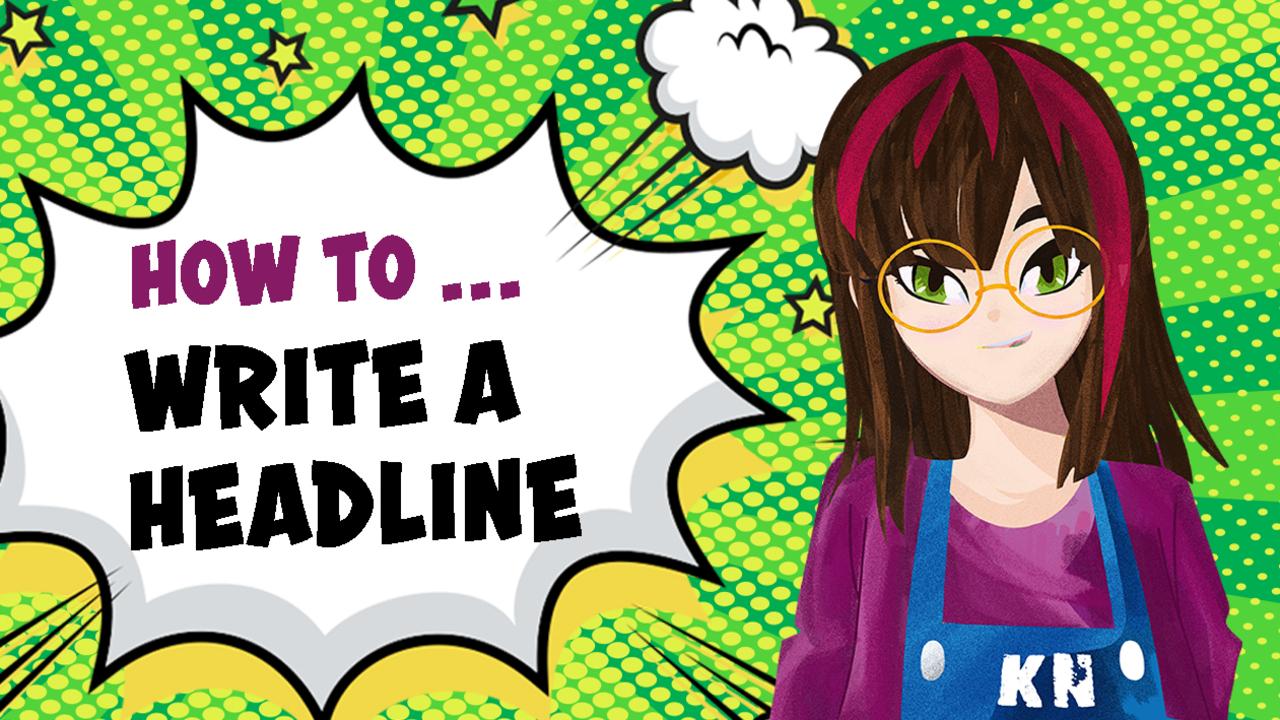 Headlines are super important because they're usually the first thing a reader sees and how they decide whether to keep reading. Picture: Abi Fraser
Part 3 of our Junior Journalist series investigates the importance of headlines.
A headline is usually the first thing a reader sees and it's how they decide whether or not to read the rest of your story.
So to say a headline is important is an understatement.
Watch the video of junior journalist Aditya and the Kids News team for some advice on how to write a good headline.
WATCH THE VIDEO NOW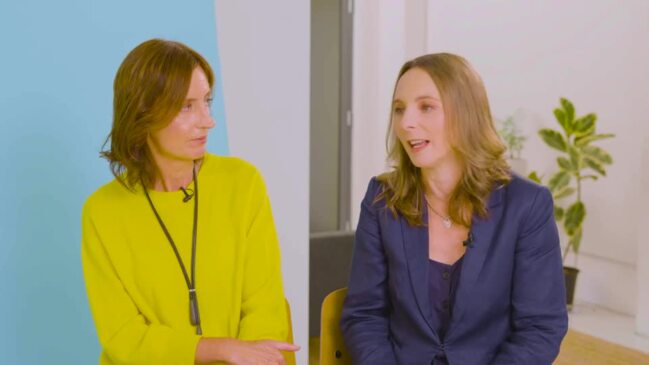 DOWNLOAD THE FACT SHEET AND CLASSROOM ACTIVITIES BELOW